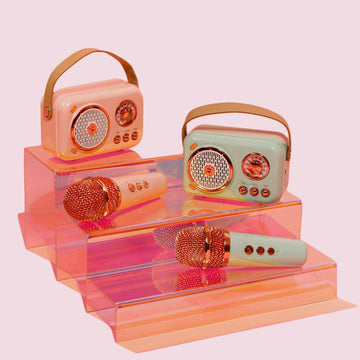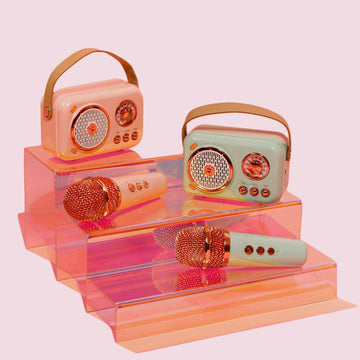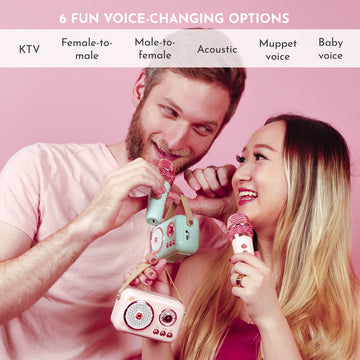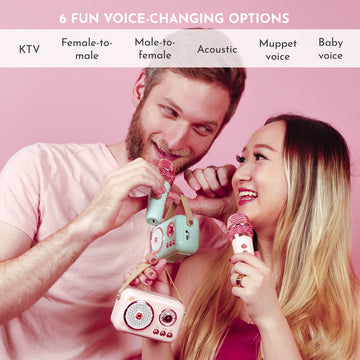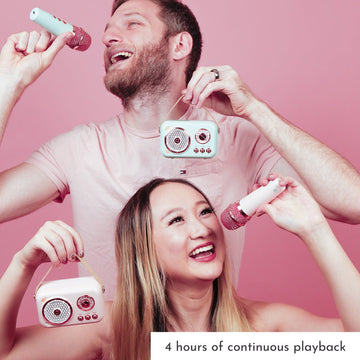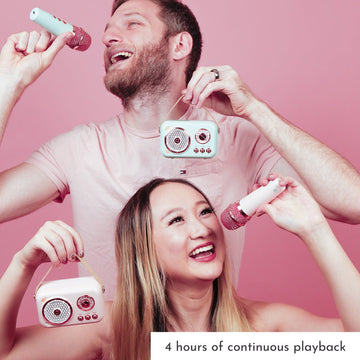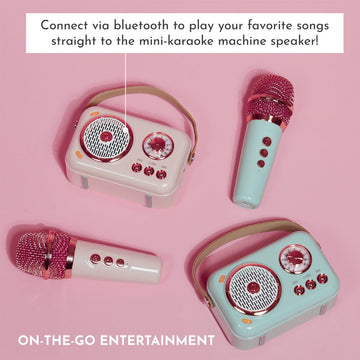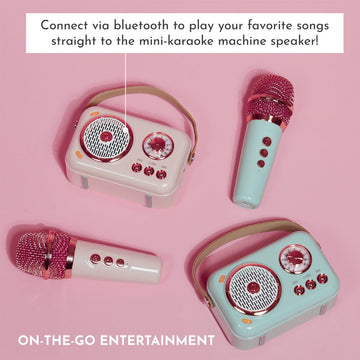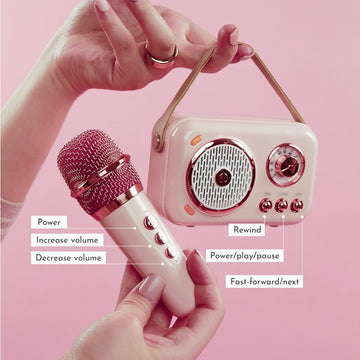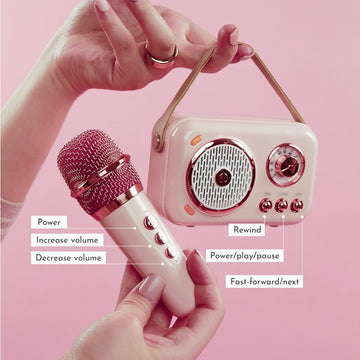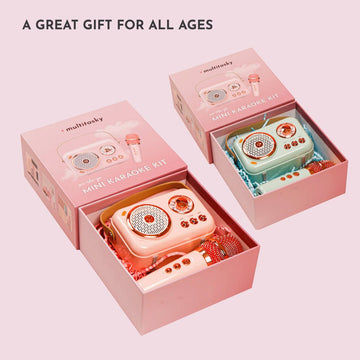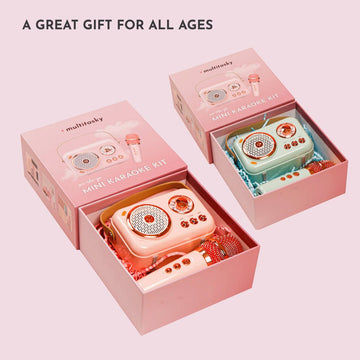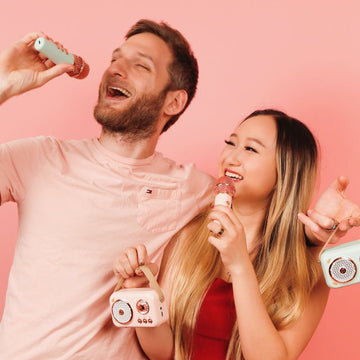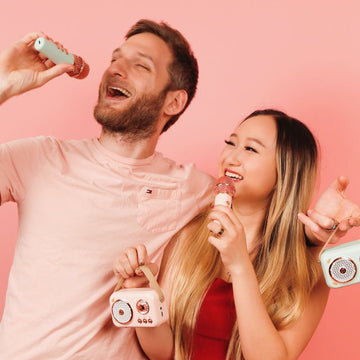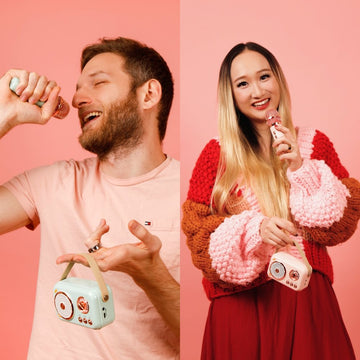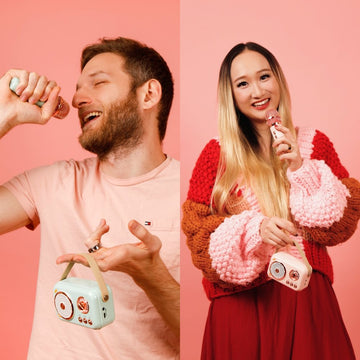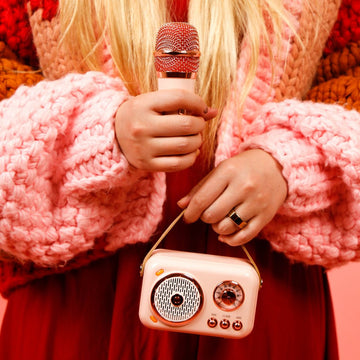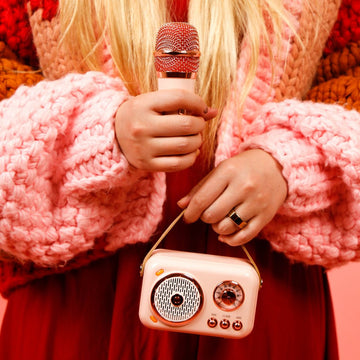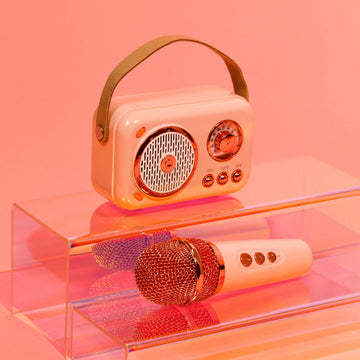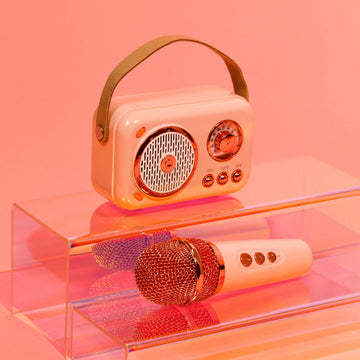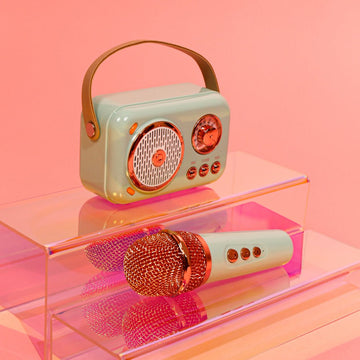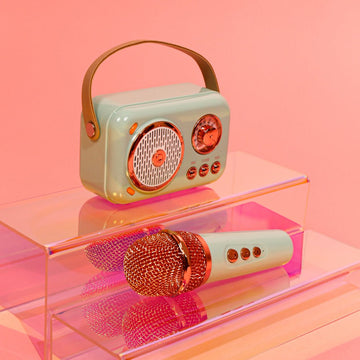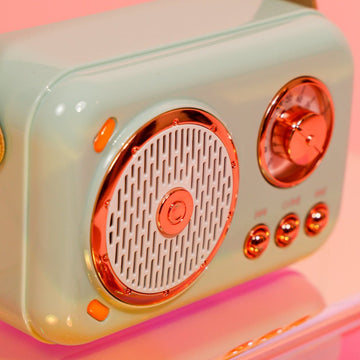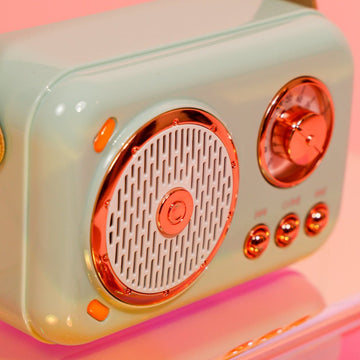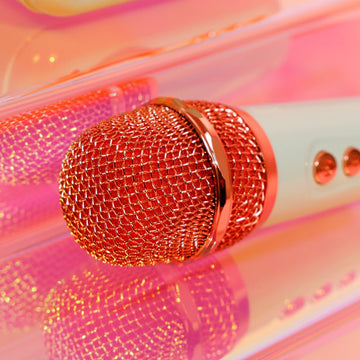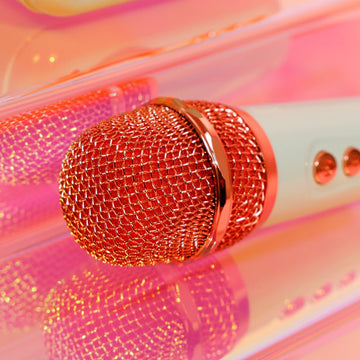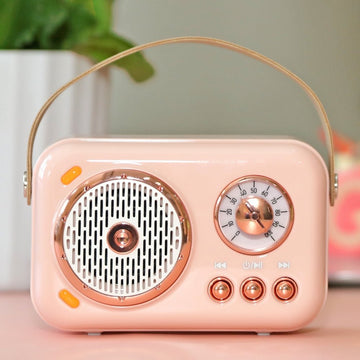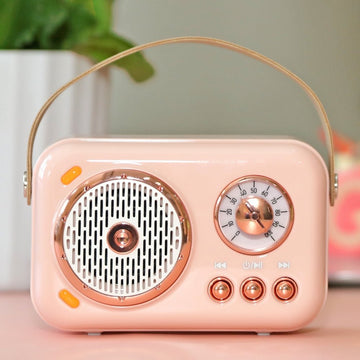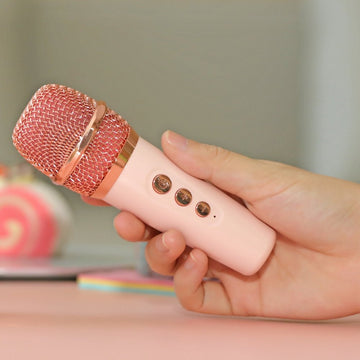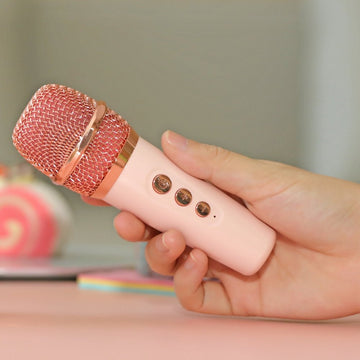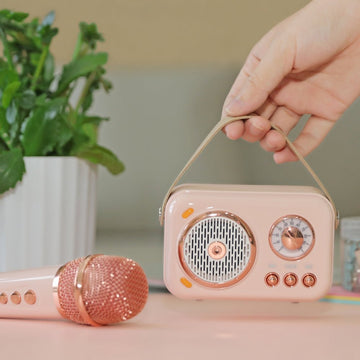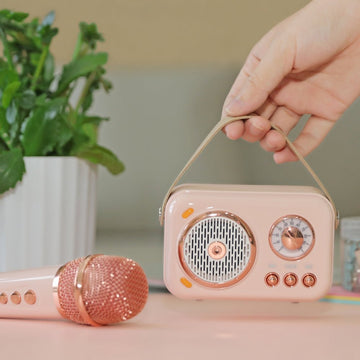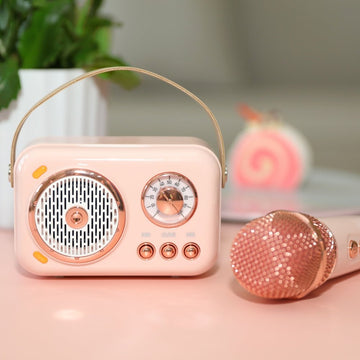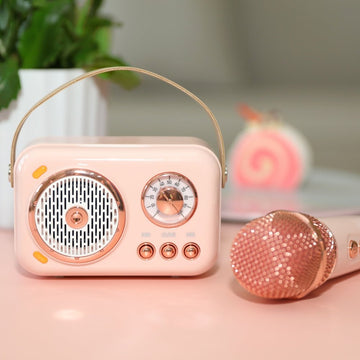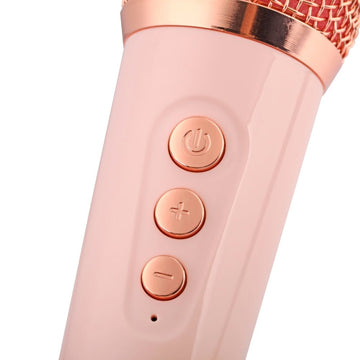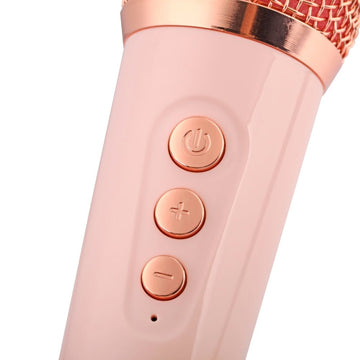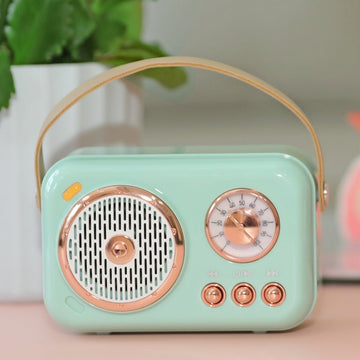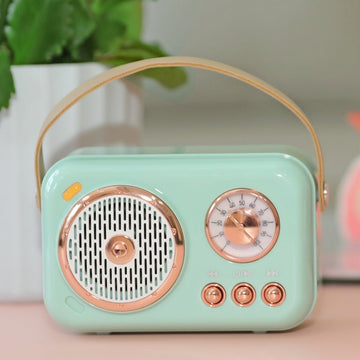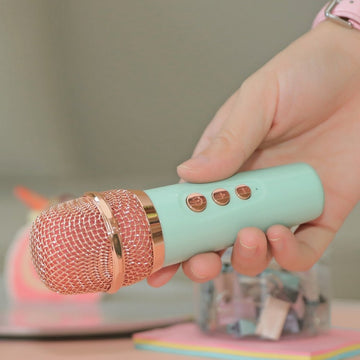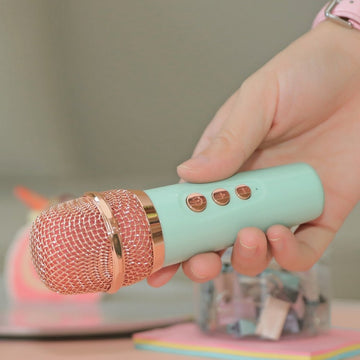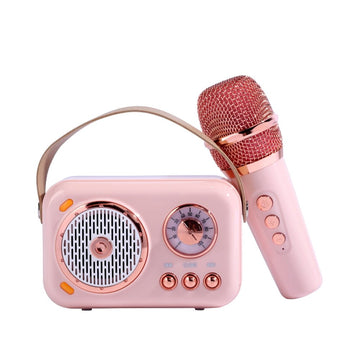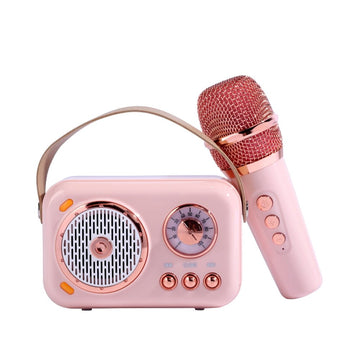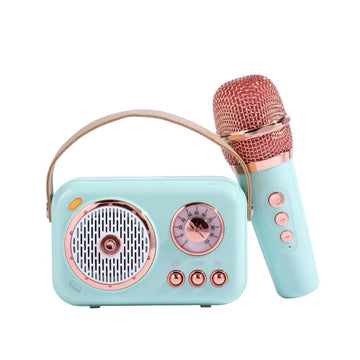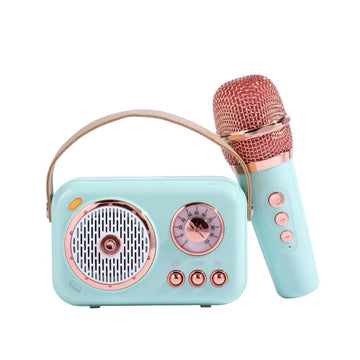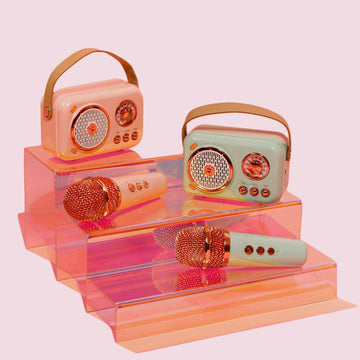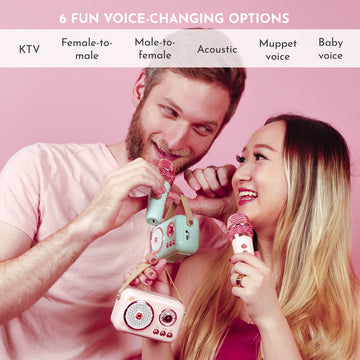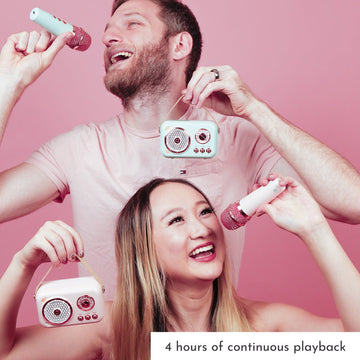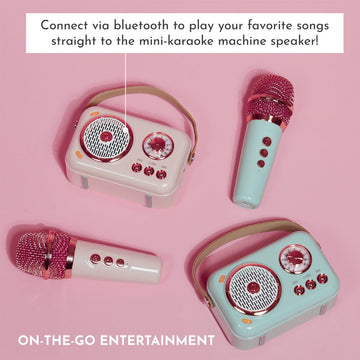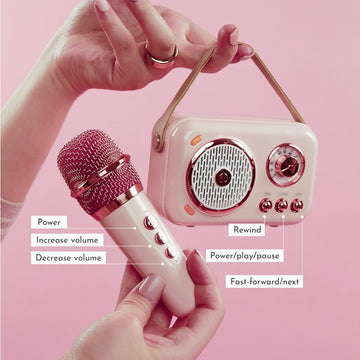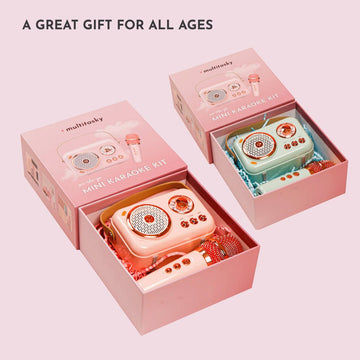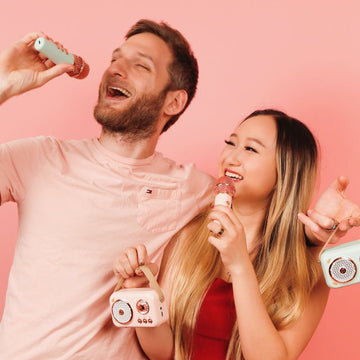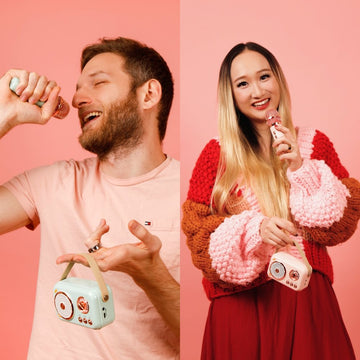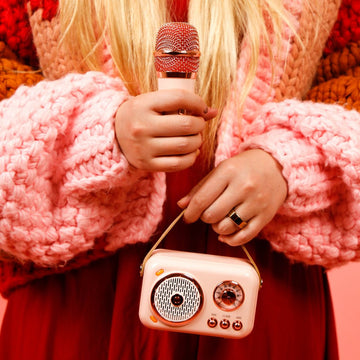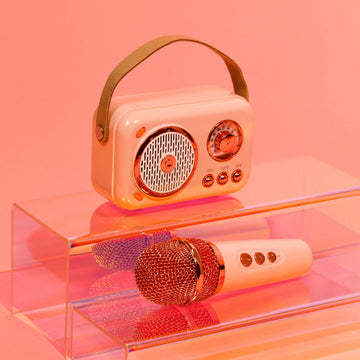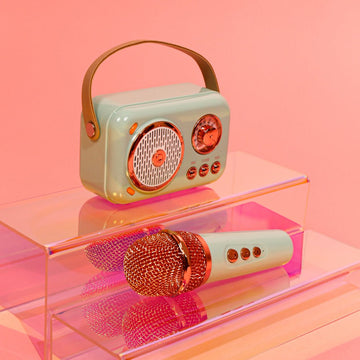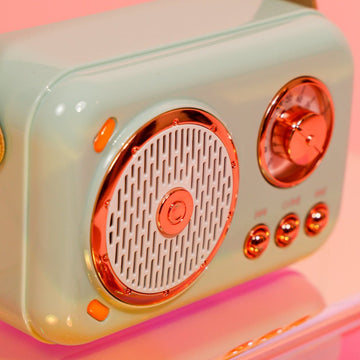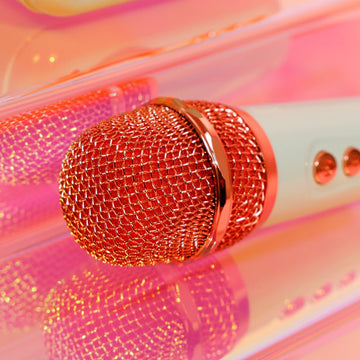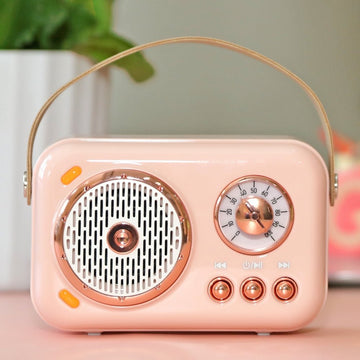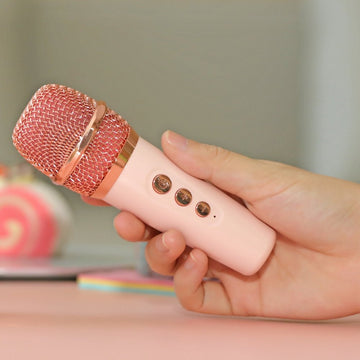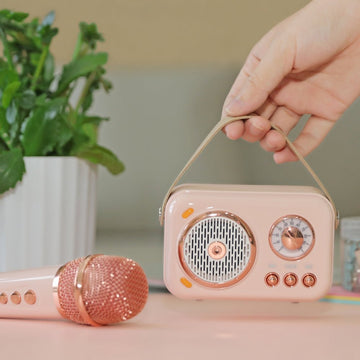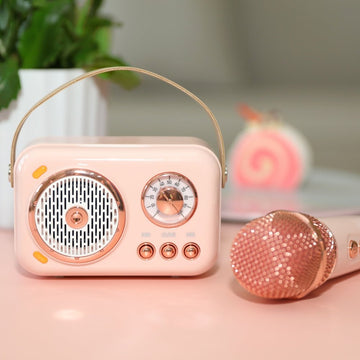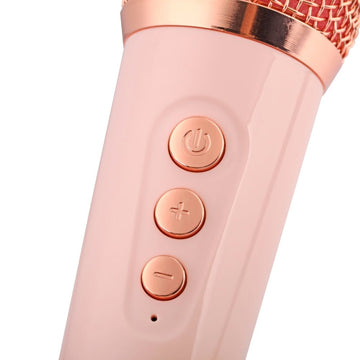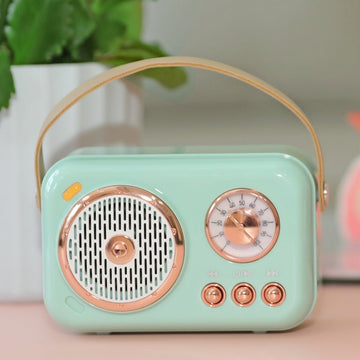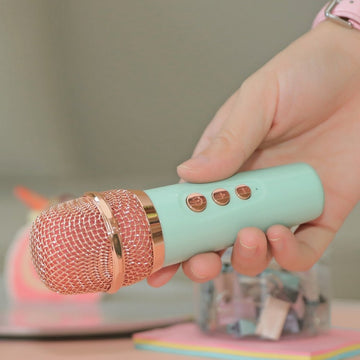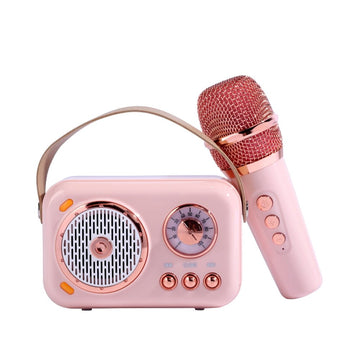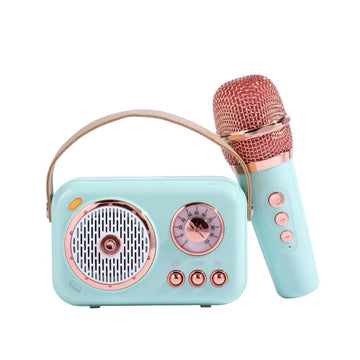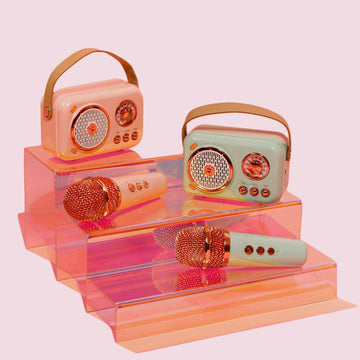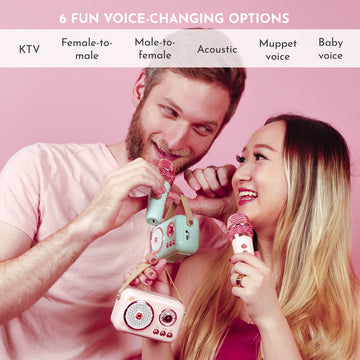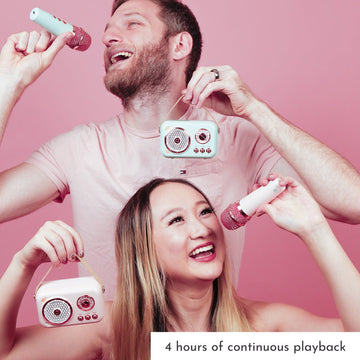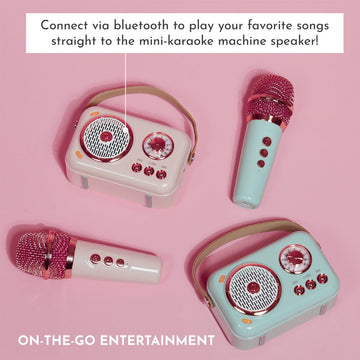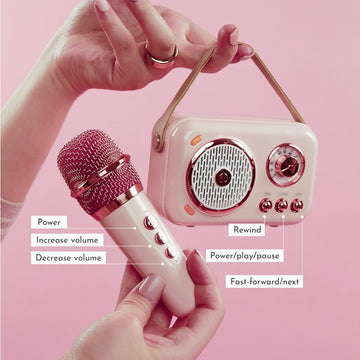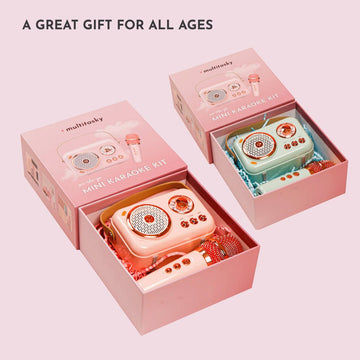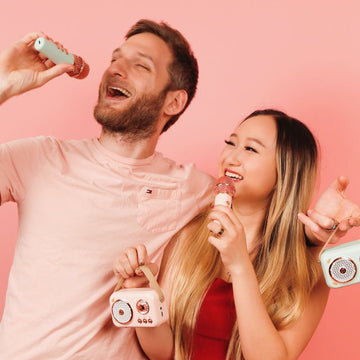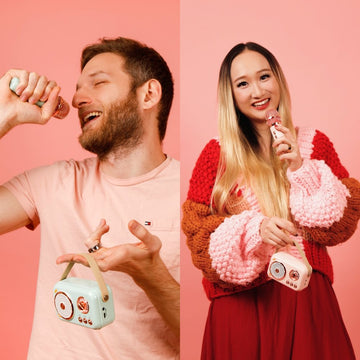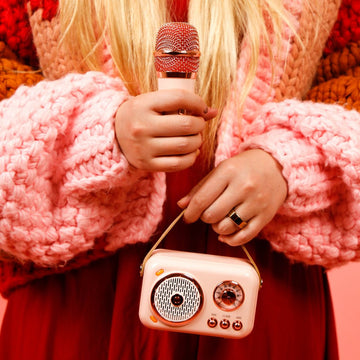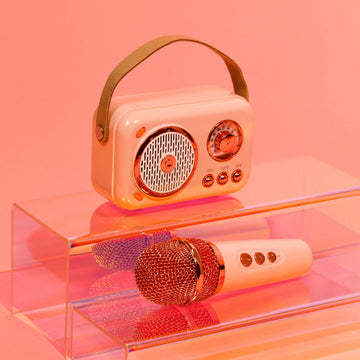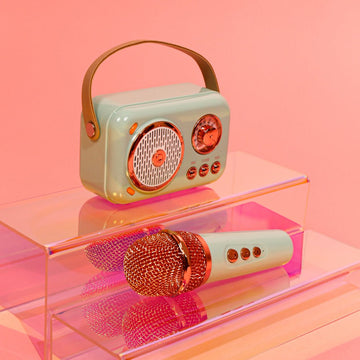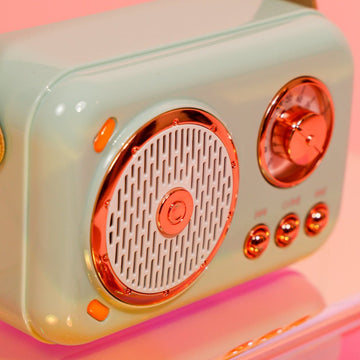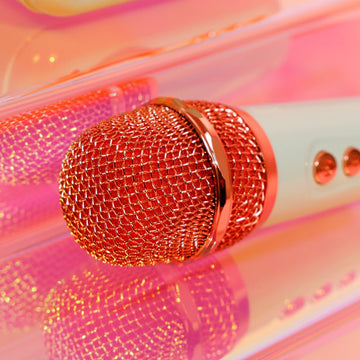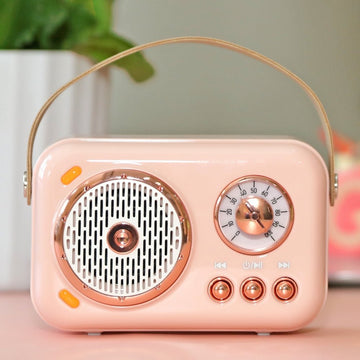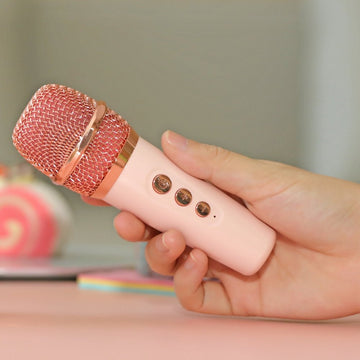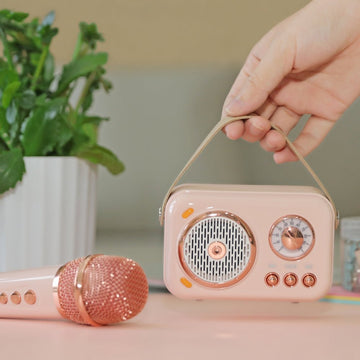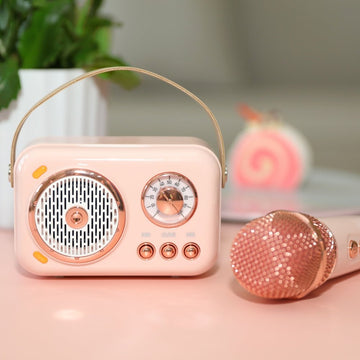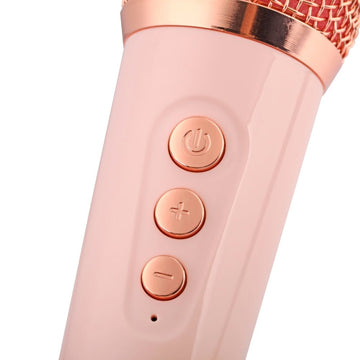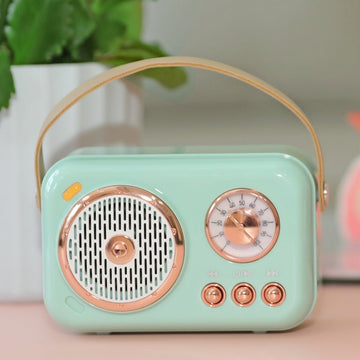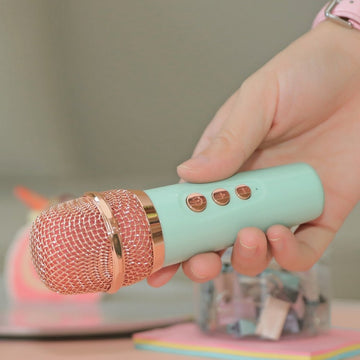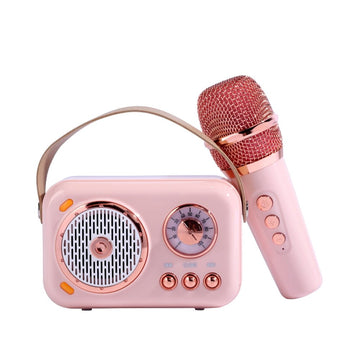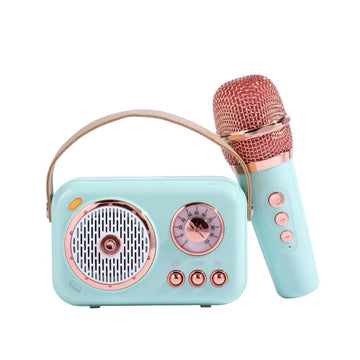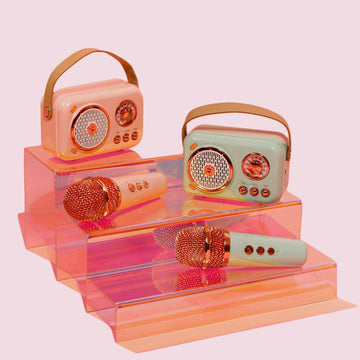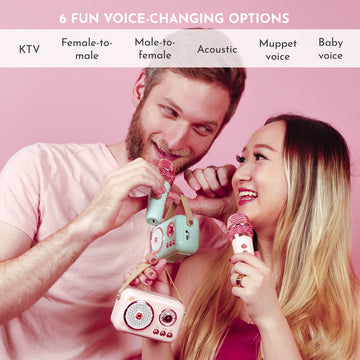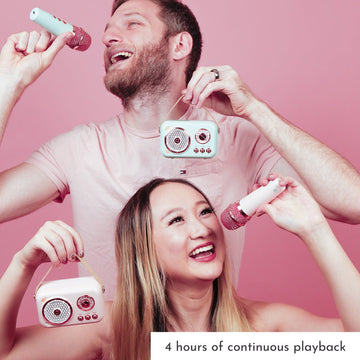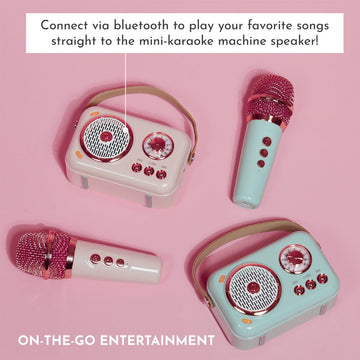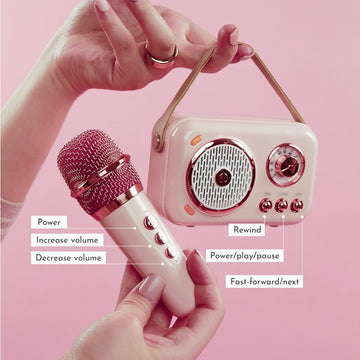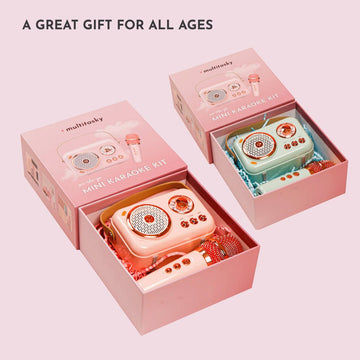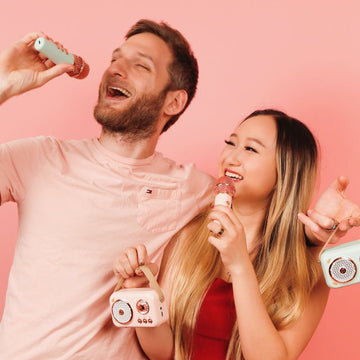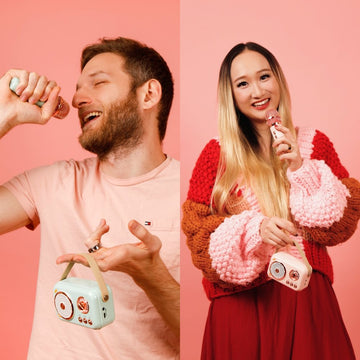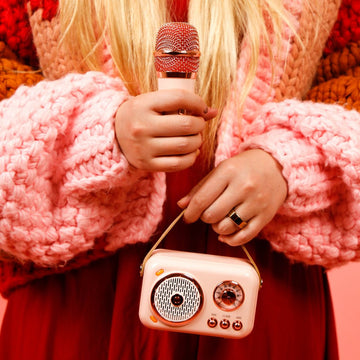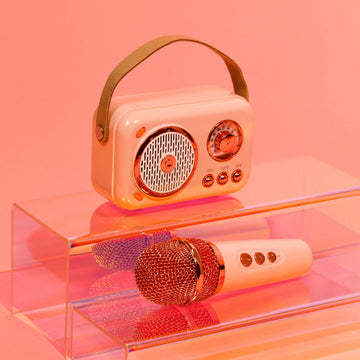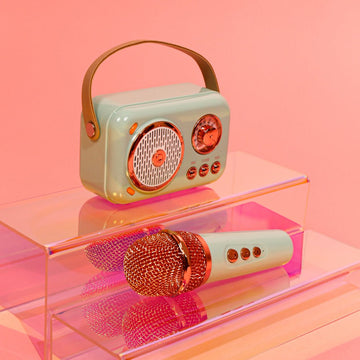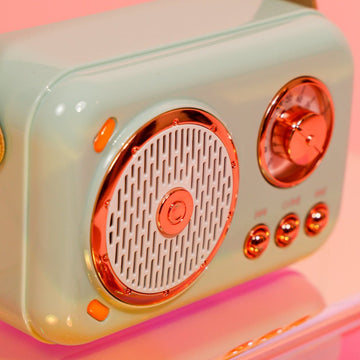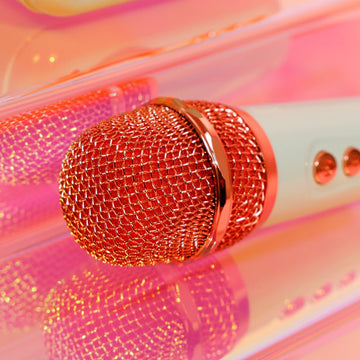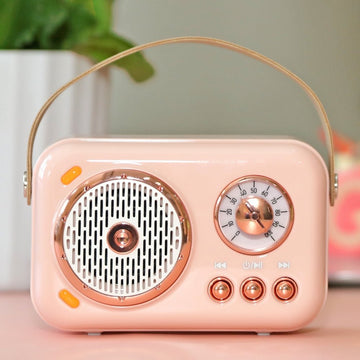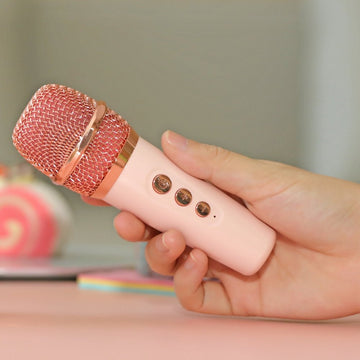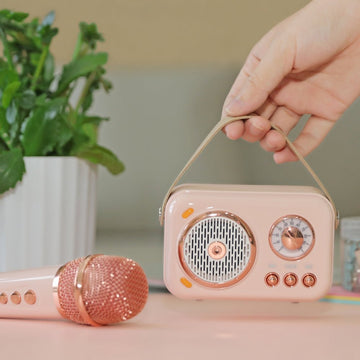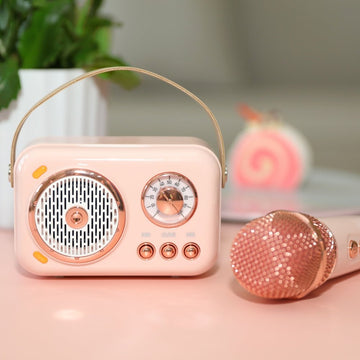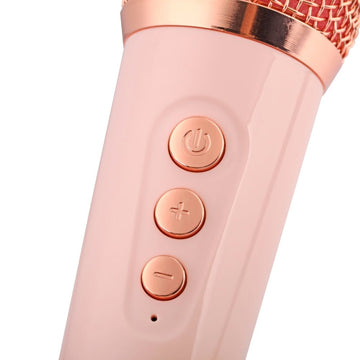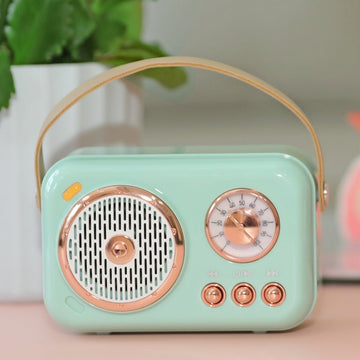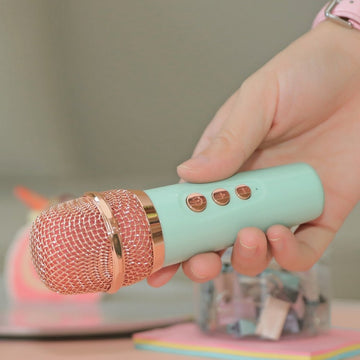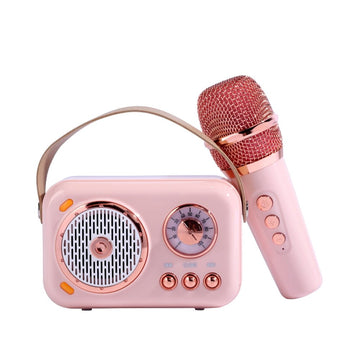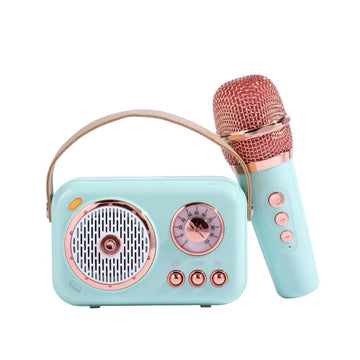 On-the-Go Mini Karaoke Machine
Bring karaoke fun on the go!
Looking to bring karaoke fun everywhere you go? We got you! Our mini karaoke machine speaker has everything you need to start a party – and in an adorably tiny package. With cool voice features like baby voice, KTV, male to female (and vice versa), you can bring professional-grade karaoke fun wherever you are. And if your voice gets strained from singing, put down the mic and just use the speaker to play your favorite hits – the 1200mAh battery provides 4 hours of continuous playback! Plus, our memory playback card feature allows you to keep listening without using your phone. Get your kit today and enjoy karaoke with your family and friends anytime, anywhere!
USB Cord Length: 25cm
Rechargeable Battery Capacity: 1200 mAh
Product Size: 4.33in x 2.76in x 1.97in (110mm x 70mm x 50mm)
Product Weight: 1.48lb (0.67kg)
Packaging Size: 6.10 in x 6.10 in x 2.95 in (155 mm x 155 mm x 75 mm)
Packaging Weight: 1.50lb (0.68kg)
FOR WHOLESALE
Number of Item per Case Pack: 30
Case Size: 18.50 in x 12.60in x 15.75 in (470 mm x 320 mm x 400 mm)
Case Weight: 45.51lb (20.64kg)
You May Also Like:
Add this to your cart:
You're $50.00 away from free shipping!