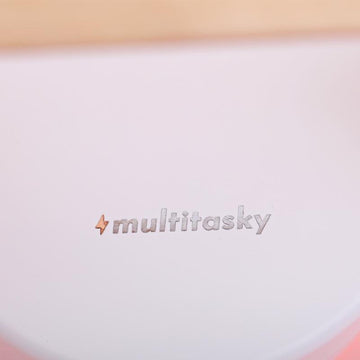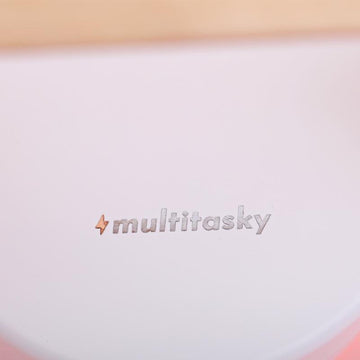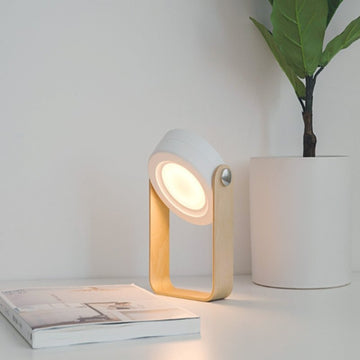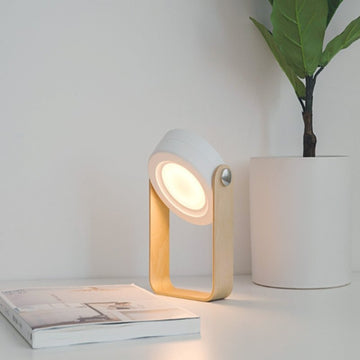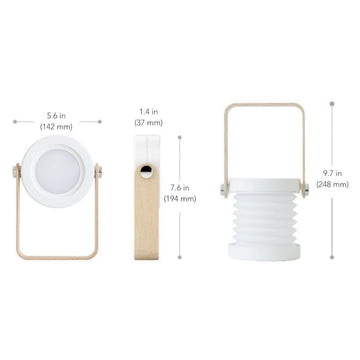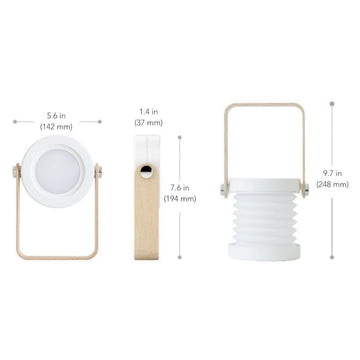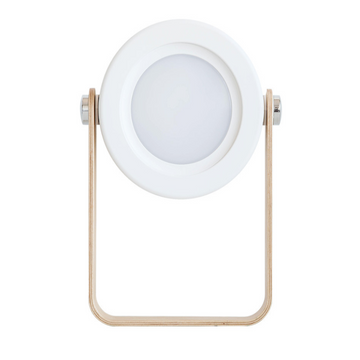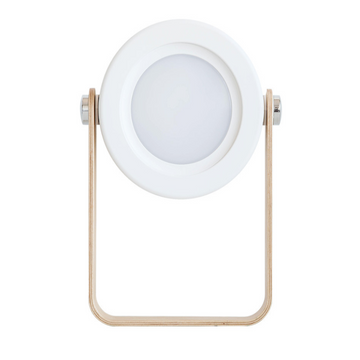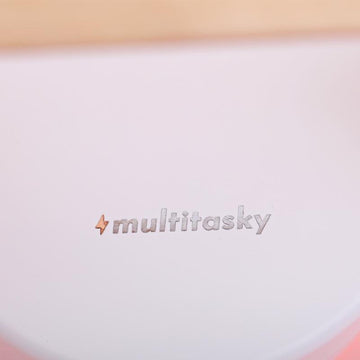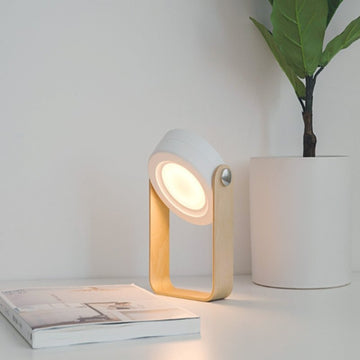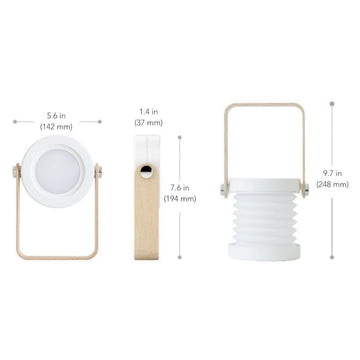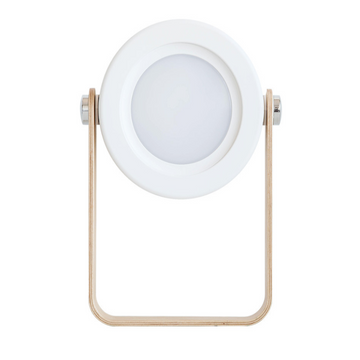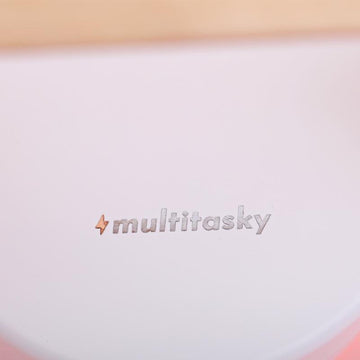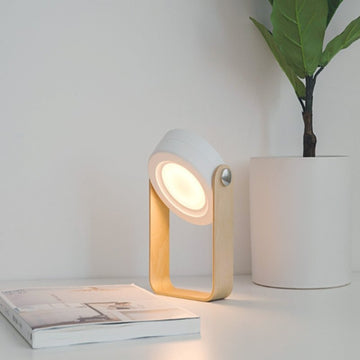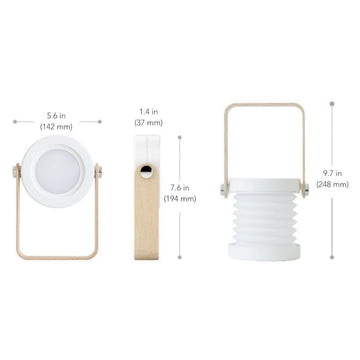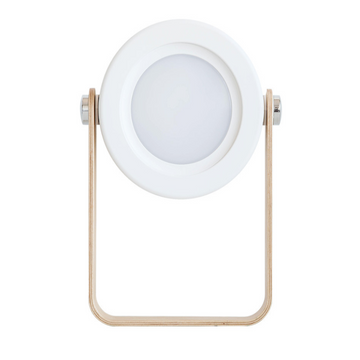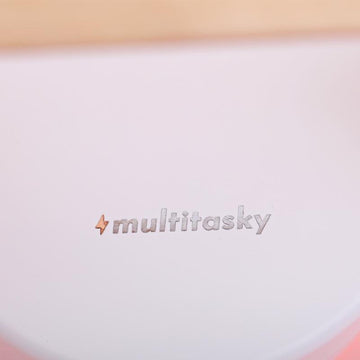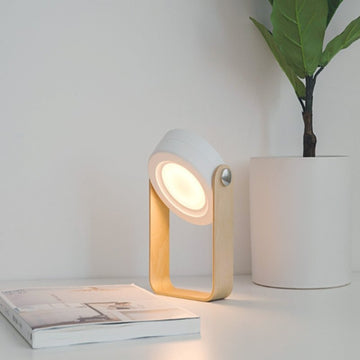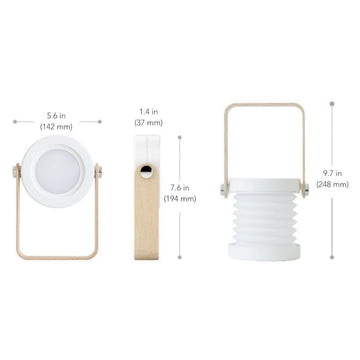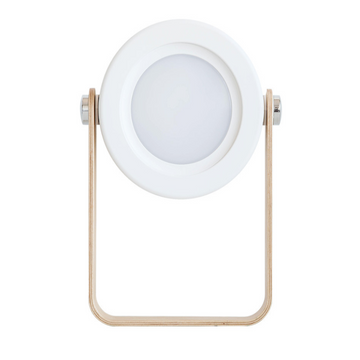 Transformable Portable Lantern Lamp
This lantern lamp is not your average night light
Having a well-lit space is good for both your eyes and productivity, so treat yourself to a lamp that can do it all. This lantern lamp is a flashlight, night light, portable reading lamp, lantern, and desk lamp all in one. Perfect lighting is now an anytime, anywhere possibility.
【Multi-Use】Change it from a lantern to a flashlight to a desk lamp
【Extendable】Need more light? No problem... it's easy to illuminate your space.
【Stylish】Your lantern lamp is about to give you all the minimalist vibes

You Need This Transformable Portable Lantern Lamp When…
- You find yourself working late into the night
- Your lamps are killing your aesthetic
- You often strain your eyes when working or reading
Product Material: ABS + PC
Product Size:
Compressed: 5.59in x 1.45in x 7.63in (142mm × 37mm × 194mm)
Extended: 5.59in x 4.72in x 9.76in (142mm × 120mm × 248mm)
Product Weight: 11.64oz (330g)
Power Source: 2.5 W
Add this to your cart:
You're $50.00 away from free shipping!