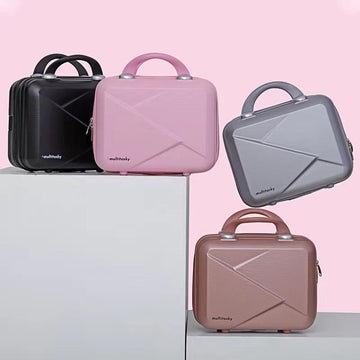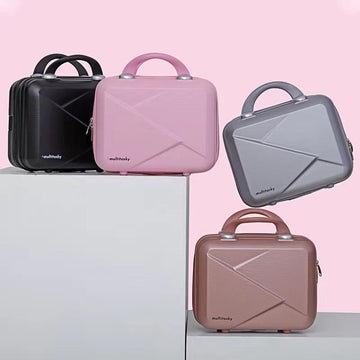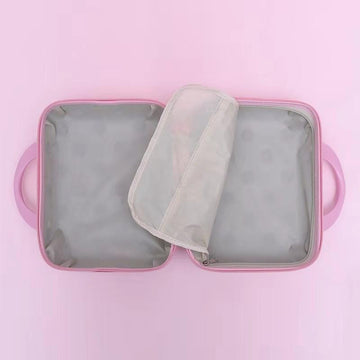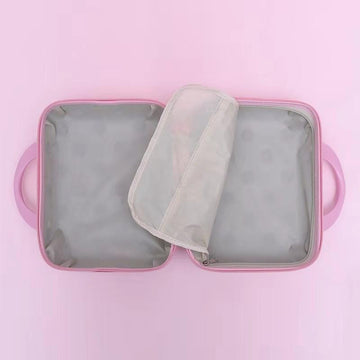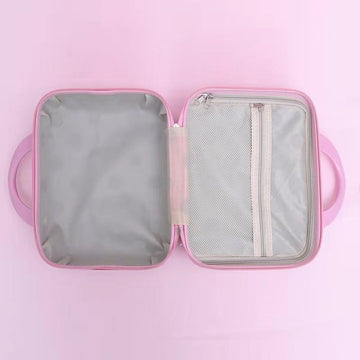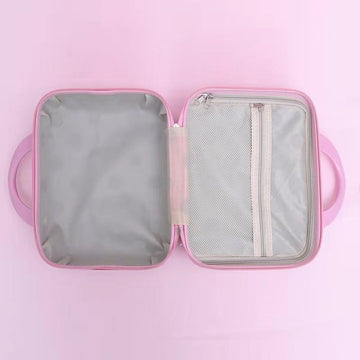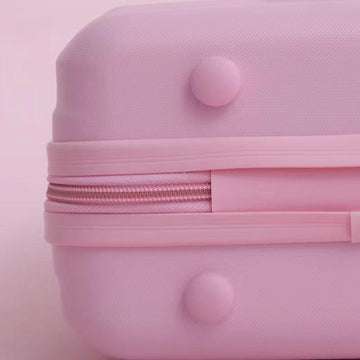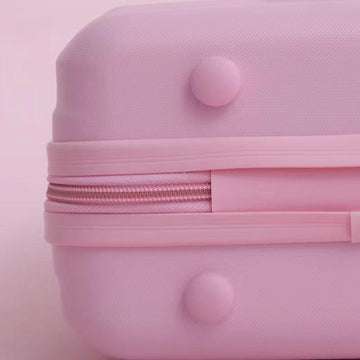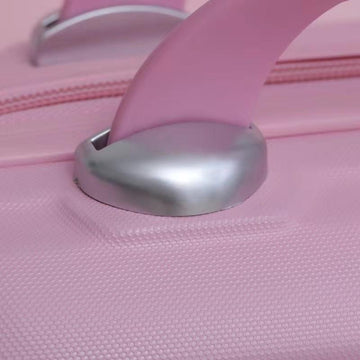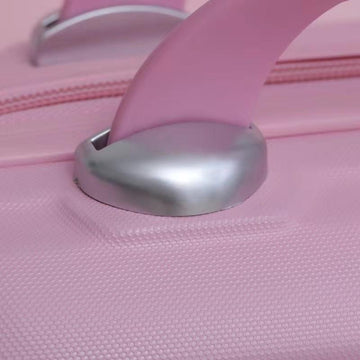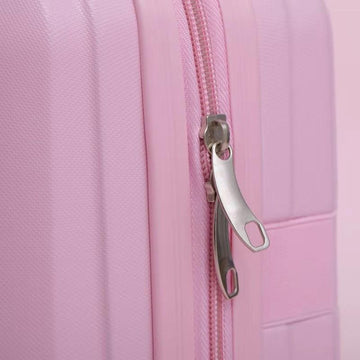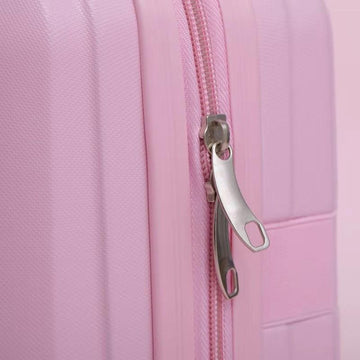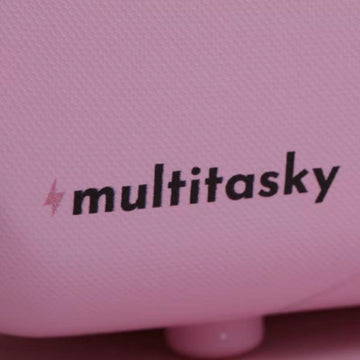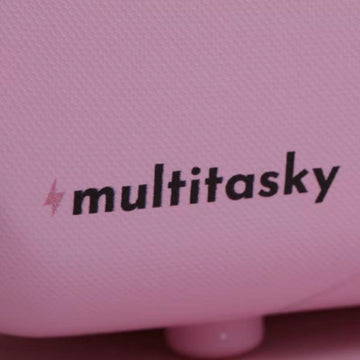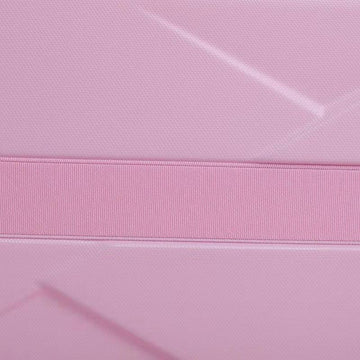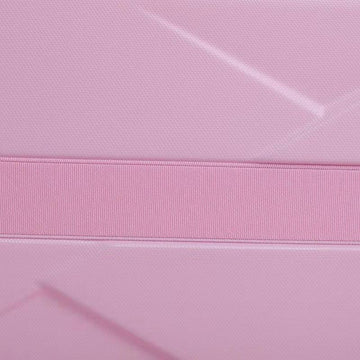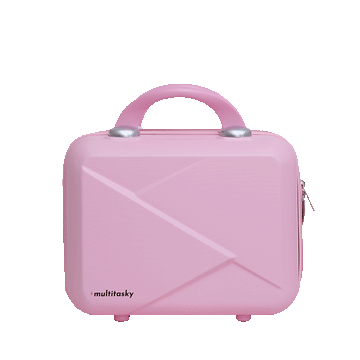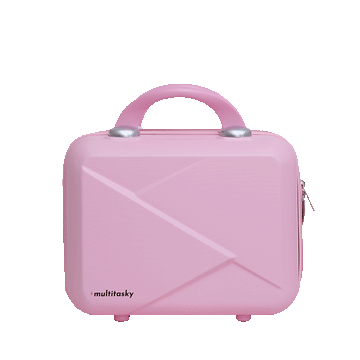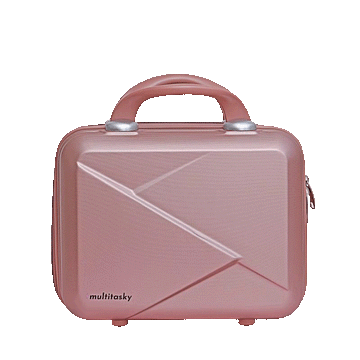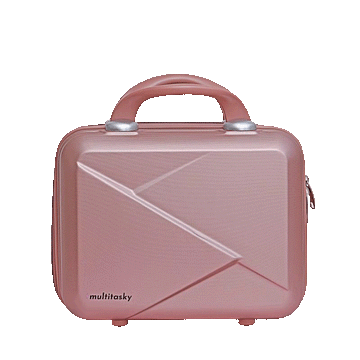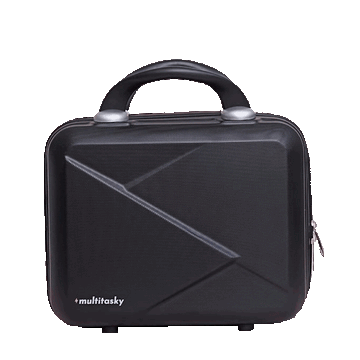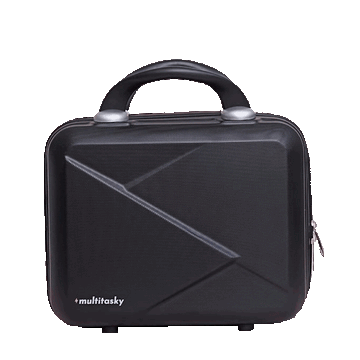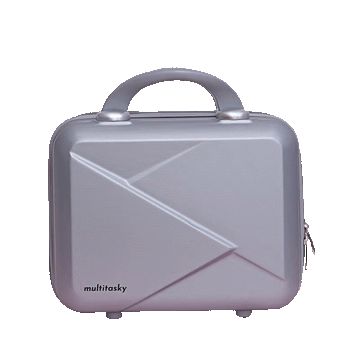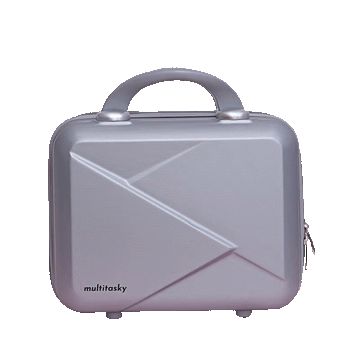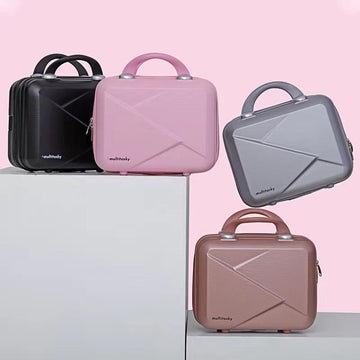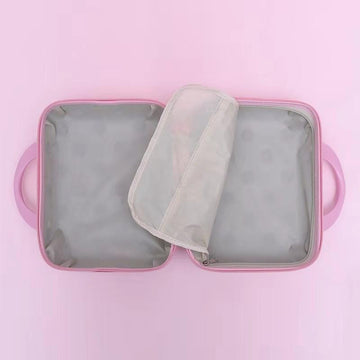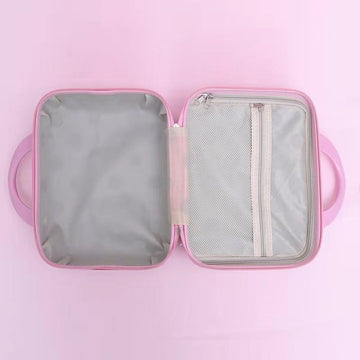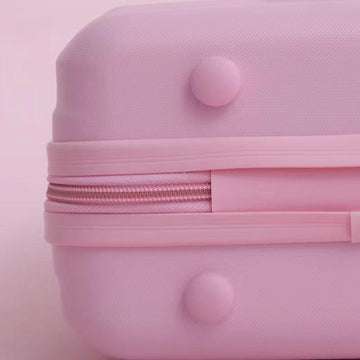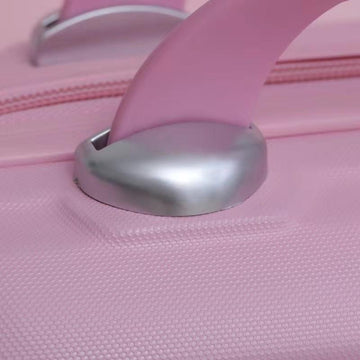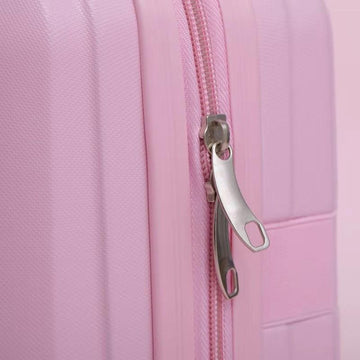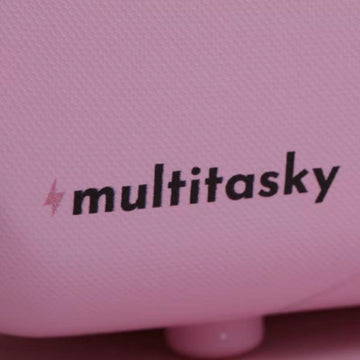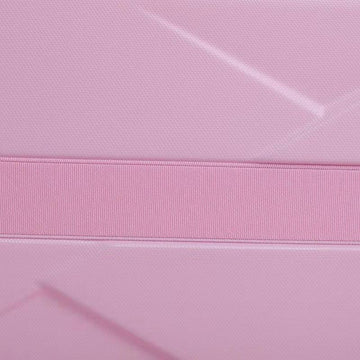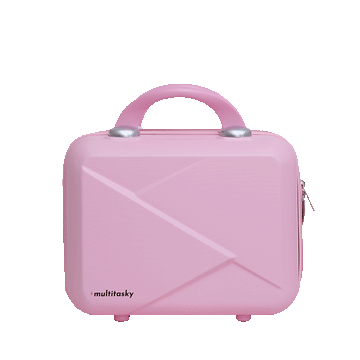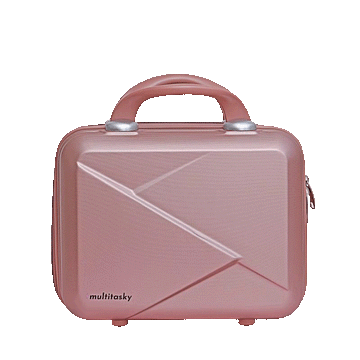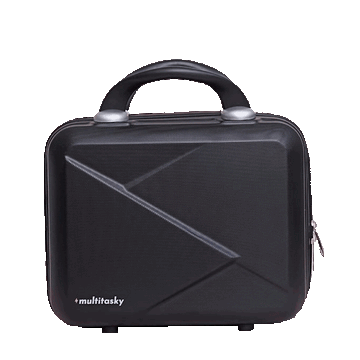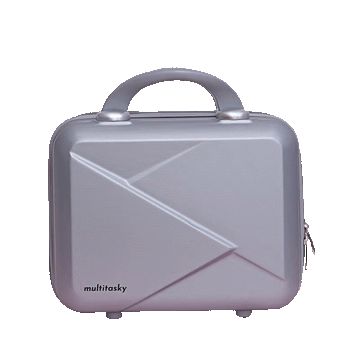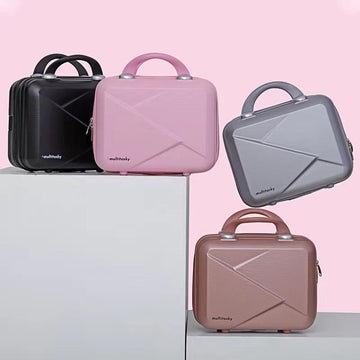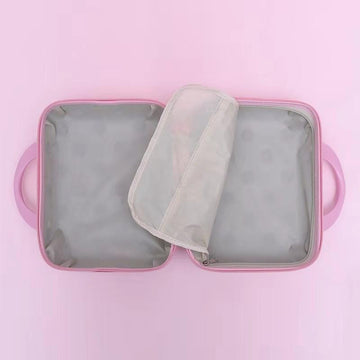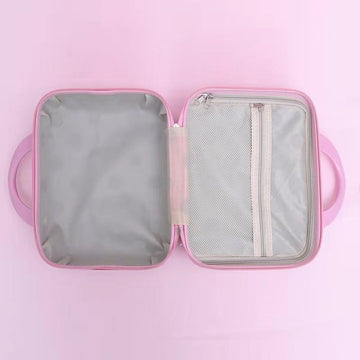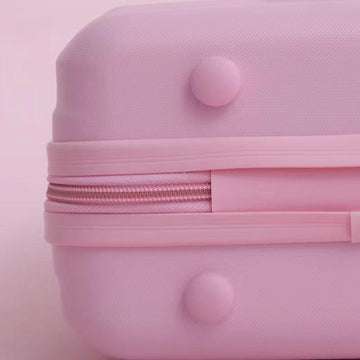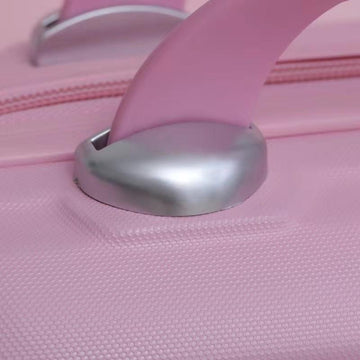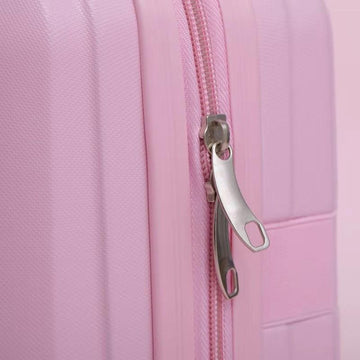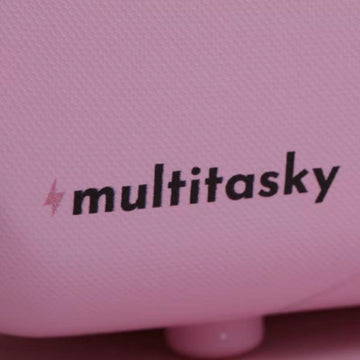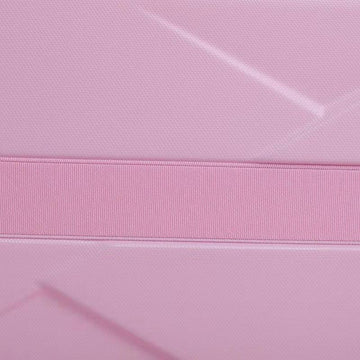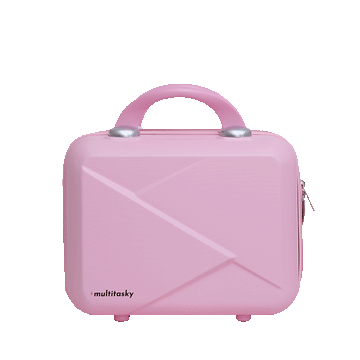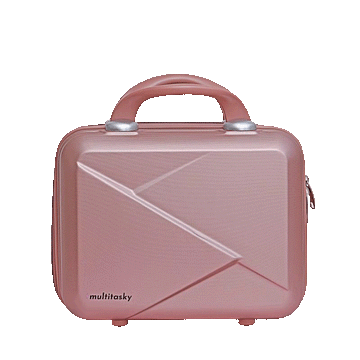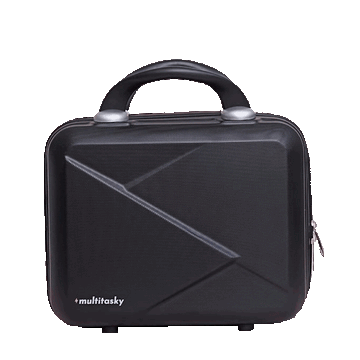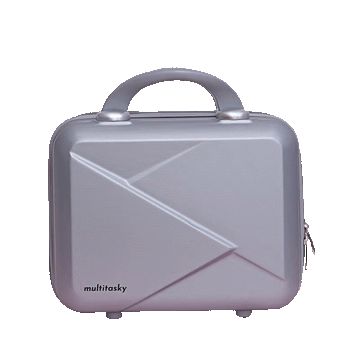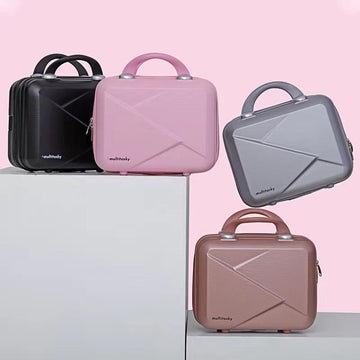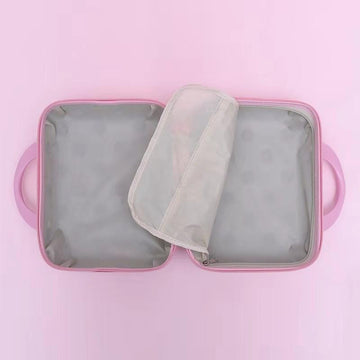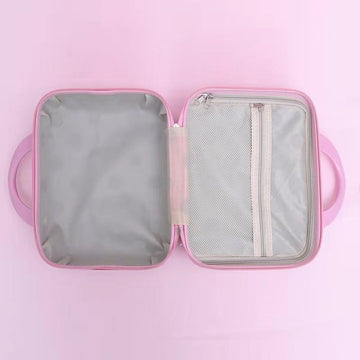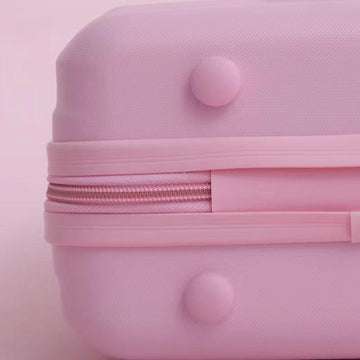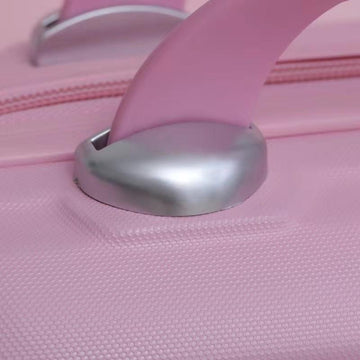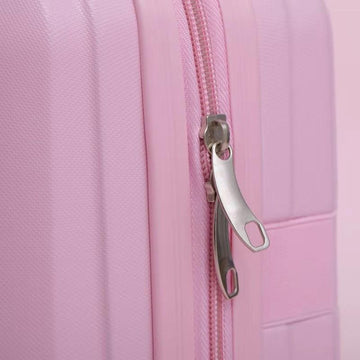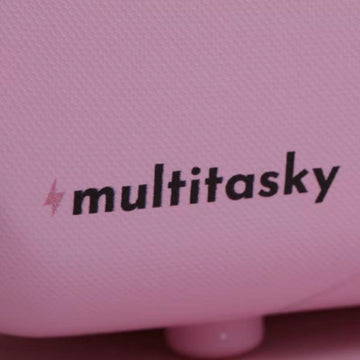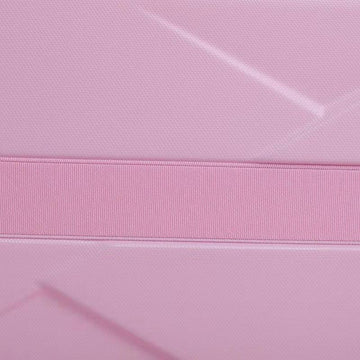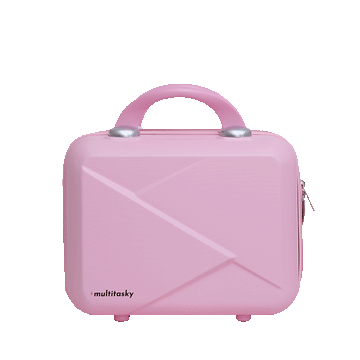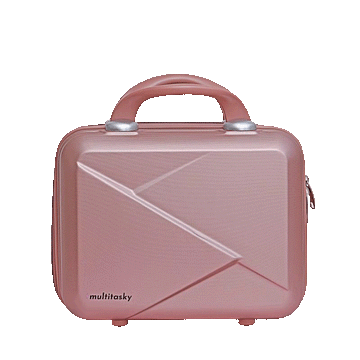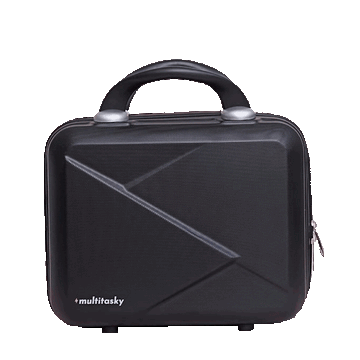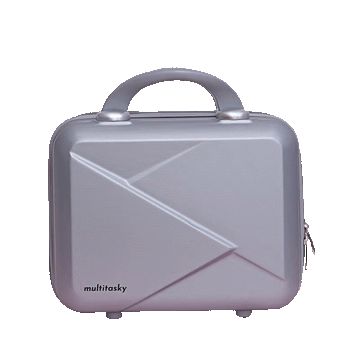 Multi-functional Mini Suitcase
Bon voyage, you're taking a mini-vacay
When we travel, we fall in love with our luggage. Not just because it reminds us of adventure, but because of how protective it is. We shrank down the beloved suitcase and created a mini suitcase. Now, you can protect your goodies and create vacay vibes every single day. This mini suitcase comes in a multitude of colors, so you're bound to find one that fits your daily aesthetic.
* This mini suitcase can perfectly stack on top of your carry-on suitcase!
【Stylish】 Feel the travel vibes whenever you grab it
【Roomy】 Open interior means you can fit lots of must-haves
【Protective】 The hardshell means your purse goodies stay intact
You Need This Multi-functional Mini Suitcase When…
- You're always on the go and need to protect your precious items
- A purse just won't cut for your weekend away
- Your wanderlust kicks in, and you need a super sturdy bag for toiletries
Product Category: Cosmetic Case
Material: ABS+PC
Wheel Style: Universal wheel
Bag size: 14 inches // 355.6 mm
Opening method: Zipper
Lining Texture: Anlun
Product Size: 11.81in x 9.06in x 5.91in (300mm x 230mm x 150mm)
Product Weight: 1.32lb (0.60kg)

Packaging Size: 12.60in x 9.84in x 6.69in (320mm x 250mm x 170mm)
Packaging Weight: 1.87lb (0.85kg)
FOR WHOLESALE:
Number of Items per Case Pack: 10
Case Size: 21.65in x 12.20in x 22.83in (550mm x 310mm x 580mm)
Case Weight: 18.74lb (8.50kg)
You May Also Like:
Add this to your cart:
You're $50.00 away from free shipping!