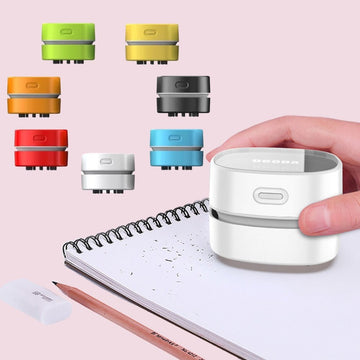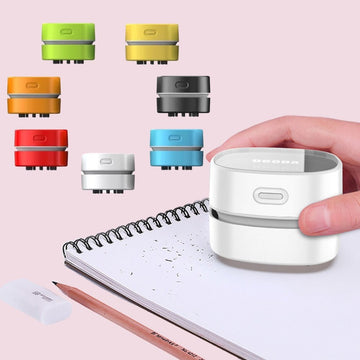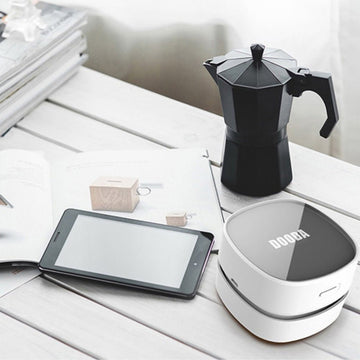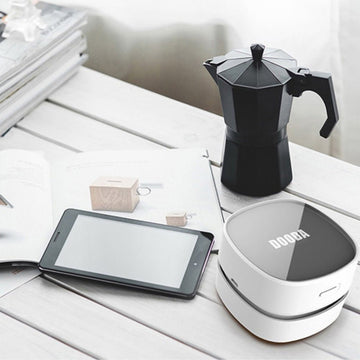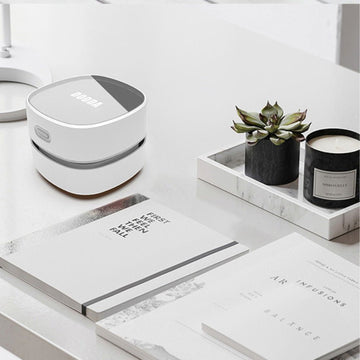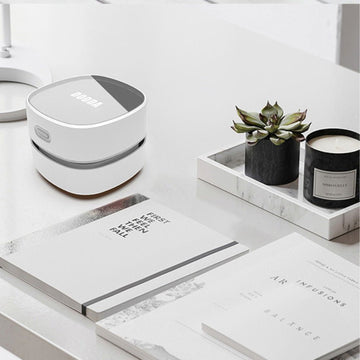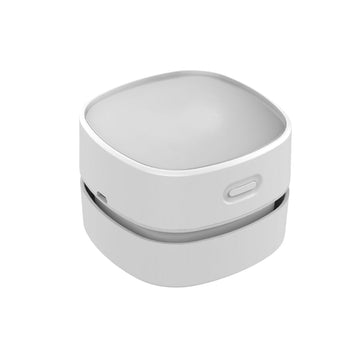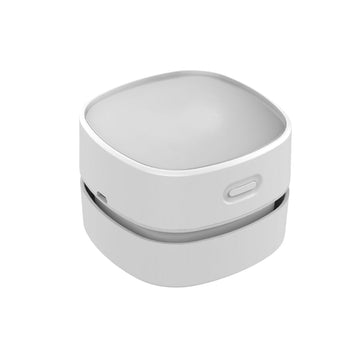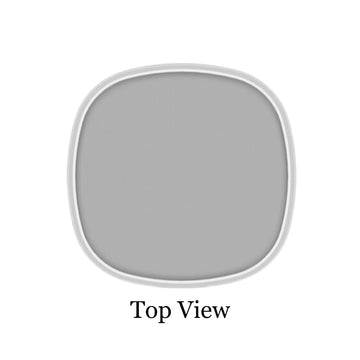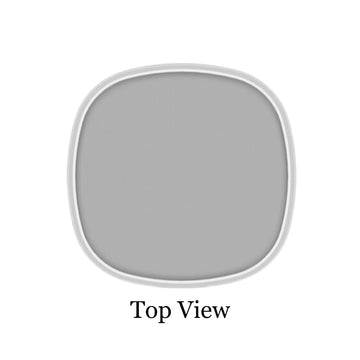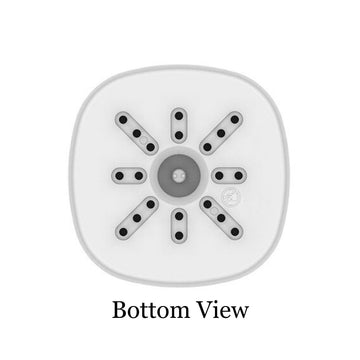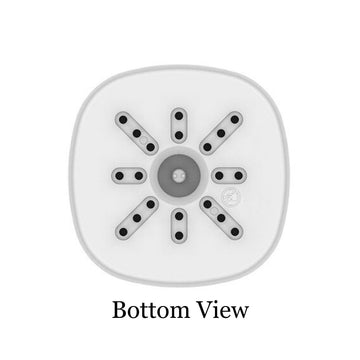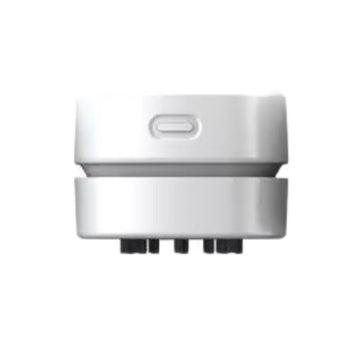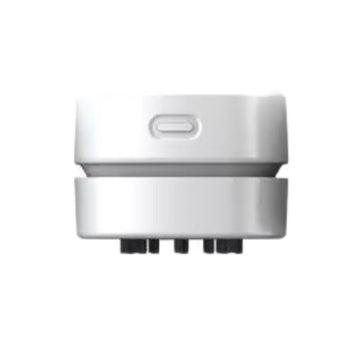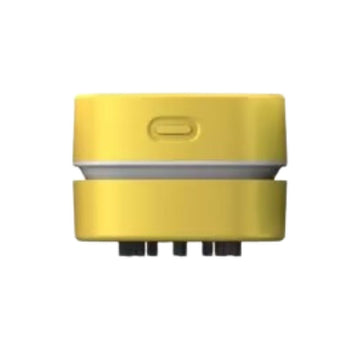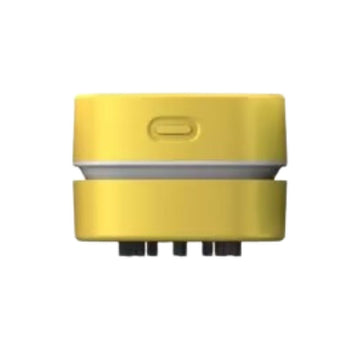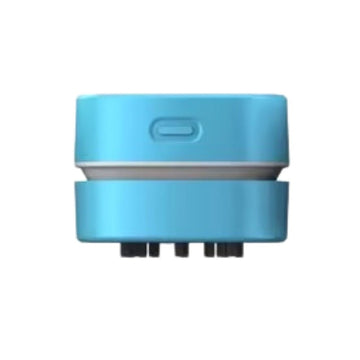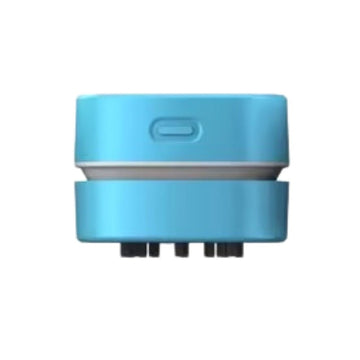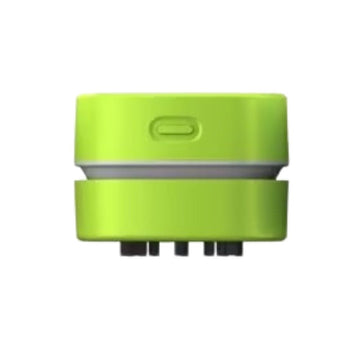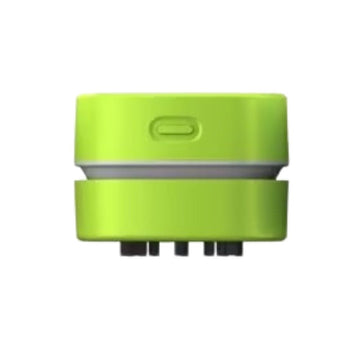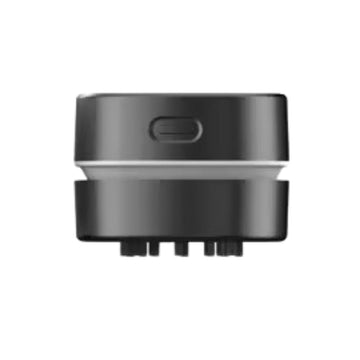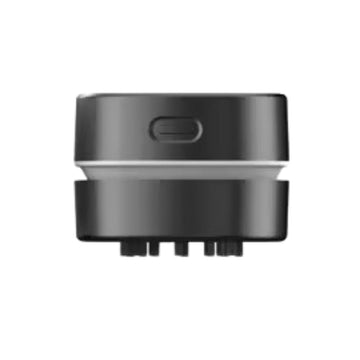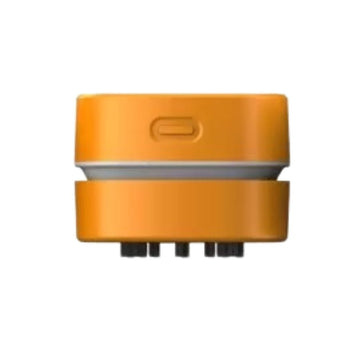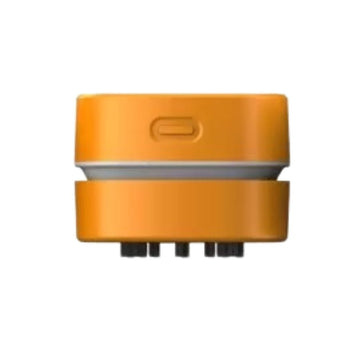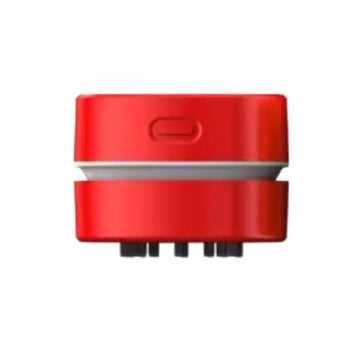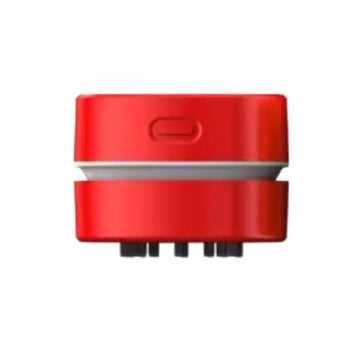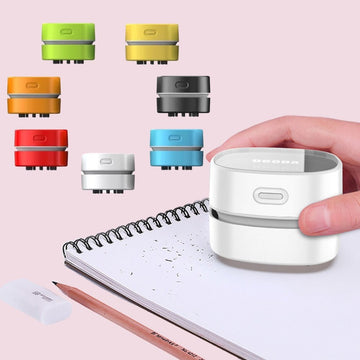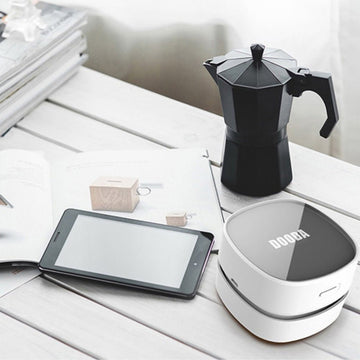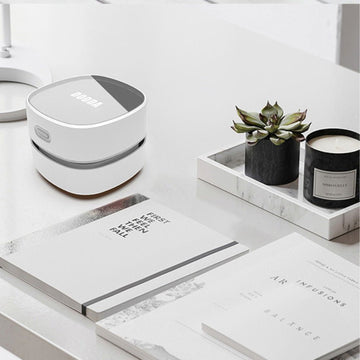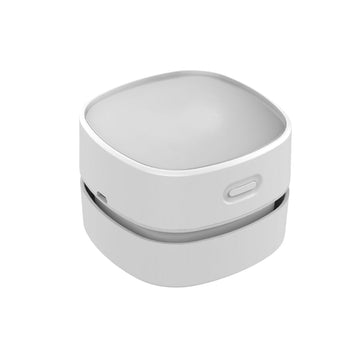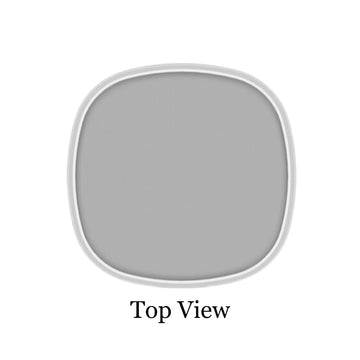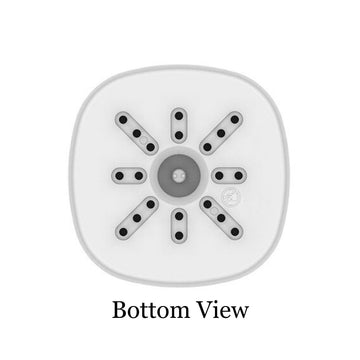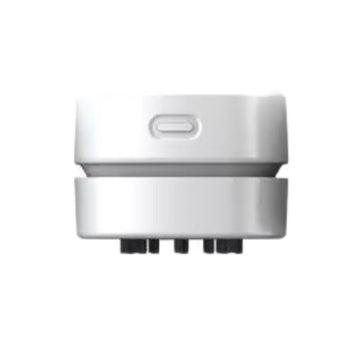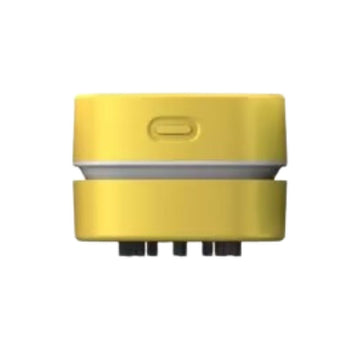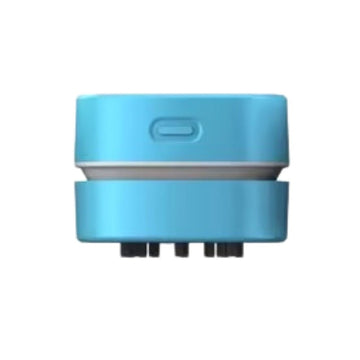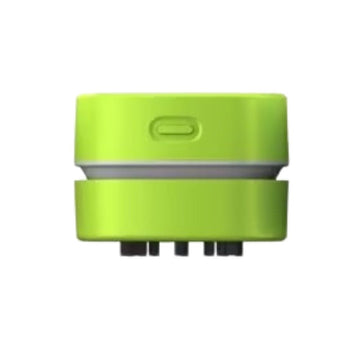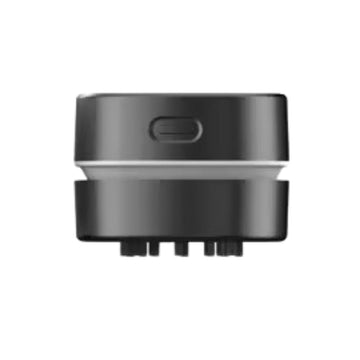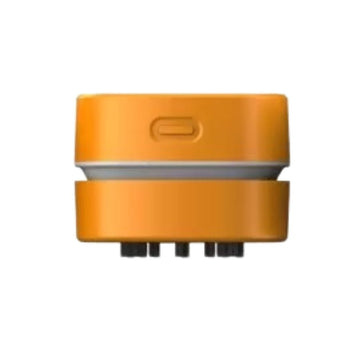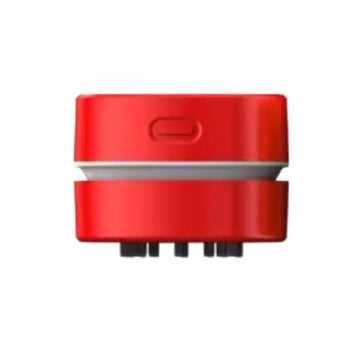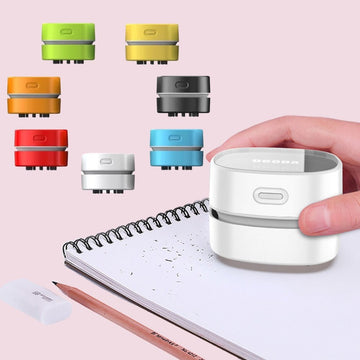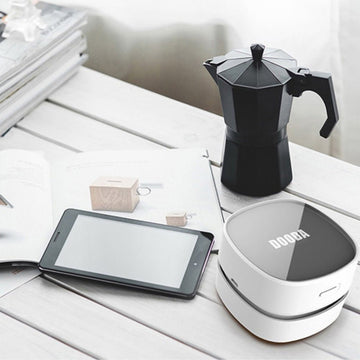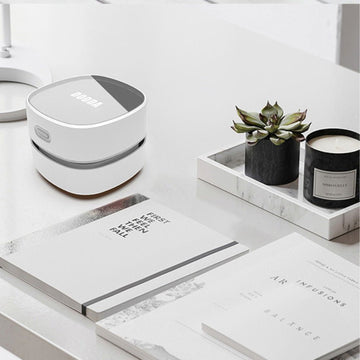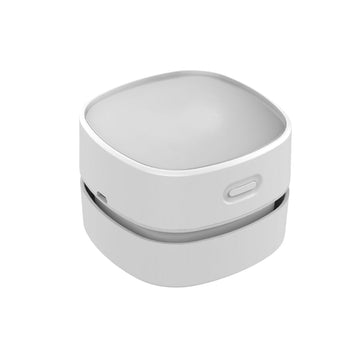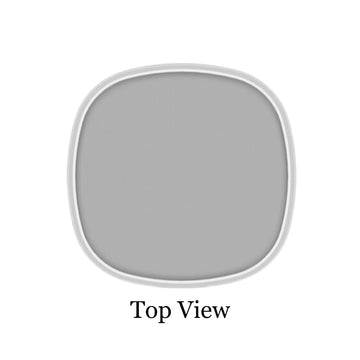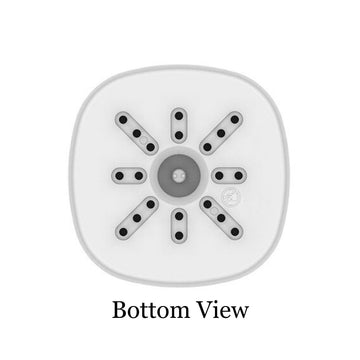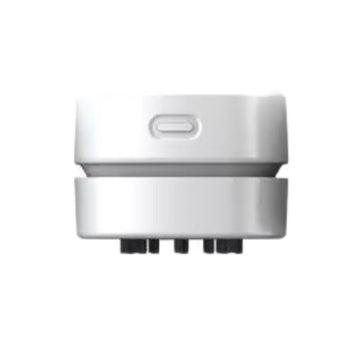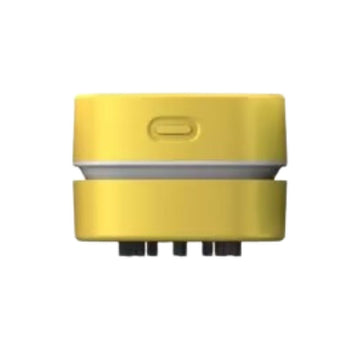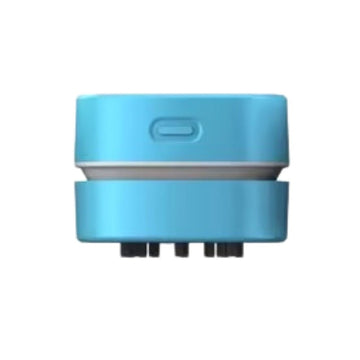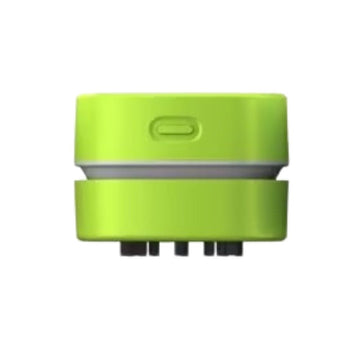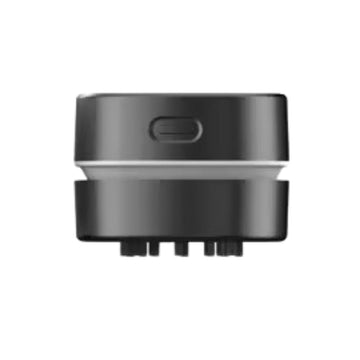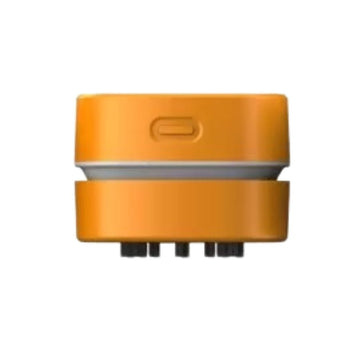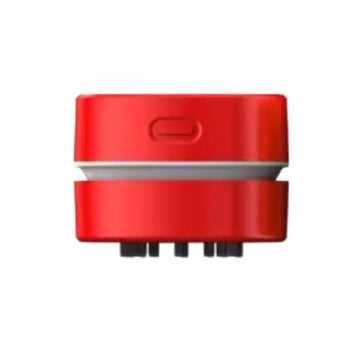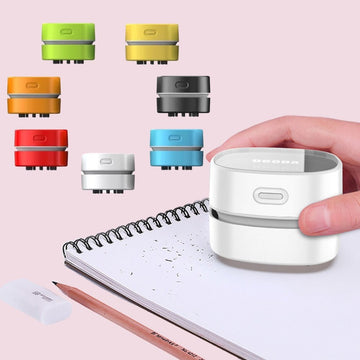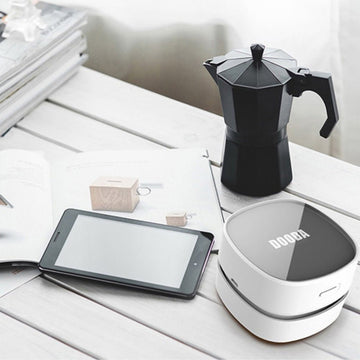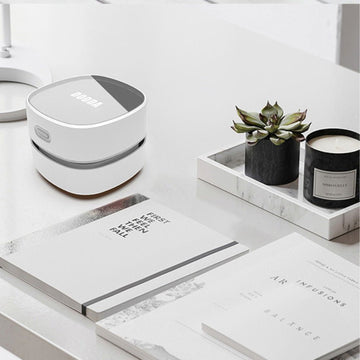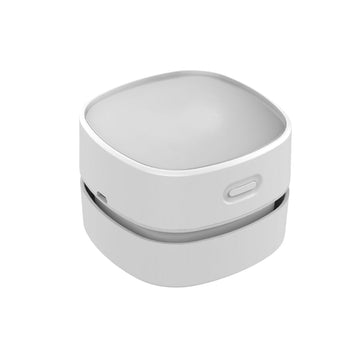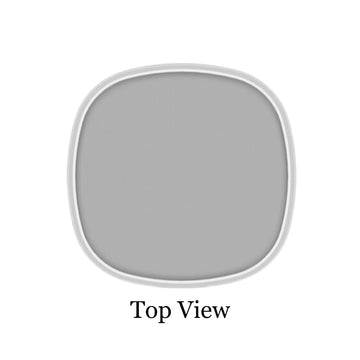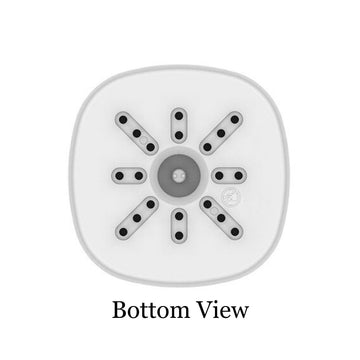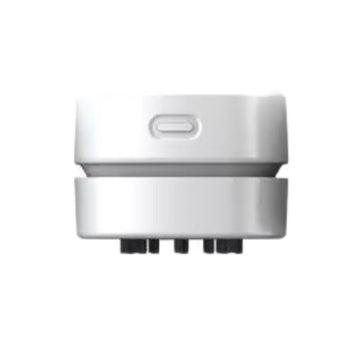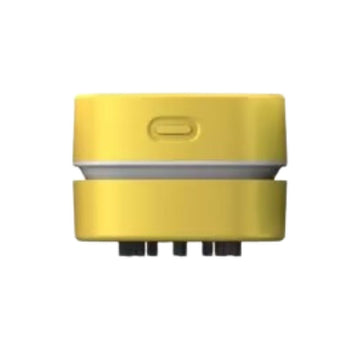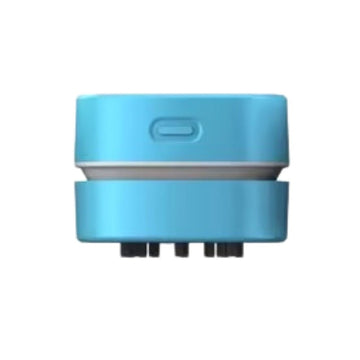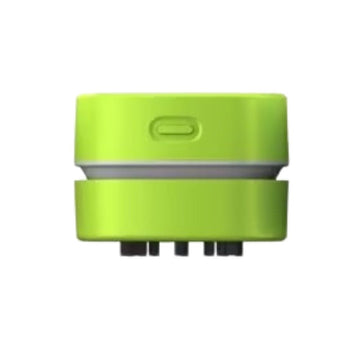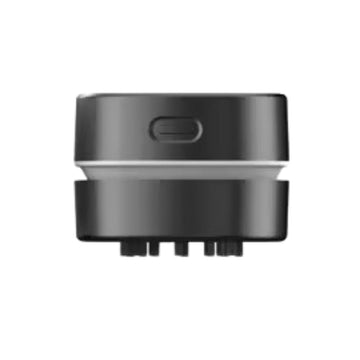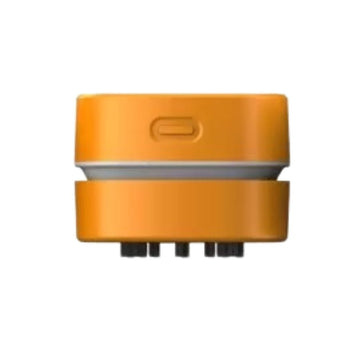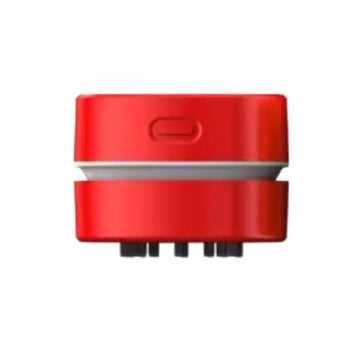 Tidy Pixie: Compact Desktop Vacuum Cleaner
Don't let its small size fool you – this mini vacuum cleaner packs a punch!
It may be cute and compact, but it's equipped with powerful suction that effortlessly sucks up all the debris and dirt that lingers on your desk. Watch in awe as it zips around, leaving your workspace spick and span.
The convenience of this mini vacuum cleaner is unbeatable. Its compact size allows you to easily maneuver around your keyboard, between stacks of papers, and into those hard-to-reach corners. It's the perfect tool to keep your desk pristine without the hassle of lugging around a full-sized vacuum cleaner.
Say hello to a cleaner and more delightful workspace. Let this mini vacuum cleaner be your trusty sidekick in the battle against desk mess. Embrace the fun and functionality of the Desktop Mini Vacuum Cleaner and make cleaning a delightful adventure!
Material: Acrylic

Product Size: 3.11in x 3.11in x 2.36in (79mm x 79mm x 60mm)
Product Weight: 0.33lb (0.15kg)

Packaging Size: 3.35in x 3.35in x 2.95in (85mm x 85mm 75mm)
Packaging Weight: 0.46lb (0.21kg)

FOR WHOLESALE
Number of Items per Case Pack: 100
Case Size: 18.90in x 16.14in x 16.14in (480mm x 410mm x 410mm)
Case Weight: 48.51lb (22kg)