Elevate your lifestyle with trendy, (FUN)ctional, and aesthetic lifestyle gadgets
Over here, we live to empower strong, multi-faceted women, and inspire everyone to create a life that gives them butterflies when they wake up in the morning.

Welcome to Multitasky
Our founder, Julia Xu, noticed that she had to choose between run-of-the-mill, boring office supplies, or purely fashionable accessories for her desk. So, she started Multitasky to make stylish AND functional workspace products more accessible to everyone.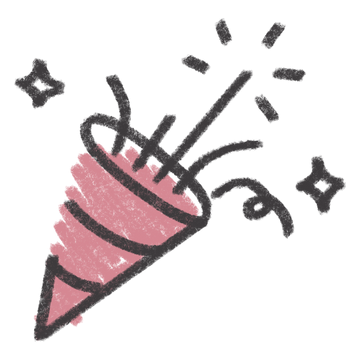 Fun(ctional)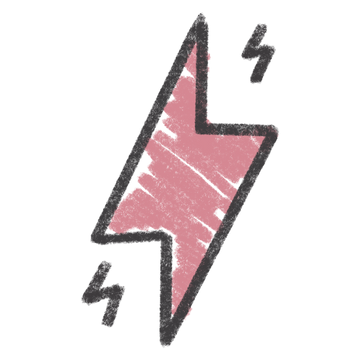 Novel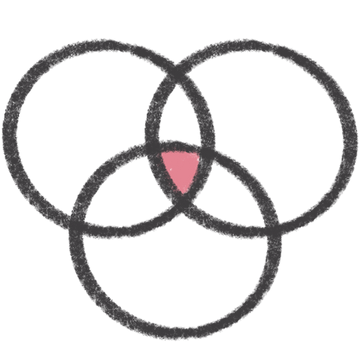 Multi-Use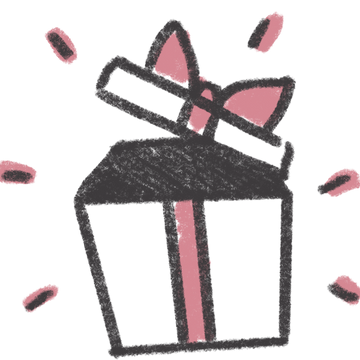 Curated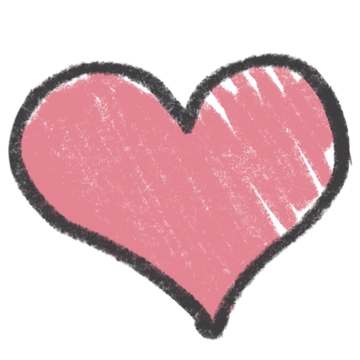 1% for Charity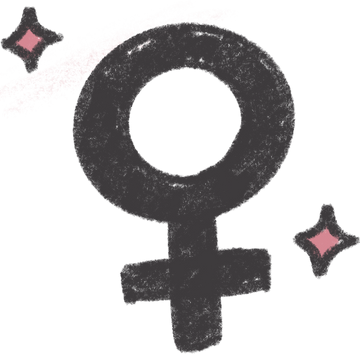 Female-owned
Our Why
Research shows that having a functional and inspiring workspace can increase productivity by 16%.

But most available office set-ups are designed primarily for men…so they're not very versatile or stylish. As women, we have to choose between function and fashion AND we usually face a pretty hefty price tag.
We are working to cultivate a place where people don't have to sacrifice style for utility. Inspiration often comes from your surroundings, and with Multitasky, product users can infuse their personal aesthetic with a place that's traditionally seen as cold, uninviting, or dreary.
As soon as I left college, I decided to get a really good job as a corporate worker and rise up to impressive titles. I built business strategies and financial models for Fortune 500 companies, including Alibaba, Disney+, McKinsey & Co., and many more.
But something didn't feel right. I felt limited.
When I was growing up, I always felt the need to define myself as one title. A corporate employee, a consultant, a director, a head of __. You can see where this is going. Those really good jobs were not what my heart was calling for.
So now, I'm rocking my multi-hyphenated title of CEO, digital nomad, corporate drop-out, and startup financial consultant. And I'm helping women around the globe embrace their multi-faceted nature instead of forcing themselves to fit into a narrow box.
And it all starts with an inspiring workstation that helps you create your extraordinary life daily.
✕