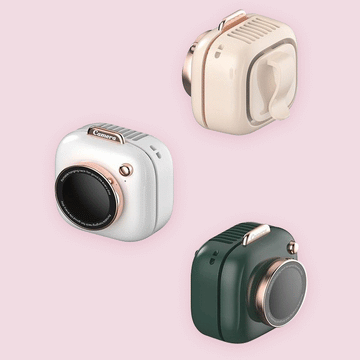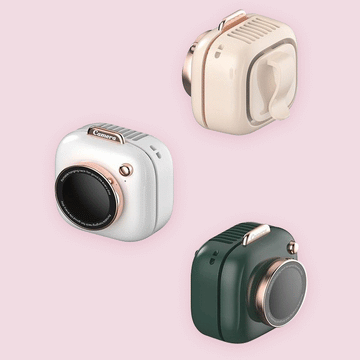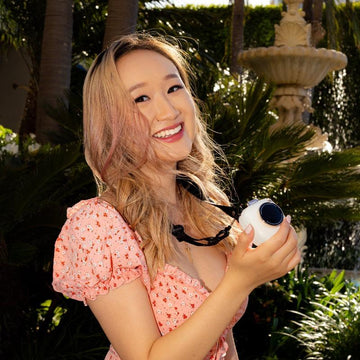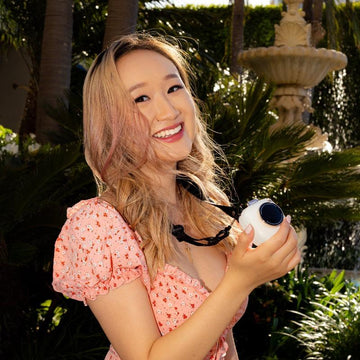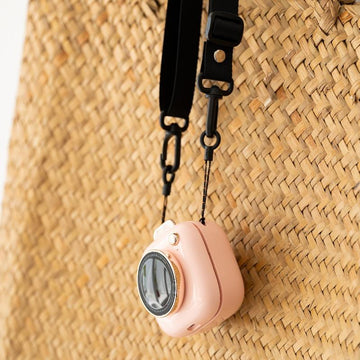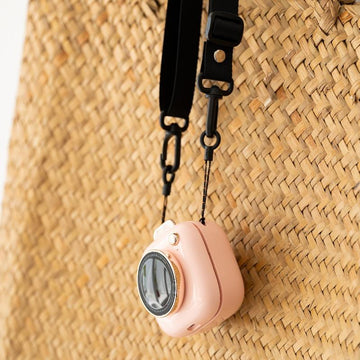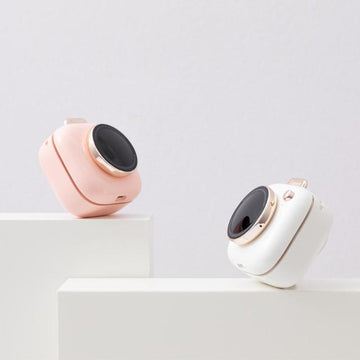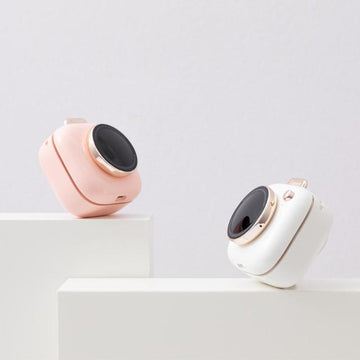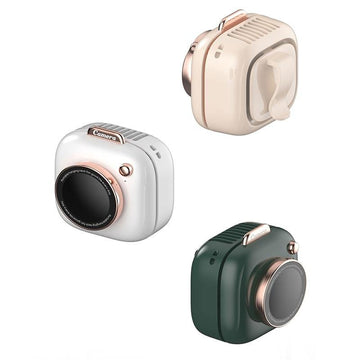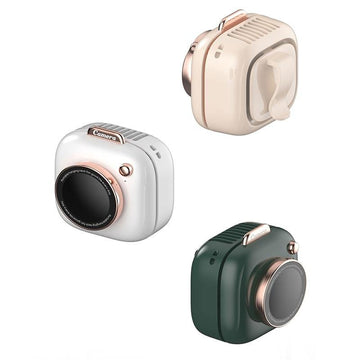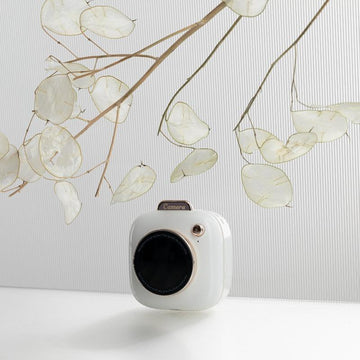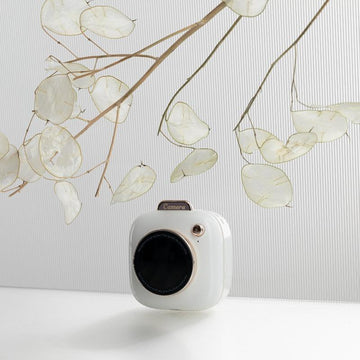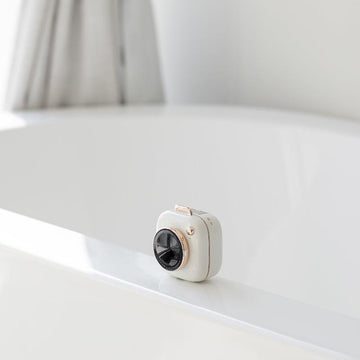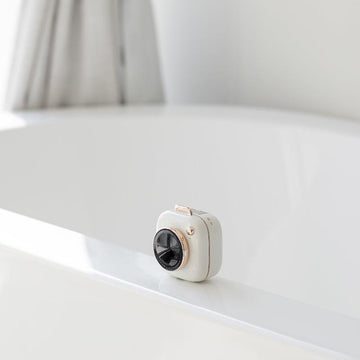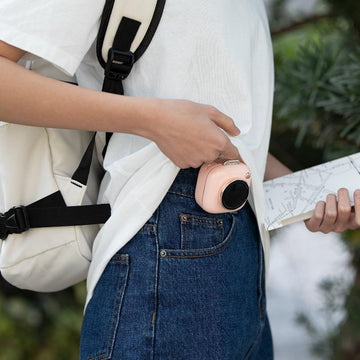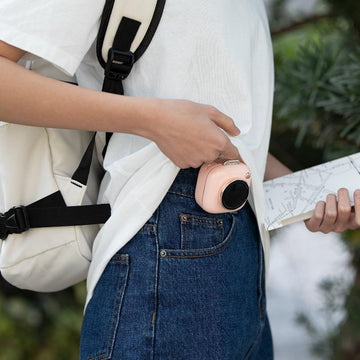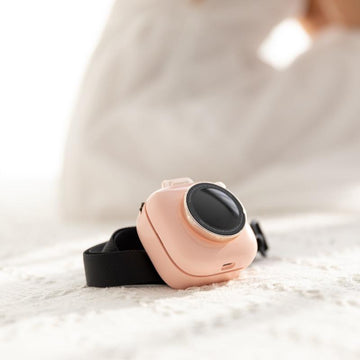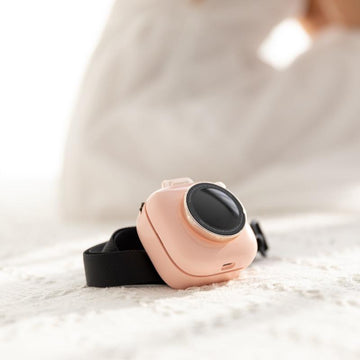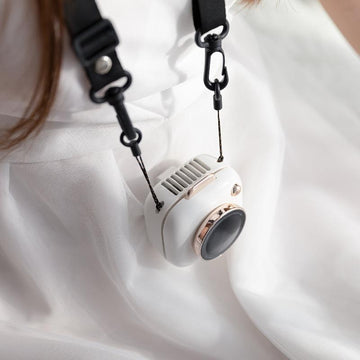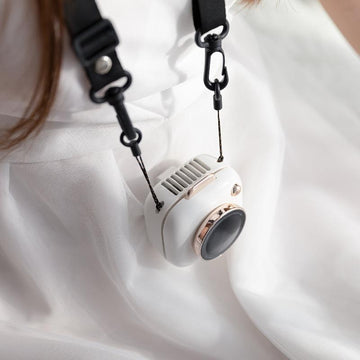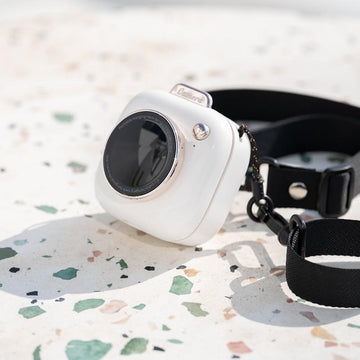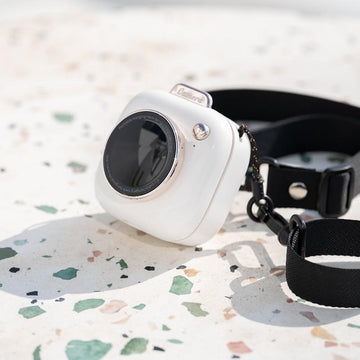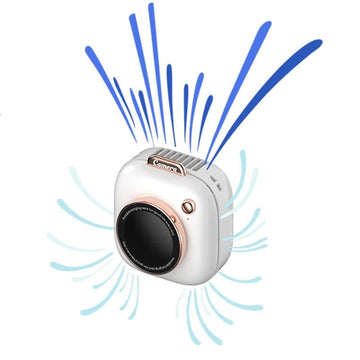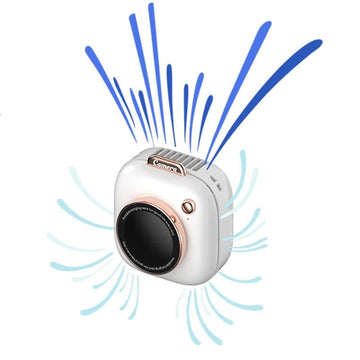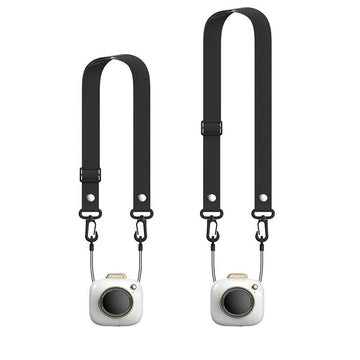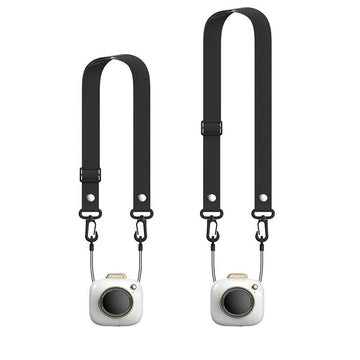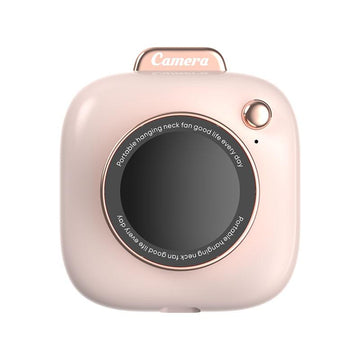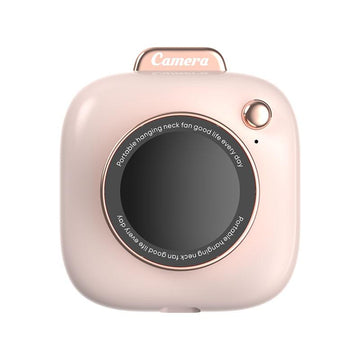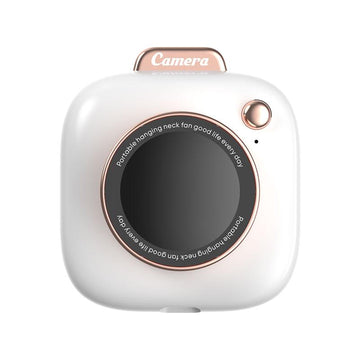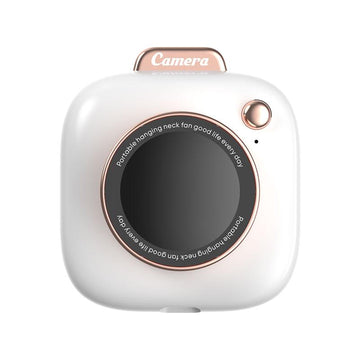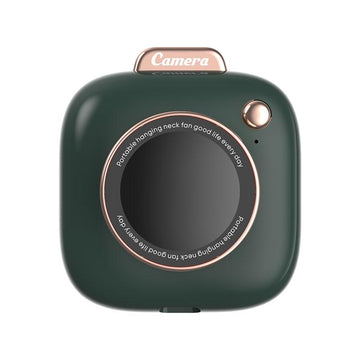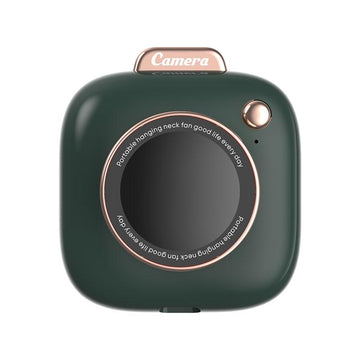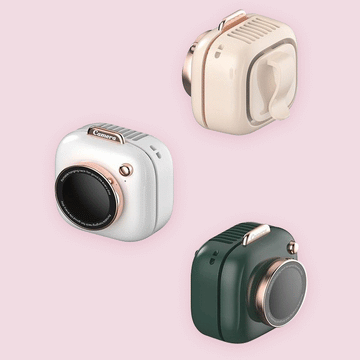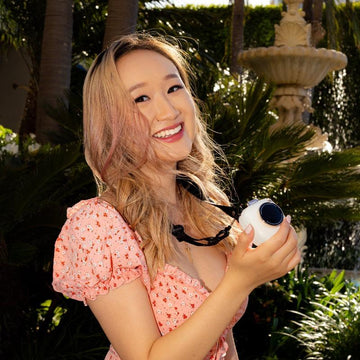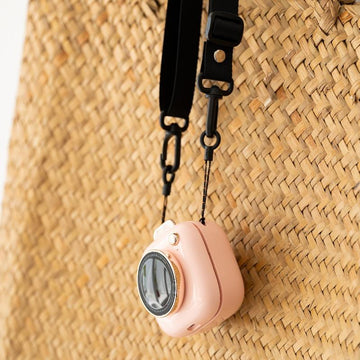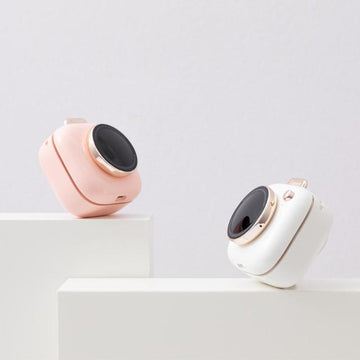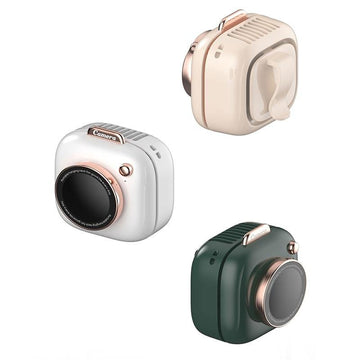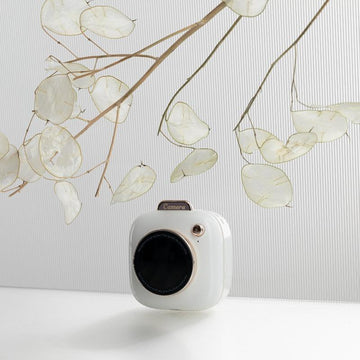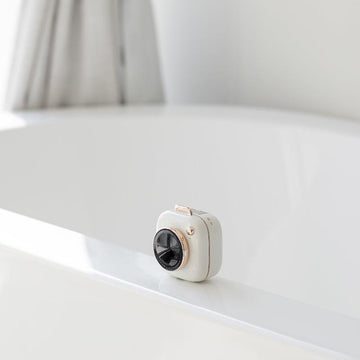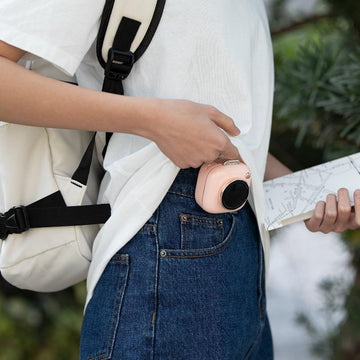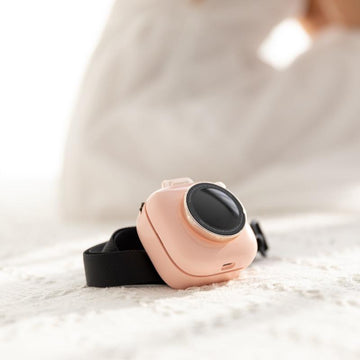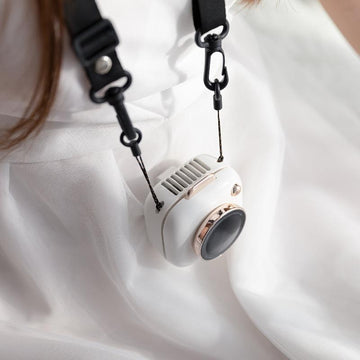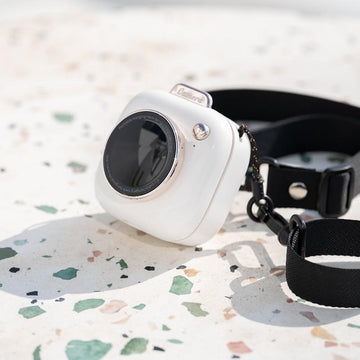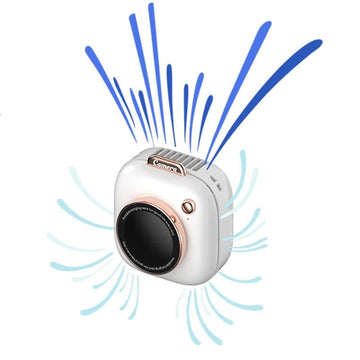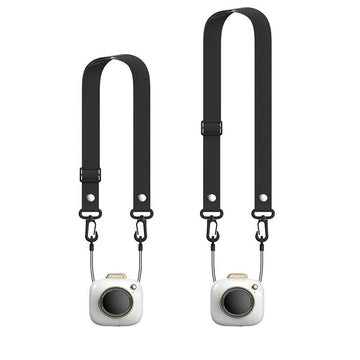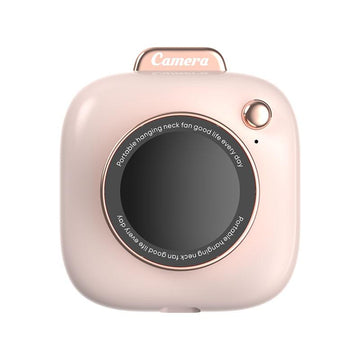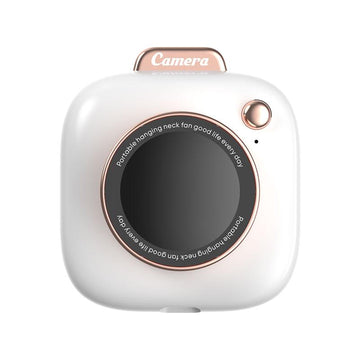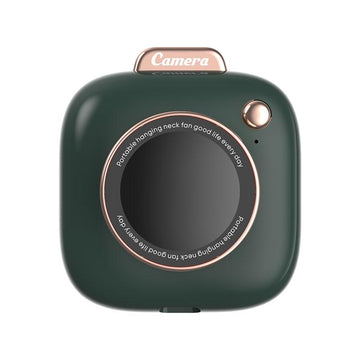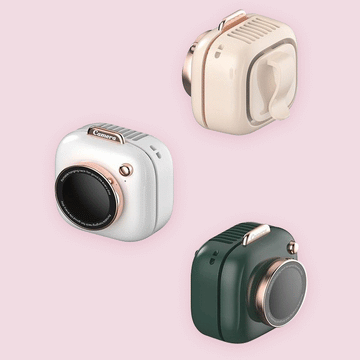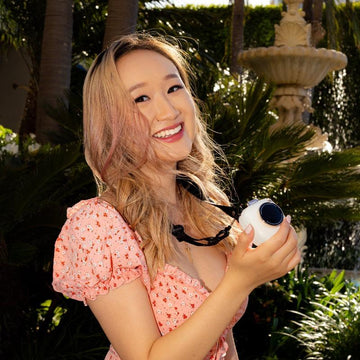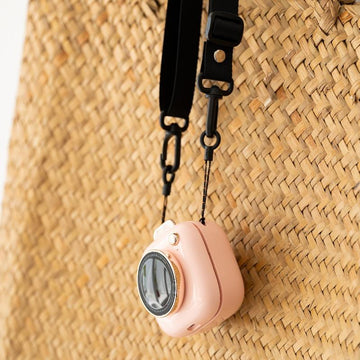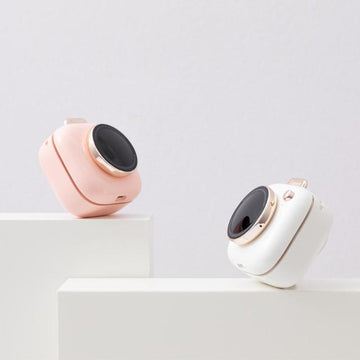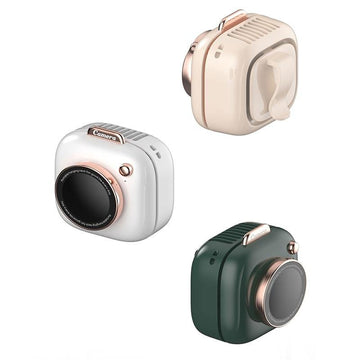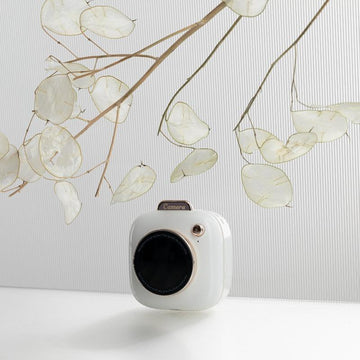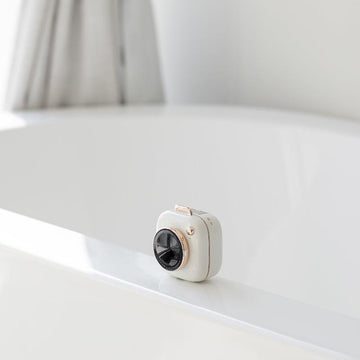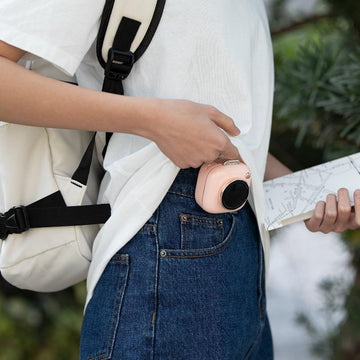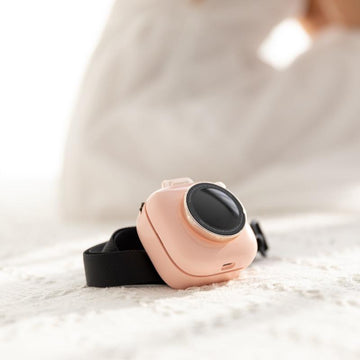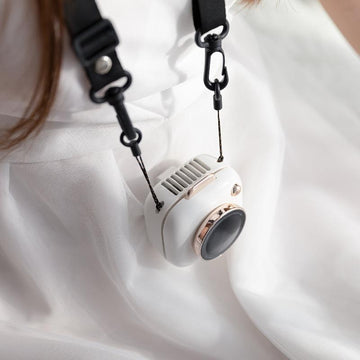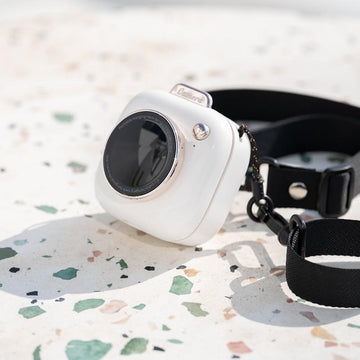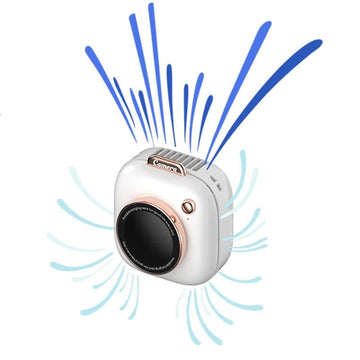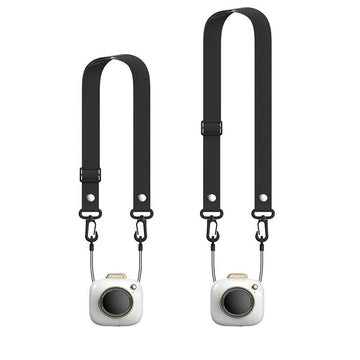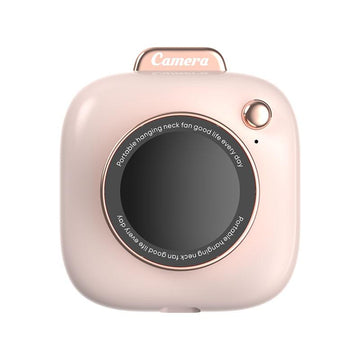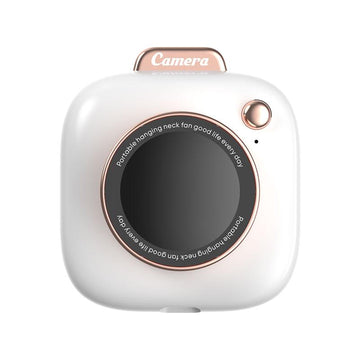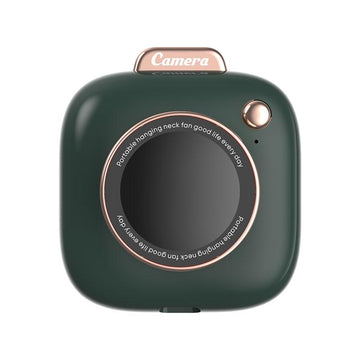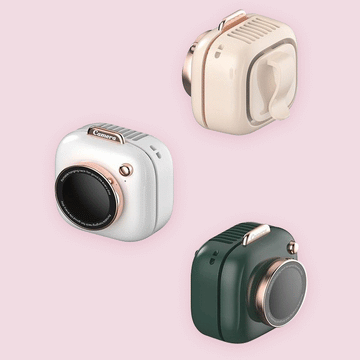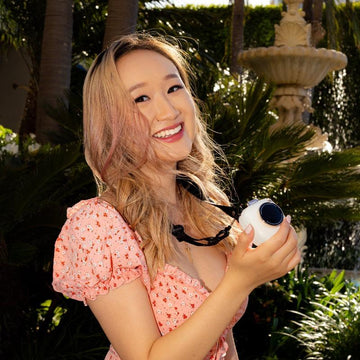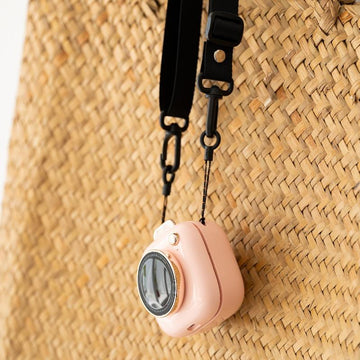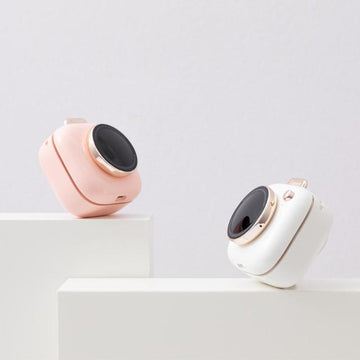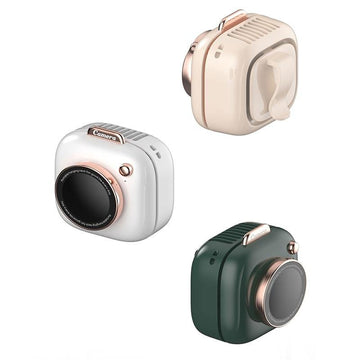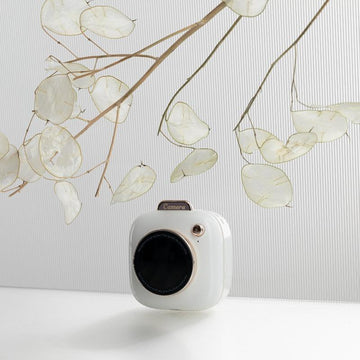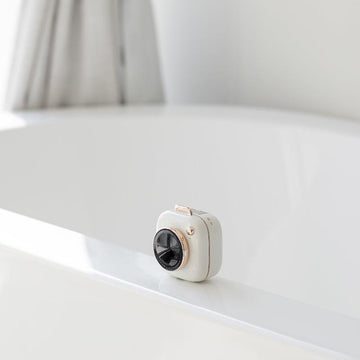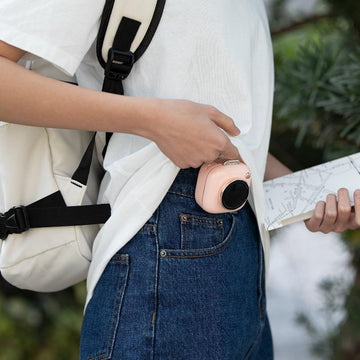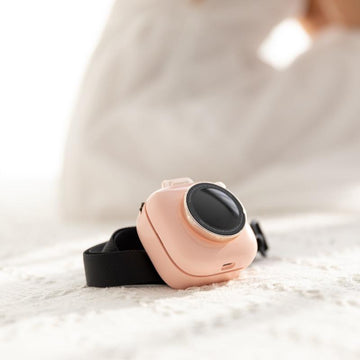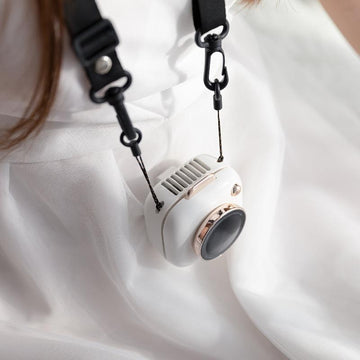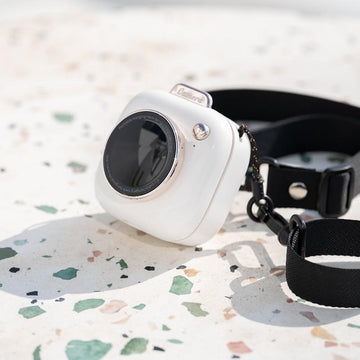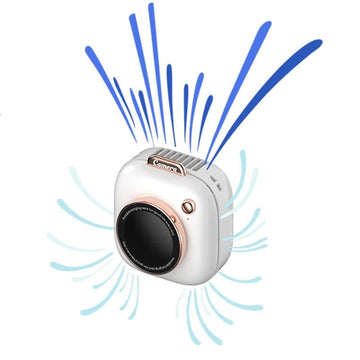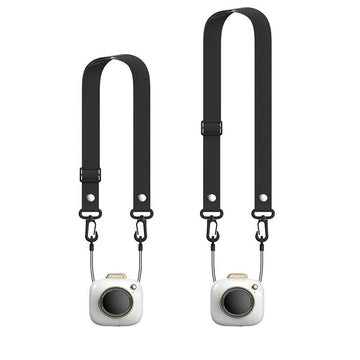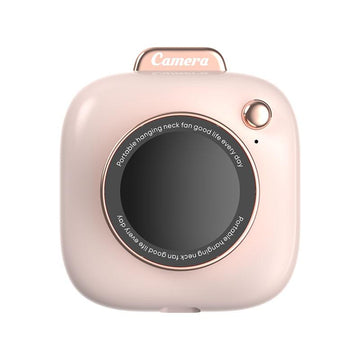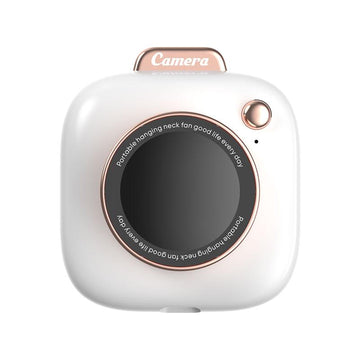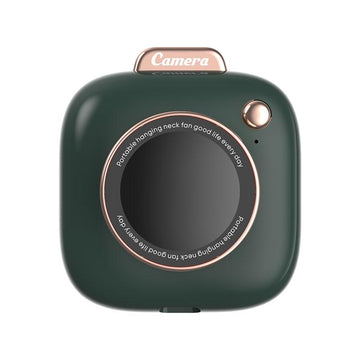 Mini Camera-Shaped Necklace Fan
Say "cheese" – you look so cool!
You click to snap a pic, and now you can click to get a much-needed personal breeze. This camera necklace fan makes you look like the world's most legit photographer when in reality you're the smartest summer walker. With 3 modes, you can always make sure you're getting enough air – so put on this mini camera fan to show off your chill.
【3 Modes】 Find the perfect amount of air, every time
【Fun Design】 Looks like a camera, acts as a mini fan. (Your secret is safe with us)
【Compact】 Toss it in your bag when you're sufficiently cool
You Need This Mini Camera Shaped Necklace Fan When…
-You're always overheating
-You love the summer air, but can't take the sweltering noon sun
-You're looking for a subtle way to get your own personal breeze
USB Cord Length: 25cm
Rechargeable Battery Capacity: 900mAh
Voltage: 5V- 0.65A
Product Size: 2.52in x 2.76in x 2.36 in (64mm x 70mm x 60mm)
Product Weight: 0.20lb (0.09kg)
Packaging Size: 2.68in x 4.33in x 2.36in (68mm x 110mm x 60mm)
Packaging Weight: 0.35lb (0.16kg)
FOR WHOLESALE
Number of Items per Case Pack: 40
Case Size: 12.20in x 10.83in x 9.45in (310mm x 275mm x 240mm)
Case Weight: 14.33lb (6.5kg)
You May Also Like:
Add this to your cart:
You're $50.00 away from free shipping!