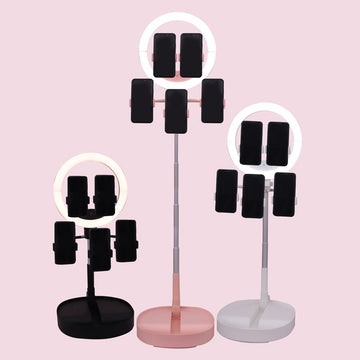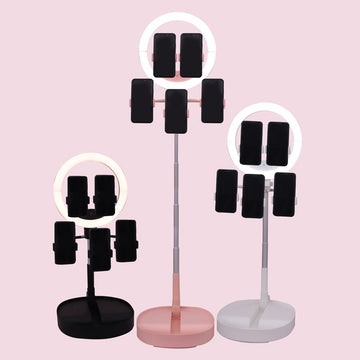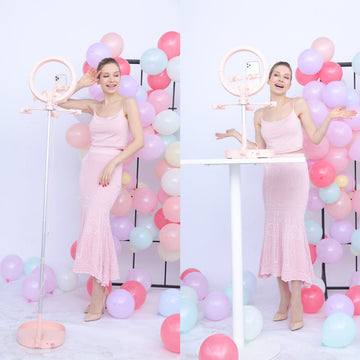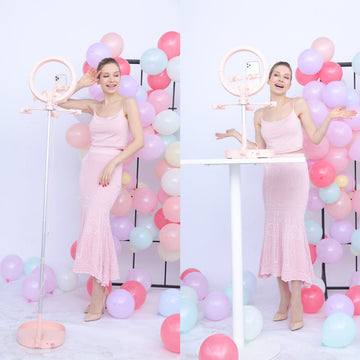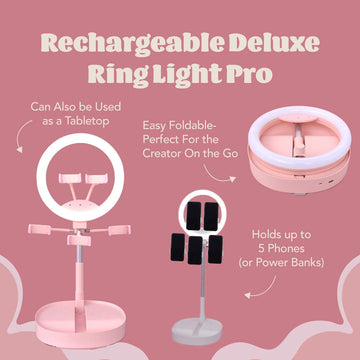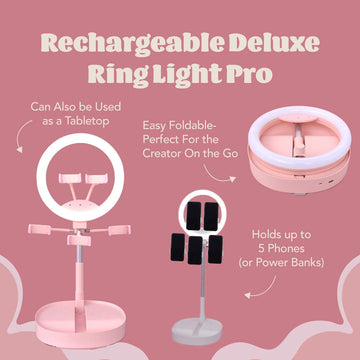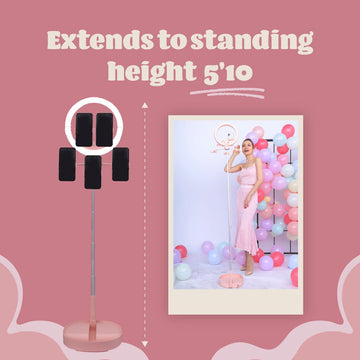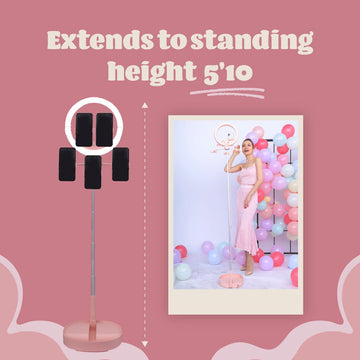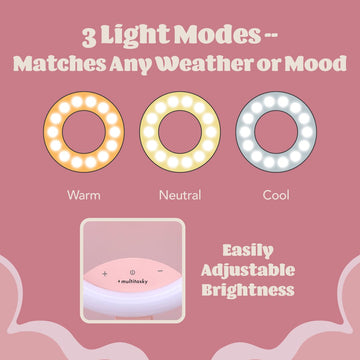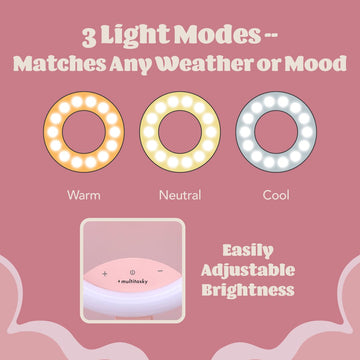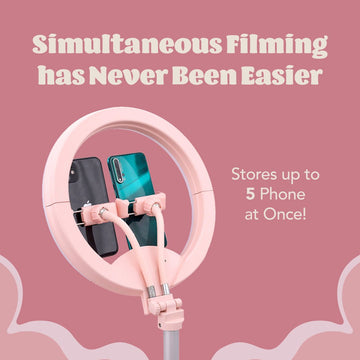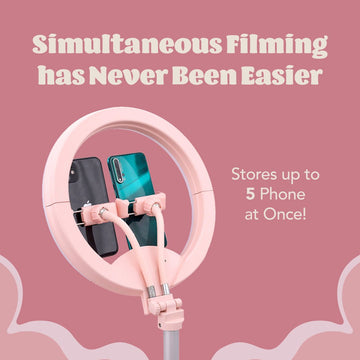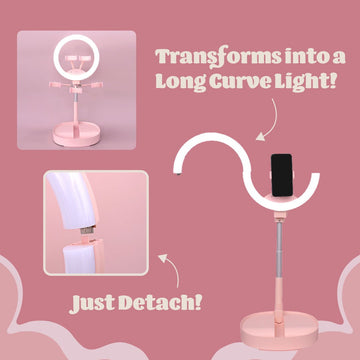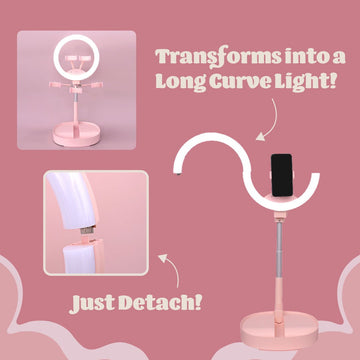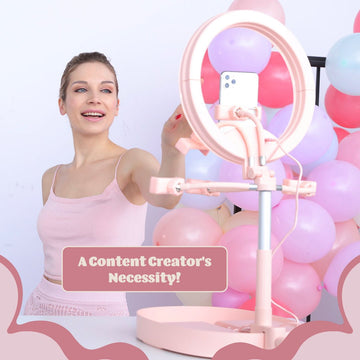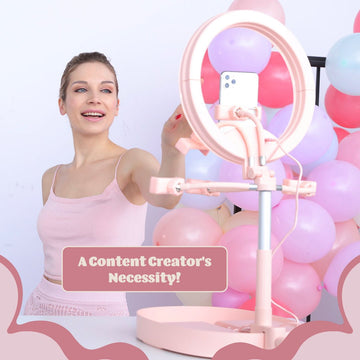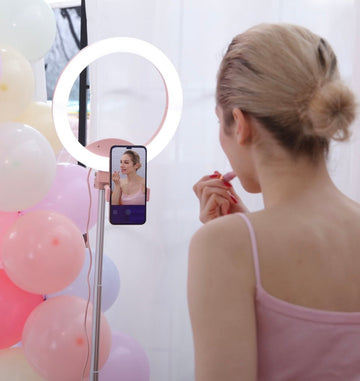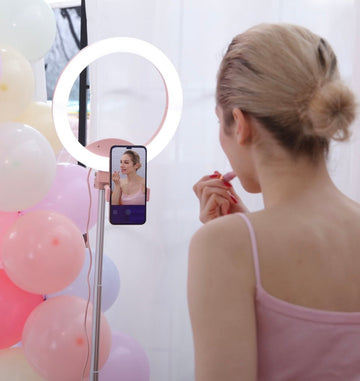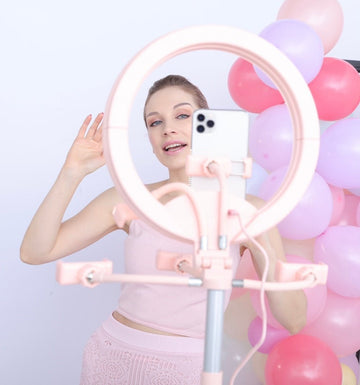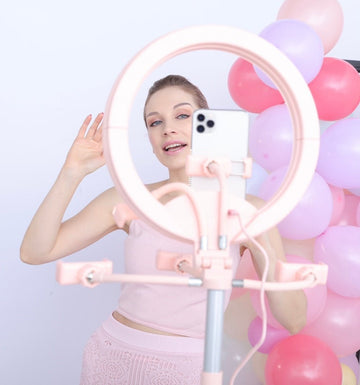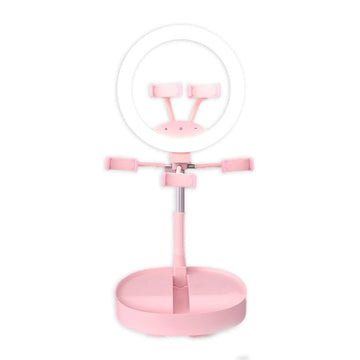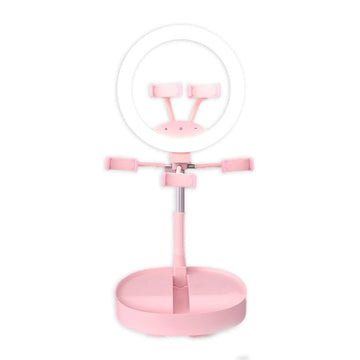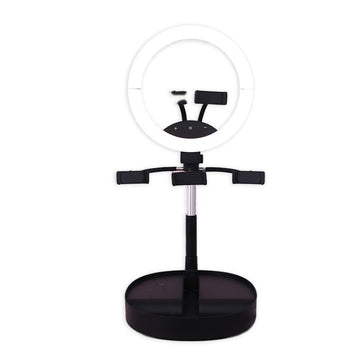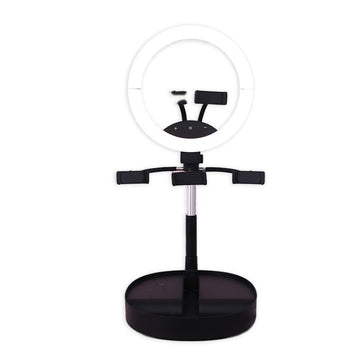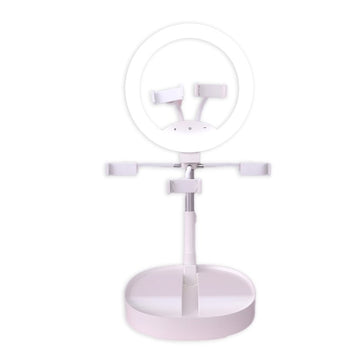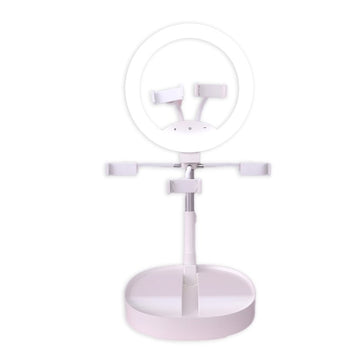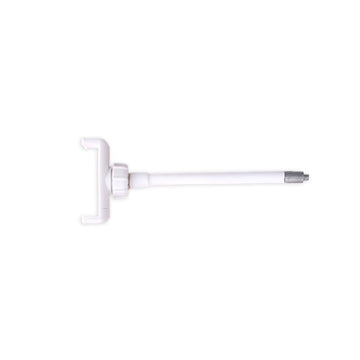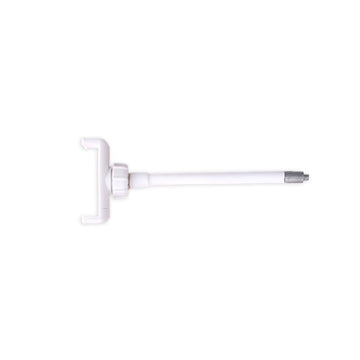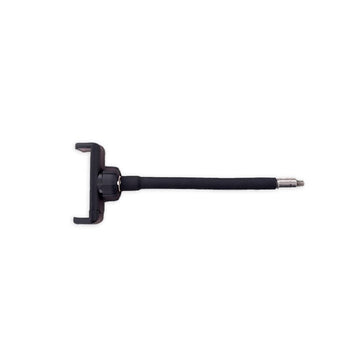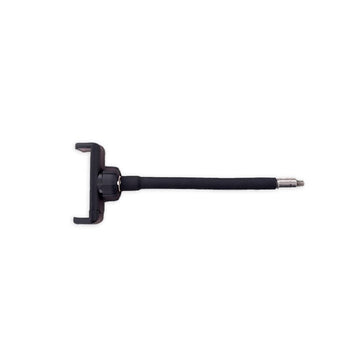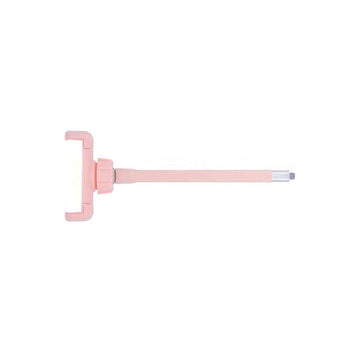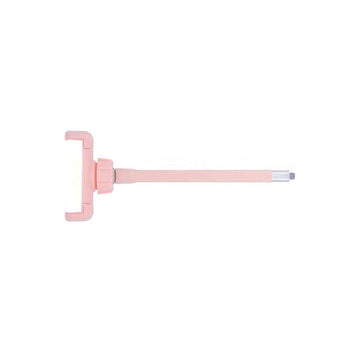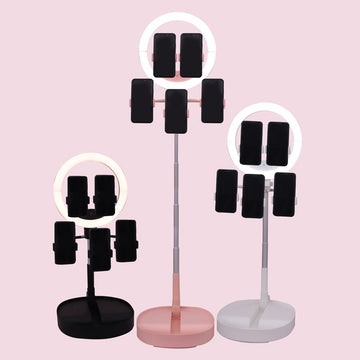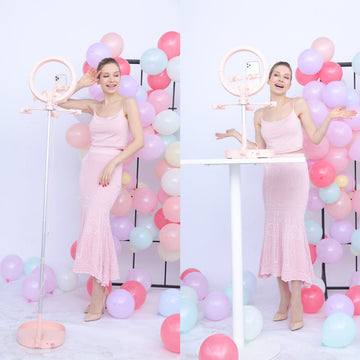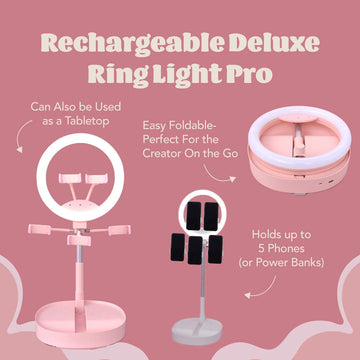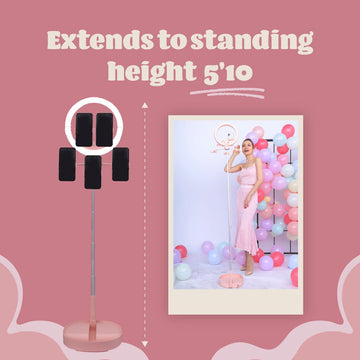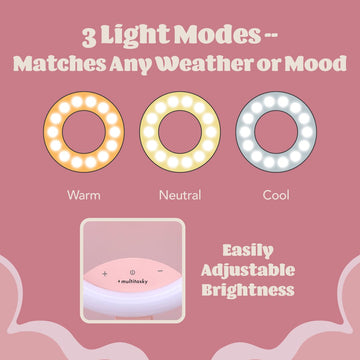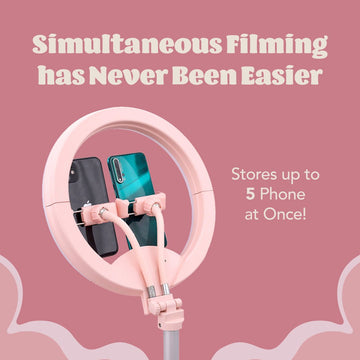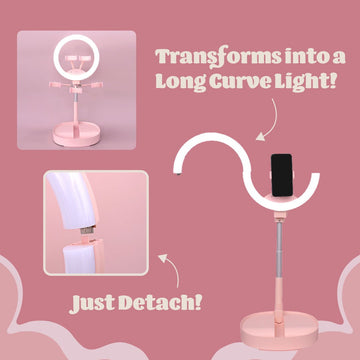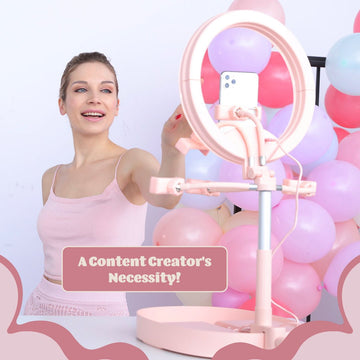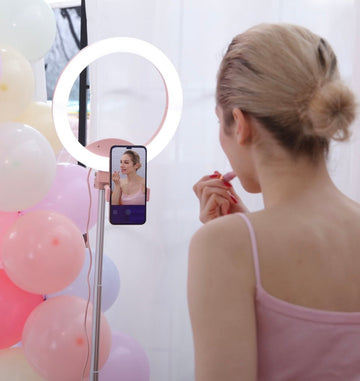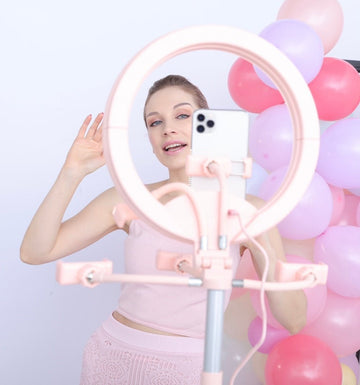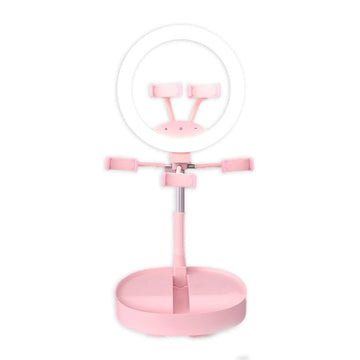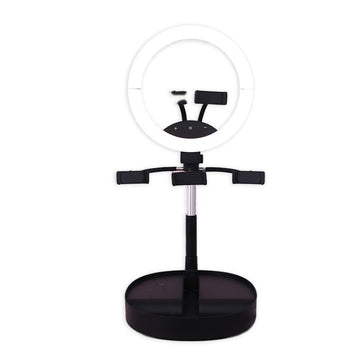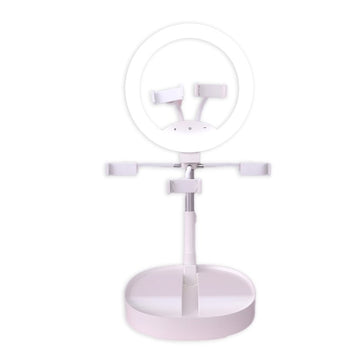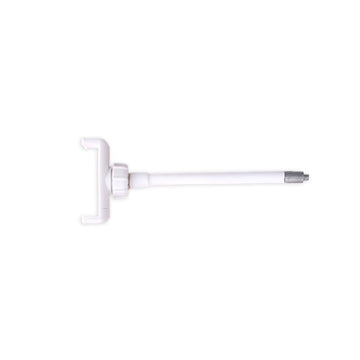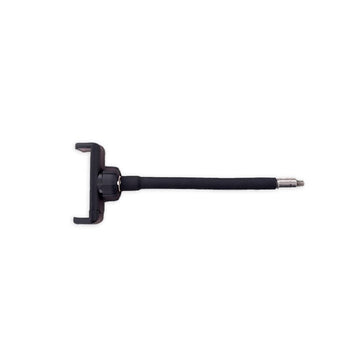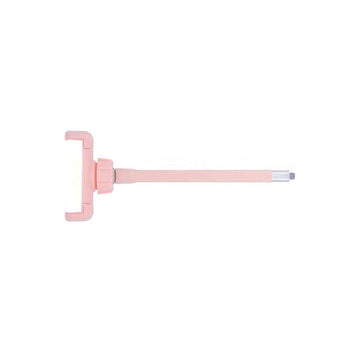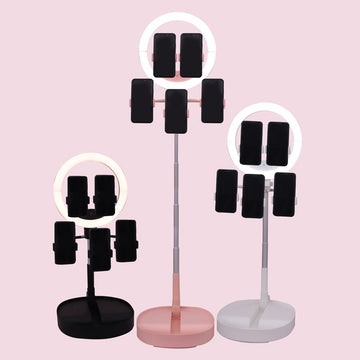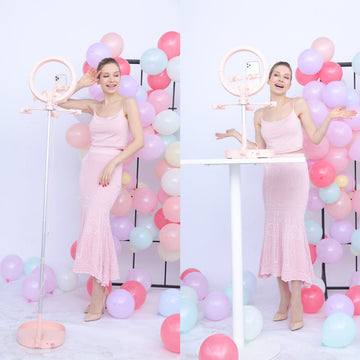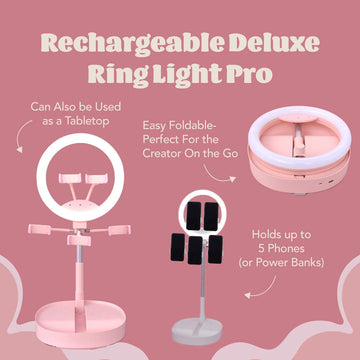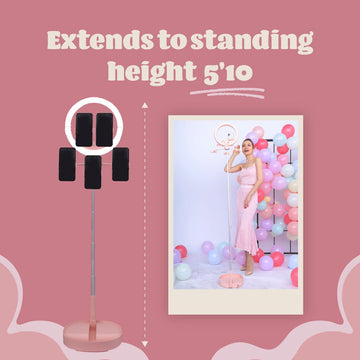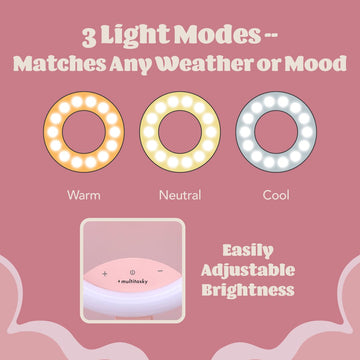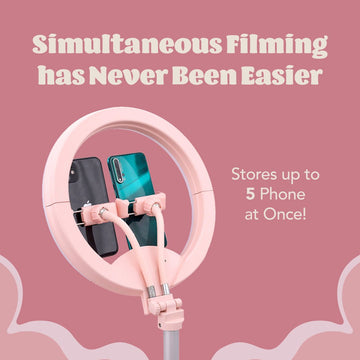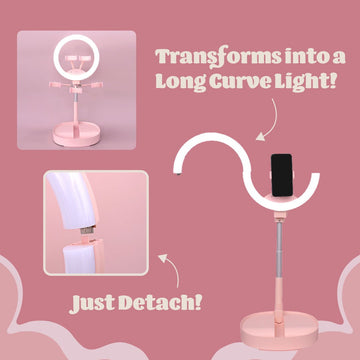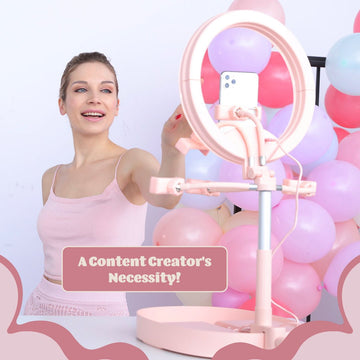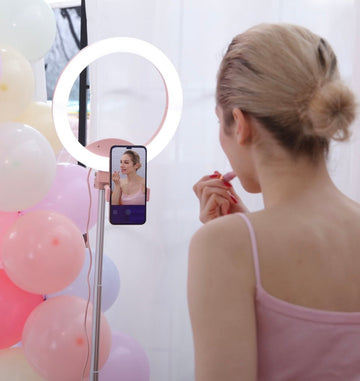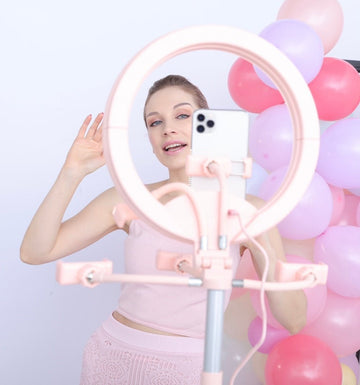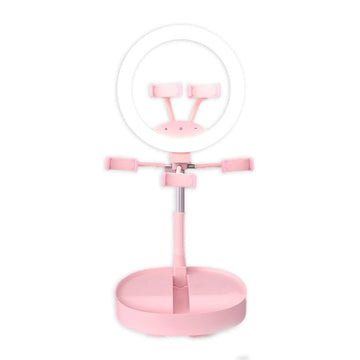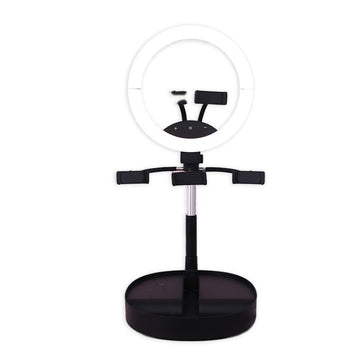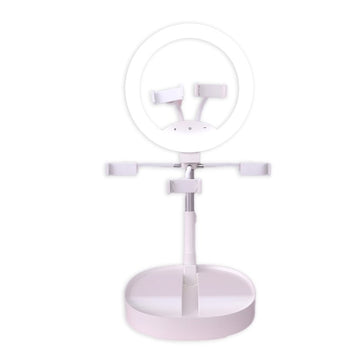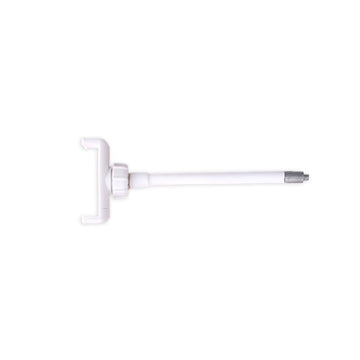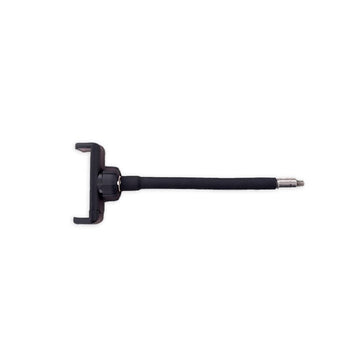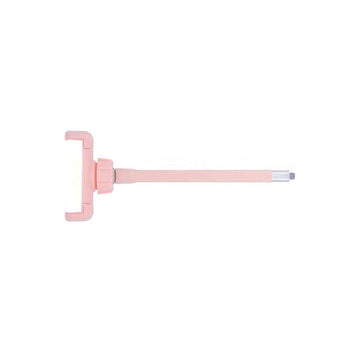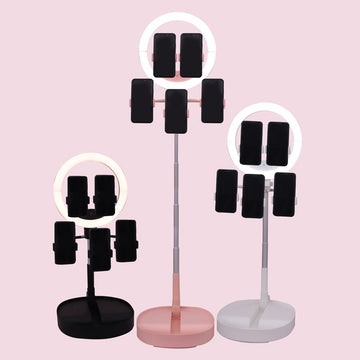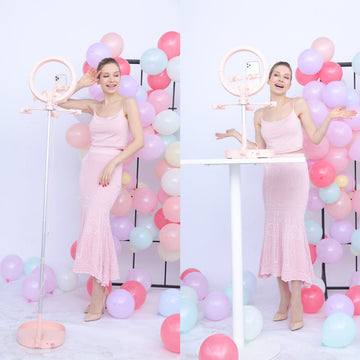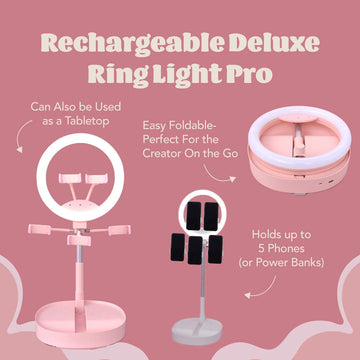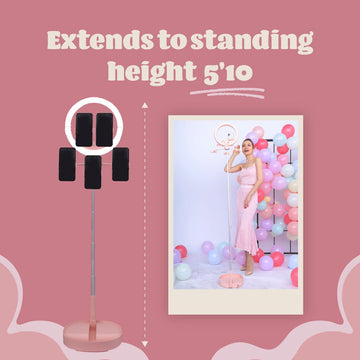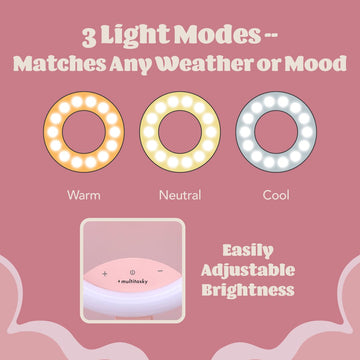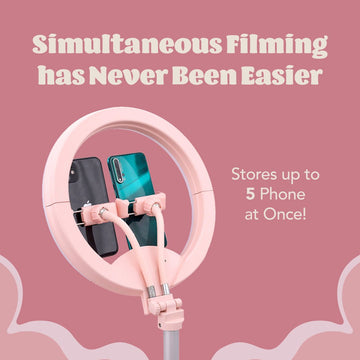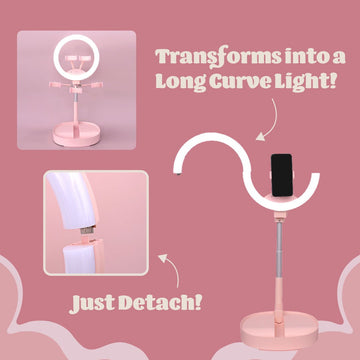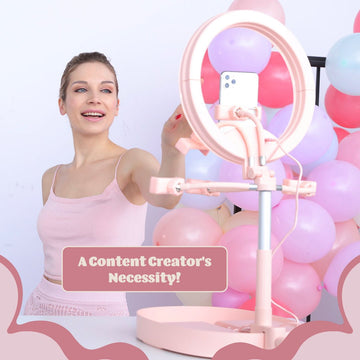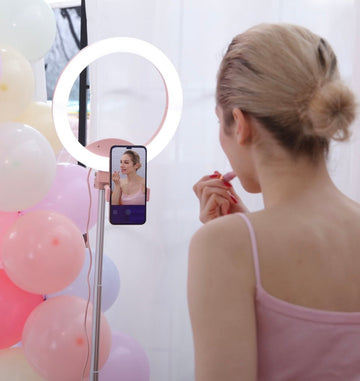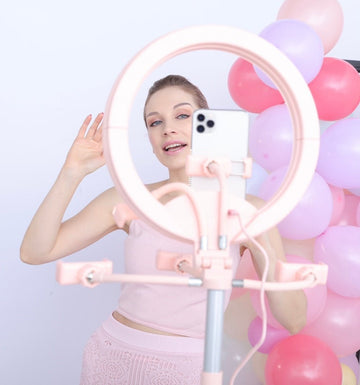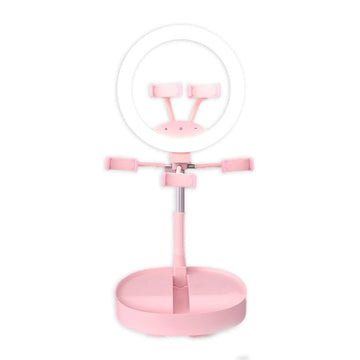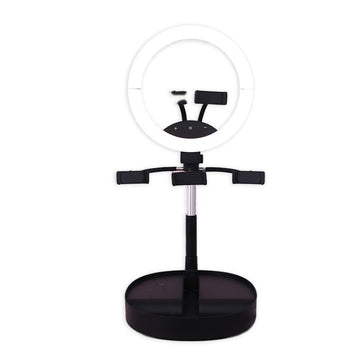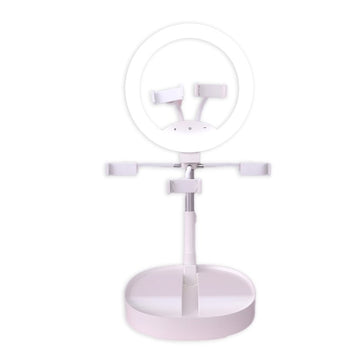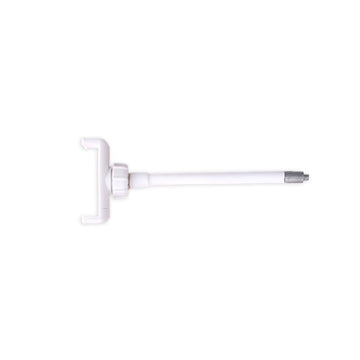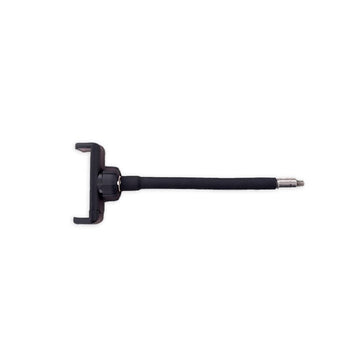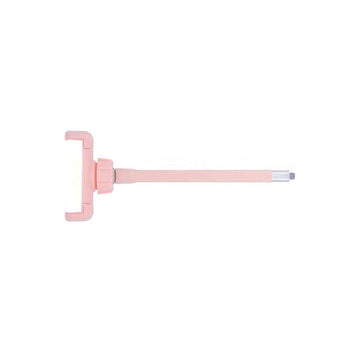 Deluxe Rechargeable Ring Light (with Built-in Battery)
Because good lighting can't run out of battery

Video call. Content creation. You know the power of great lighting – and this selfie light is just as good as facing the window. With adjustable light settings, this wireless rechargeable ring light is easy to transport and extra compact. Your content is about to look incredible, no matter where you shoot.
Built-in 7500mAh battery (can power the ring light for 2.5-4 hours).

Additional phone holders are sold separately – add up to 5 holders!
【Perfect lighting】With multiple settings, you can get that just-right lighting

【Rechargeable】Plug it in once, then enjoy it wire-free for your entire session
【Foldable】Take it with you and make good lighting a given, no matter where you go
You need this rechargeable ring light if…
You're creating content on the go
You're tired of trying to find a window for EVERY Zoom call
Good lighting isn't a want – it's a need

Ring Light Max Height: 1.8m
Battery Capacity: 7200 mAh (can power the ring light 2.5-4 hours)
Voltage: 5V
Current: 0.5-2A
Product Size: 13.39in x 11.02in x 2.95in (340mm x 280mm x 75mm)
Product Weight: 3.48lb (1.58kg)
Packaging Size: 13.39in x 11.22in x 3.94in (340mm x 285mm x 100mm)
FOR WHOLESALE
Number of Items per Case Pack: 10
Case Size: 21.26in x 14.17in x 23.62 (540mm x 360mm x 600mm)
Case Weight: 37.49lb (17kg)
Deluxe Rechargeable Ring Light Phone Holder
Product Size: 7.80in x 2.68in (198mm x 68mm)
Product Weight: 0.22lb (0.10kg)
Packaging Size: 13.39 in x 11.42 in x 4.61 in (340mm x 290mm x 117mm)


You May Also Like:
Add this to your cart:
You're $50.00 away from free shipping!