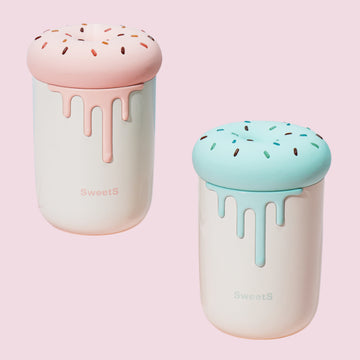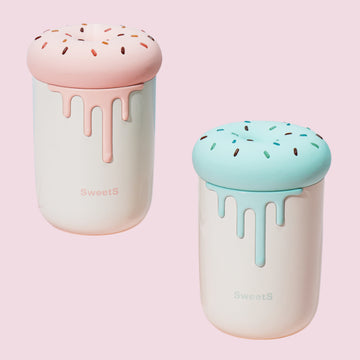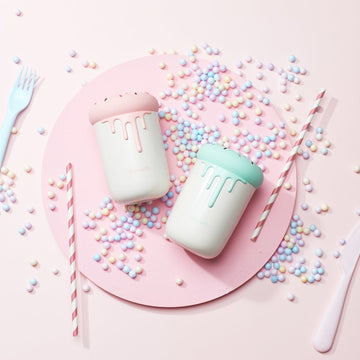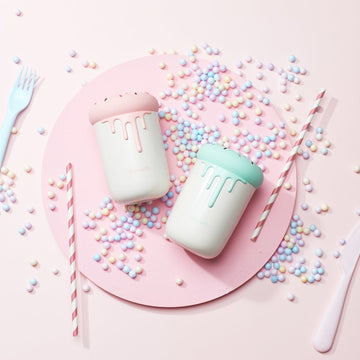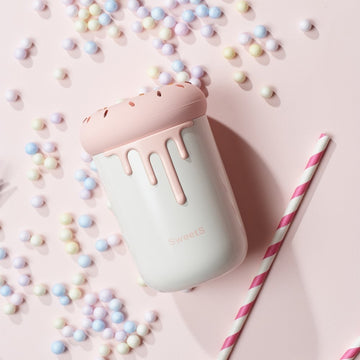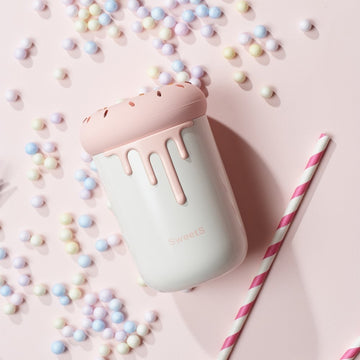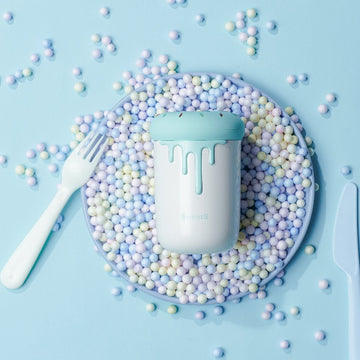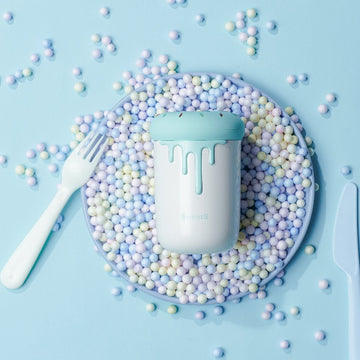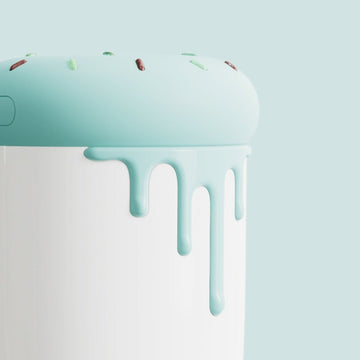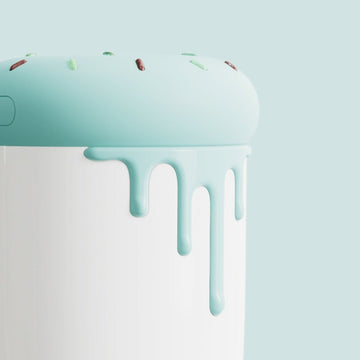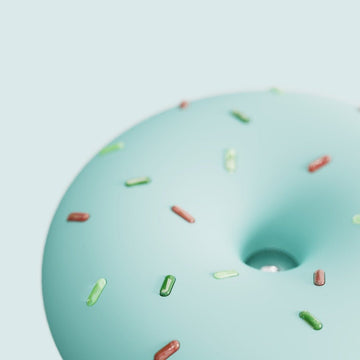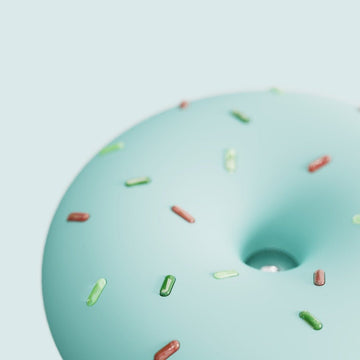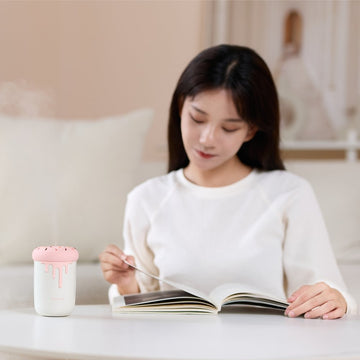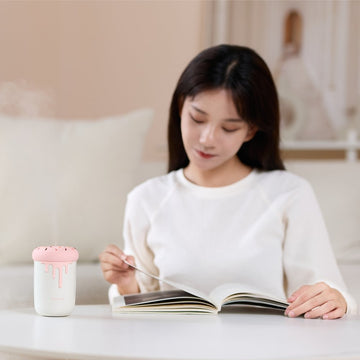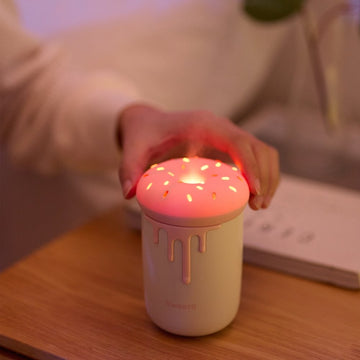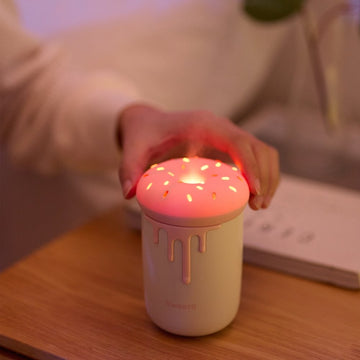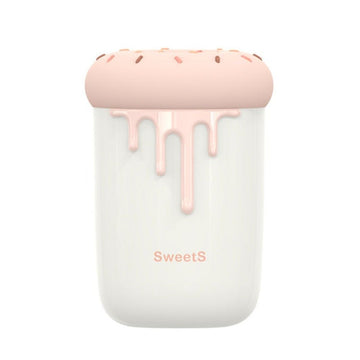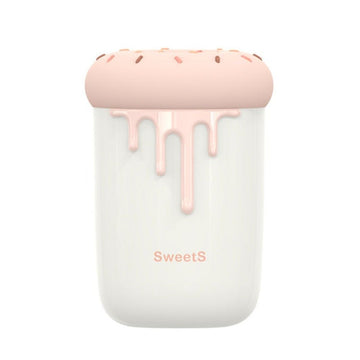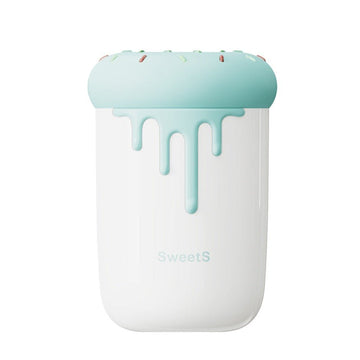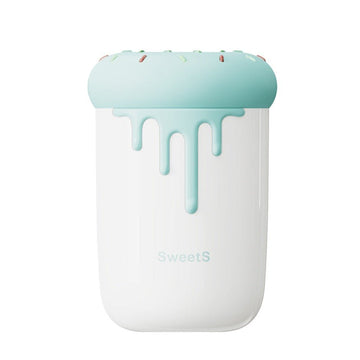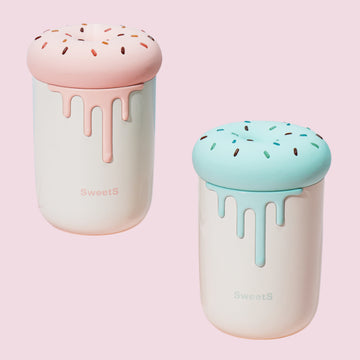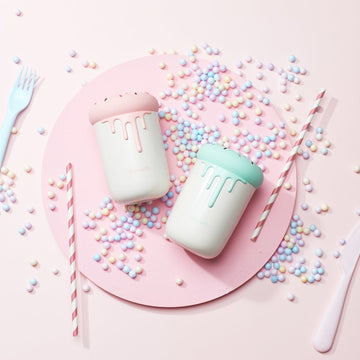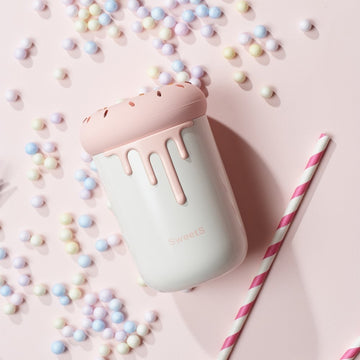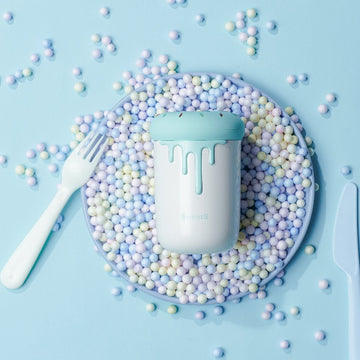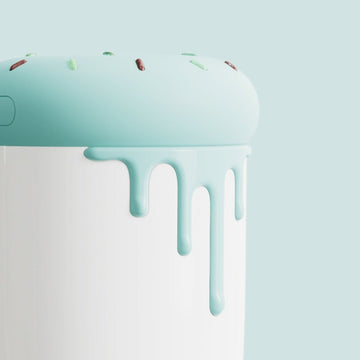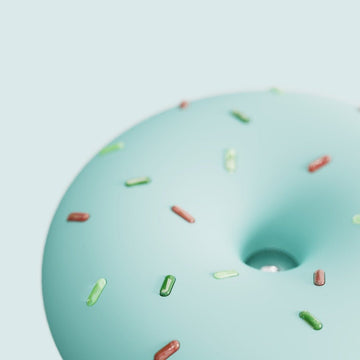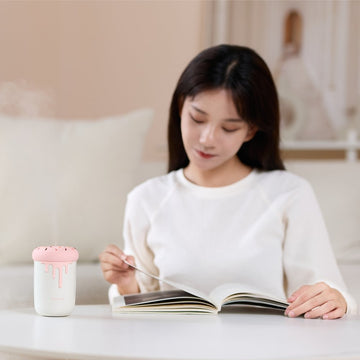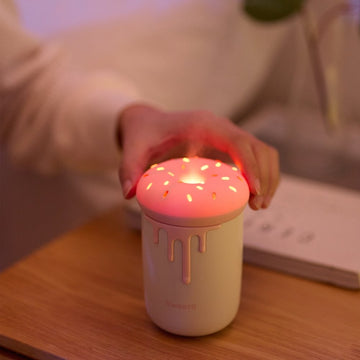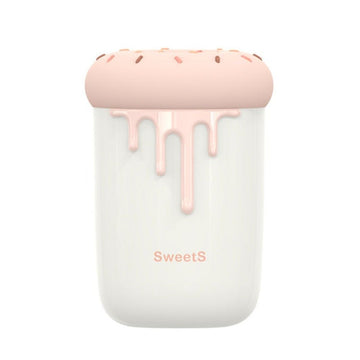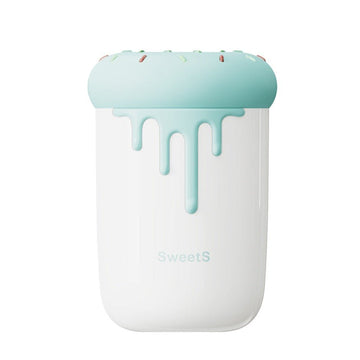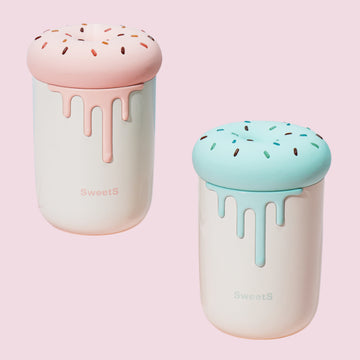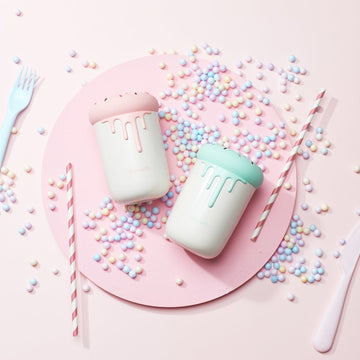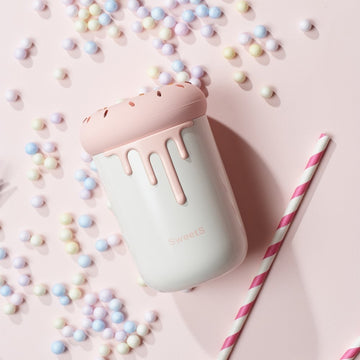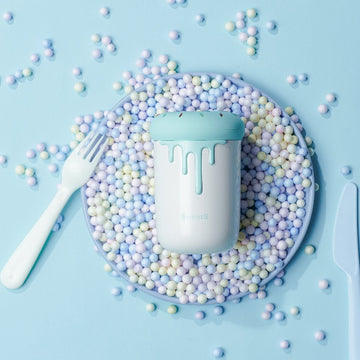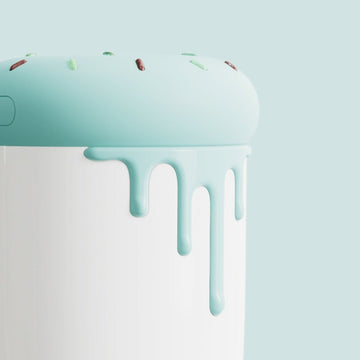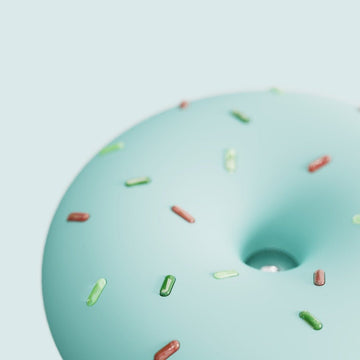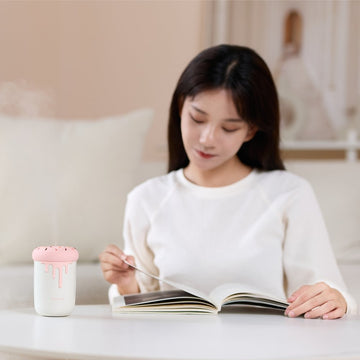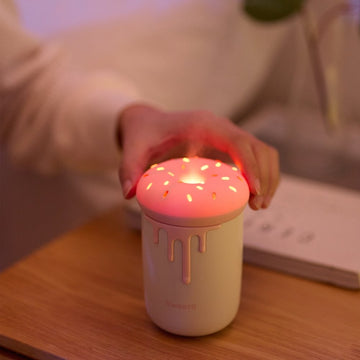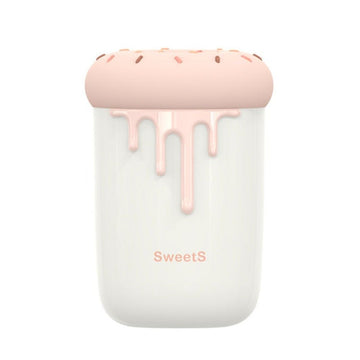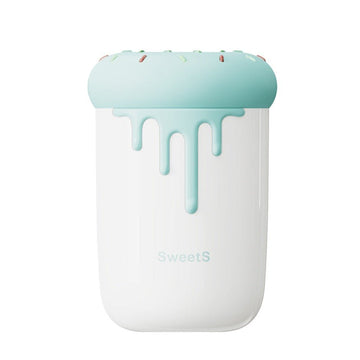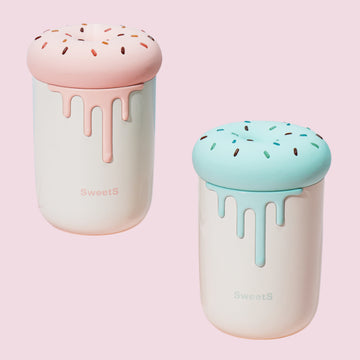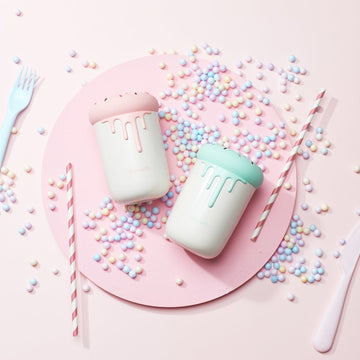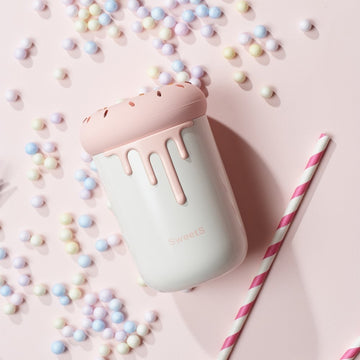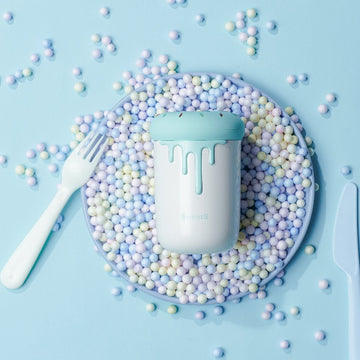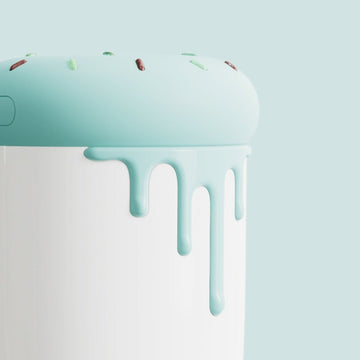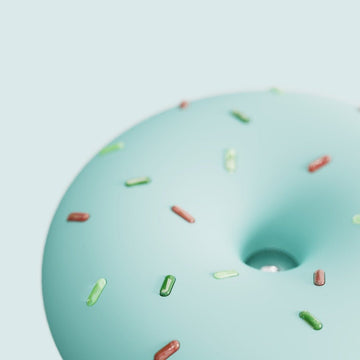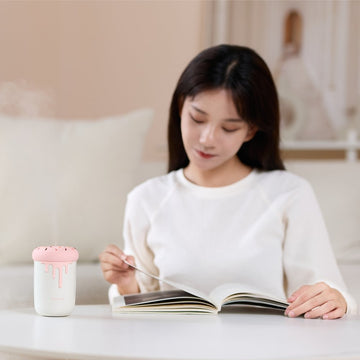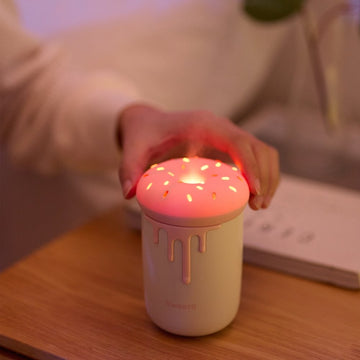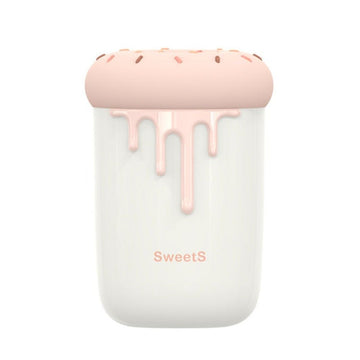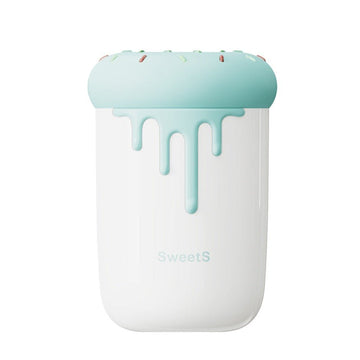 Cute Donut Humidifier
The sweetest way to keep your skin hydrated
This nifty little device is perfect for creating a sweet, candy-like atmosphere in any room. With two different spray modes (continuous and intermittent), you can customize your moisturizing experience to suit your needs.
The nano-fine mist provides deep skin hydration, so you can say goodbye to dry and cracked skin. And if you accidentally knock over the cup, no worries! The rubber lid on the donut humidifier prevents any leakage. Plus, it comes with an automatic timed power-off feature, so you'll never waste water. Best of all, the quiet atomizing tablet ensures silent operation, so it won't disturb your work or sleep.
Perfect for both home and office use, this donut humidifier is a must-have for anyone who wants to improve their indoor air quality!
This cute humidifier:
-Automatically powers off so you don't waste water
-Has nano-fine mist to keep your skin looking spectacular
-Is silent so as not to interrupt work or sleep
Rated input: DC5.0V
Water tank capacity: 250ml
Product Size: 3.15in x 3.15in x 4.65in (80mm x 80mm x 118mm)
Product Weight: 0.28lb (0.13kg)
Packaging Size: 3.31in x 3.19in x 4.92in (84mm x 81mm x 125mm)
Packaging Weight: 0.40lb (0.18kg)
FOR WHOLESALE
Number of Items per Case Pack: 40
Case Size: 16.93in x 13.62in x 10.63in (430mm x 346mm x 270mm)
Case Weight: 16.82lb (7.63kg)
You May Also Like:
Add this to your cart:
You're $50.00 away from free shipping!