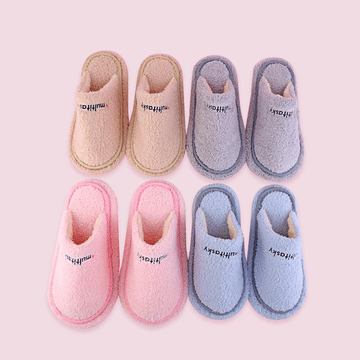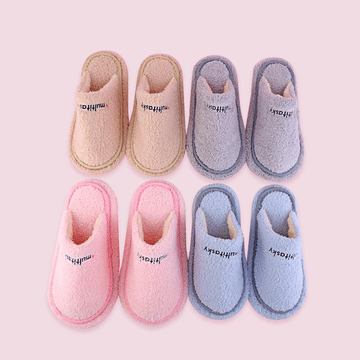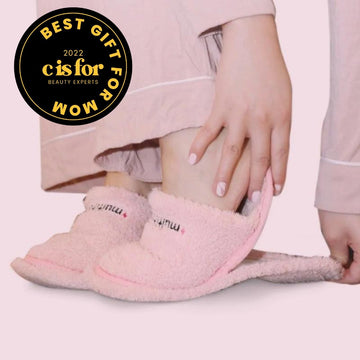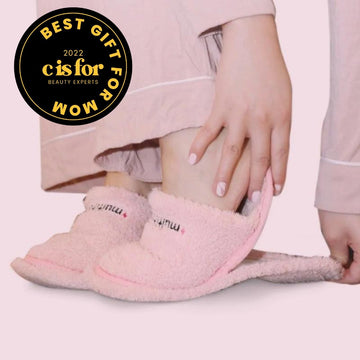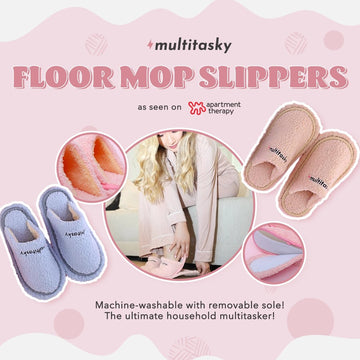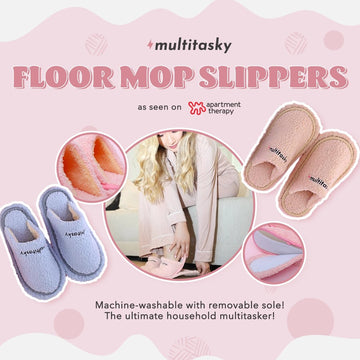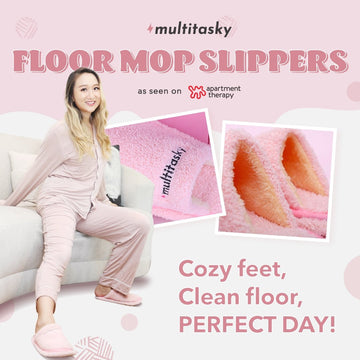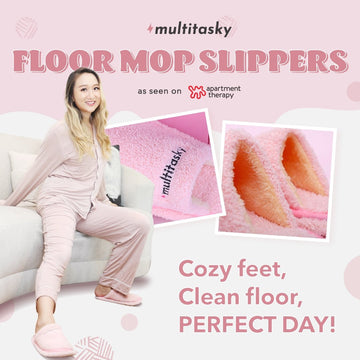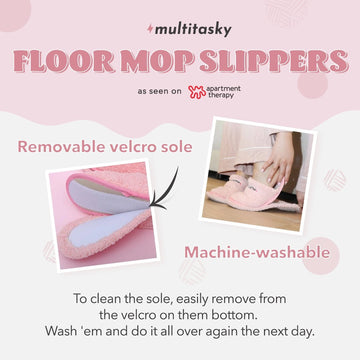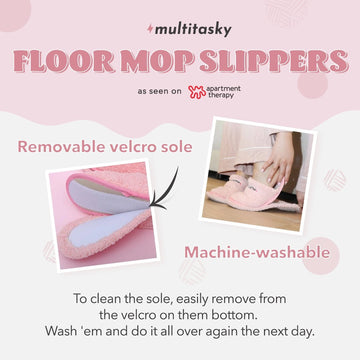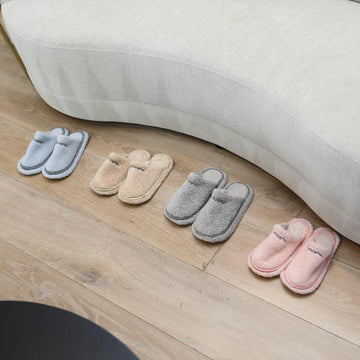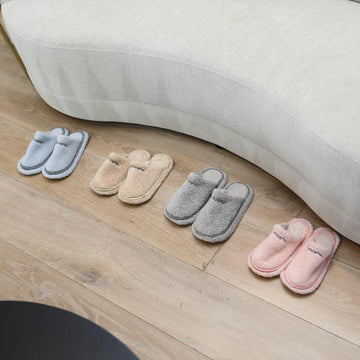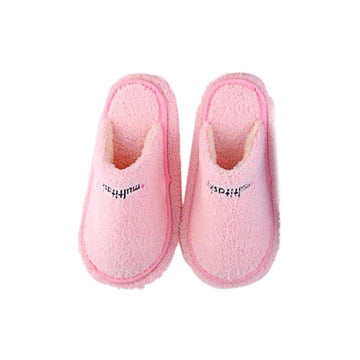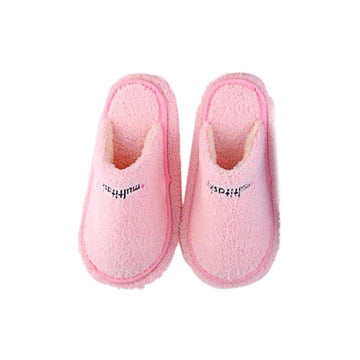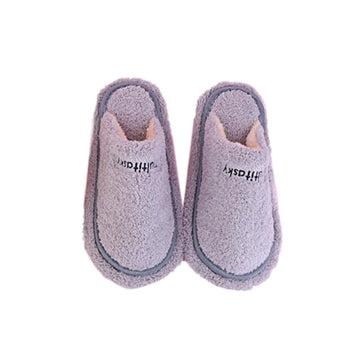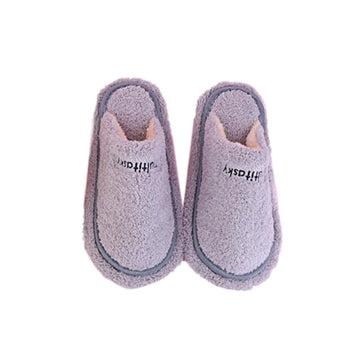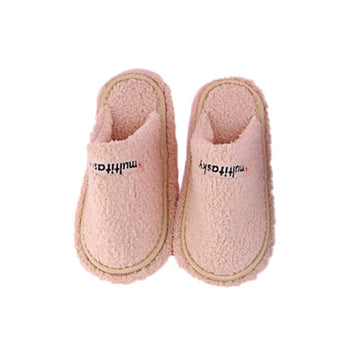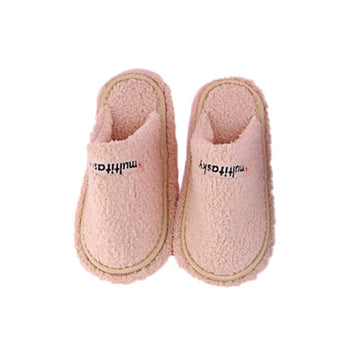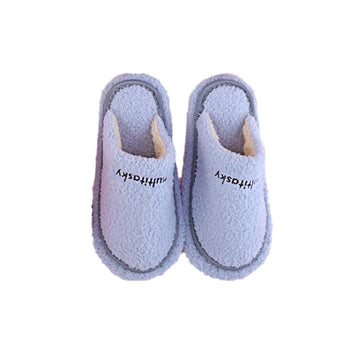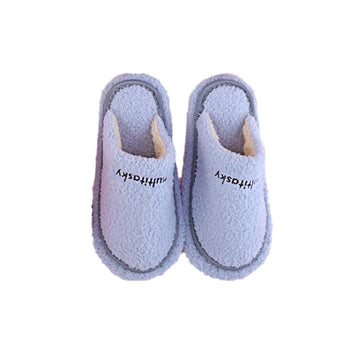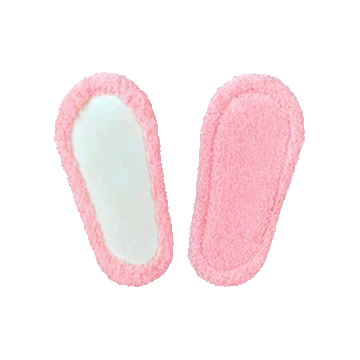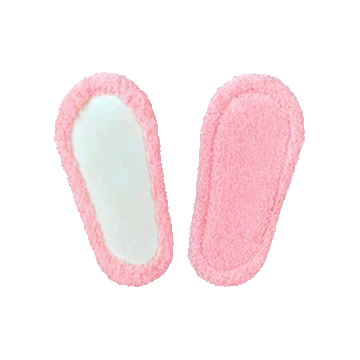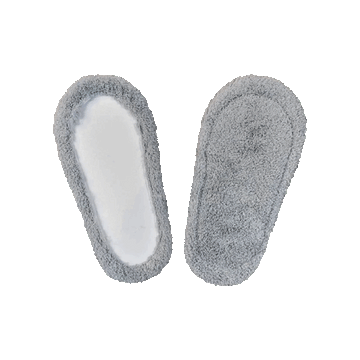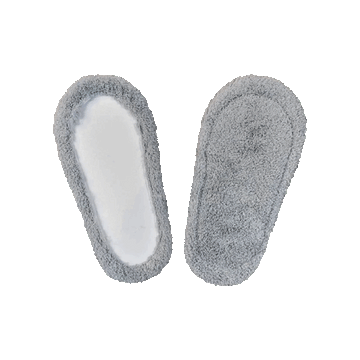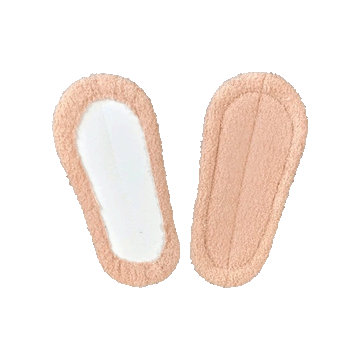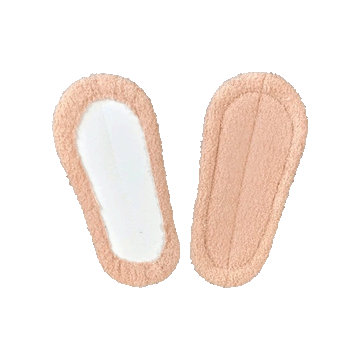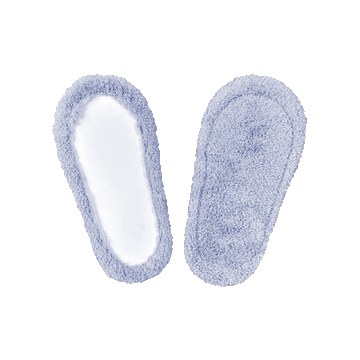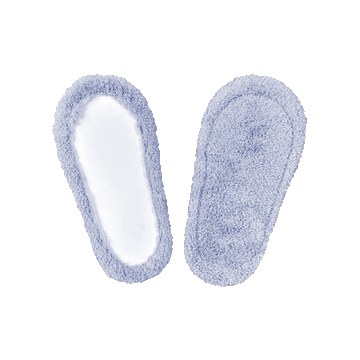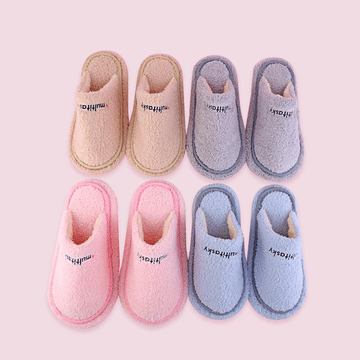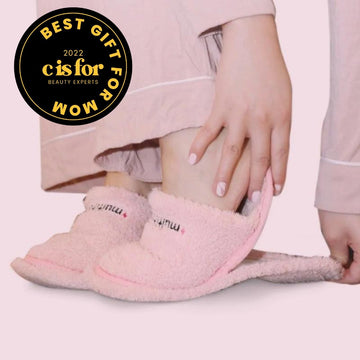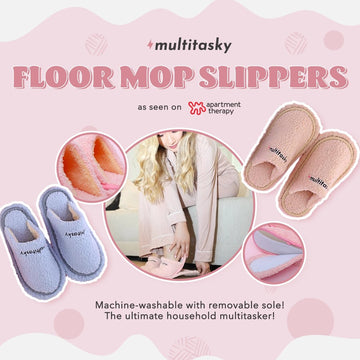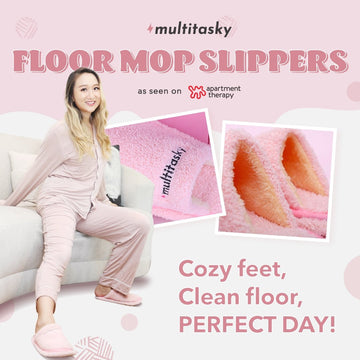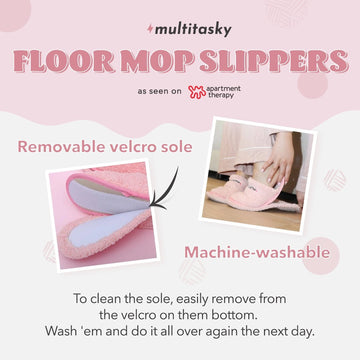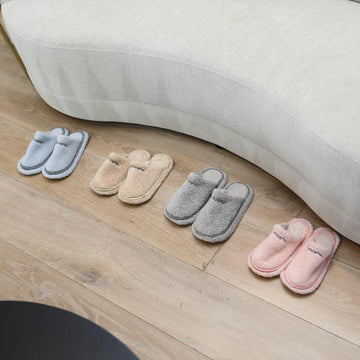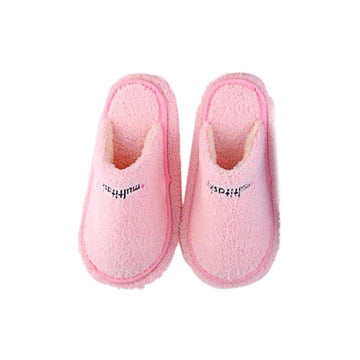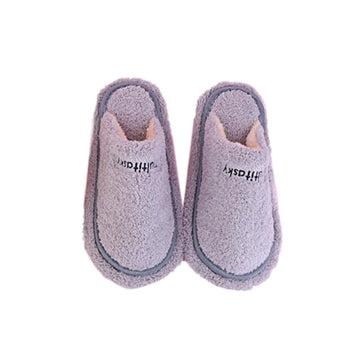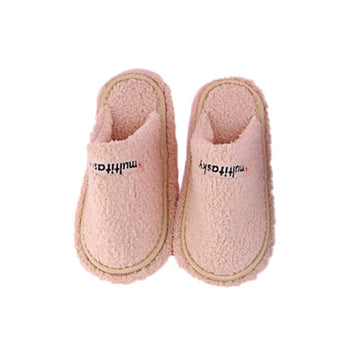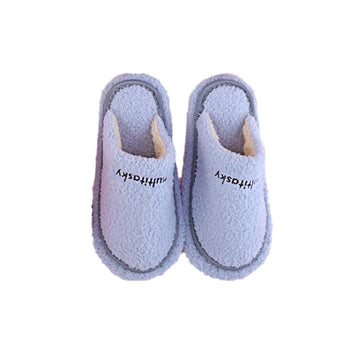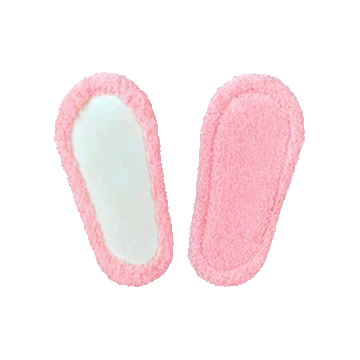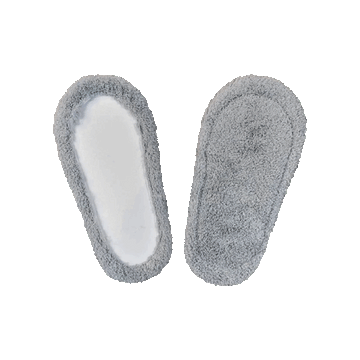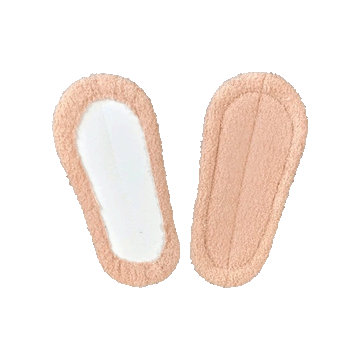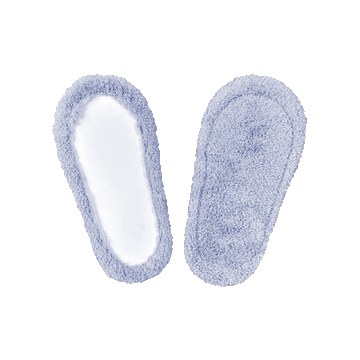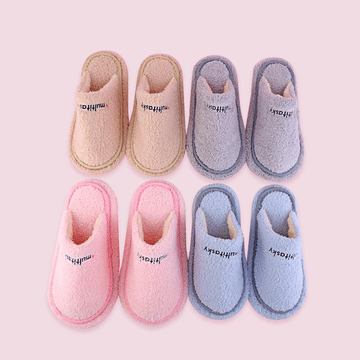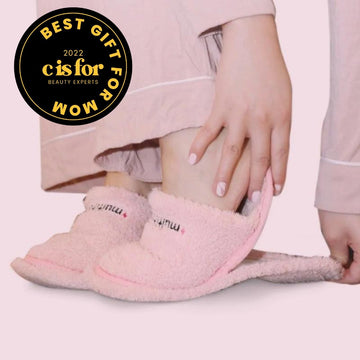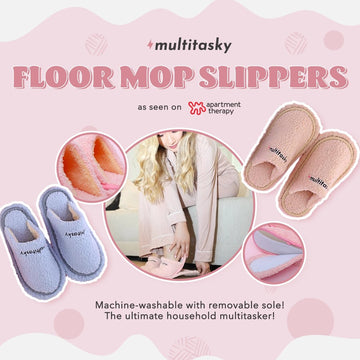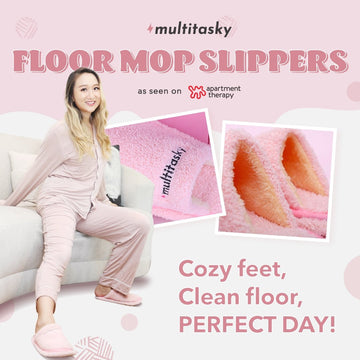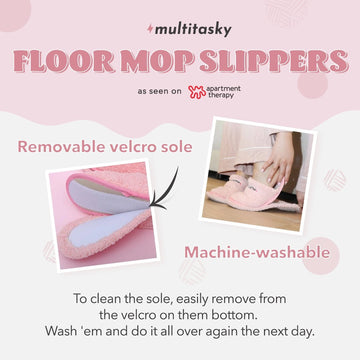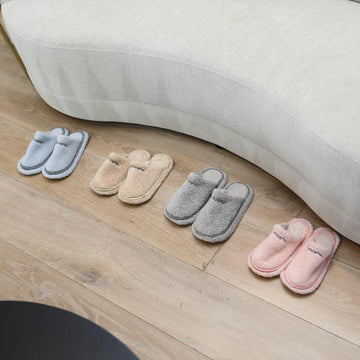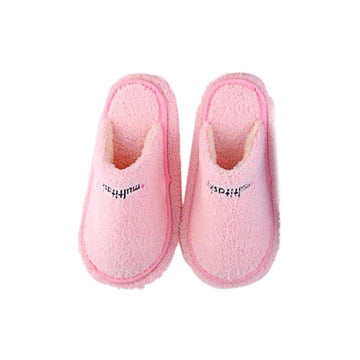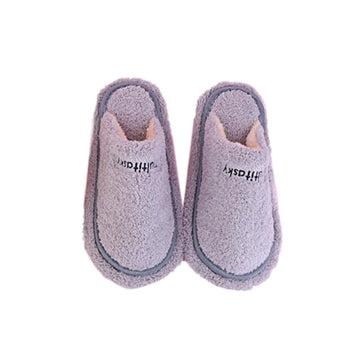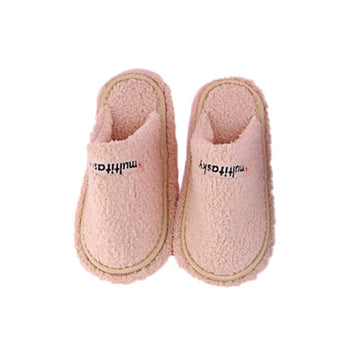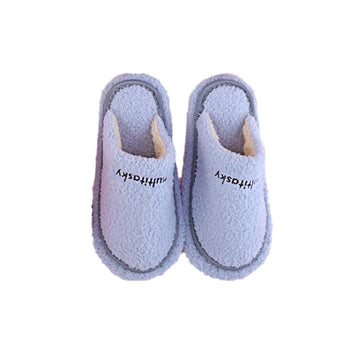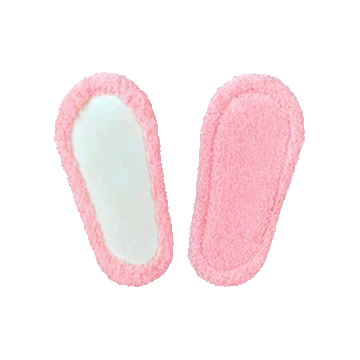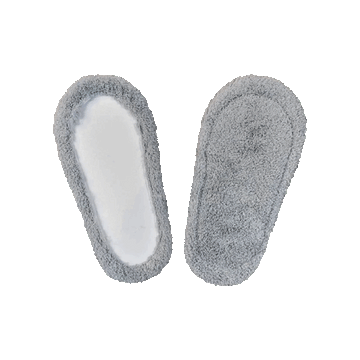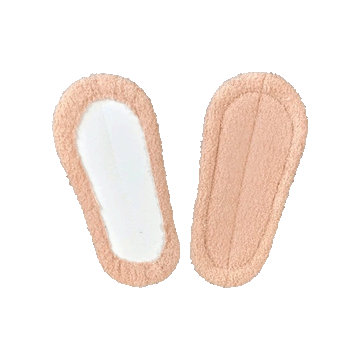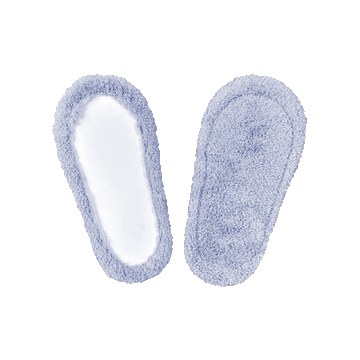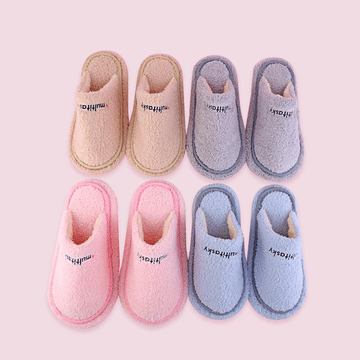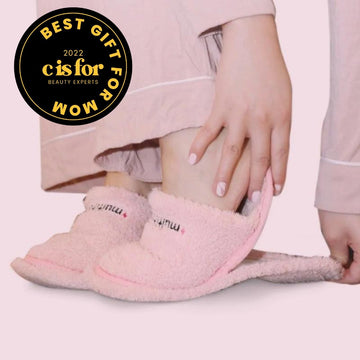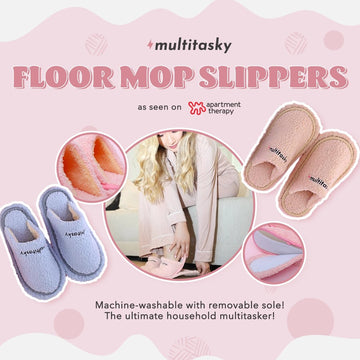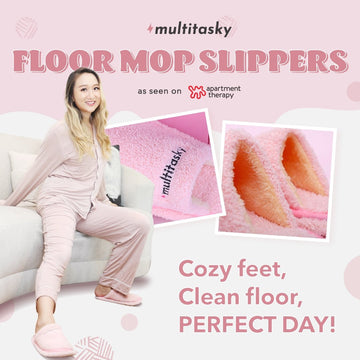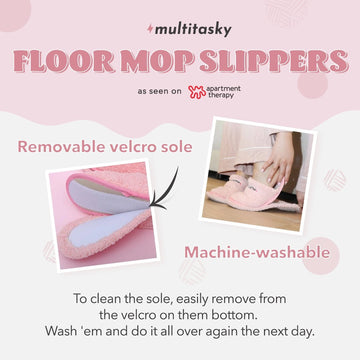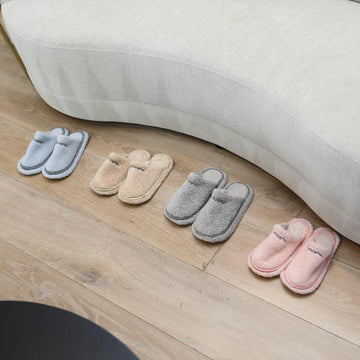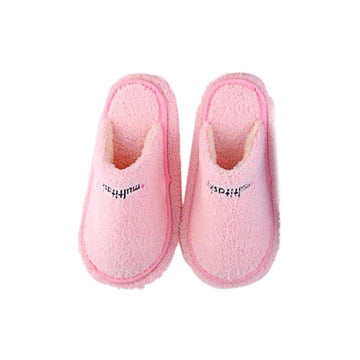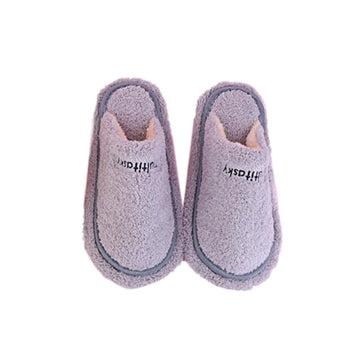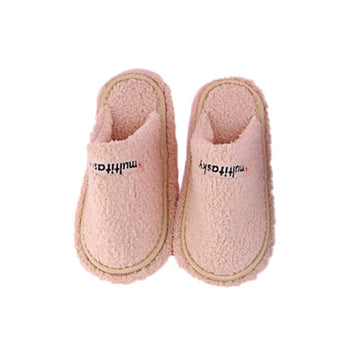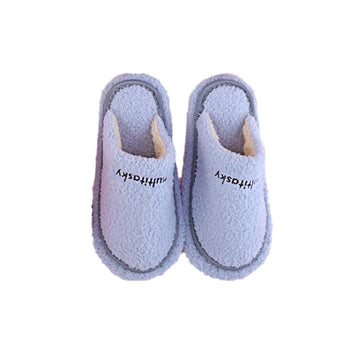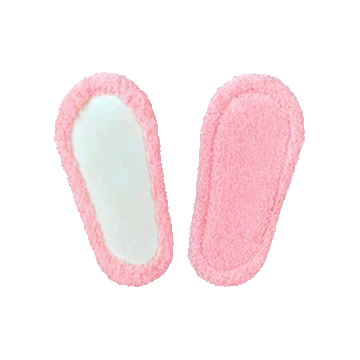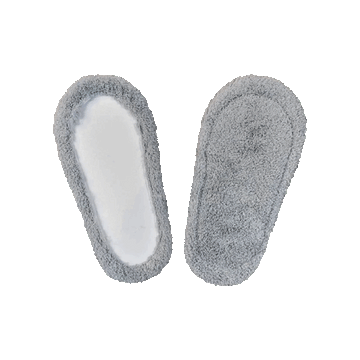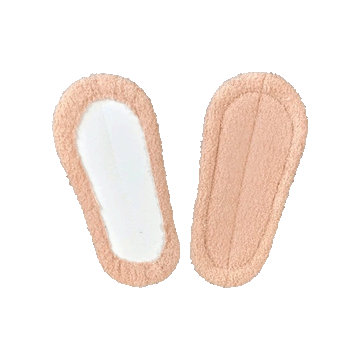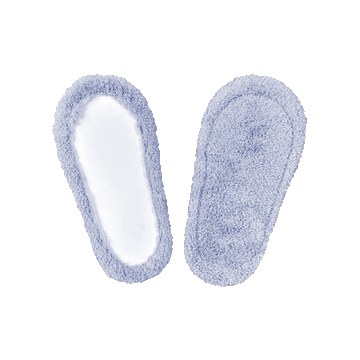 Multitasking Floor Mop Slippers with Removable Sole
Cozy feet, clean floor, perfect day

If household chores make you dream about curling up on your bed with a book, then these floor mop slippers are for you. Just slip on these cleaning slippers and start walking around your house. Make tea, go pee or bake some cookies...your floor is being cleaned all day. And to clean the sole, you can easily remove them from the Velcro on the bottom. Wash 'em and do it all over again the next day.
【Cozy】 Foot-cradling goodness in every step
【Easy To Use】Wear them and clean your house - nothing more to it!
【Effective】Gets the dirt up like a magnet
You Need This Multitasking Floor Mop Slippers When...
- Your house always feels a little dirty
- Spotless floors are your jam
- You're looking to multitask cleaning and pacing phone calls
Product Material: Polyester + Velcro
Slipper Weight: ~5.3oz (~150g)
Sole Refill Weight: ~1.7oz (~50g)
Large Slipper Dimensions: 11in x 6.3in (28cm x 16cm)
Medium Slipper Dimensions: 10.2in x 5.9in (26cm x 15cm)
Small Slipper Dimensions: 9.5in x 5.1in (24cm x 13cm)
Product Size: 11.81in x 5.12in x 1.97in (300mm x 130mm x 50mm)
Product Weight: 0.33lb (0.15kg)
Packaging Size: 11.81in x 5.12in x 1.97in (300mm x 130mm x 50mm)
Packaging Weight: 0.33lb (0.15kg)
FOR WHOLESALE
Number of Items per Case Pack: 50
Case Size: 29.53in x 11.02in x 17.32in (750mm x 280mm x 440mm)
Case Weight: 19.85lb (9kg)
Add this to your cart:
You're $50.00 away from free shipping!