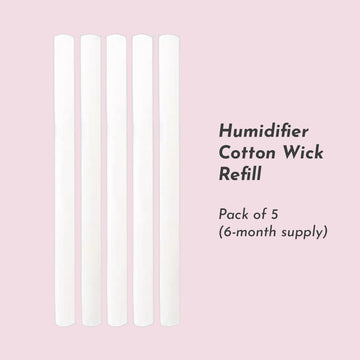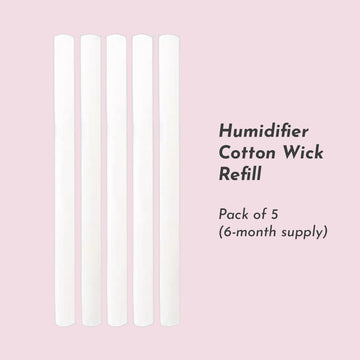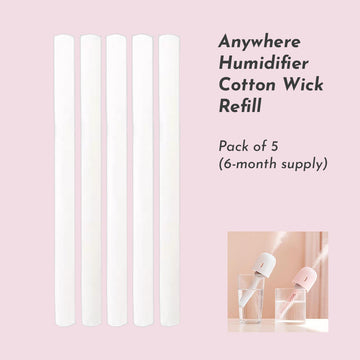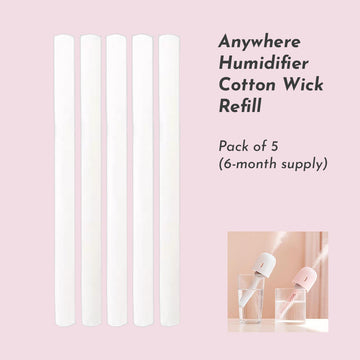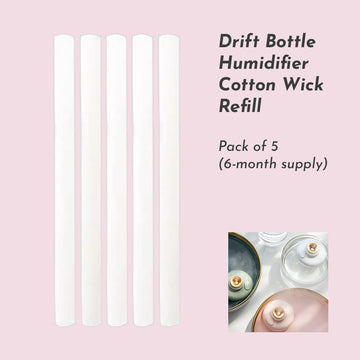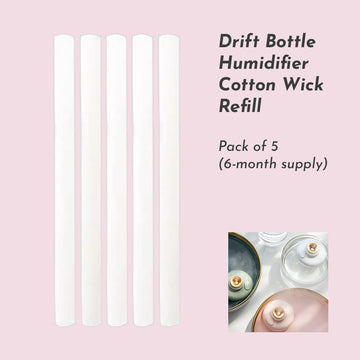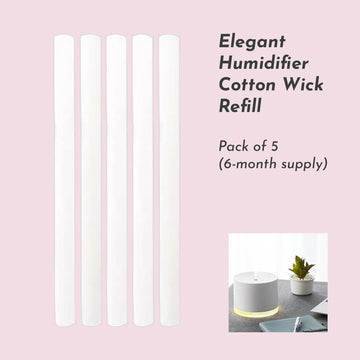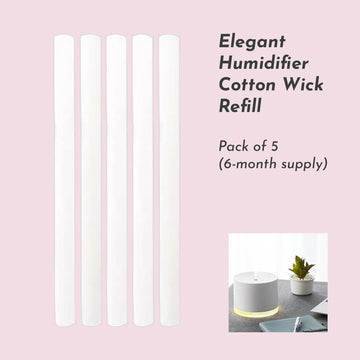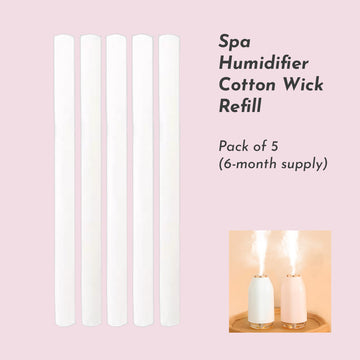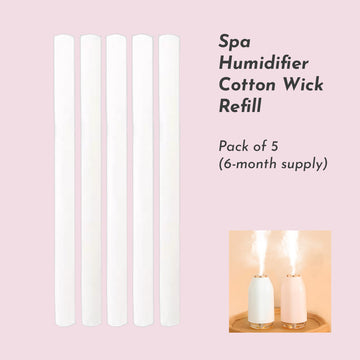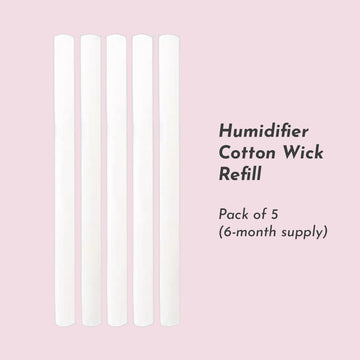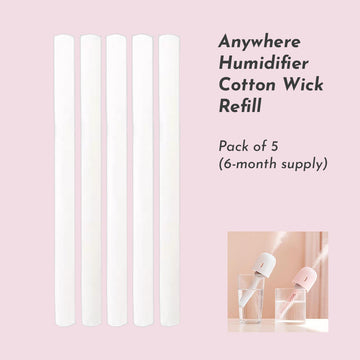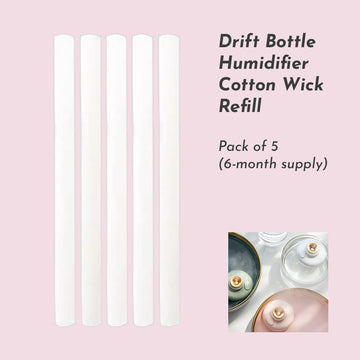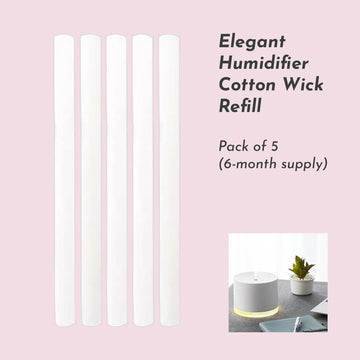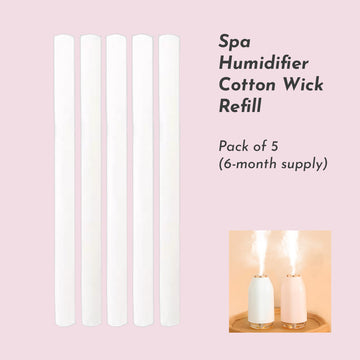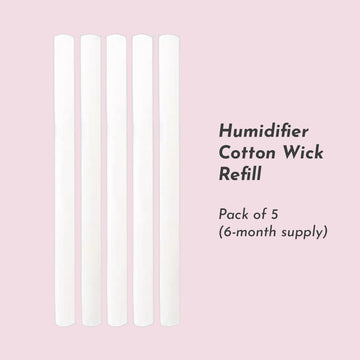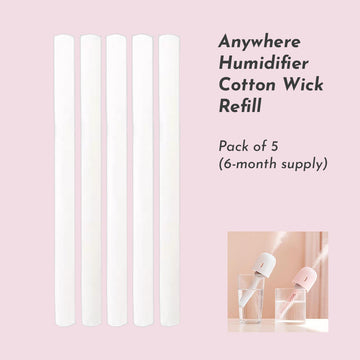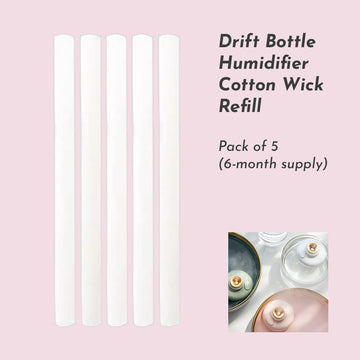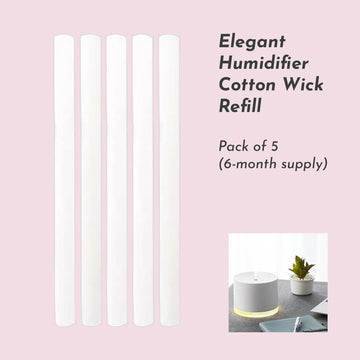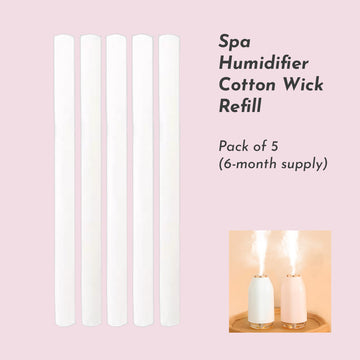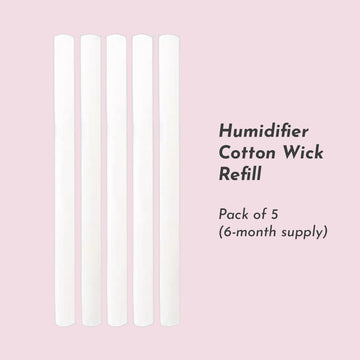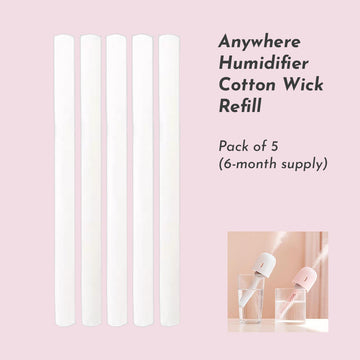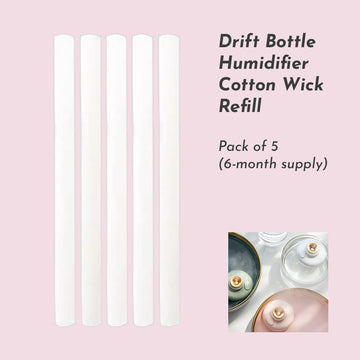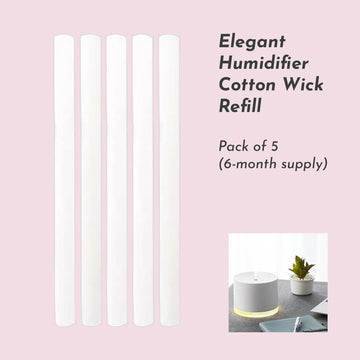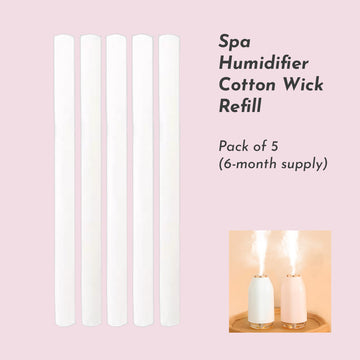 Humidifier Cotton Wick Refills (pack of 5 - 6 month supply)
We recommend replacing your cotton wick every month to ensure freshly diffused mist. This cotton wick refill comes in a 5-pack and should last you up to 6 months!
* Different humidifiers come with different cotton wicks - make sure you select the correct humidifier refill option for the humidifier you own!
Product Weight: 0.02lb (0.01kg)

FOR WHOLESALE
Case Size: 5.91in x 5.91in x 7.87in (150mm x 150mm x 200mm)