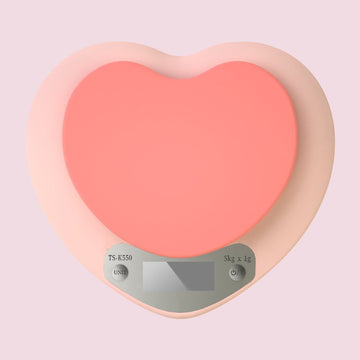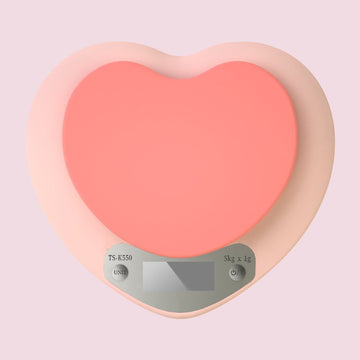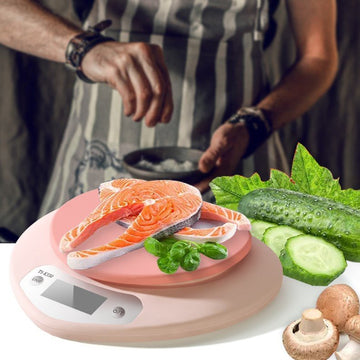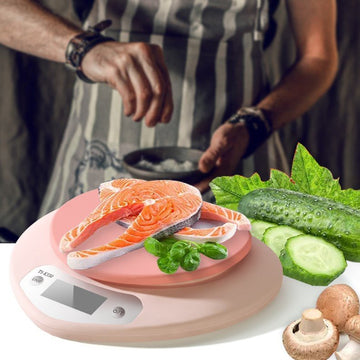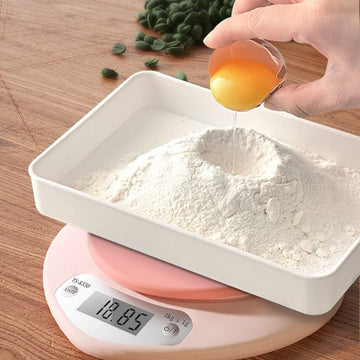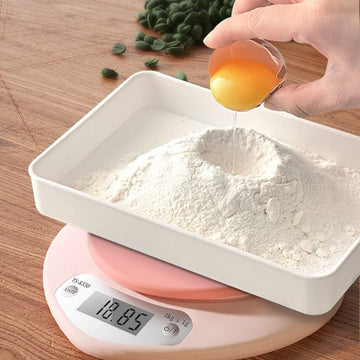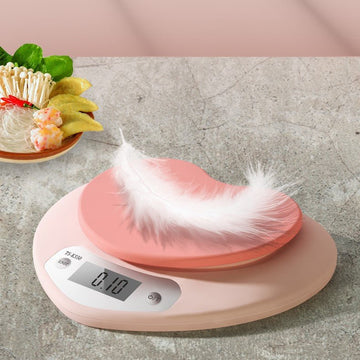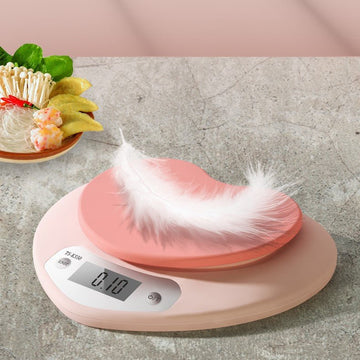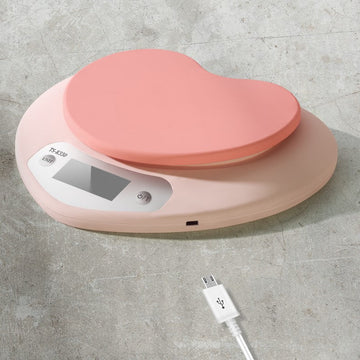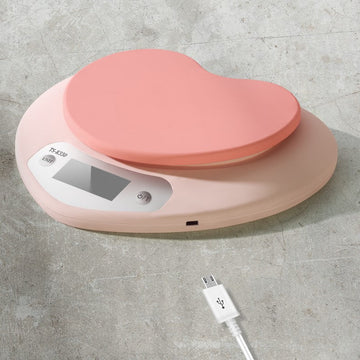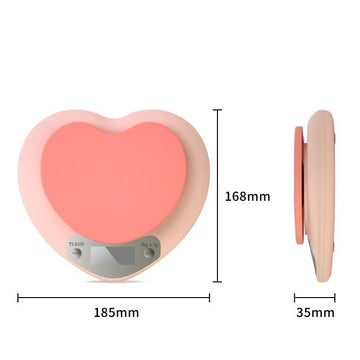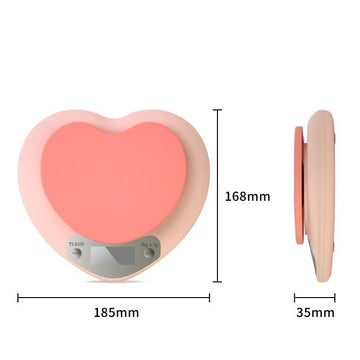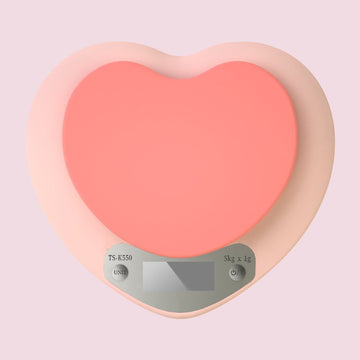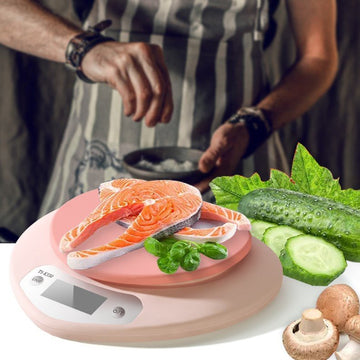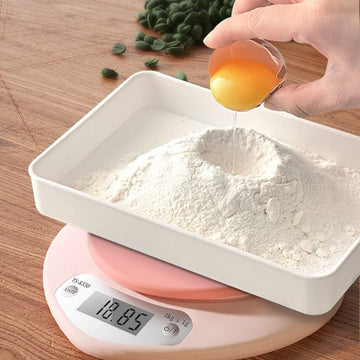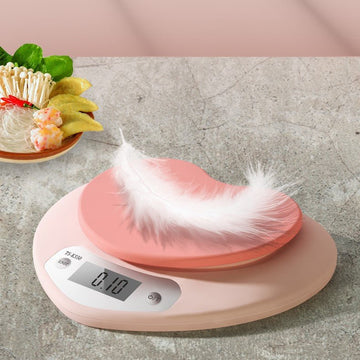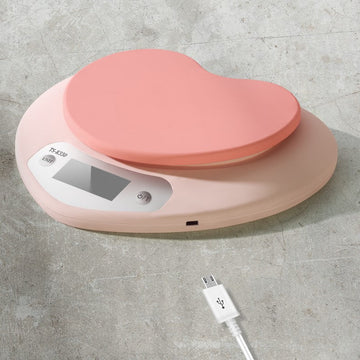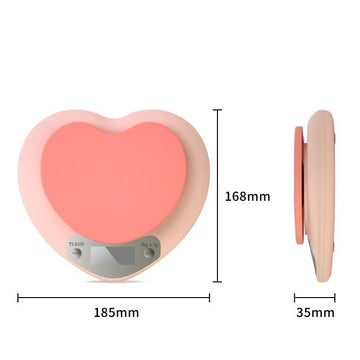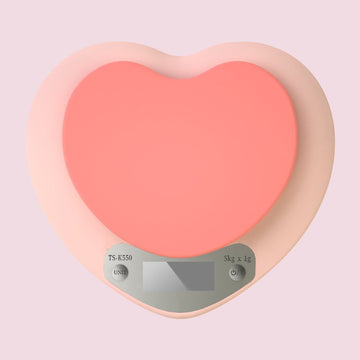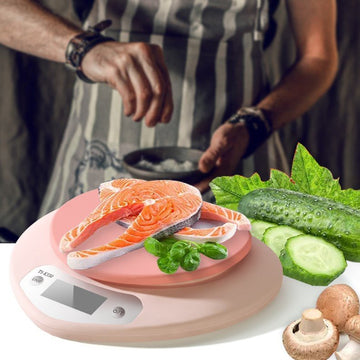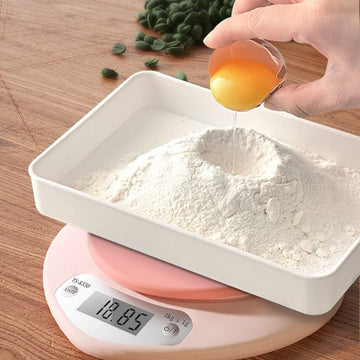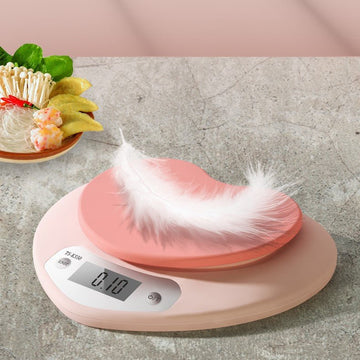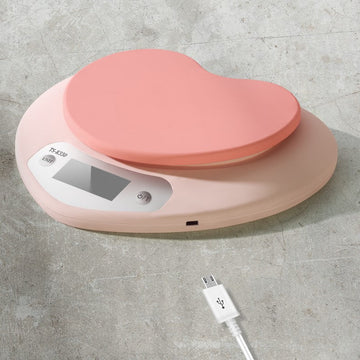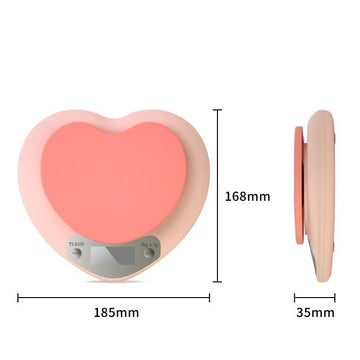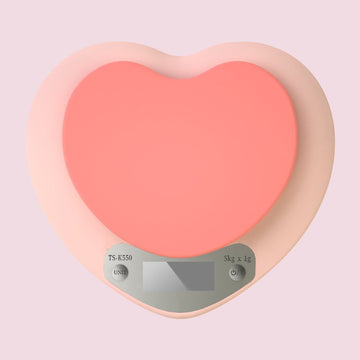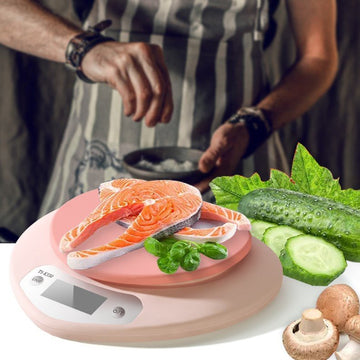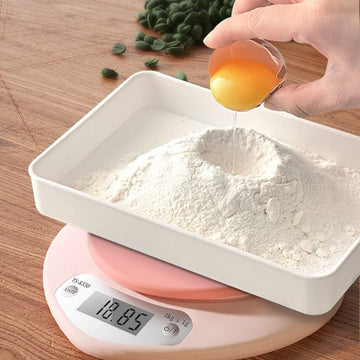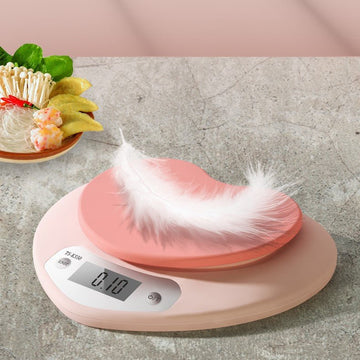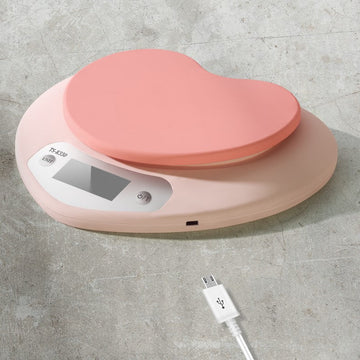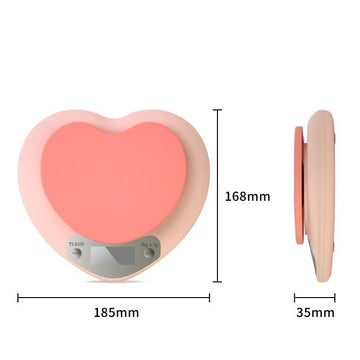 Pink Heart-Shaped Kitchen Scale
Baking and cooking just got a whole lot more fun!
The Pink Heart-Shaped Kitchen Scale brings precision and accuracy to your measurements, ensuring that your recipes turn out perfect every time. Whether you're measuring flour for a fluffy cake or portioning ingredients for a savory dish, this digital kitchen scale is your secret ingredient for culinary success.
Compact and lightweight, this scale is the ideal kitchen companion. Its heart-shaped design adds a touch of love to your countertop, while its portable nature allows you to bring it wherever your culinary adventures take you. From baking marathons to picnics in the park, this scale will be by your side, helping you create delicious masterpieces with love.
Material: ABS

Product Size: 7.28in x 6.61in x 1.38in (185mm x 168mm x 35mm)
Product Weight: 0.88lb (0.40kg)

Packaging Size: 7.48in x 6.89in 1.57in (190mm x 175mm x 40mm)
Packaging Weight: 1.10lb (0.50kg)

FOR WHOLESALE
Number of Items per Case Pack: 24
Case Size: 20.47in x 16.54in x 7.87in (520mm x 420mm x 200mm)
Case Weight: 27.56lb (12.50kg)
You May Also Like: