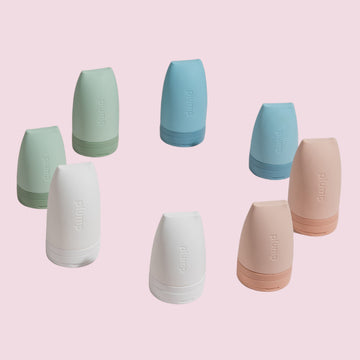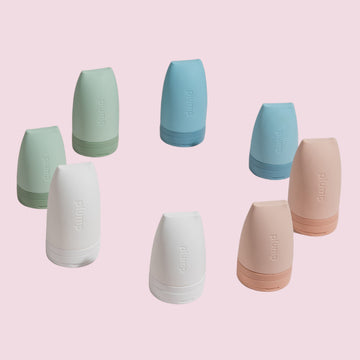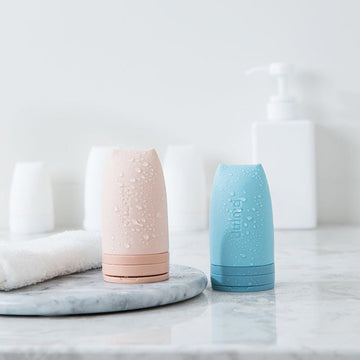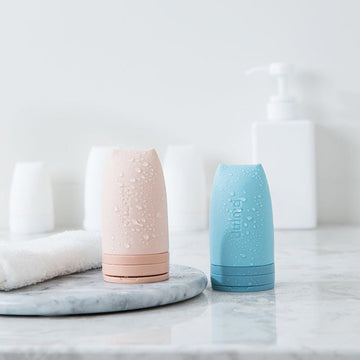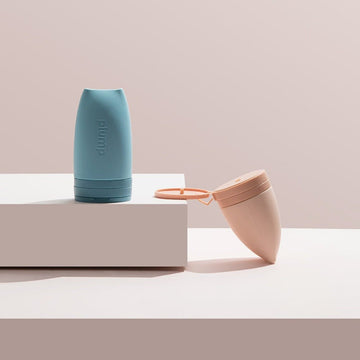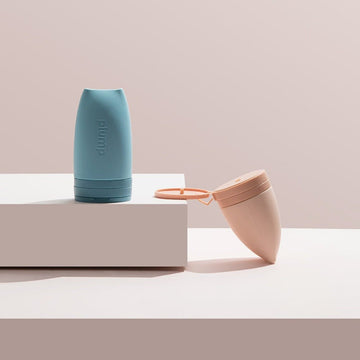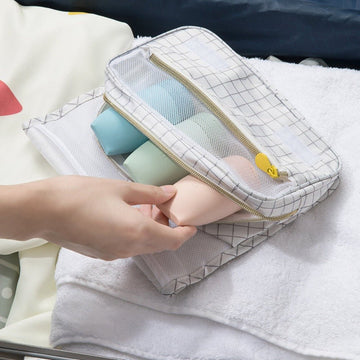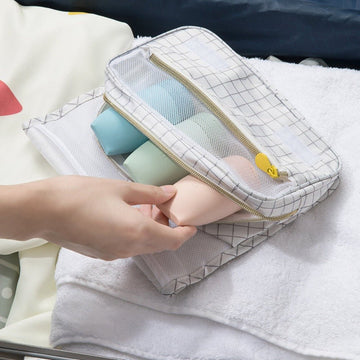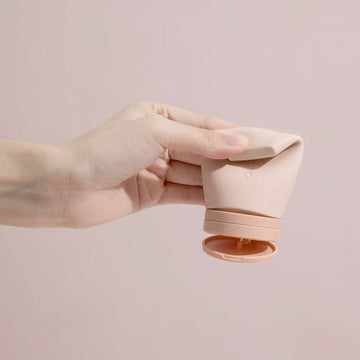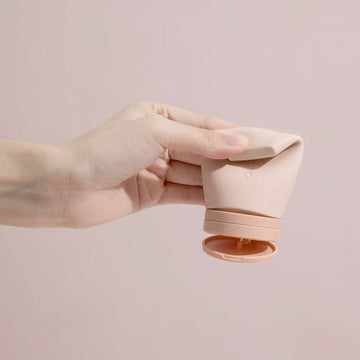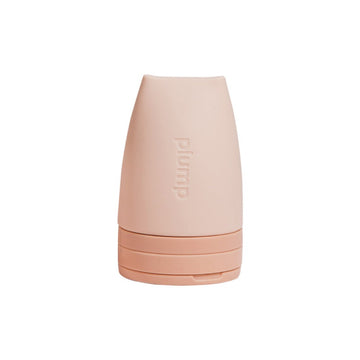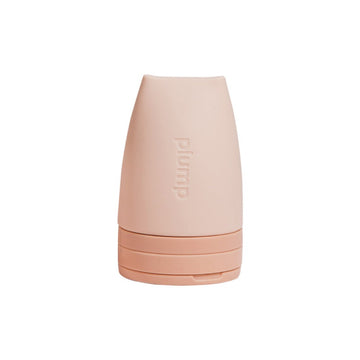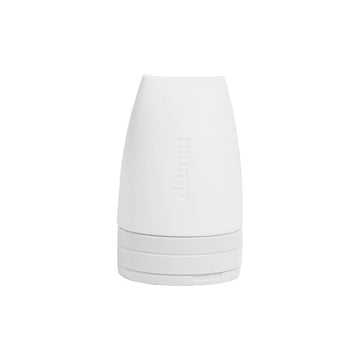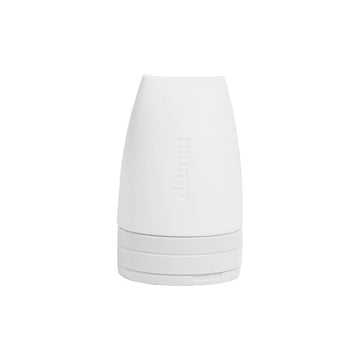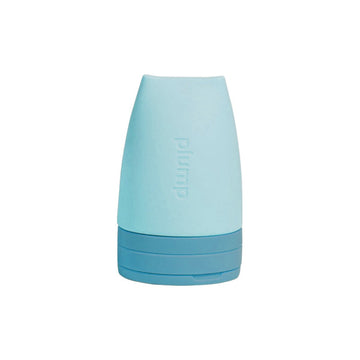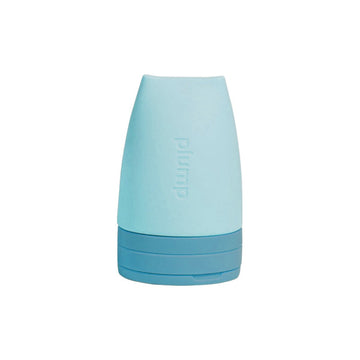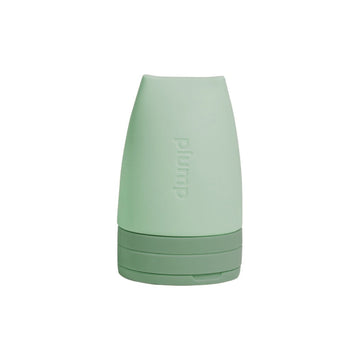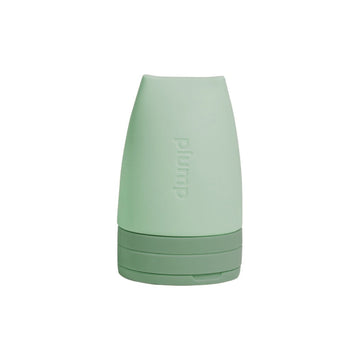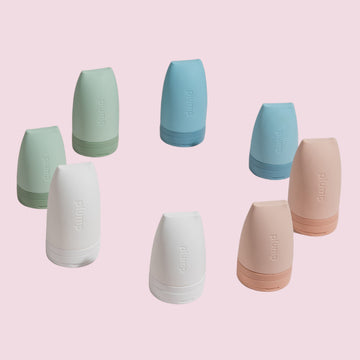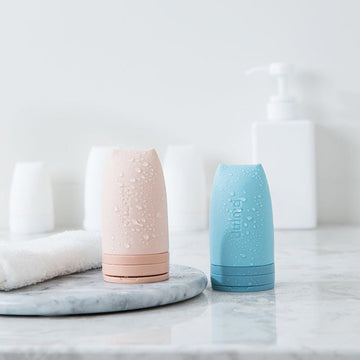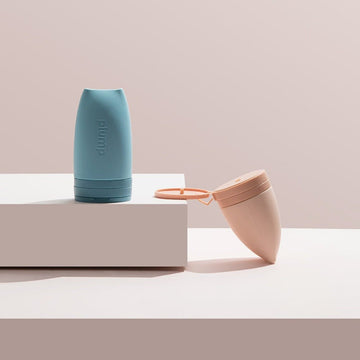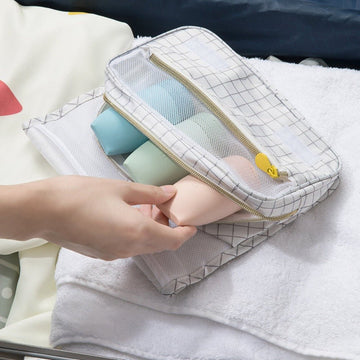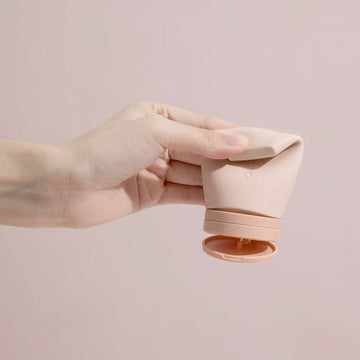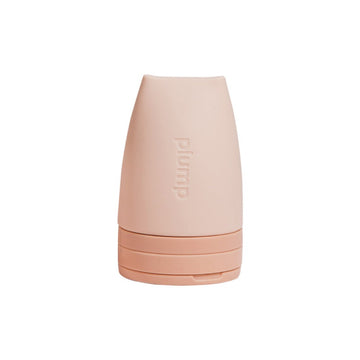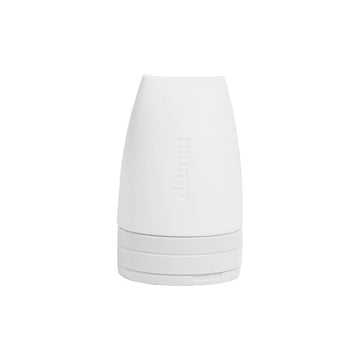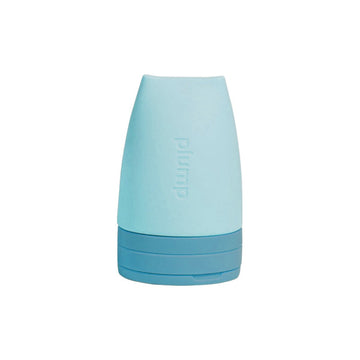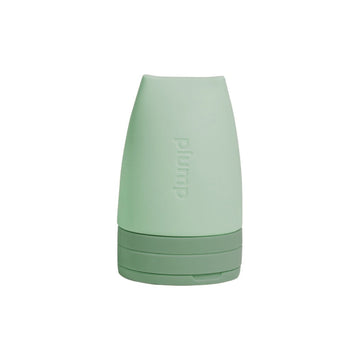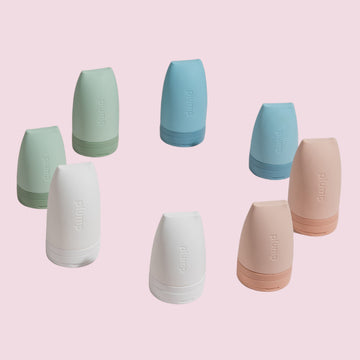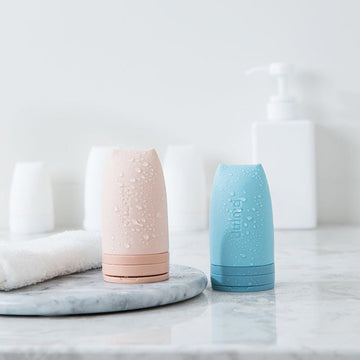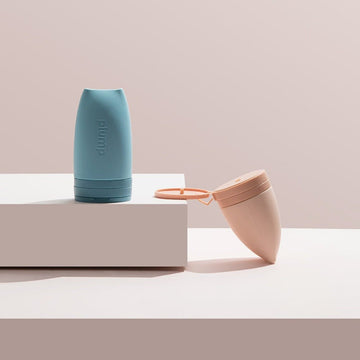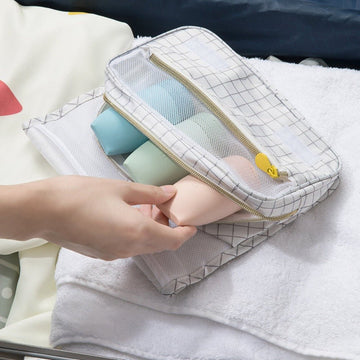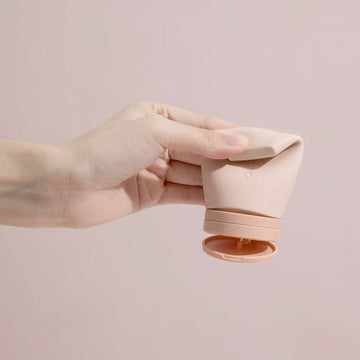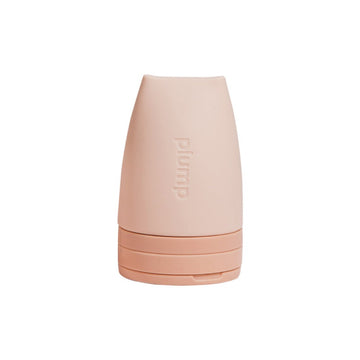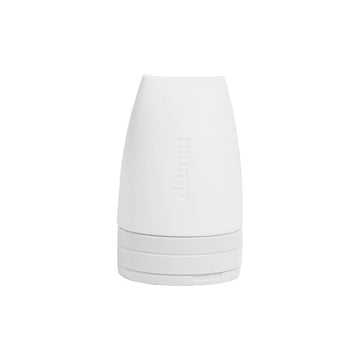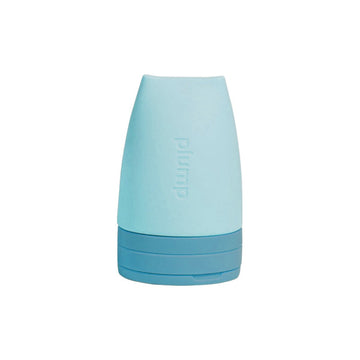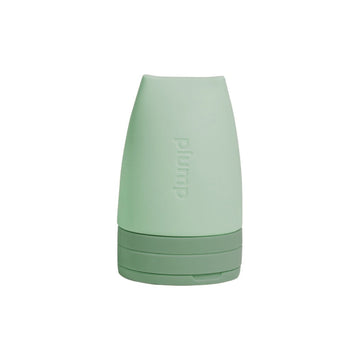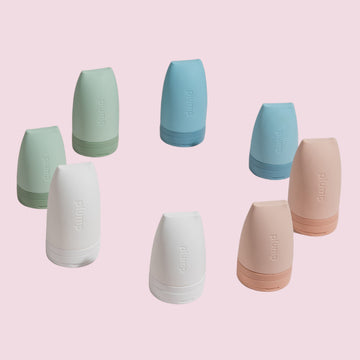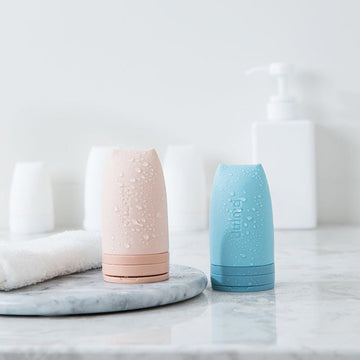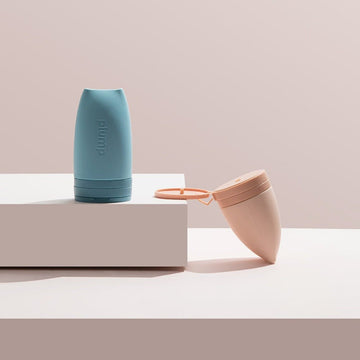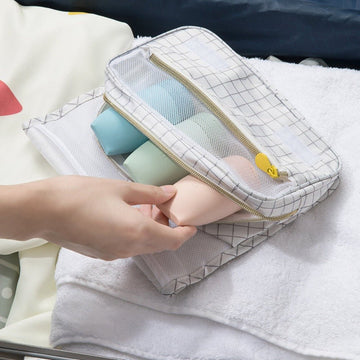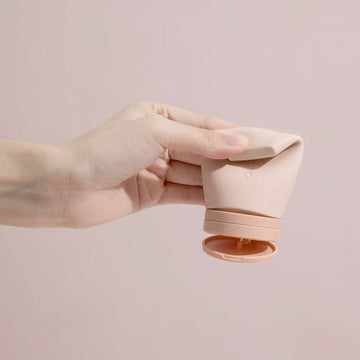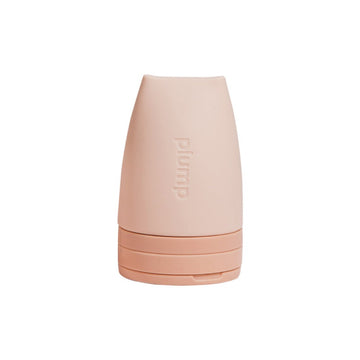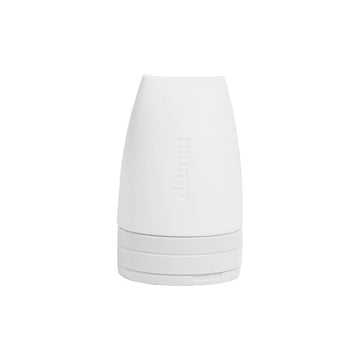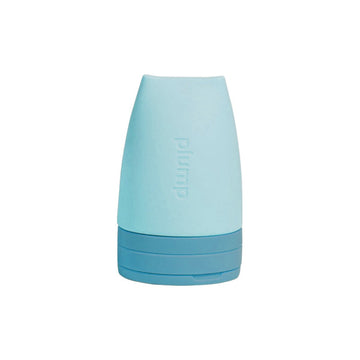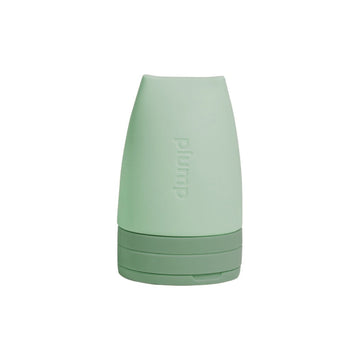 Kitty-Shaped TSA-Approved Silicone Travel Bottle (2oz)
Safe, leak-proof, and adorable travel bottles
Introducing the only TSA-approved travel bottle you'll ever need - these kitty-shaped silicone toiletry bottles are small, portable, and easy to use. Gone are the days of squeezing and slamming your hotel shampoo to get the product to come out. The super-soft silicone material is comfortable to press on and enjoyable to use.
Material: PP + Silica Gel
Product Size: 1.97in x 1.97in x 3.15in (50mm x 50mm x 80mm)
Product Weight: 0.07lb (0.03kg)

Packaging Size: 4.21in x 3.94in x 2.17in (107mm x 100mm x 55mm)
Packaging Weight: 0.26lb (0.12kg)

FOR WHOLESALE
Number of Items per Case Pack: 96
Case Size: 12.60in x 18.50in x 18.90in (320mm x 470mm x 480mm)
Case Weight: 22.93lb (10.40kg)
You May Also Like:
Add this to your cart:
You're $50.00 away from free shipping!