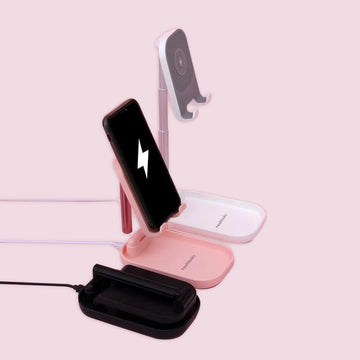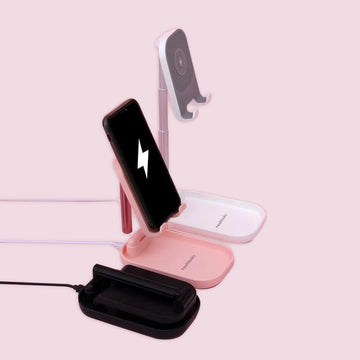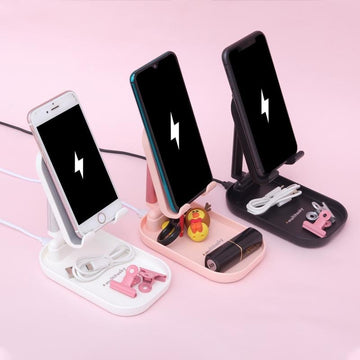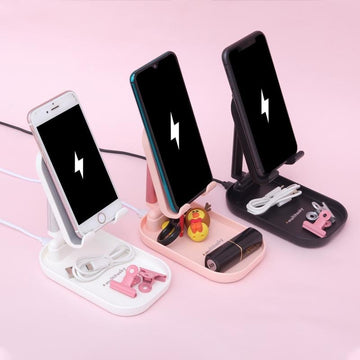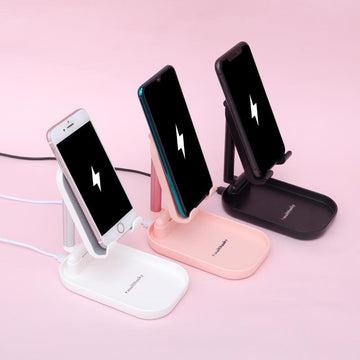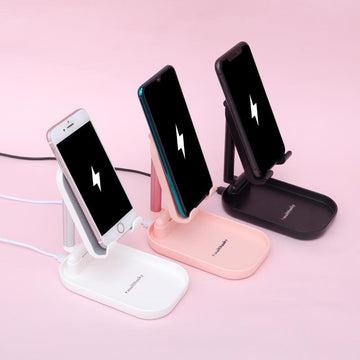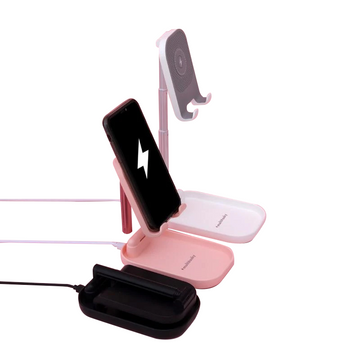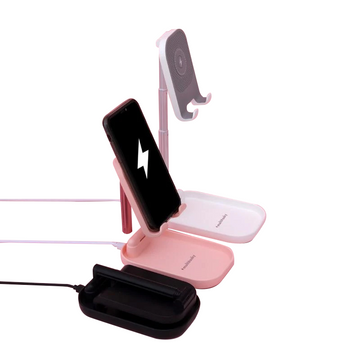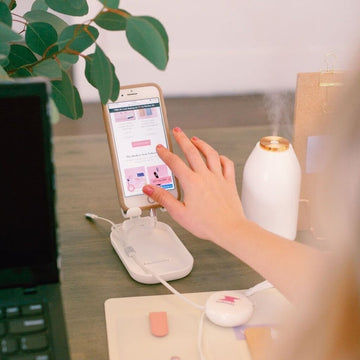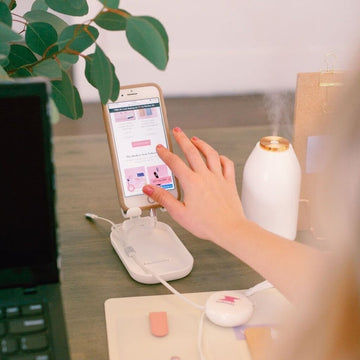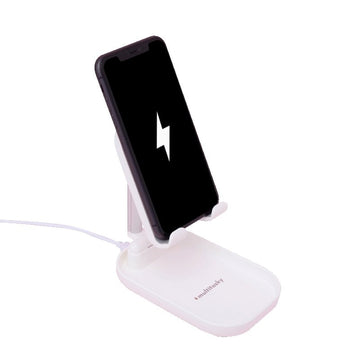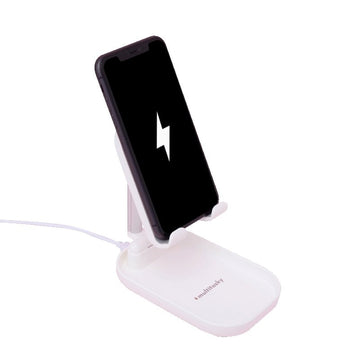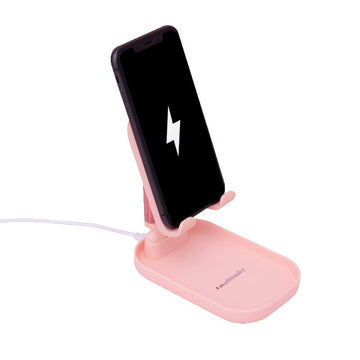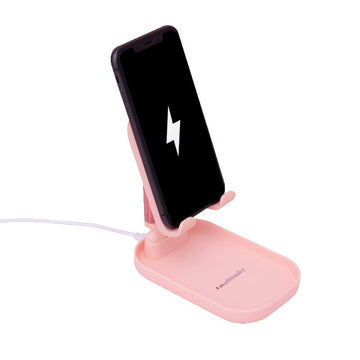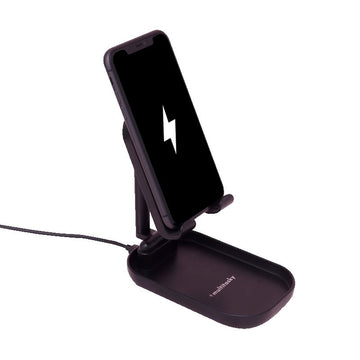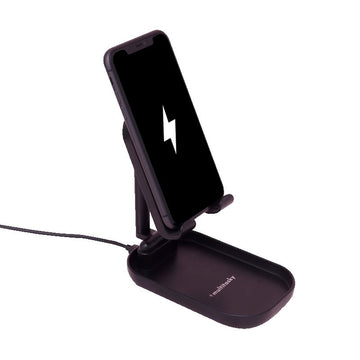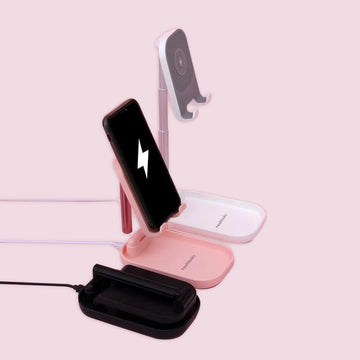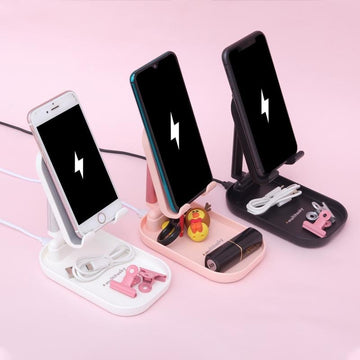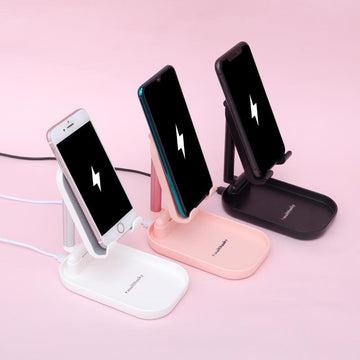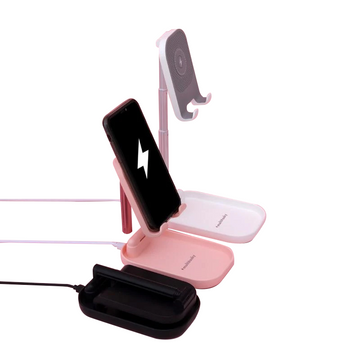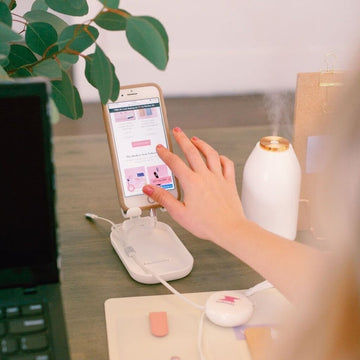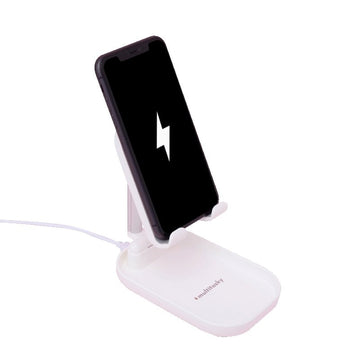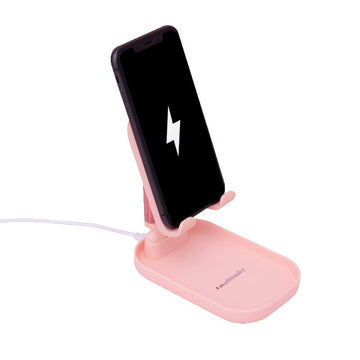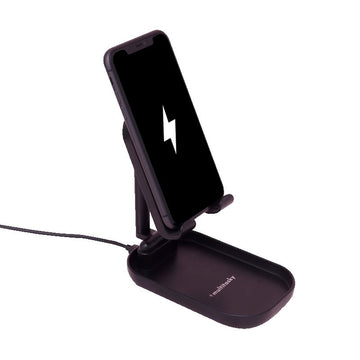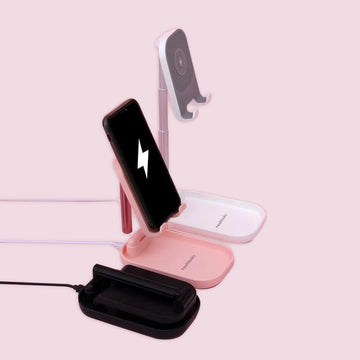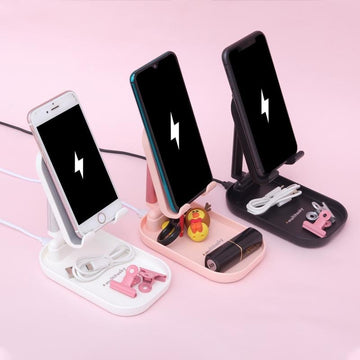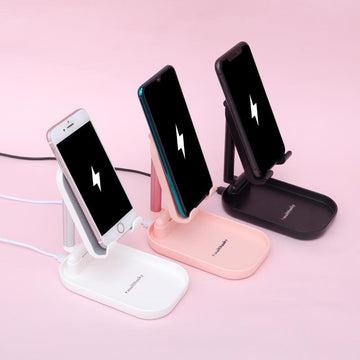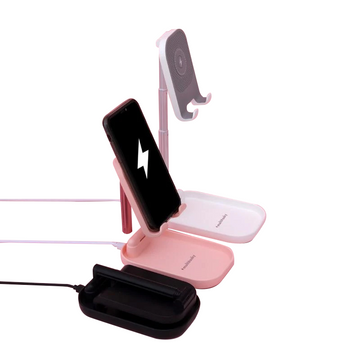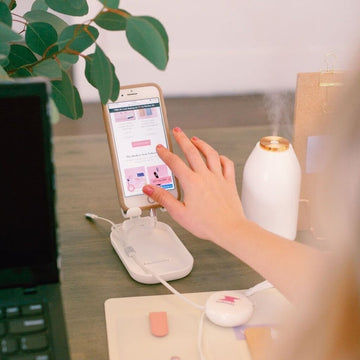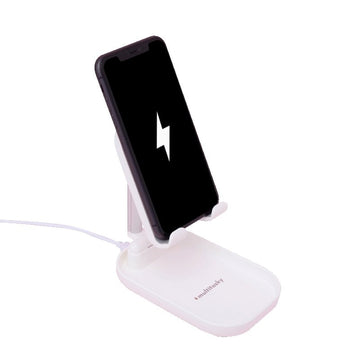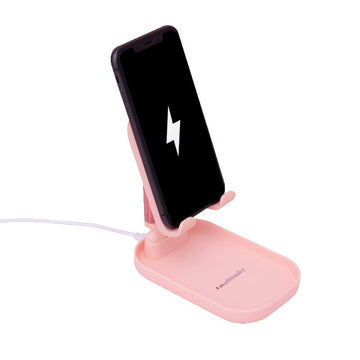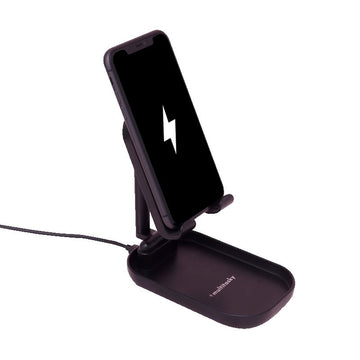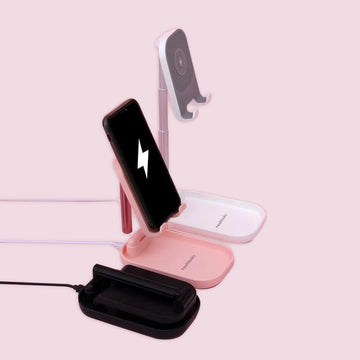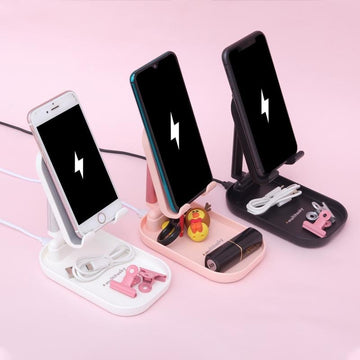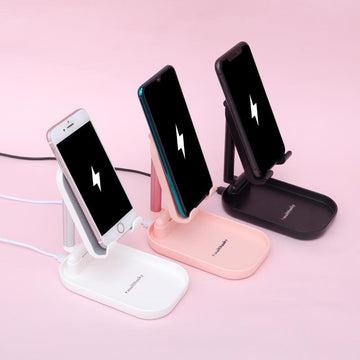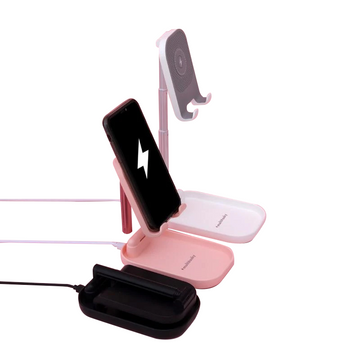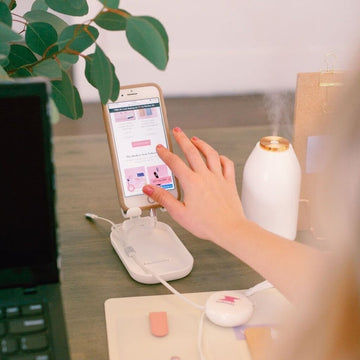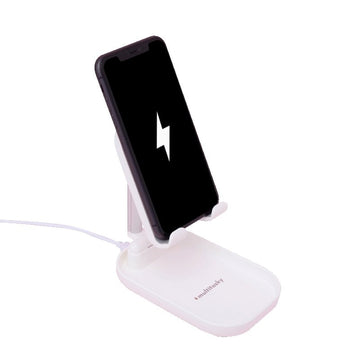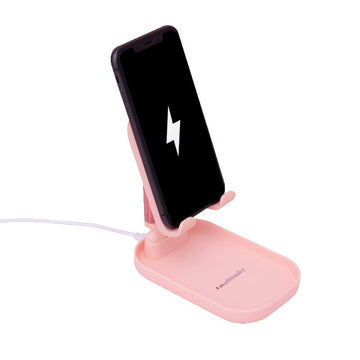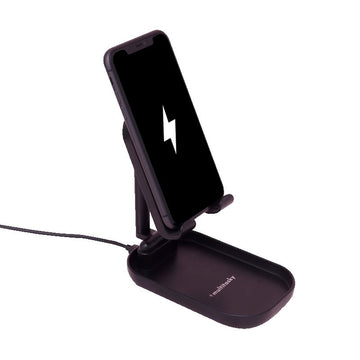 Deluxe Foldable Cell Phone Charger Stand & iPad Holder
Charge up your phone while you watch hands-free
Now you can put down your phone, watch your favorite Youtuber and pick it back up at 100% all at the same time. FaceTime your best friend or binge-watch Hulu without ever draining your battery. CEOs like you don't have time for a dead battery and an impossible-to-find outlet.
This cell phone charger stand will make those worries a thing of the past. Grab this charging stand for your phone or iPad and make your battery troubles disappear while keeping your hands free.
* Compatible with iPhone and Android devices
【Built-In Charger】Put your phone down AND pick it up at 100%
【Foldable】When you're done, it'll fit in any size bag
【Multi-Angle】Always find the perfect spot when you're watching a video
【Extendable】Taller, shorter, whatever you like, this charging stand for your phone can do it
You Need This Deluxe Foldable Cell Phone Charging Stand When…
- You want to always pick your phone up fully charged.
- You're watching videos on your phone.
- It's your content batching day and you're making 10 reels in one swoop.
Product Material: ABS + PC + Aluminum Alloy
Phone Holder Height: 5.3in - 10.2in (135mm - 258mm)
Phone Holder Angle: 5-45 degree
Voltage: 5V
Current: 0.5-2A
Product Size: 5.31in x 3.35in x 5.71in (135mm x 85mm x 145mm)
Product Weight: 0.64lb (0.29kg)
Packaging Size: 6.89in x 3.62in x 2.05in (175mm x 92mm x 52mm)
Packaging Weight: 0.75lb (0.34kg)
FOR WHOLESALE
Number of Items per Case Pack: 50
Case Size: 18.50in x 14.37in x 11.02in (470mm x 365mm x 280mm)
Case Weight: 40.57lb (18.40kg)
Add this to your cart:
You're $50.00 away from free shipping!