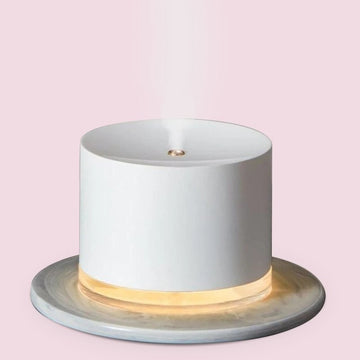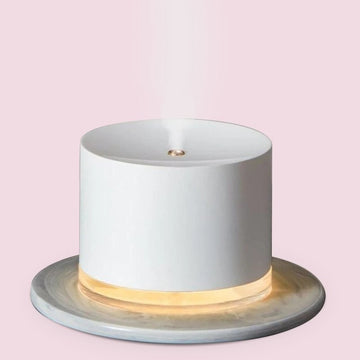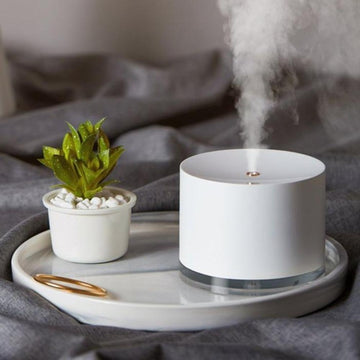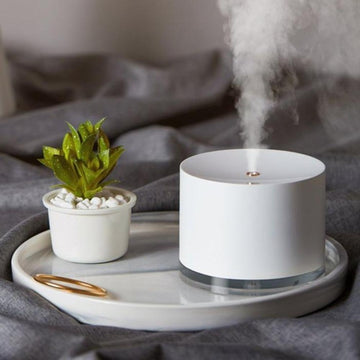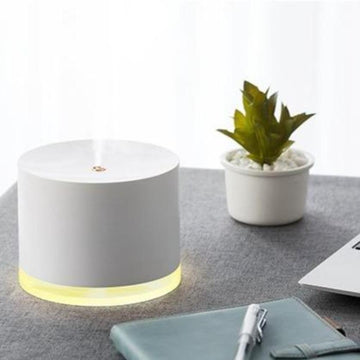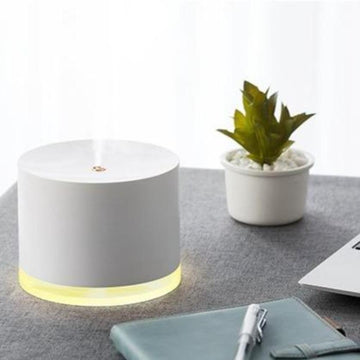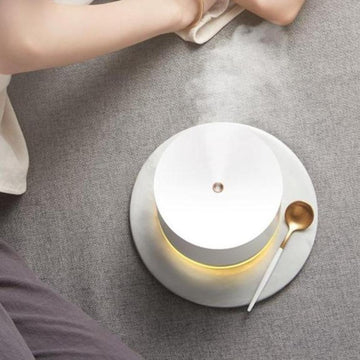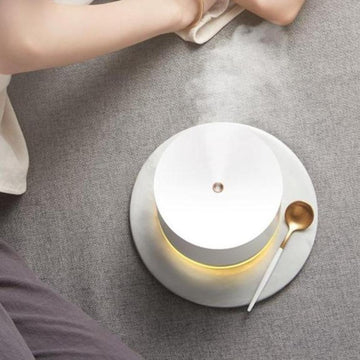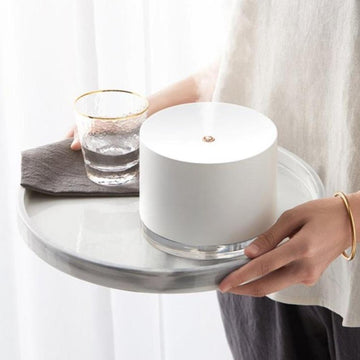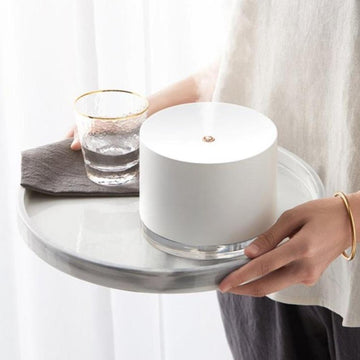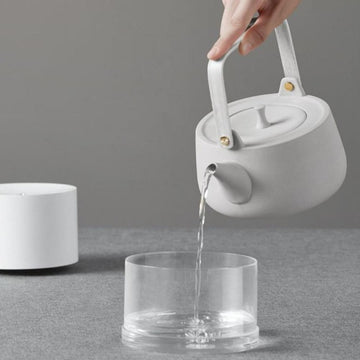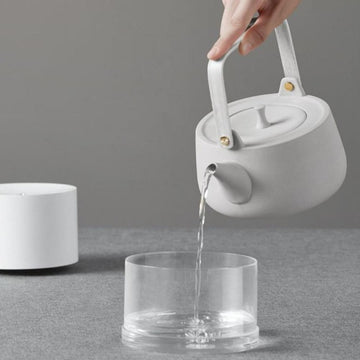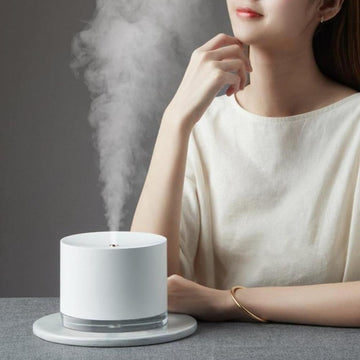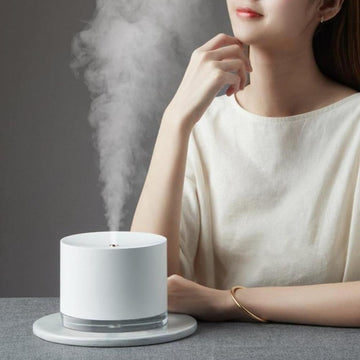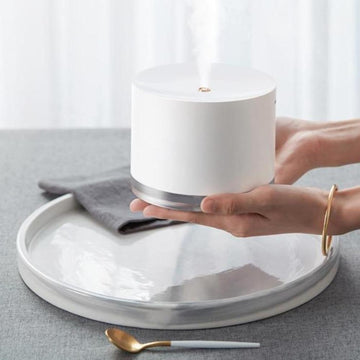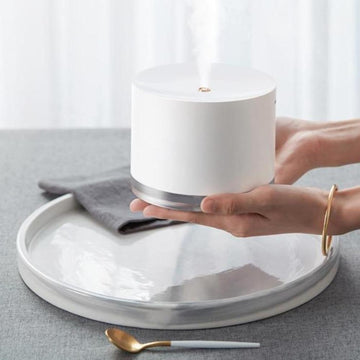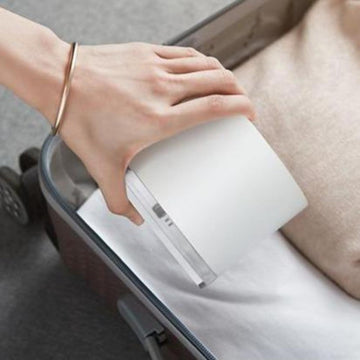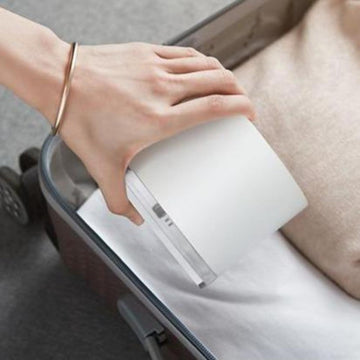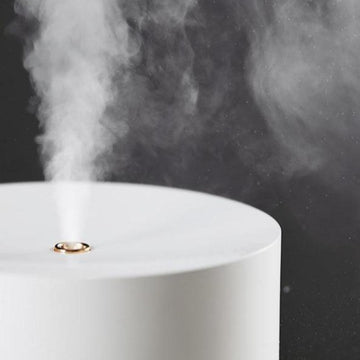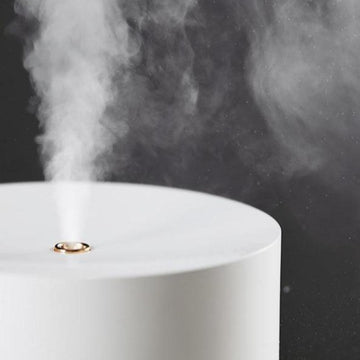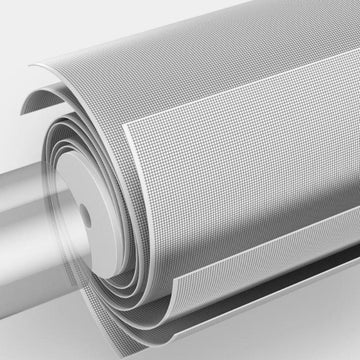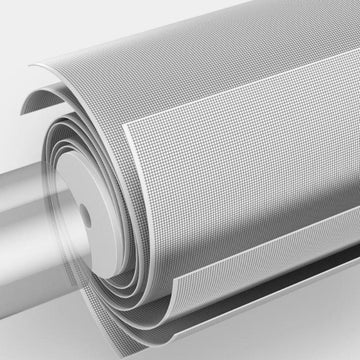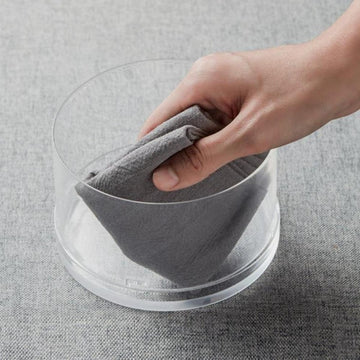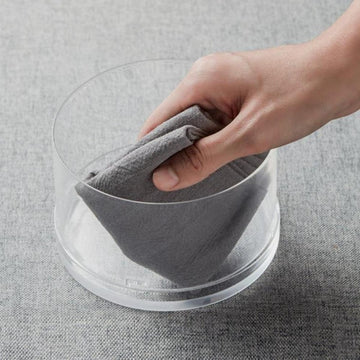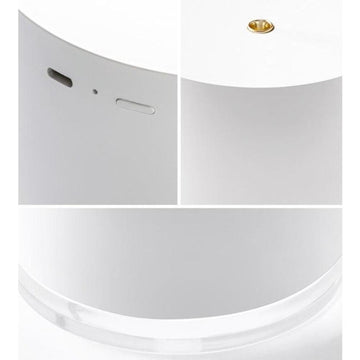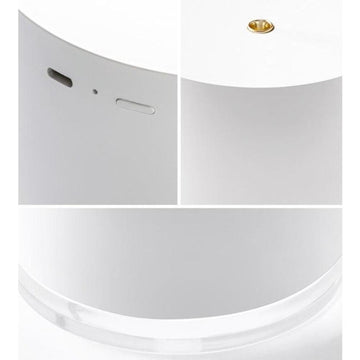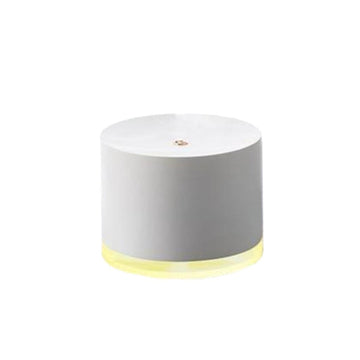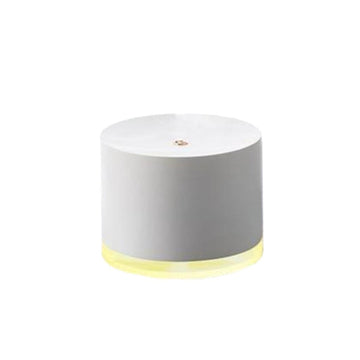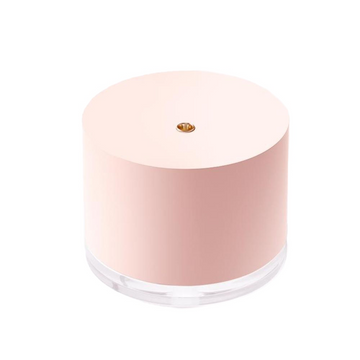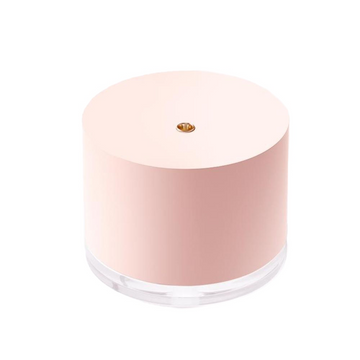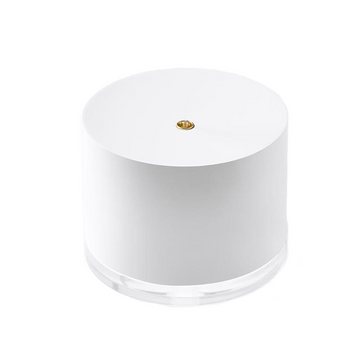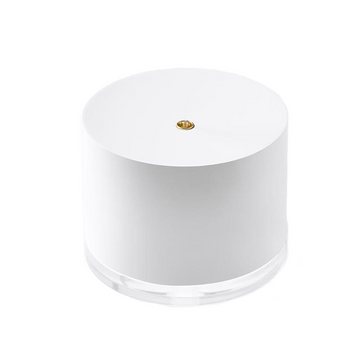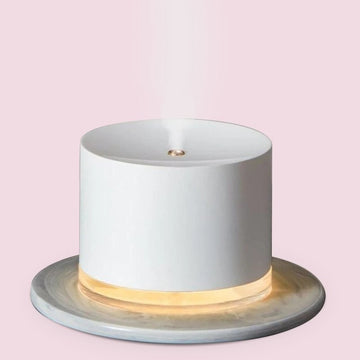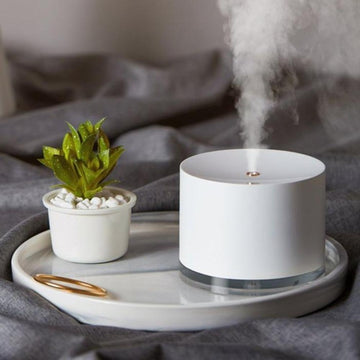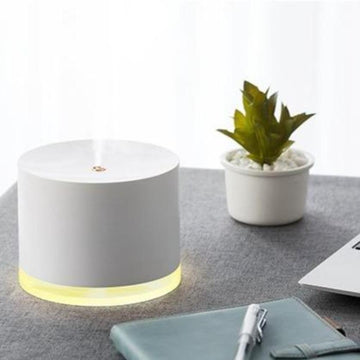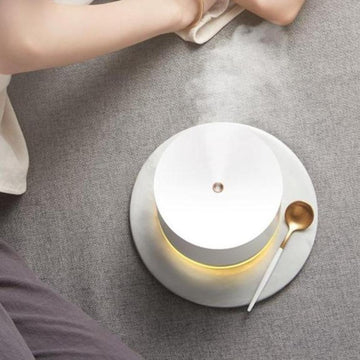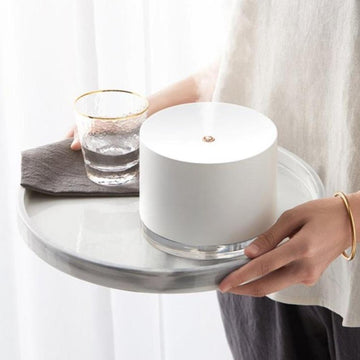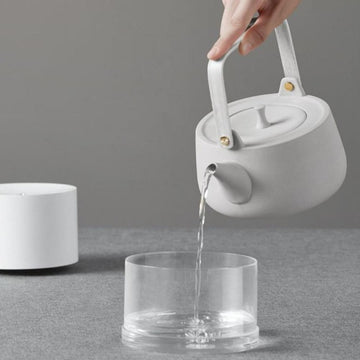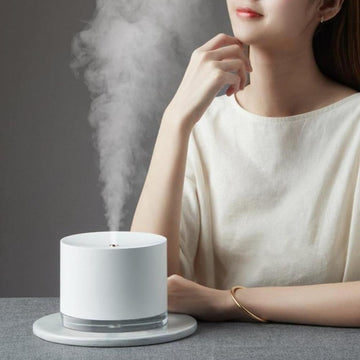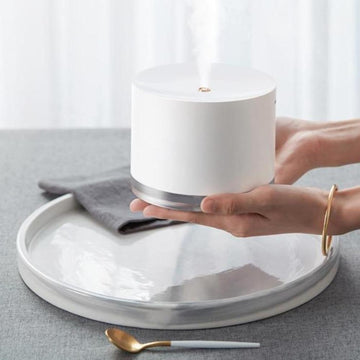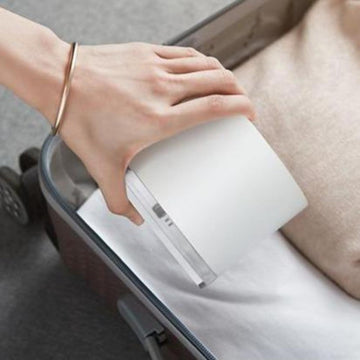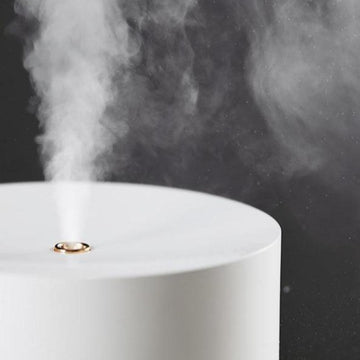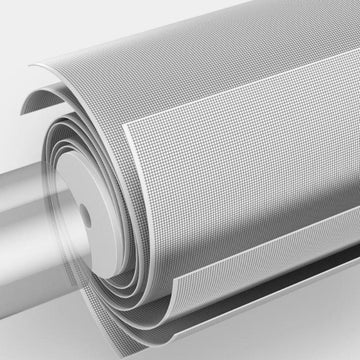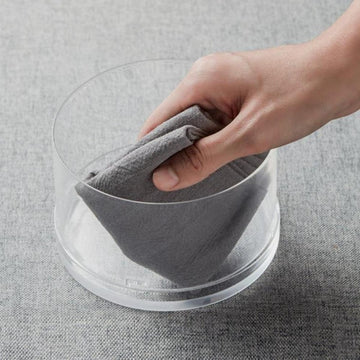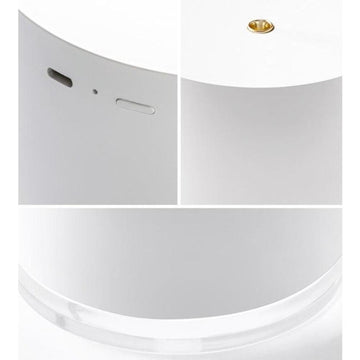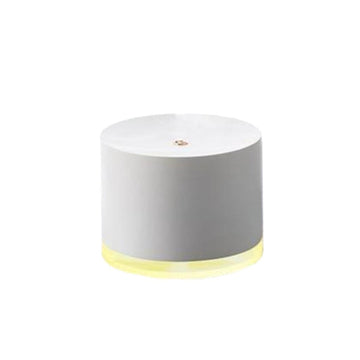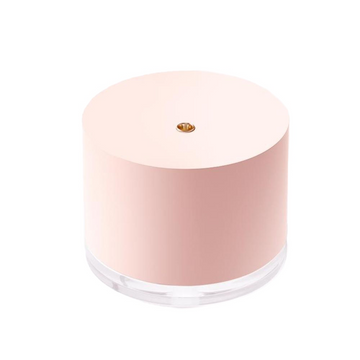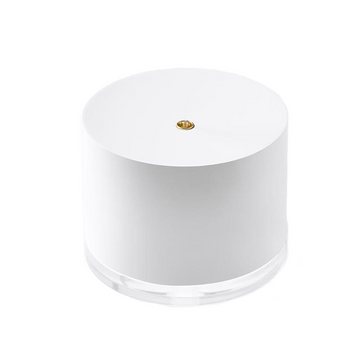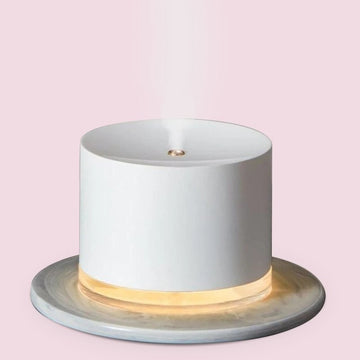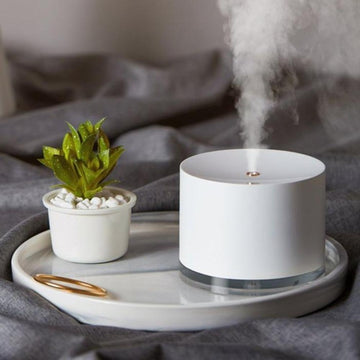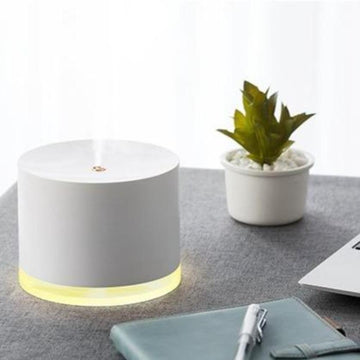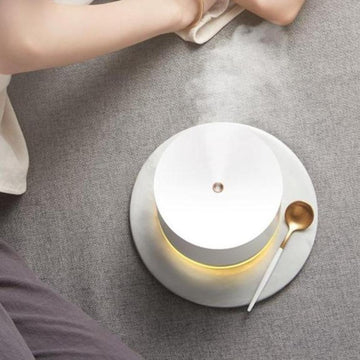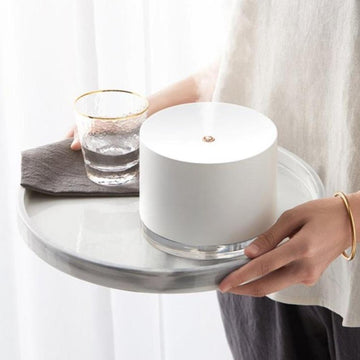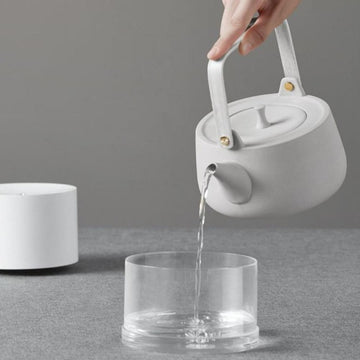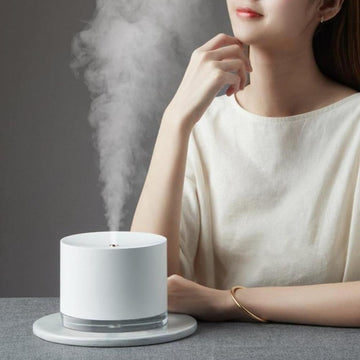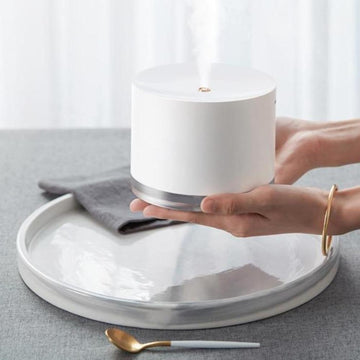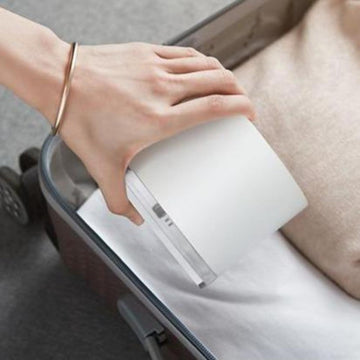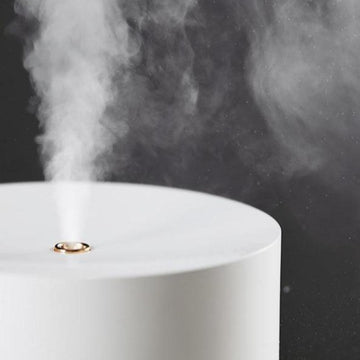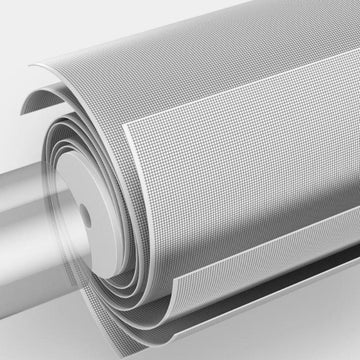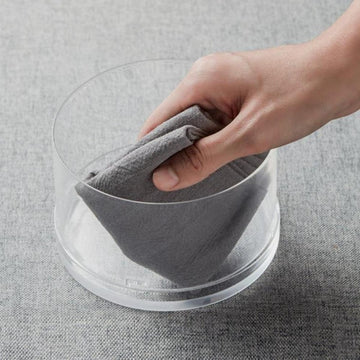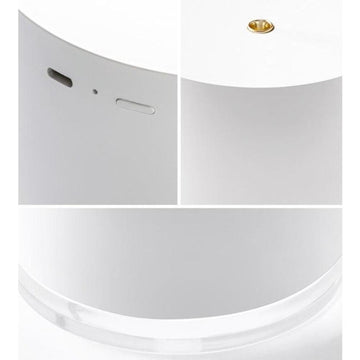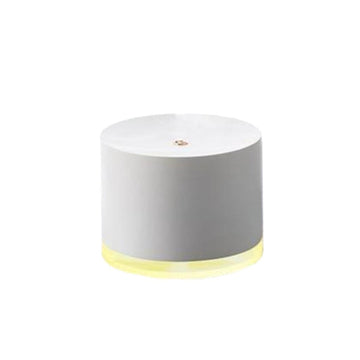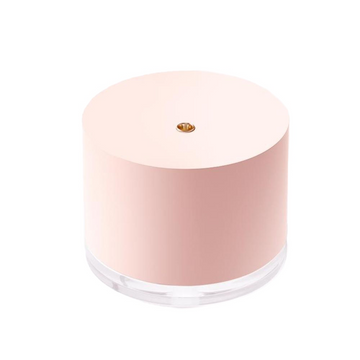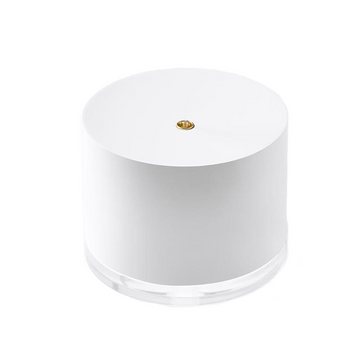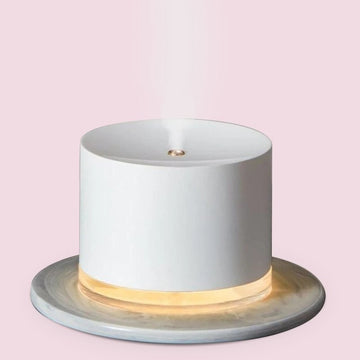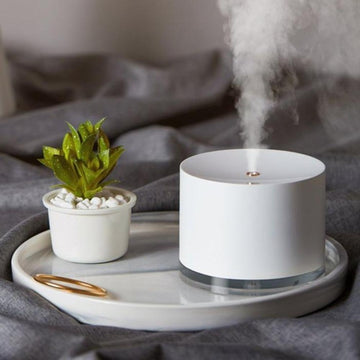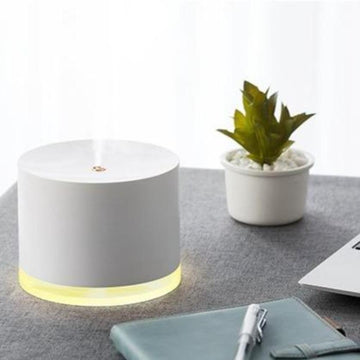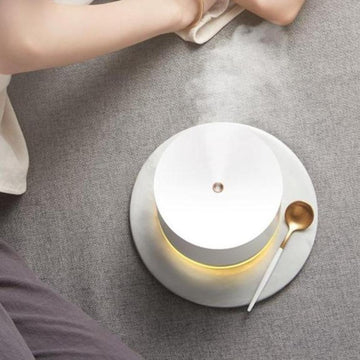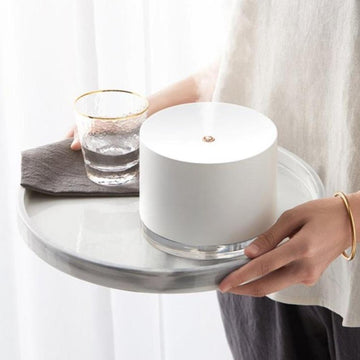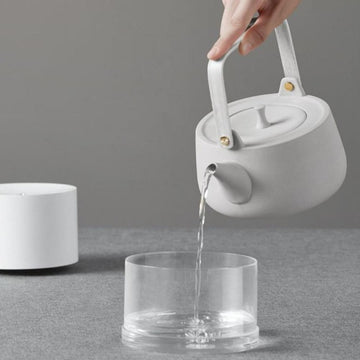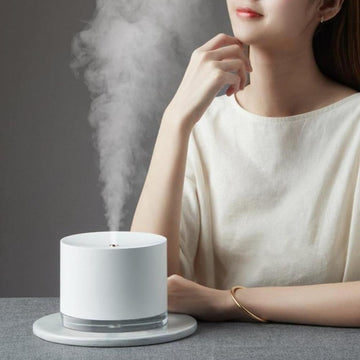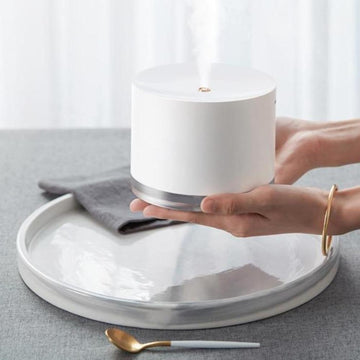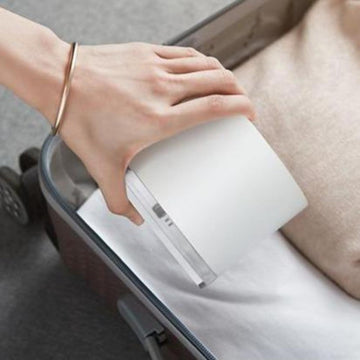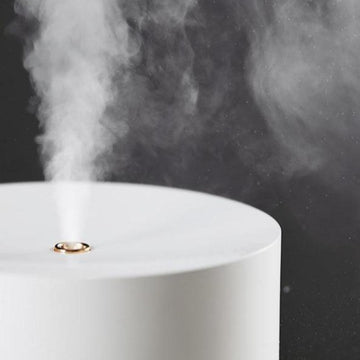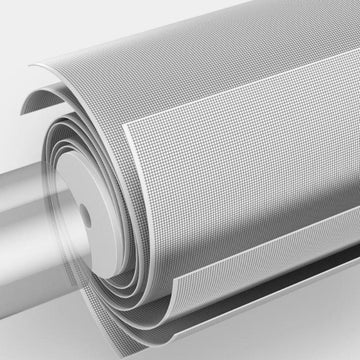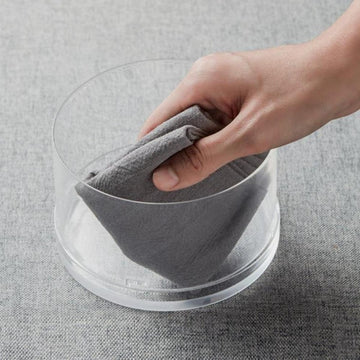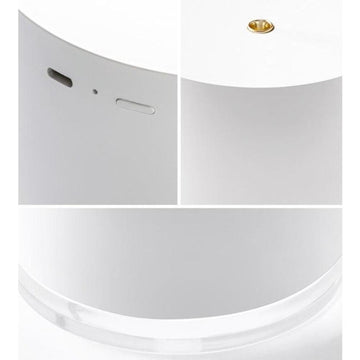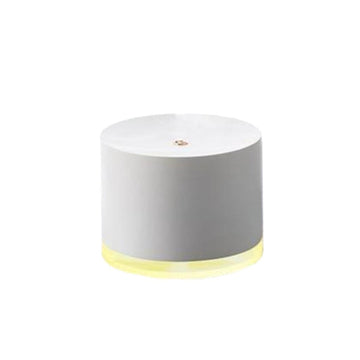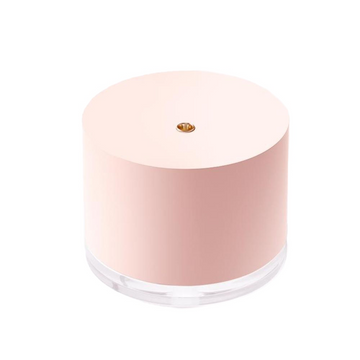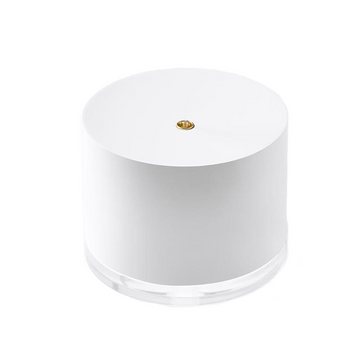 Elegant Humidifier Lamp
Because you need that H2O
The days of big, clunky, put-away-when-company-comes-over humidifiers are over. This elegant humidifier lamp is neutral enough for any aesthetic and pretty enough for any #workstationgoals photos.
* Note: Rechargeable - can stay on for up to 4 hours. We do not recommend adding essential oil to this product.
【Essential for self-care】Kiss dry air goodbye with a personal humidifier. When your skin drinks up this added moisture, you'll be glowing. Round the clock hydration is a must for your self-care ritual. And with a built-in lamp, you can add some ambient lighting to your self-care space.
【Elevates the room】With a stylish design, this humidifier will fit any home aesthetic. That means you can enjoy hydration while also sprucing up your workstation. And with easy portability you can take it anywhere your creativity takes you.
【How it works】By following a few simple steps, your new humidifier will be up and ready to go. View the written instructions here or watch this short video. Then, get ready for your all-day luxe skincare glow.
Water Capacity: 780mL
Powered By: Battery (Wireless)
Product Material: ABS + PC
Battery Capacity: 2000 mAh
Voltage: DC5V-0.8A 2W
Product Size: 1.18in x 5.12in x 4.25in (30mm x 130mm x 108mm)
Product Weight: 0.73lb (0.33kg)
Packaging Size: 5.28in x 5.28in x 4.09in (134mm x 134mm x 104mm)
Packaging Weight: 0.91lb (0.42kg)
FOR WHOLESALE
Number of Items per Case Pack: 30
Case Size: 27.52in x 11.26in x 13.86in (699mm x 286mm x 352mm)
Case Weight: 26.46lb (12kg)
You May Also Like:
Add this to your cart:
You're $50.00 away from free shipping!