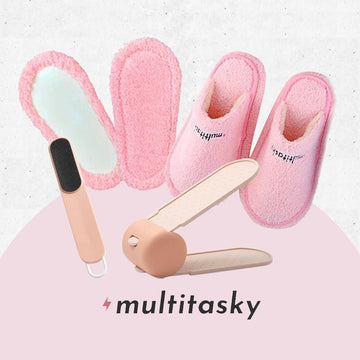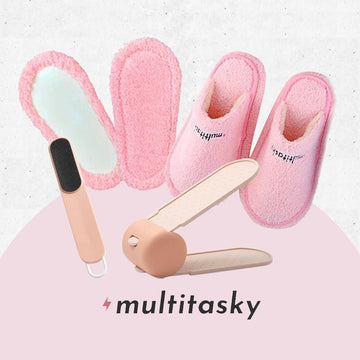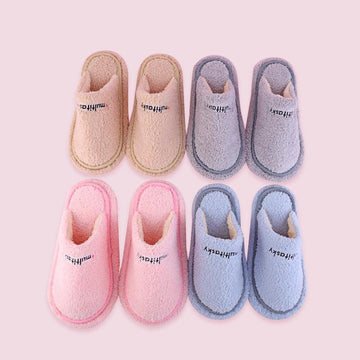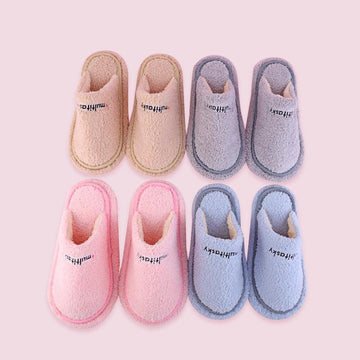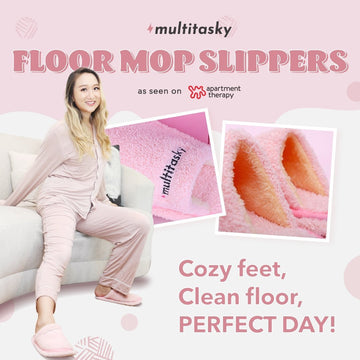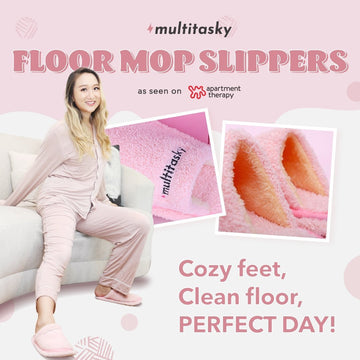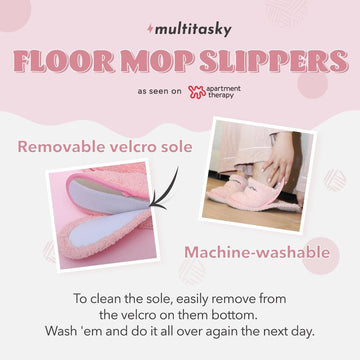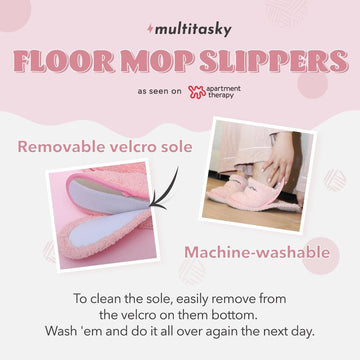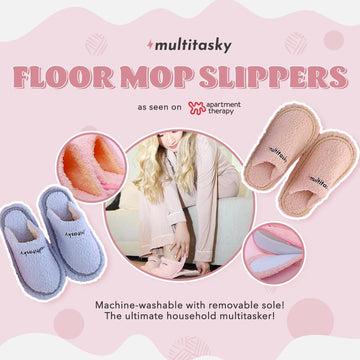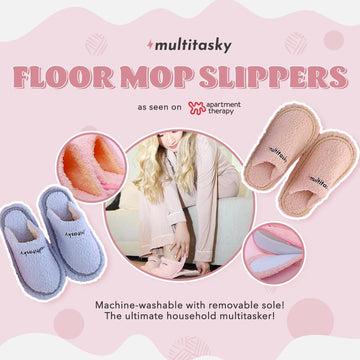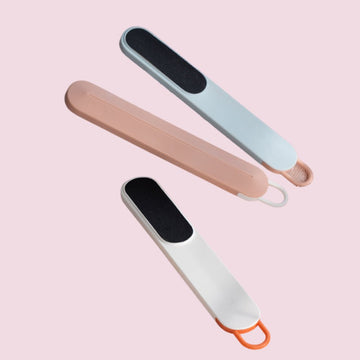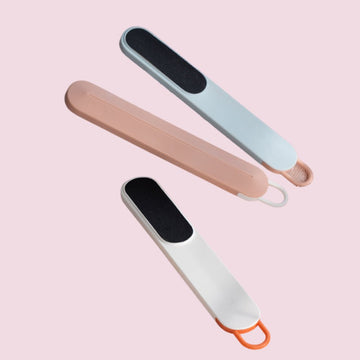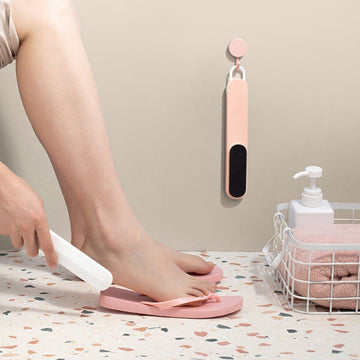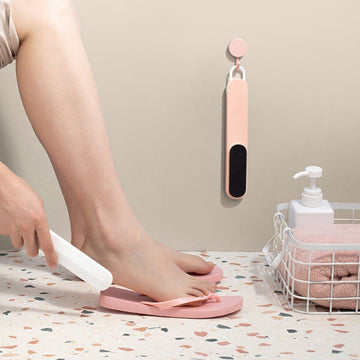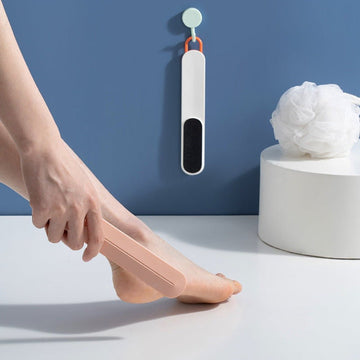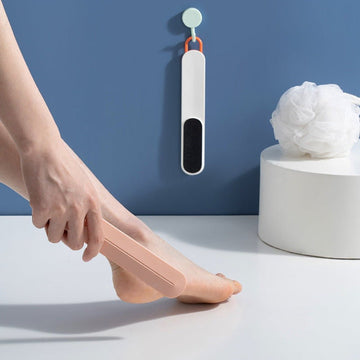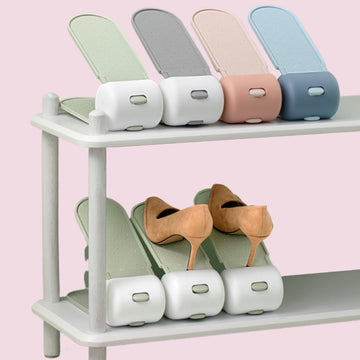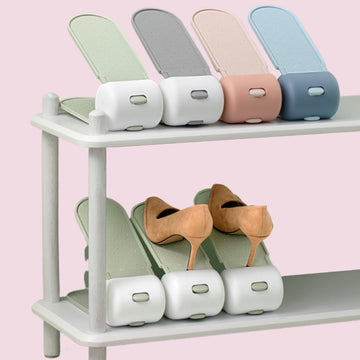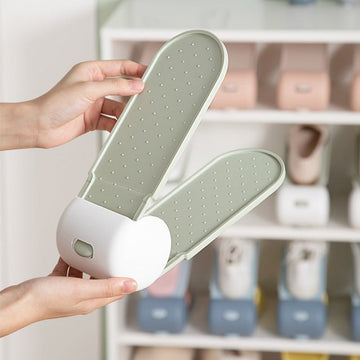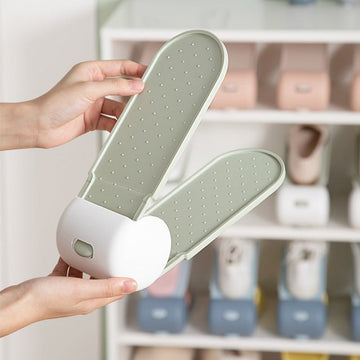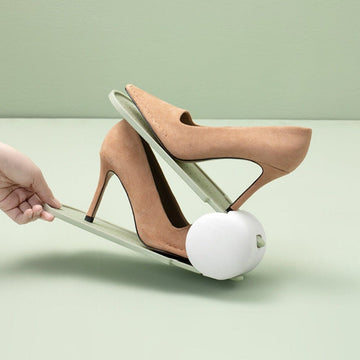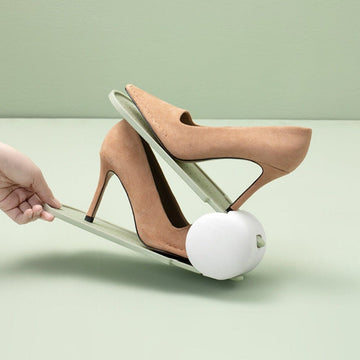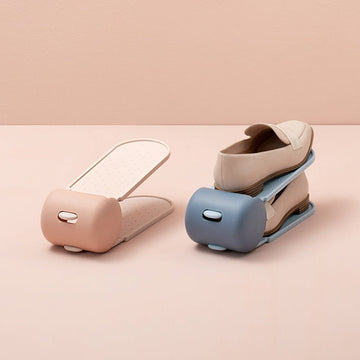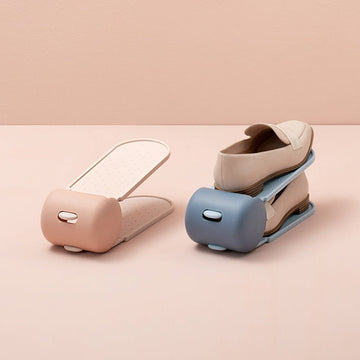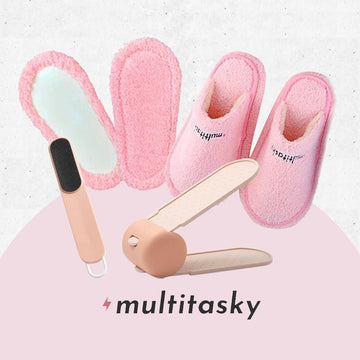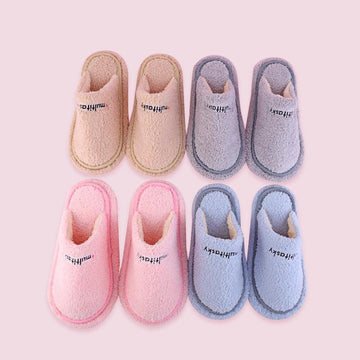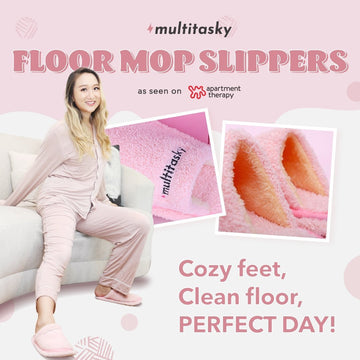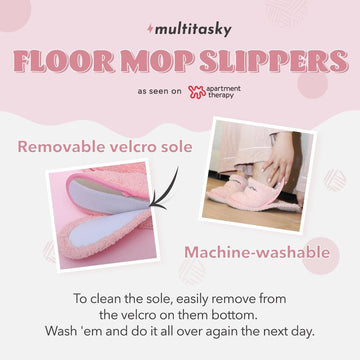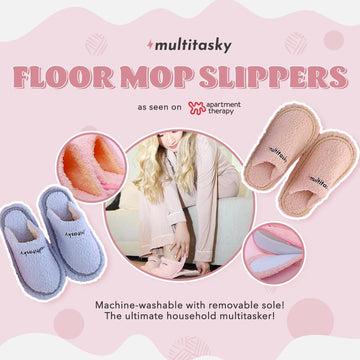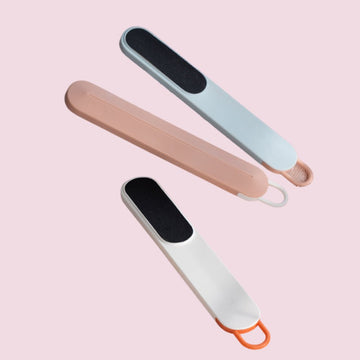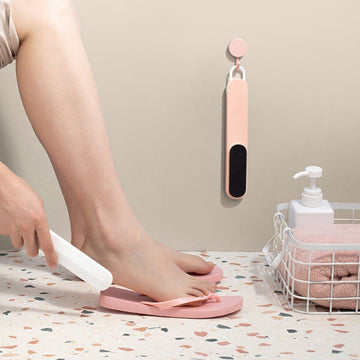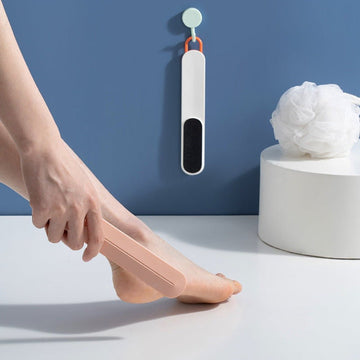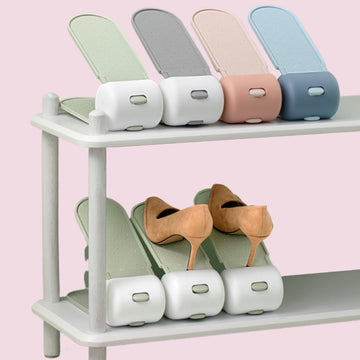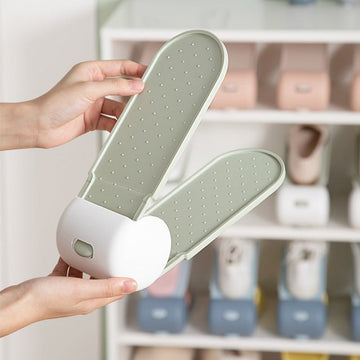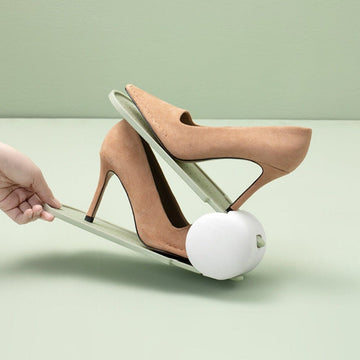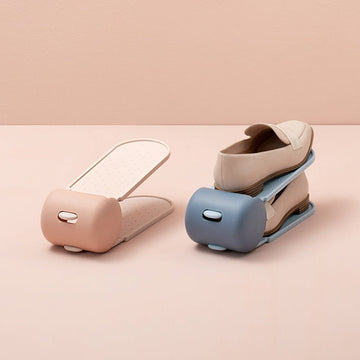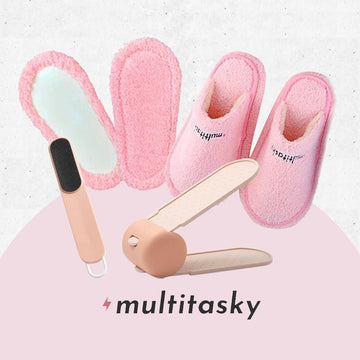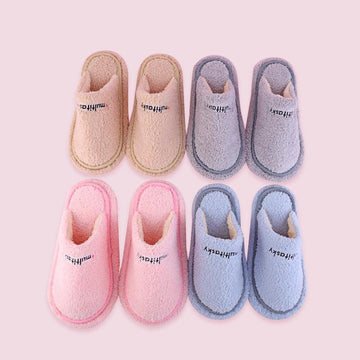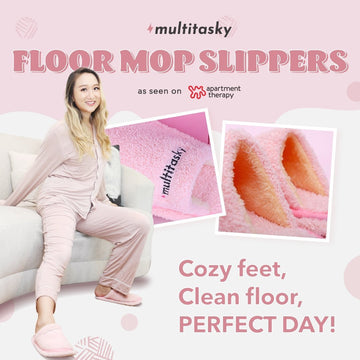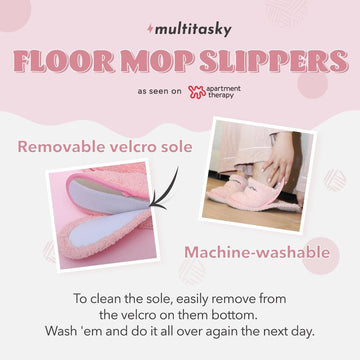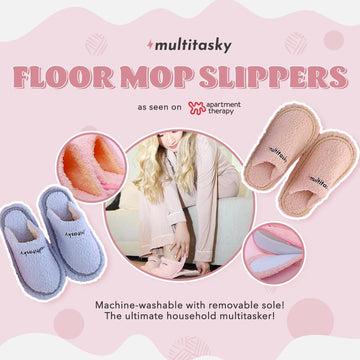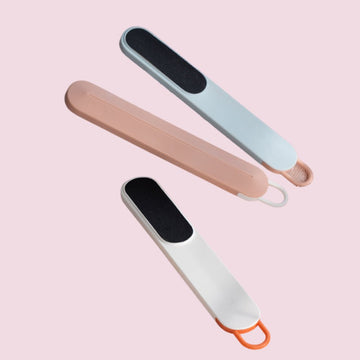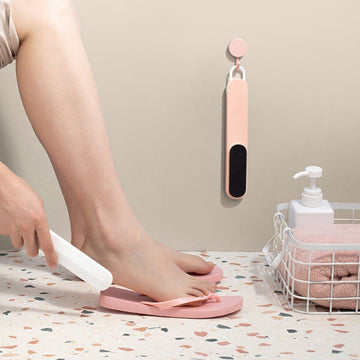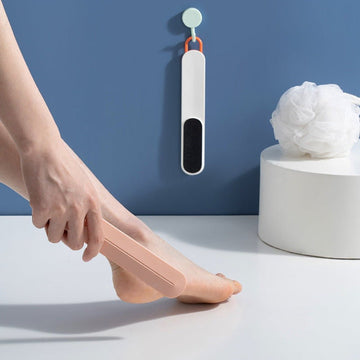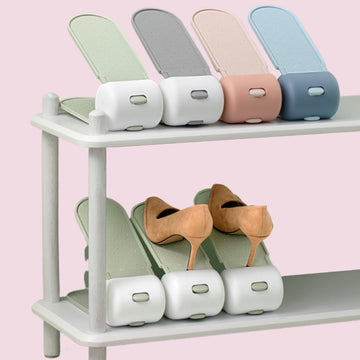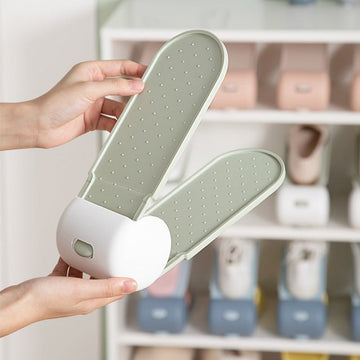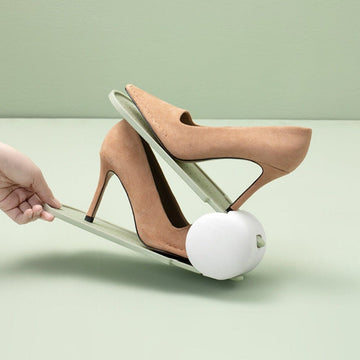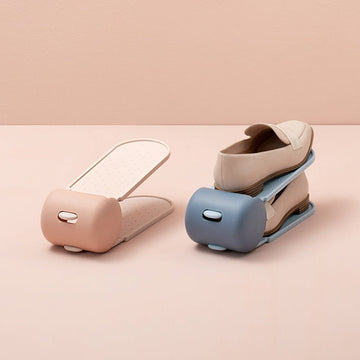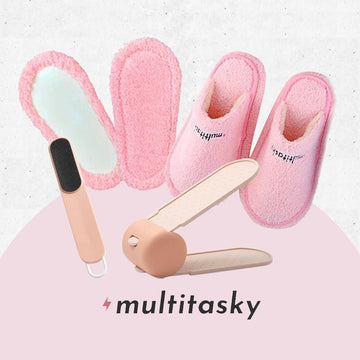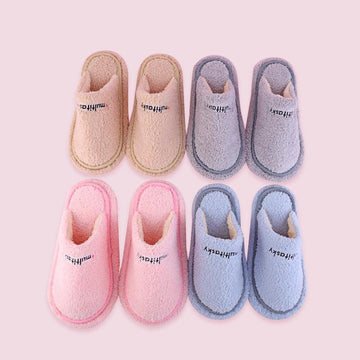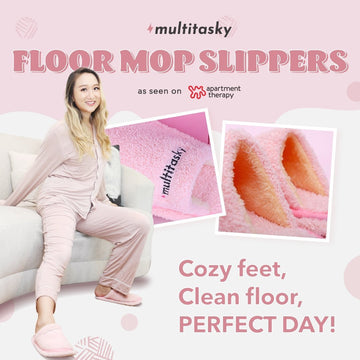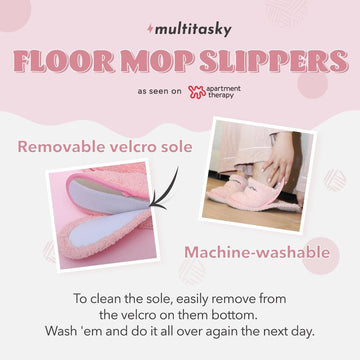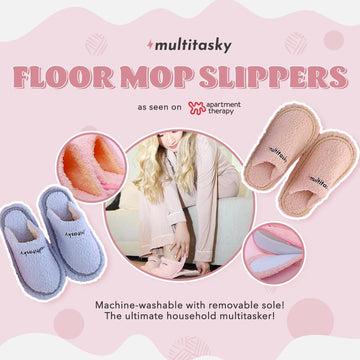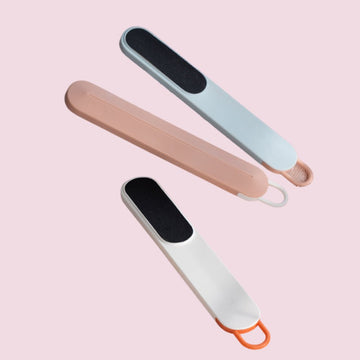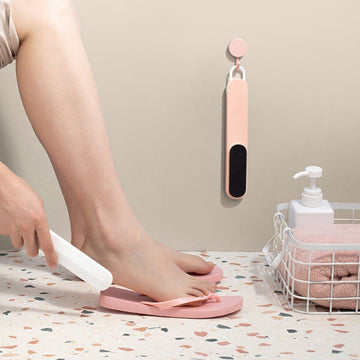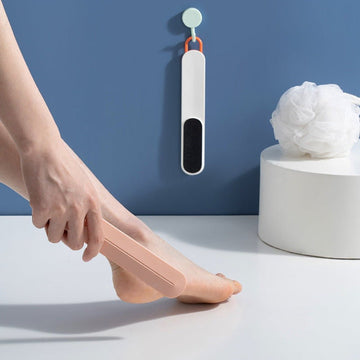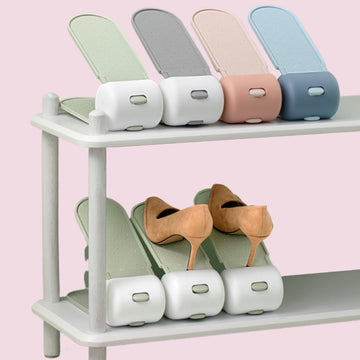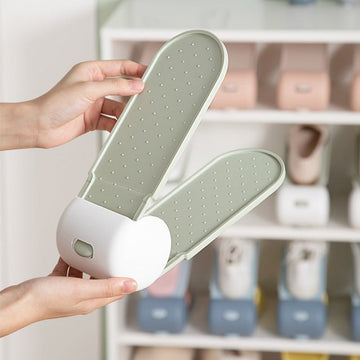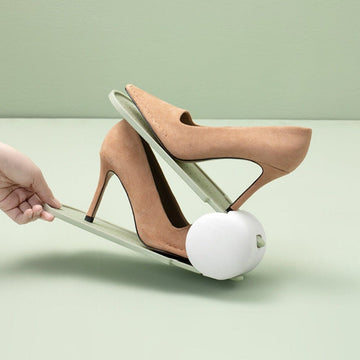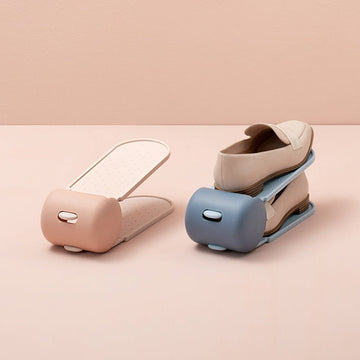 Mother's Day Foot Care Bundle
Treat Mom to the ultimate relaxation

This bundle has everything a mom needs to keep her feet looking and feeling their best. She'll love the thoughtful gift that allows her to give her feet the pampering they deserve. Give mom the gift of ultimate foot care this Mother's Day.

Bundle Includes:
- Floor Mop Slipper + Refill Velcro Sole x1
- Shoe Organizer x3
- Foot Brush x1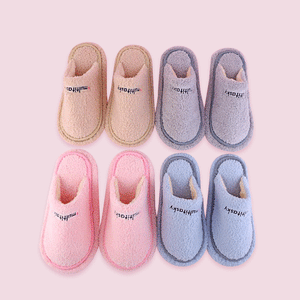 PRODUCT DETAILS
Cozy feet, clean floor, perfect day

If household chores make you dream about curling up on your bed with a book, then these floor mop slippers are for you. Just slip on these cleaning slippers and start walking around your house. Make tea, go pee or bake some cookies...your floor is being cleaned all day. And to clean the sole, you can easily remove them from the Velcro on the bottom. Wash 'em and do it all over again the next day.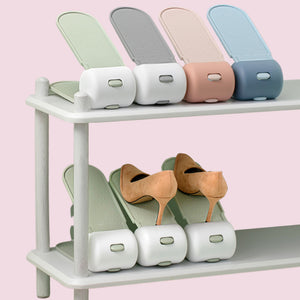 PRODUCT DETAILS
Keep your shoes in order with our adorable space-saver shoe organizer
Tired of your shoes being strewn all over the place? Now you can arrange them neatly with this shoe organizer that is not only cute but also incredibly functional and durable. The double-layers give you twice the shoe storage space. The height is also adjustable, and the sleek material with anti-skid lines makes it easy to use. With so many colors to choose from, those will fit any closet aesthetic!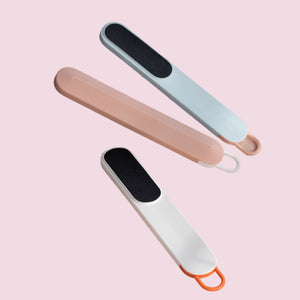 PRODUCT DETAILS
The Brush That Will Give You Angel-Soft Feet
This sleek and sturdy brush removes dead skin from your feet and reveals softer-than-ever skin. It's made of 100% safe materials and is gentle enough to be used for both dry and wet exfoliation. Plus, it has a built-in hook at the top, so you can conveniently store it in your bathroom. Use the foot brush once or twice a week to reveal baby-soft skin.