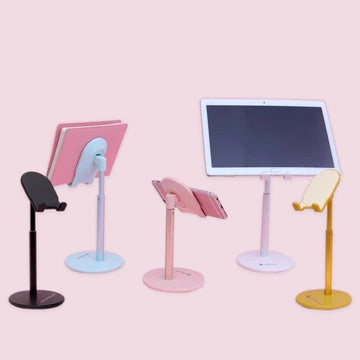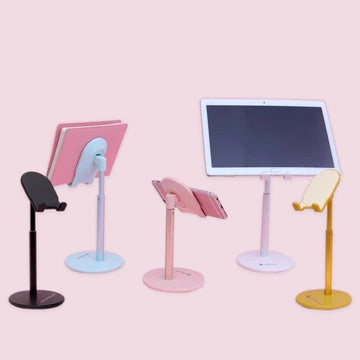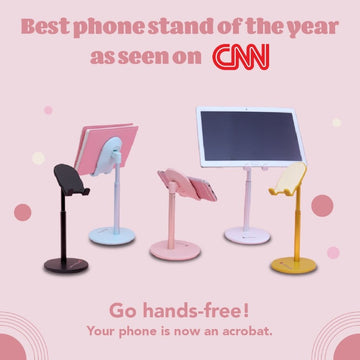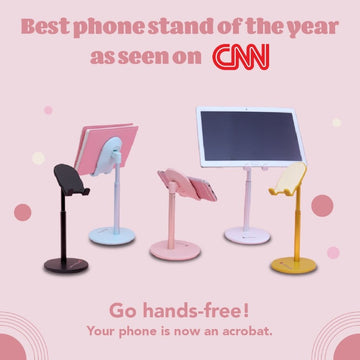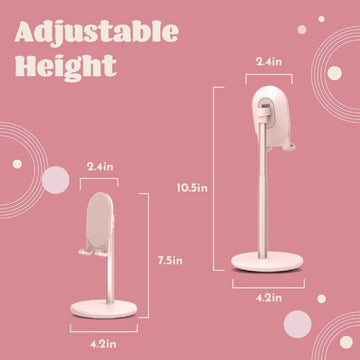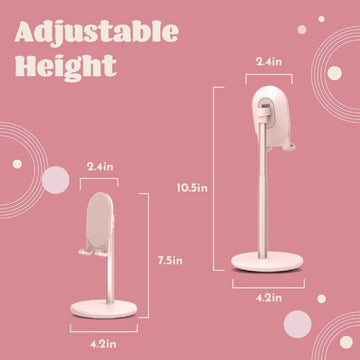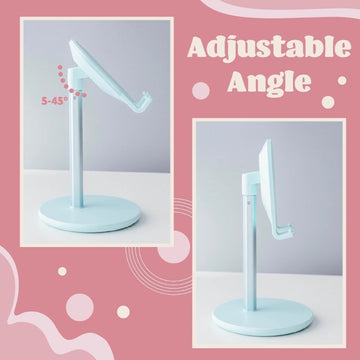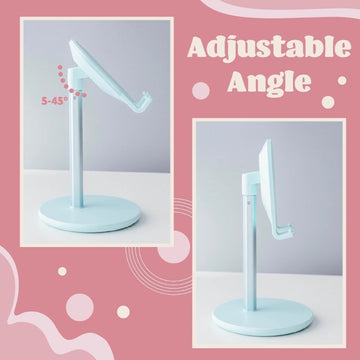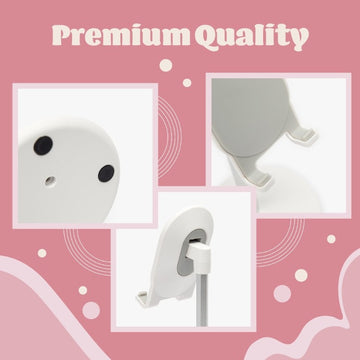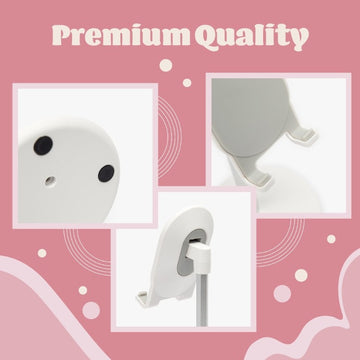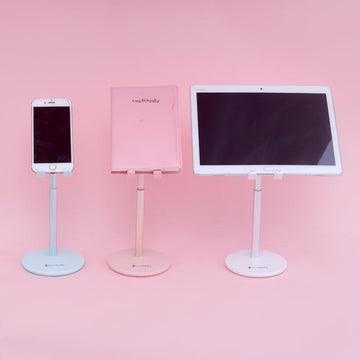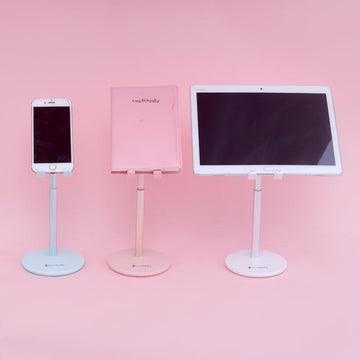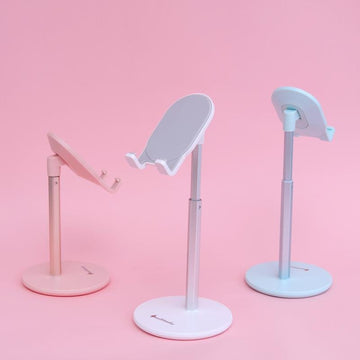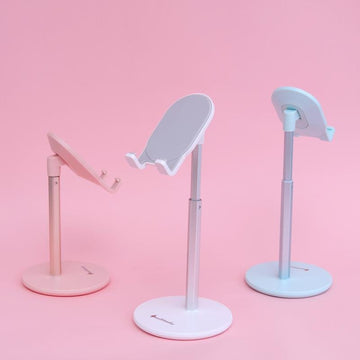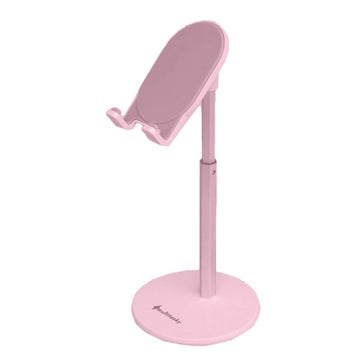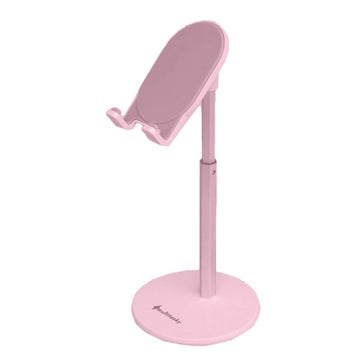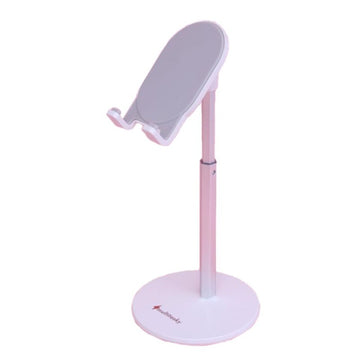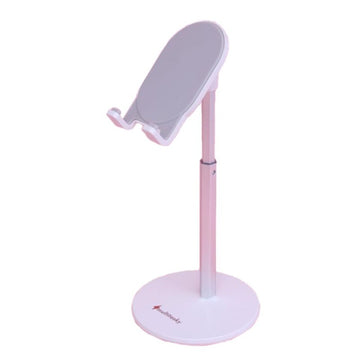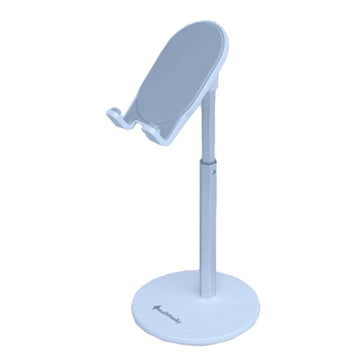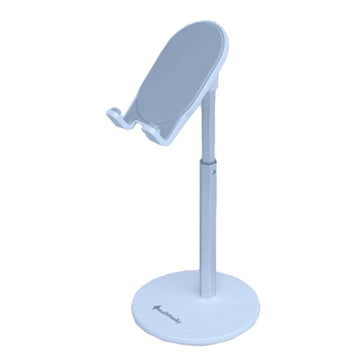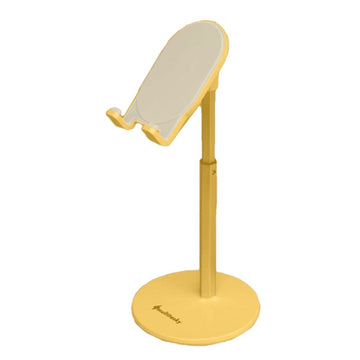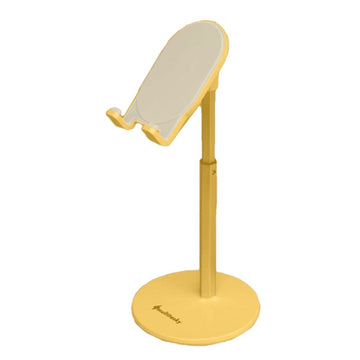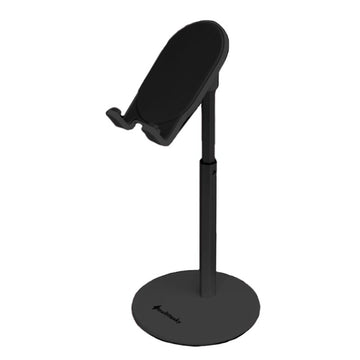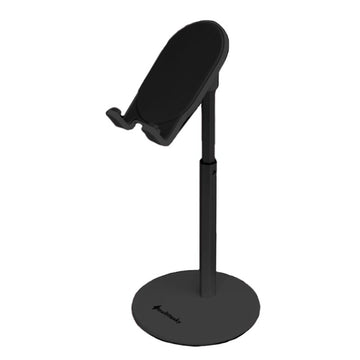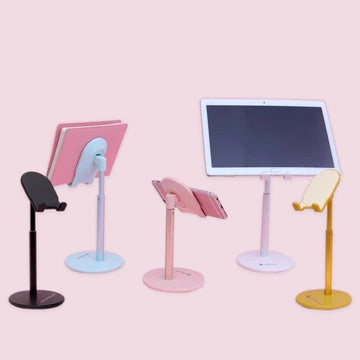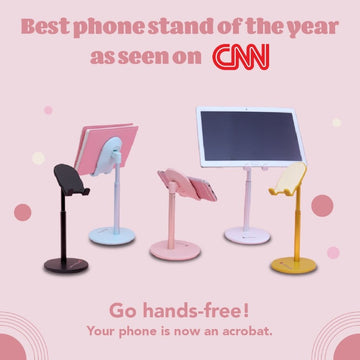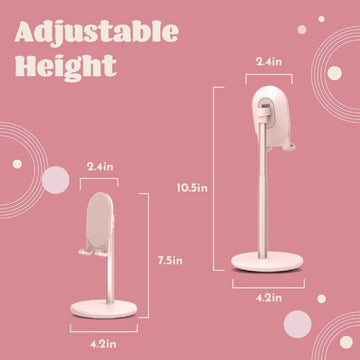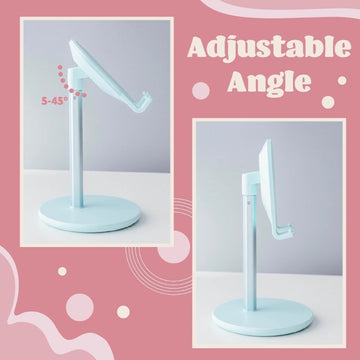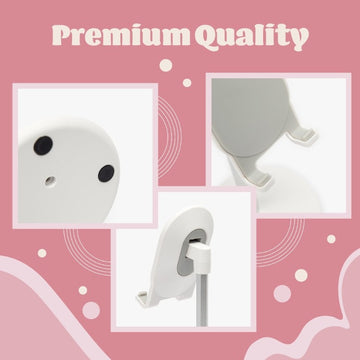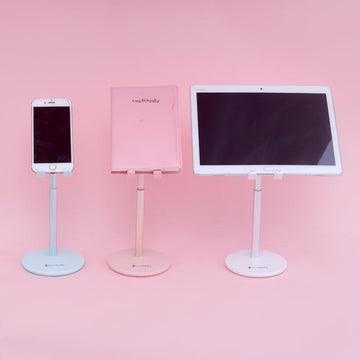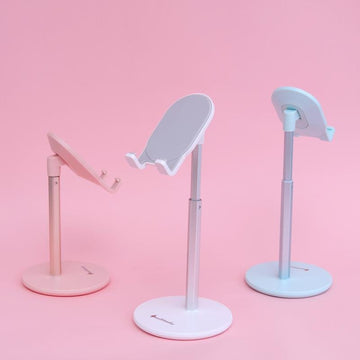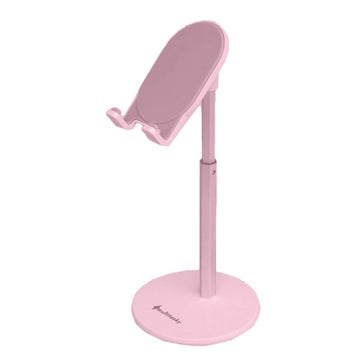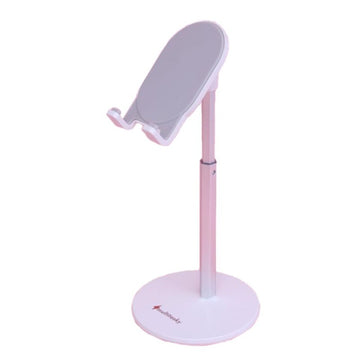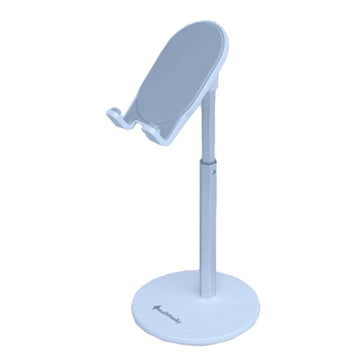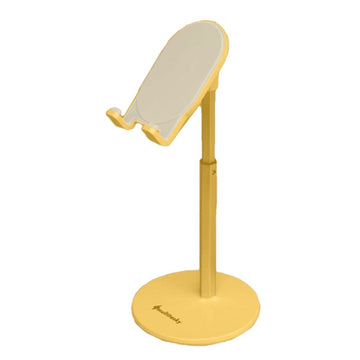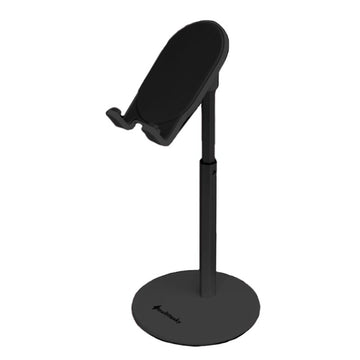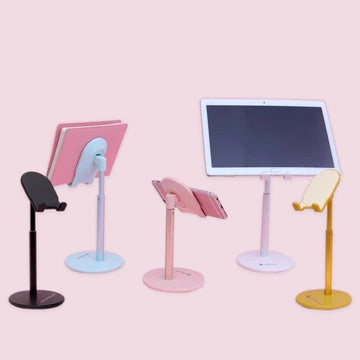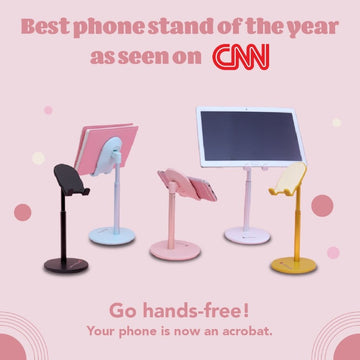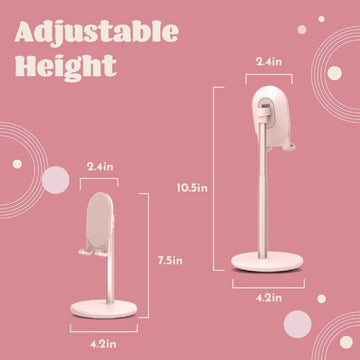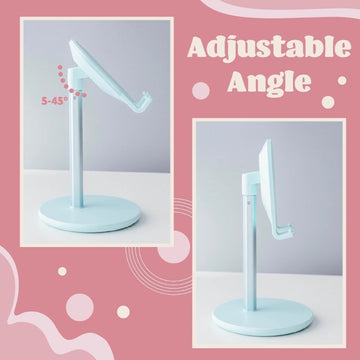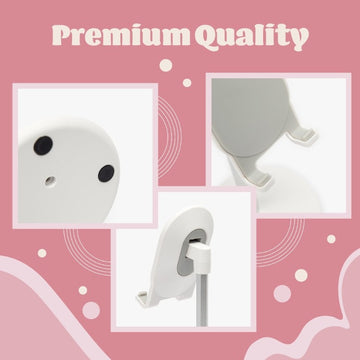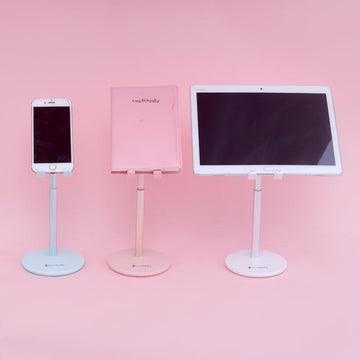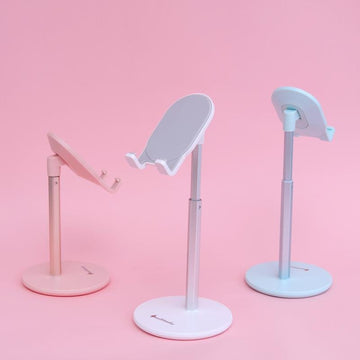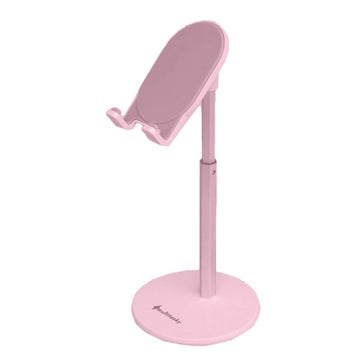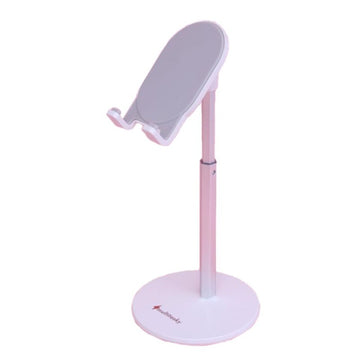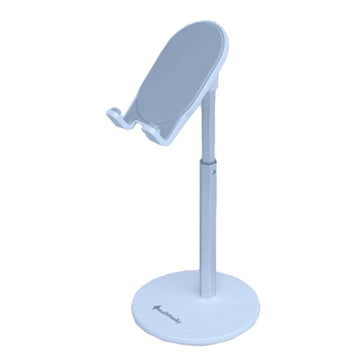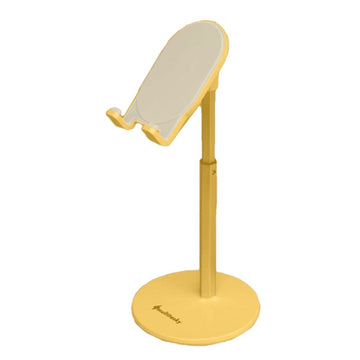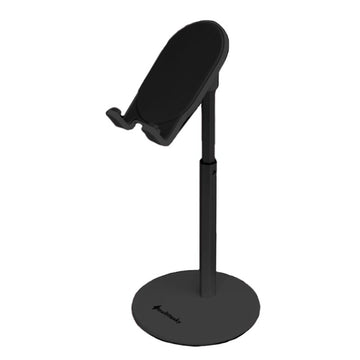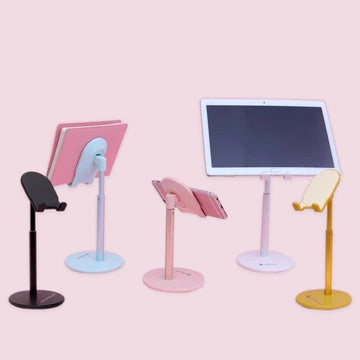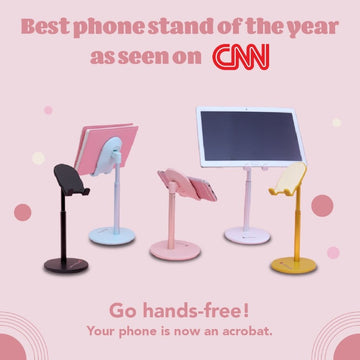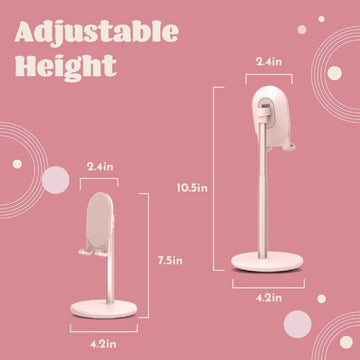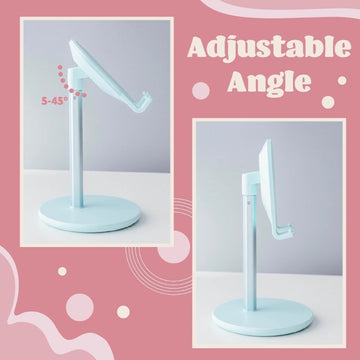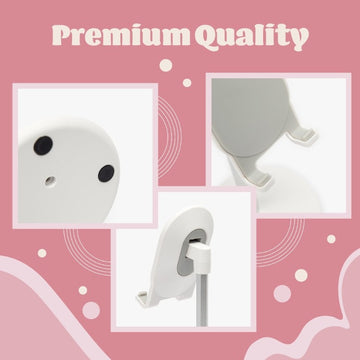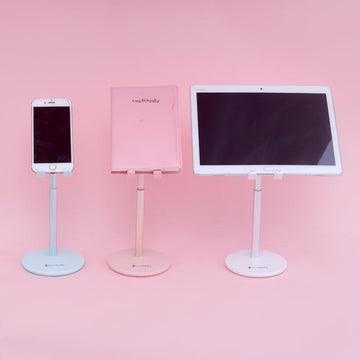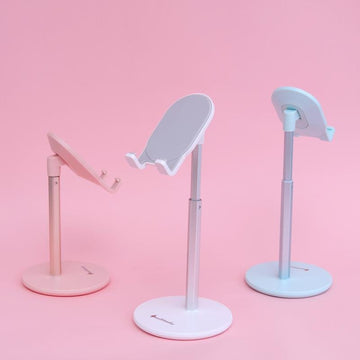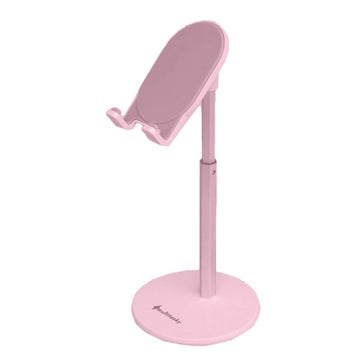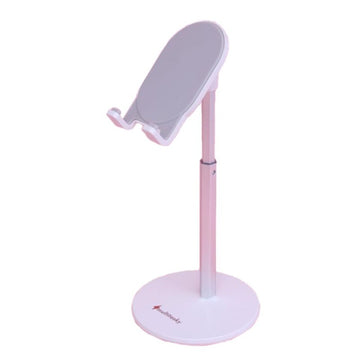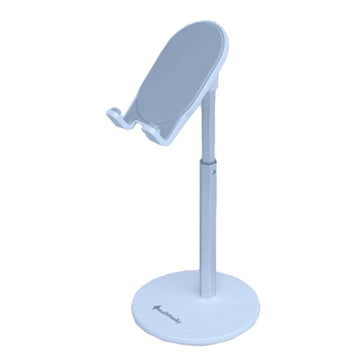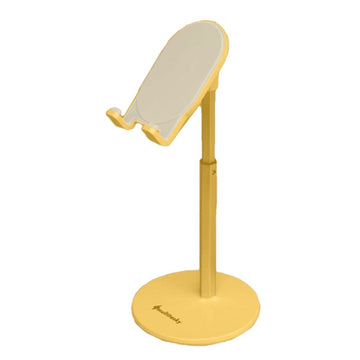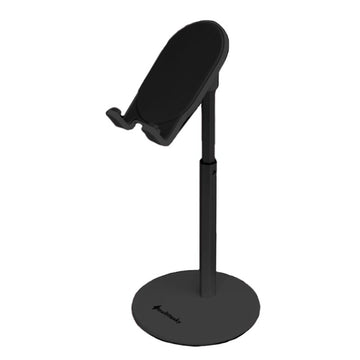 Multi-Angle Extendable Desk Cell Phone Holder & iPad Stand
Your phone is now an acrobat
Your phone gets a lot of love each day. Every time you fall into the TikTok rabbit hole, FaceTime a friend, or turn on your favorite tune, you're holding your phone. The Multi-Angle Extendable Desk Cell Phone Holder lets you go hands-free, making multitasking easier. Adjust the angle and height and find that spot where your device is in a perfect position.
【Multi-Angle】Always find the perfect spot when you're watching a video
【Extendable】Taller, shorter, whatever you like, this phone stand can do it
【Sturdy】Your precious devices aren't going anywhere
You Need This Multi-Angle Extendable Desk Cell Phone Holder When...
- You're watching your favorite YouTuber.
- You're creating content.
- You hands need a break from holding your devices.
Product Material: ABS + PC + Aluminum Alloy
Phone Holder Height: 7.5in - 10.5in (190mm - 266mm)
Phone Holder Angle: 5-45 degree
Product Size: 2.36in x 4.21in x 6.06in (60mm x 107mm x 154mm)
Product Weight: 0.44lb (0.2kg)
Packaging Size: 4.33in x 4.33in x 7.87in (110mm x 110mm x 200mm)
Packaging Weight: 0.66lb (0.3kg)
FOR WHOLESALE
Number of Items per Case Pack: 40
Case Size: 22.44in x 18.50in x 16.34in (570mm x 470mm x 415mm)
Case Weight: 26.02lb (11.8kg)
Add this to your cart:
You're $50.00 away from free shipping!