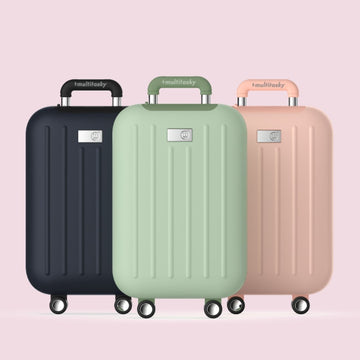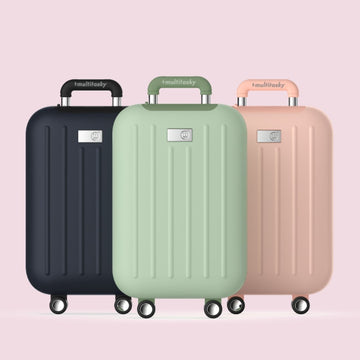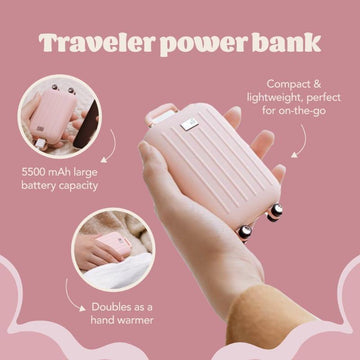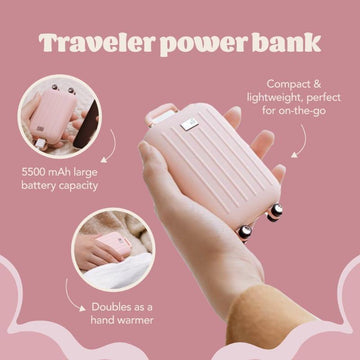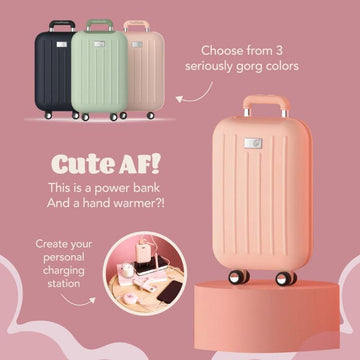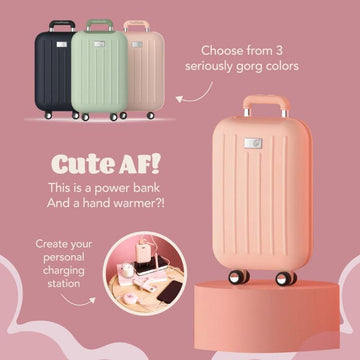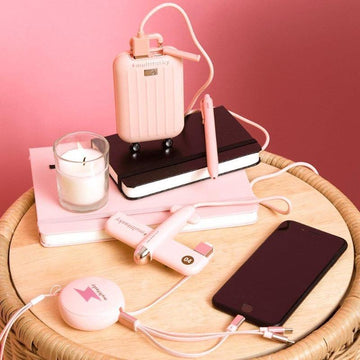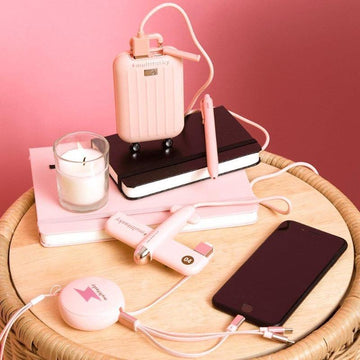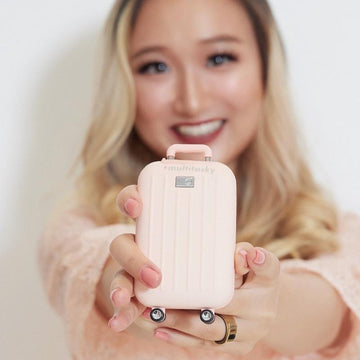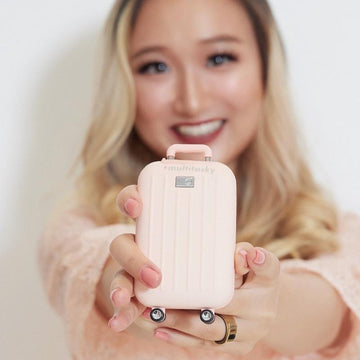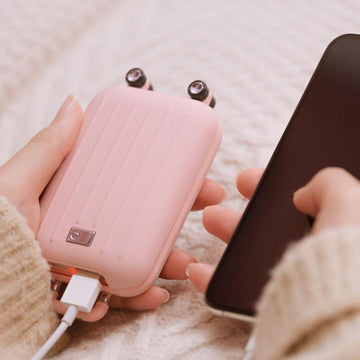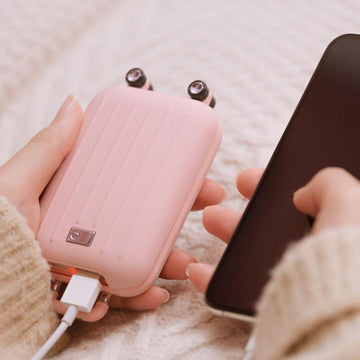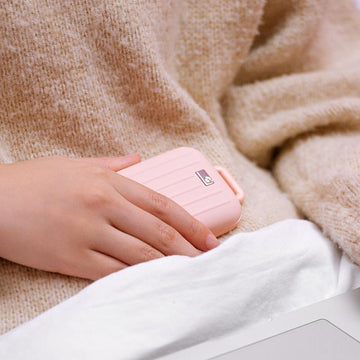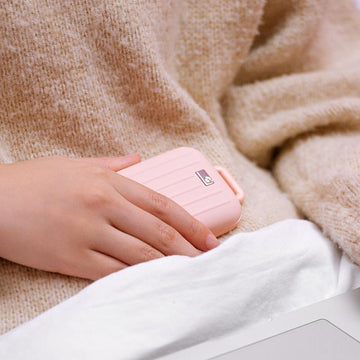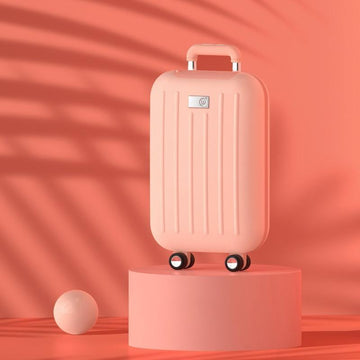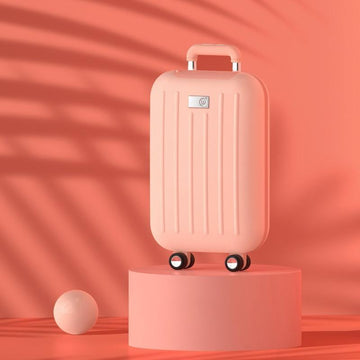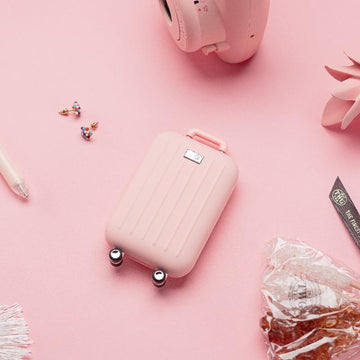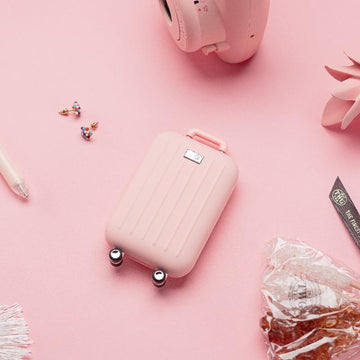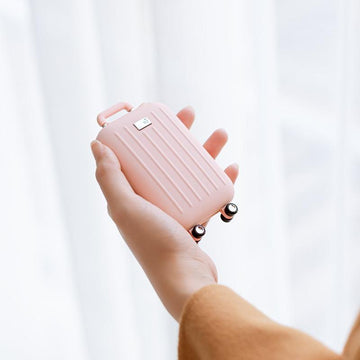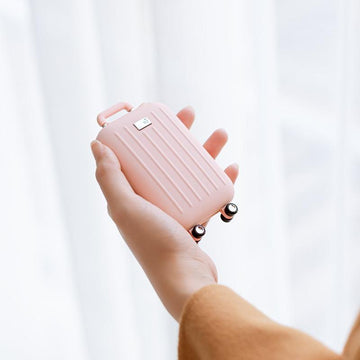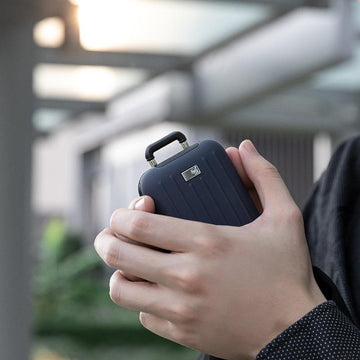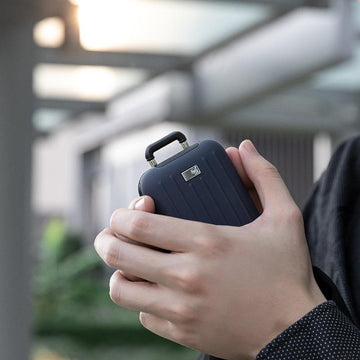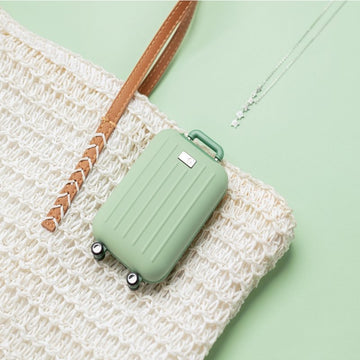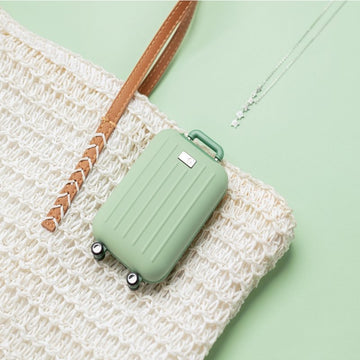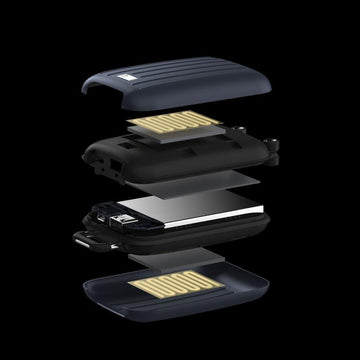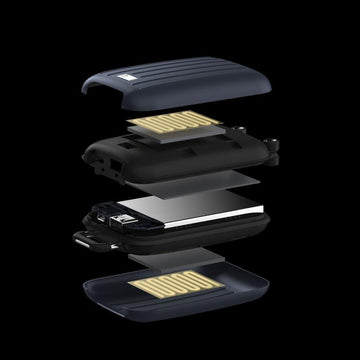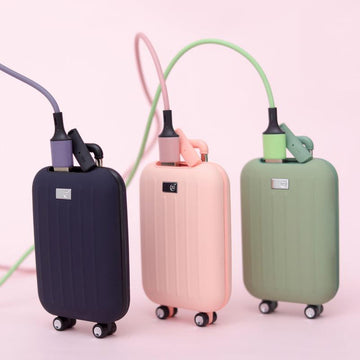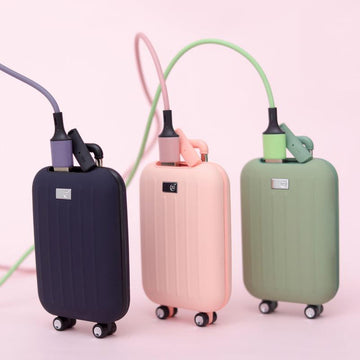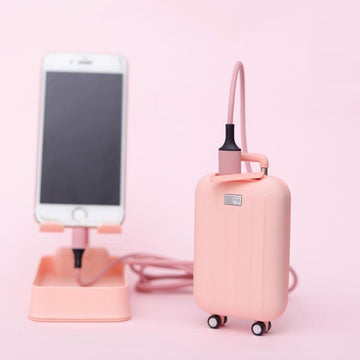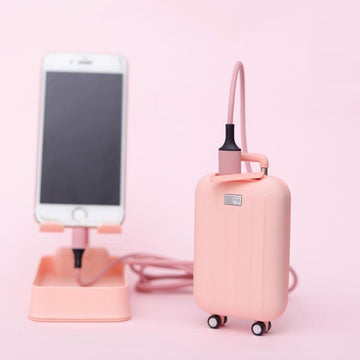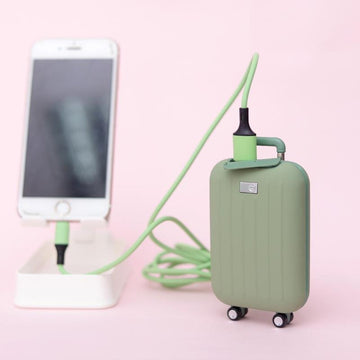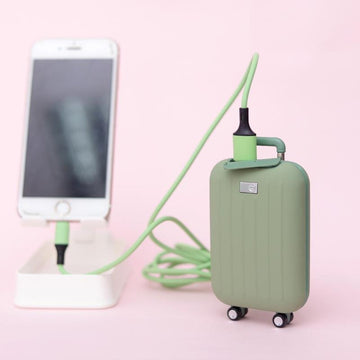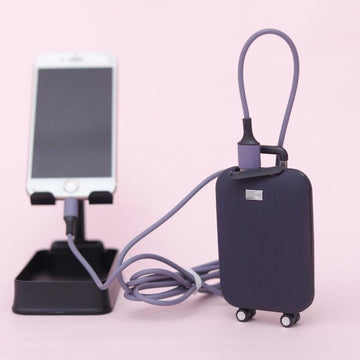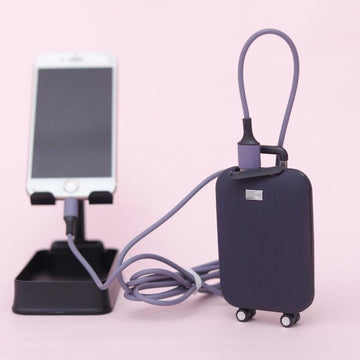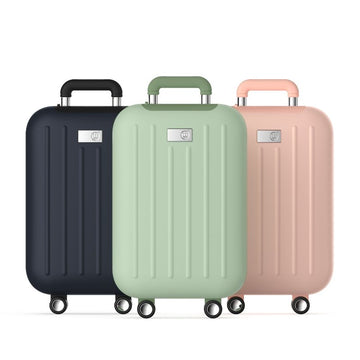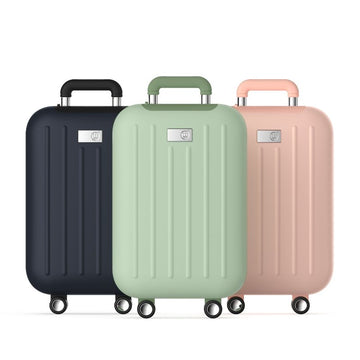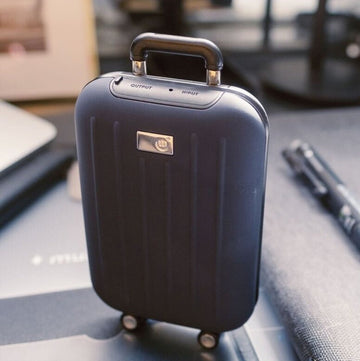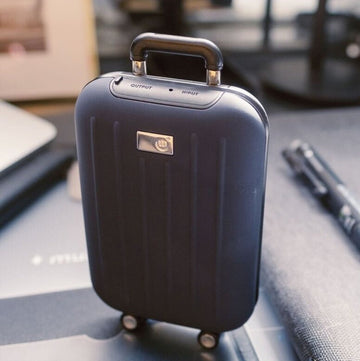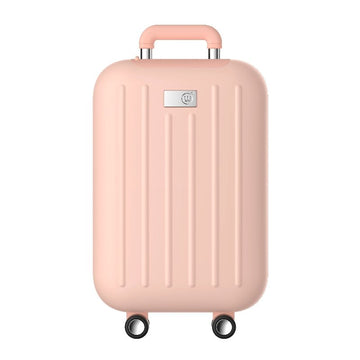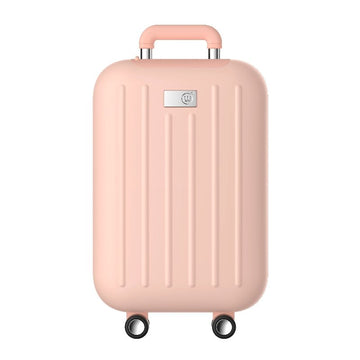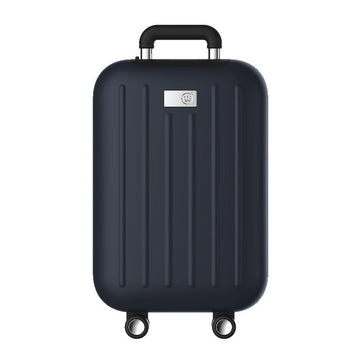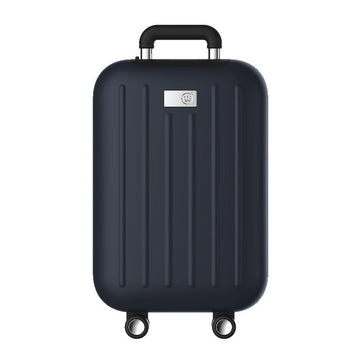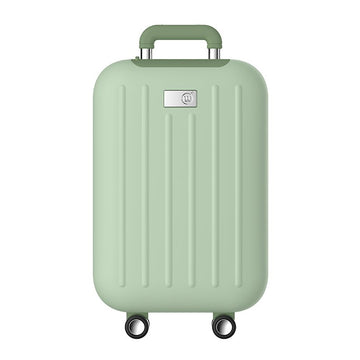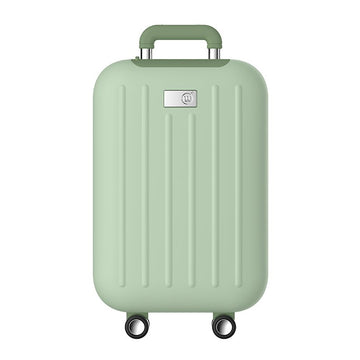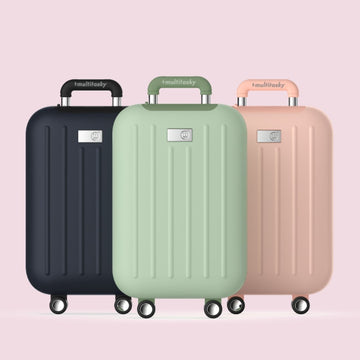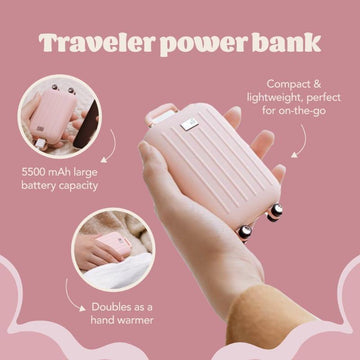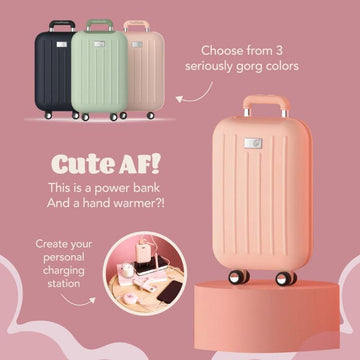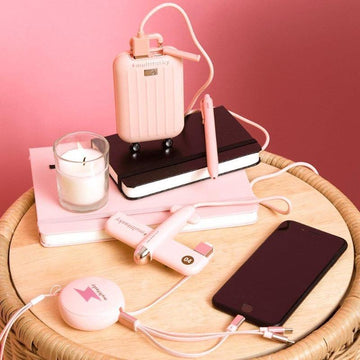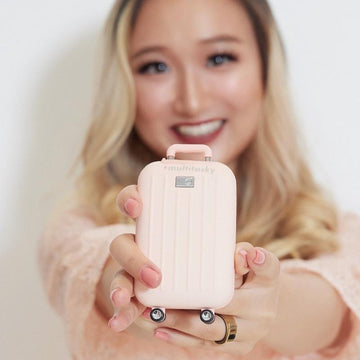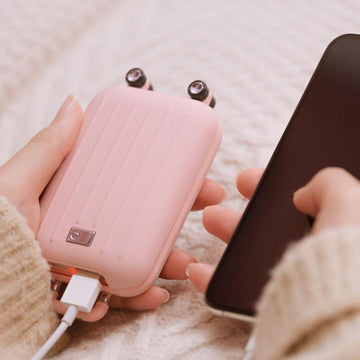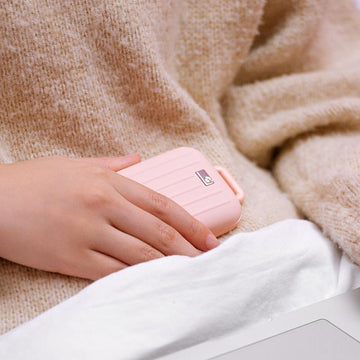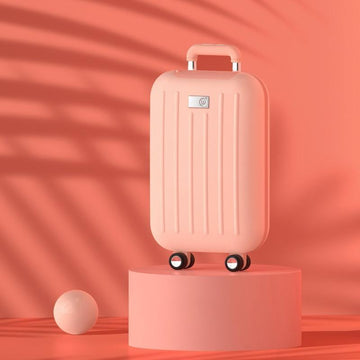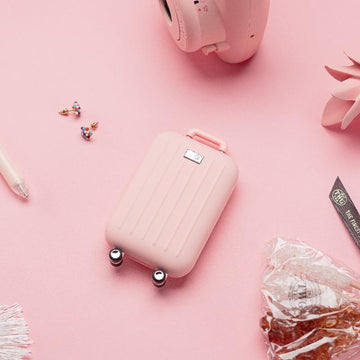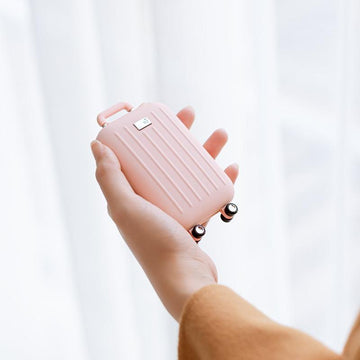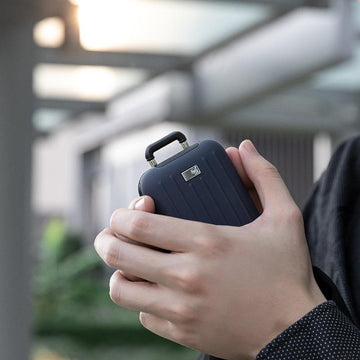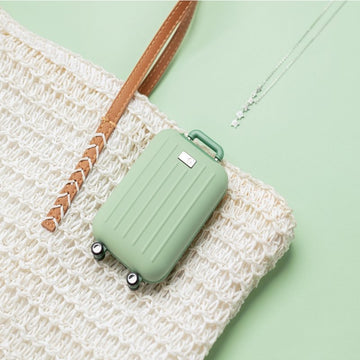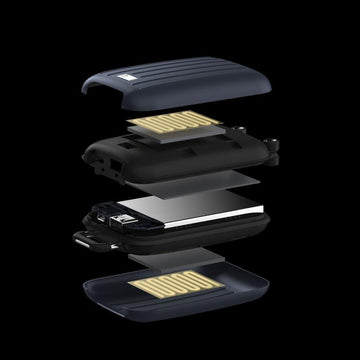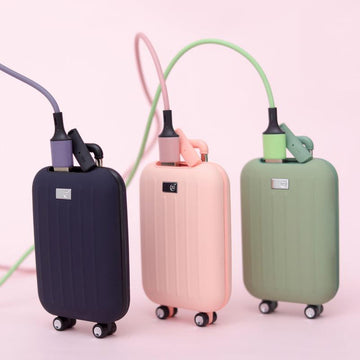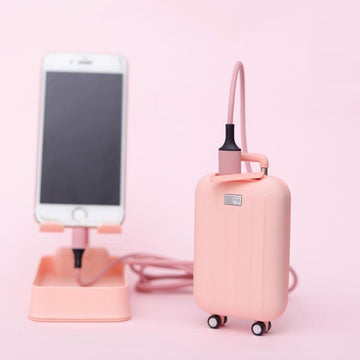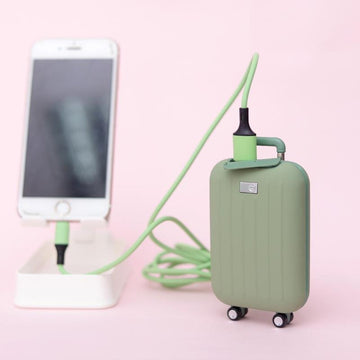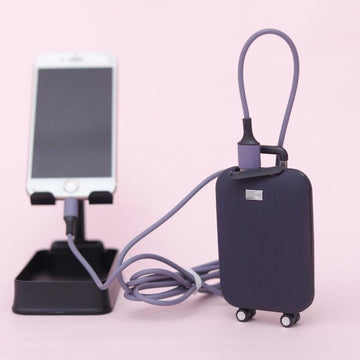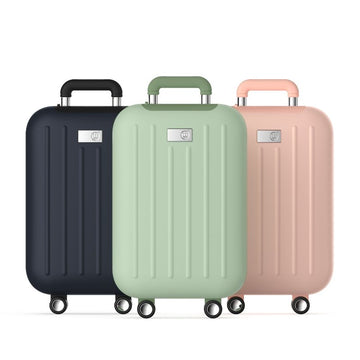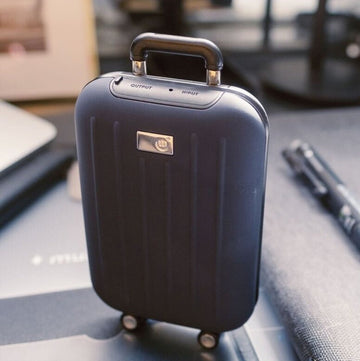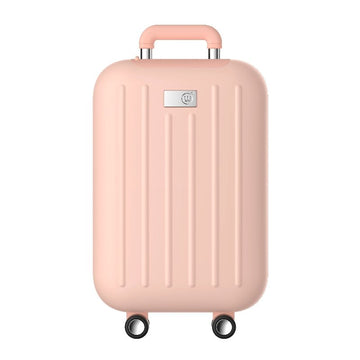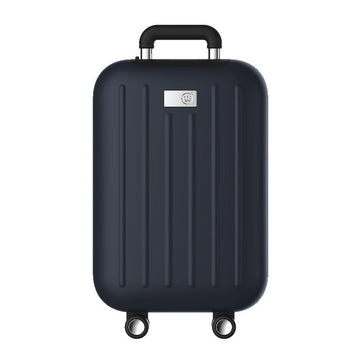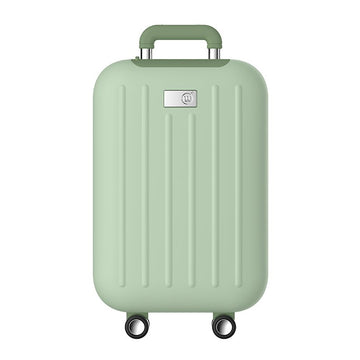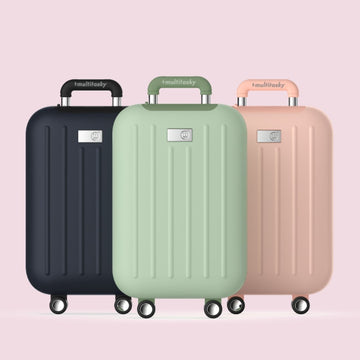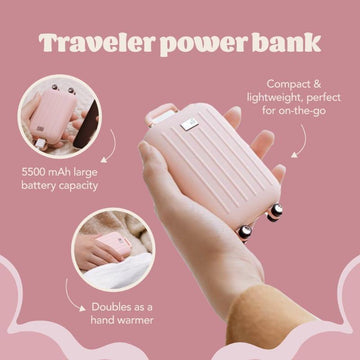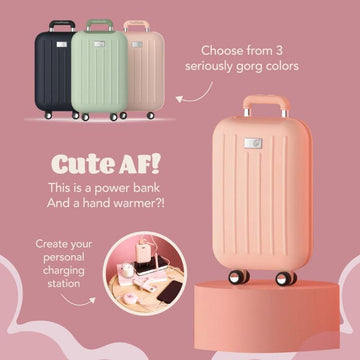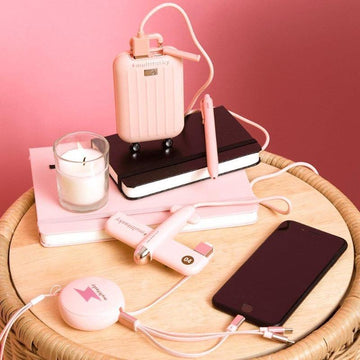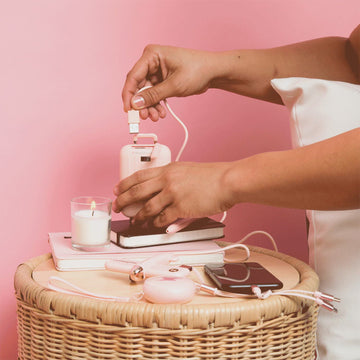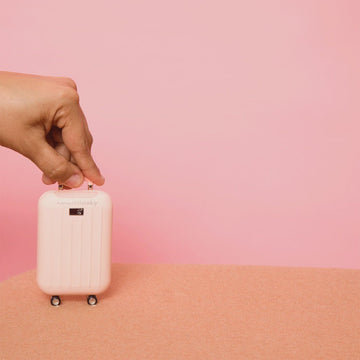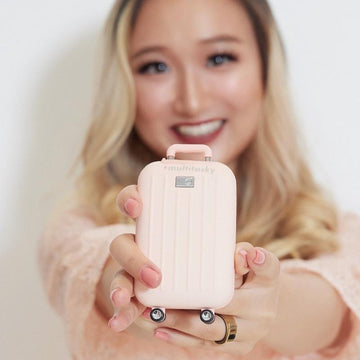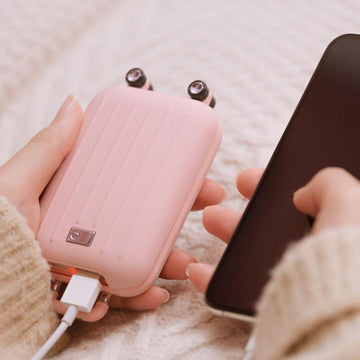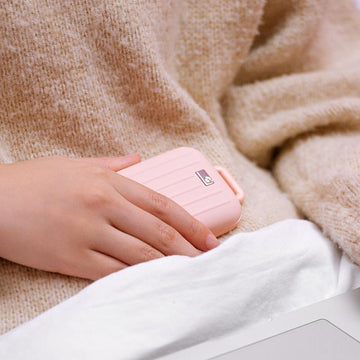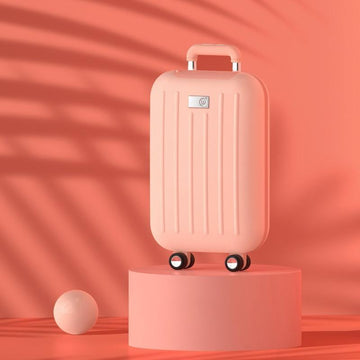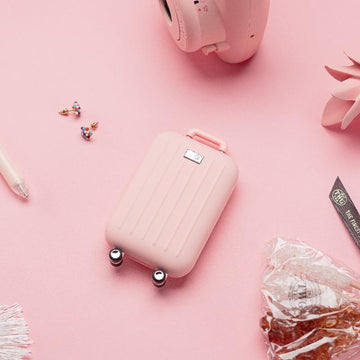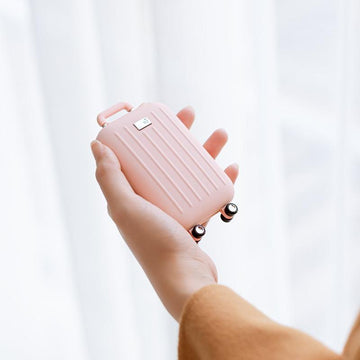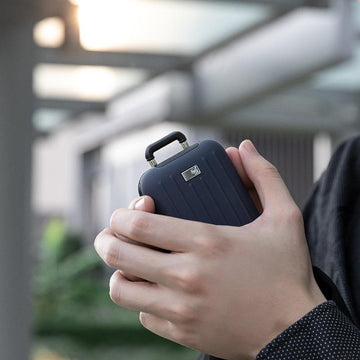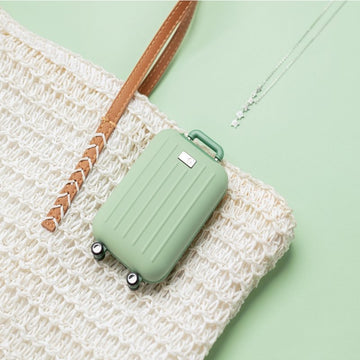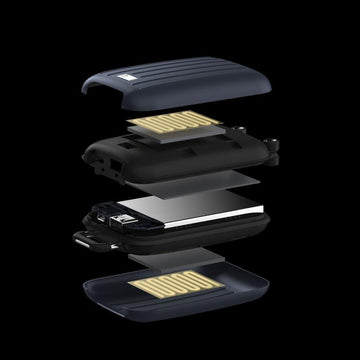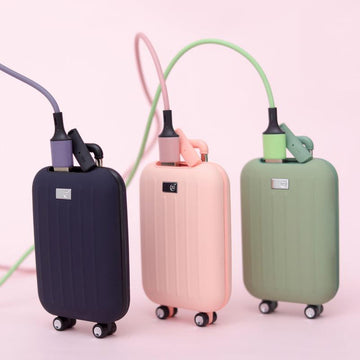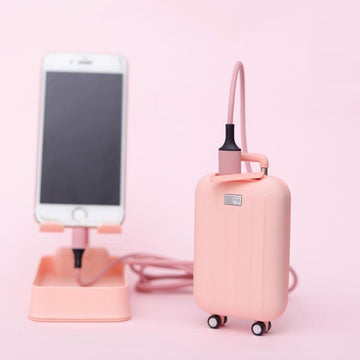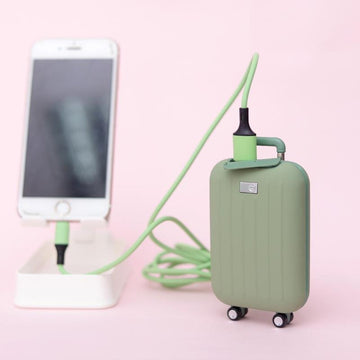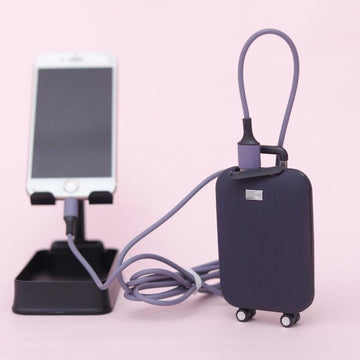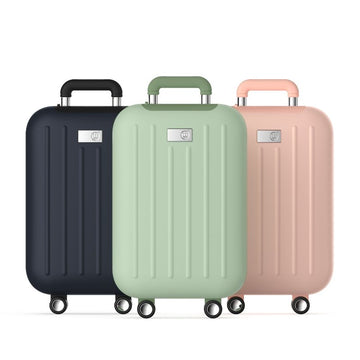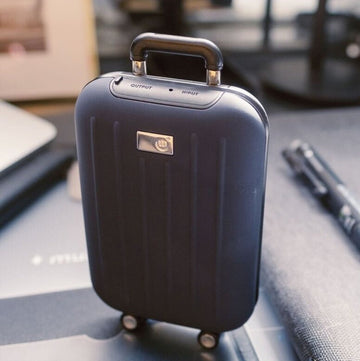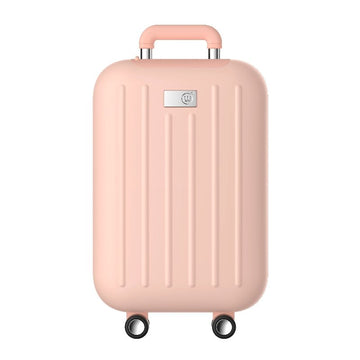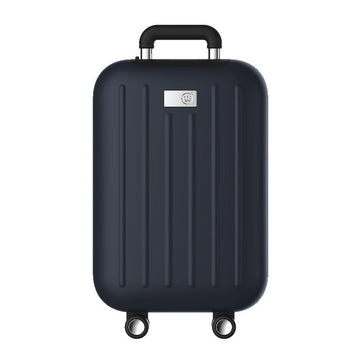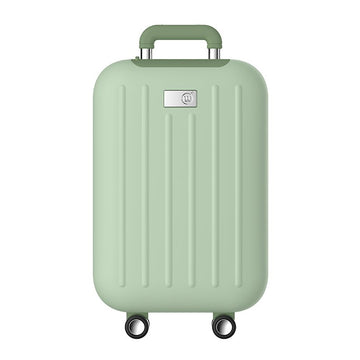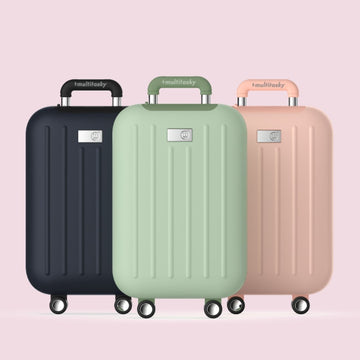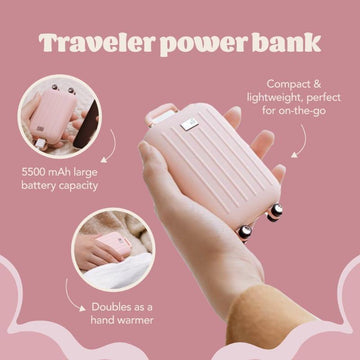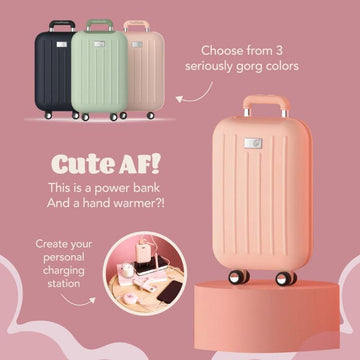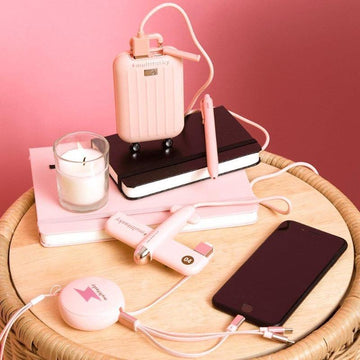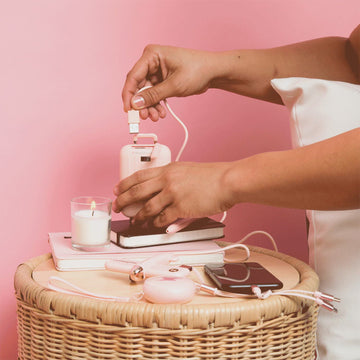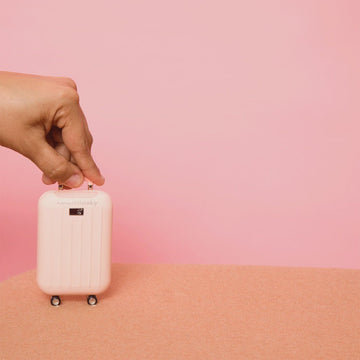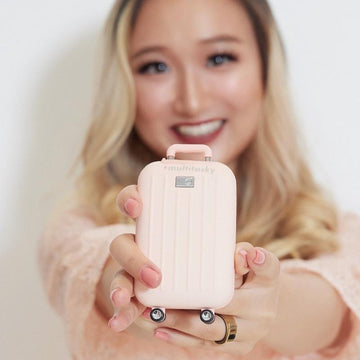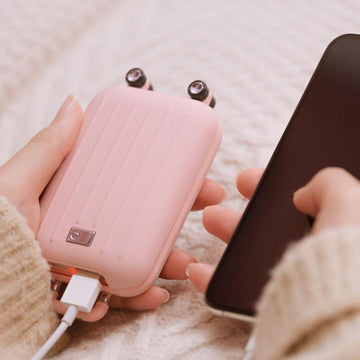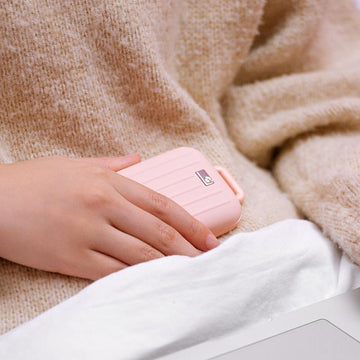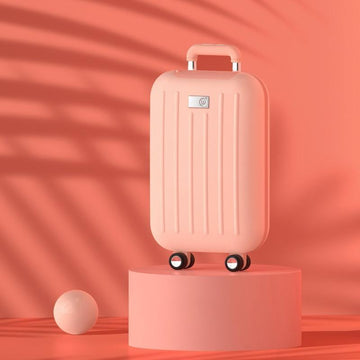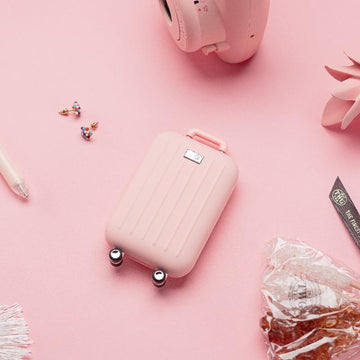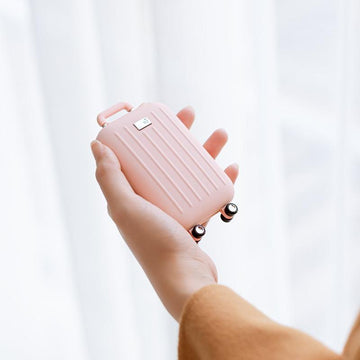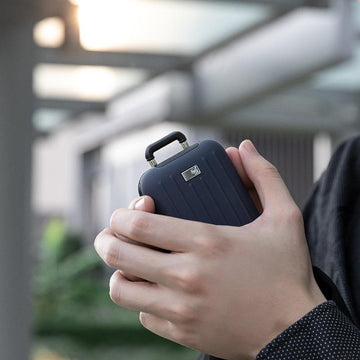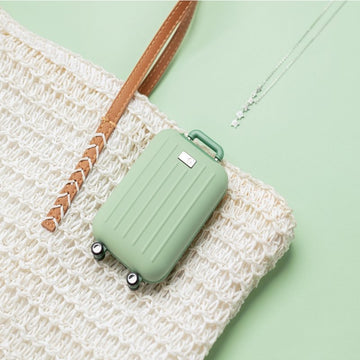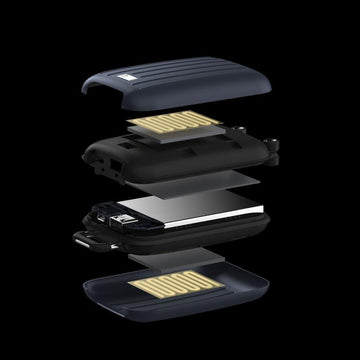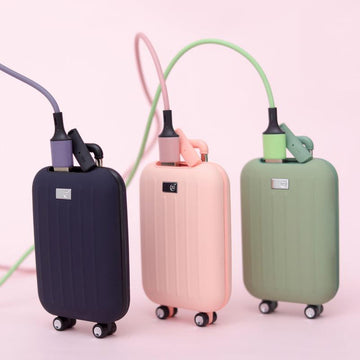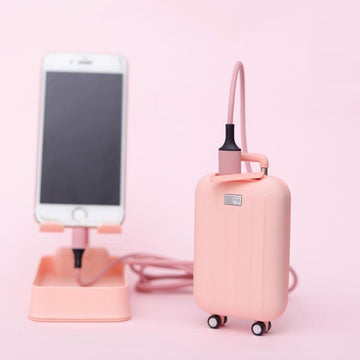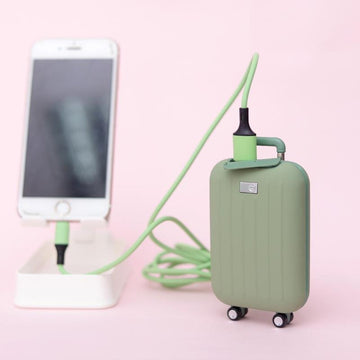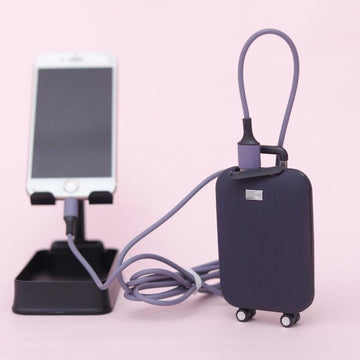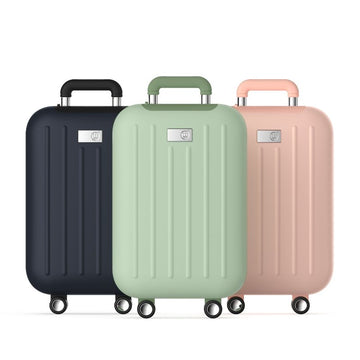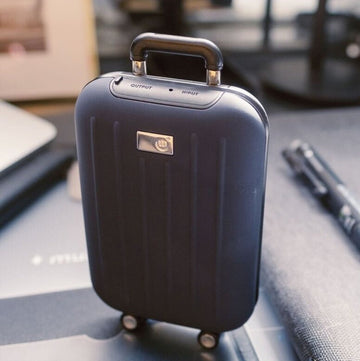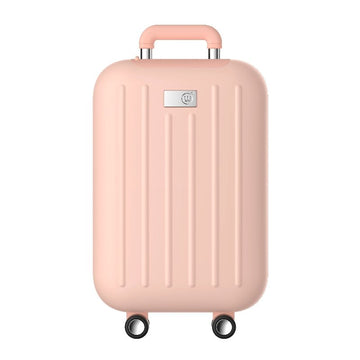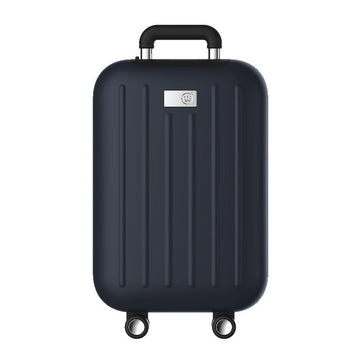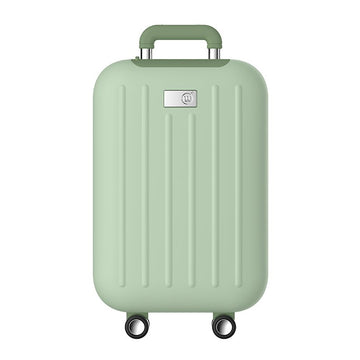 Traveler Power Bank / Hand Warmer
* Contains lithium battery - can only be shipped to the US domestically (No international shipments, sorry!)
Cute AF! Is this a Power Bank? AND a Hand Warmer?!
How many times have you been out and needed a charge? Impossible to count, right? This fun traveler power bank has your back when your phone decides to die right as you leave the house. Plus, with a built-in hand warmer, you can warm up frozen fingers in a flash. Take this power bank hand warmer with you every time you need some extra battery life and warmth. 
Large 5500mAh battery capacity can fully charge up a completely dead phone (and more)

Doubles as a hand-warmer to keep your fingers warm

Compact and lightweight (and even shaped as a suitcase). Perfect for on-the-go!
【Handwarmer】Warm fingers, warm heart
【Power Bank】No outlet? No problem, this power bank will get you all charged up
【Compact】Slip it in your purse for when you need it next
You Need This Traveler Power Bank/ Hand Warmer When…
- Your hands never feel warm (and yes you've tried tea and gloves).
- Your phone always dies when you're on the go.
- Outlets never seem to be anywhere near you.
Product Material: ABS + Silicone
USB Cord Length: 25cm
Rechargeable Battery Capacity: 5500 mAh
Output Voltage: DC/5V=2.1A (MAX)
Hand Warmer Temperature: 105F-130F (40C-55C)
Hazmat Group & Class: Class 9 - UN3481 lithium ion battery
Product Size: 4.61in x 2.56in x 1.10in (117mm x 65mm x 28mm)
Product Weight: 0.46lb (0.21kg)
Packaging Size: 5.67in x 5.63in x 1.26in (144mm x 143mm x 32mm)
Packaging Weight: 0.53lb (0.24kg)
FOR WHOLESALE
Number of Items per Case Pack: 40
Case Size: 13.58in x 12.01in x 11.81in (345mm x 305mm x 300mm)
Case Weight: 21.17lb (9.60kg)
* WARNING:
The silver button in the middle is for turning on/off the hand warmer function - do NOT press the button if you are only looking to use it as a power bank (simply just plug in to your device directly)
Press once to turn on low heat hand warmer function. Press a second time (NOT double press) to turn on high heat head warmer function. Press a third time (NOT triple press) to turn OFF hand warmer function.
Please use our velvet bag to protect it when carrying on-the-go (wheels are fragile)
You May Also Like:
Add this to your cart:
You're $50.00 away from free shipping!