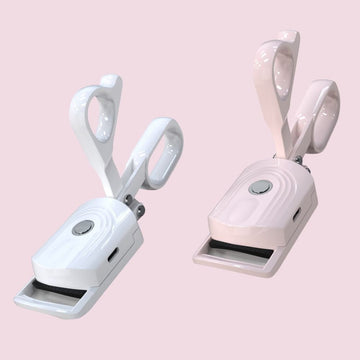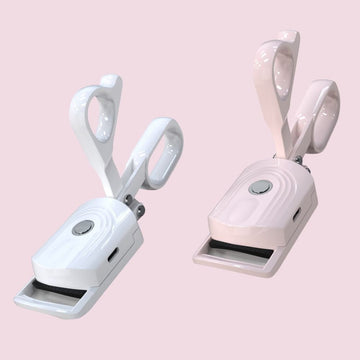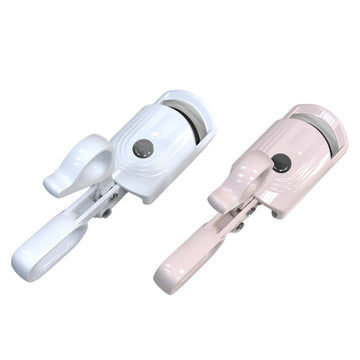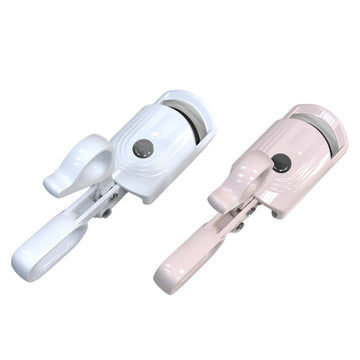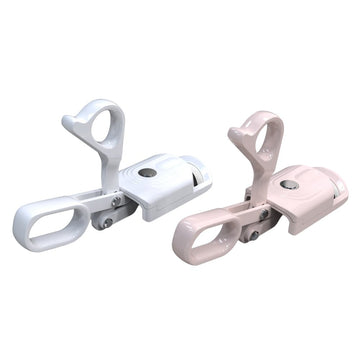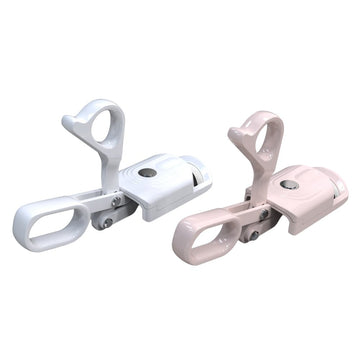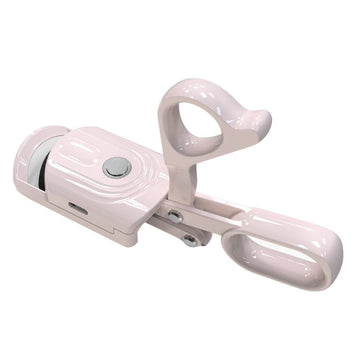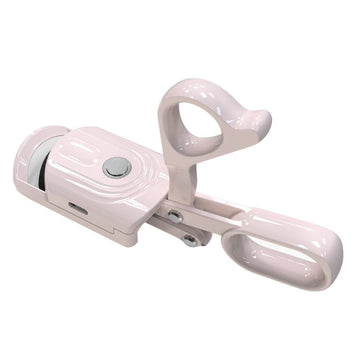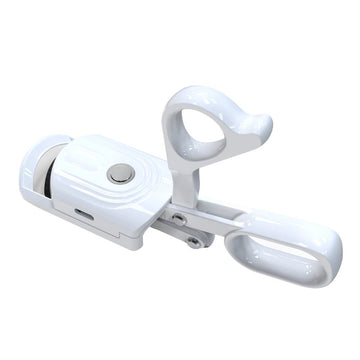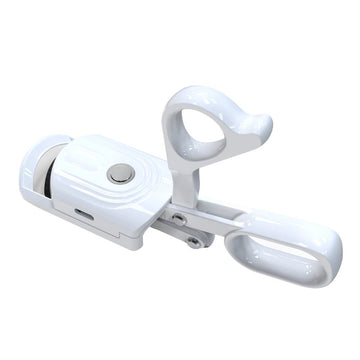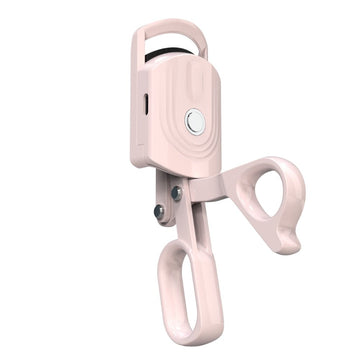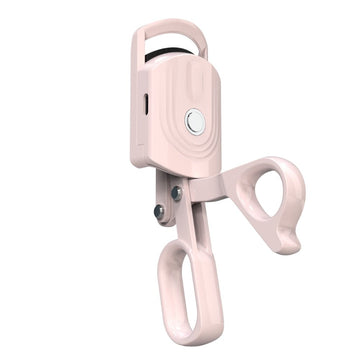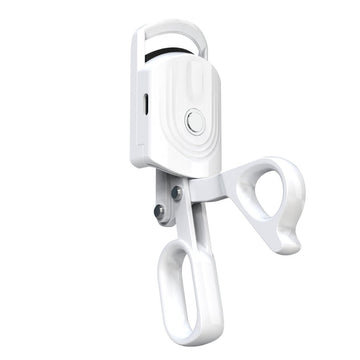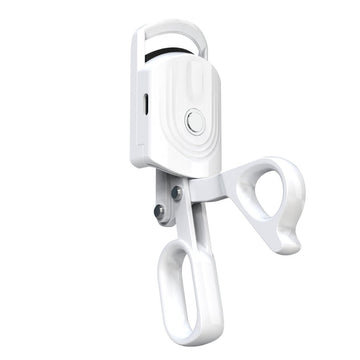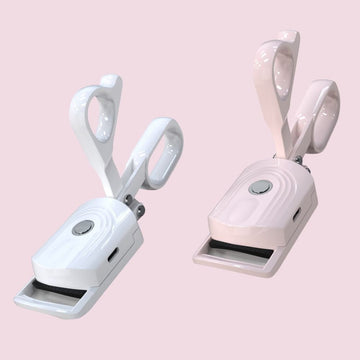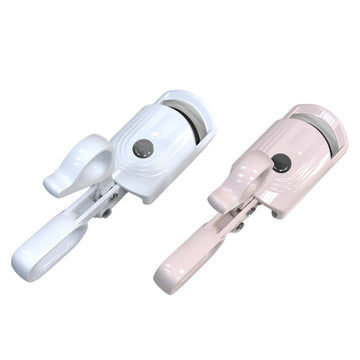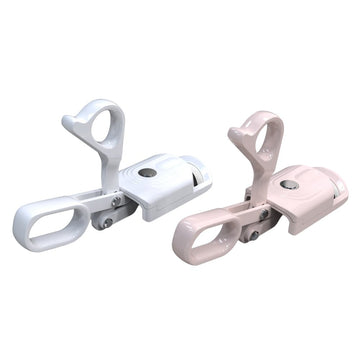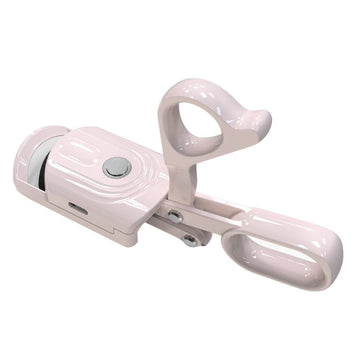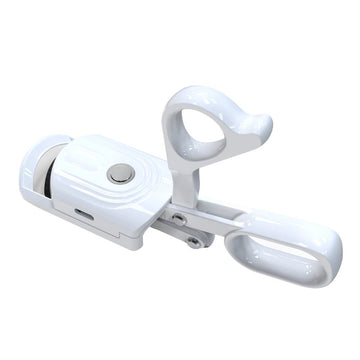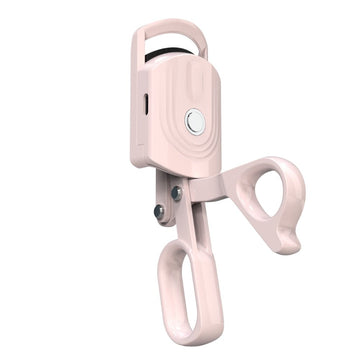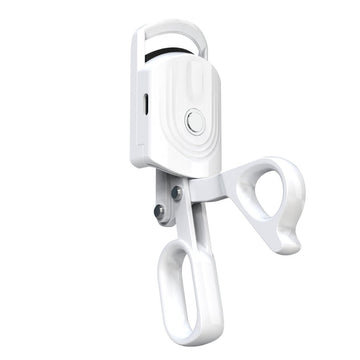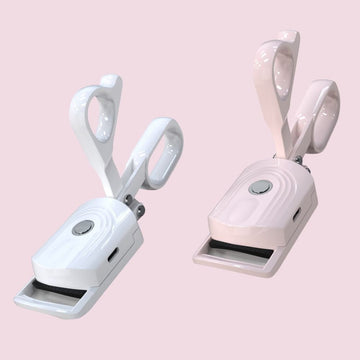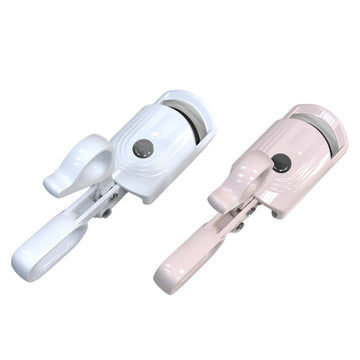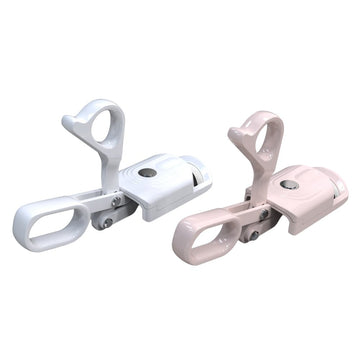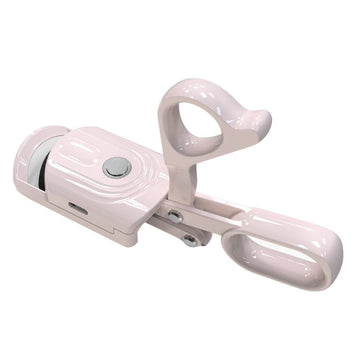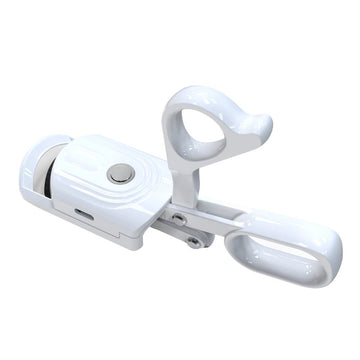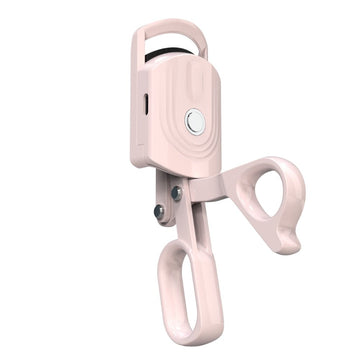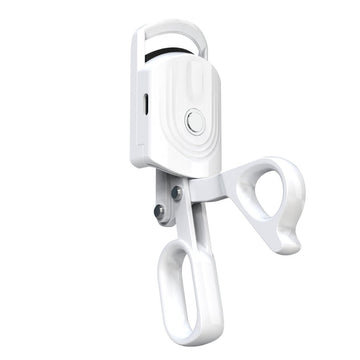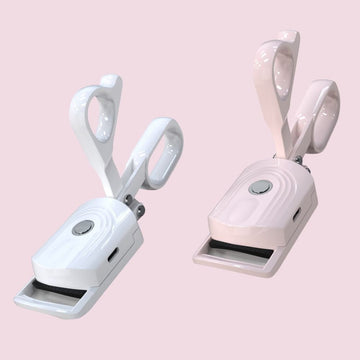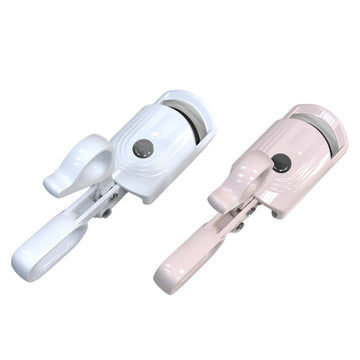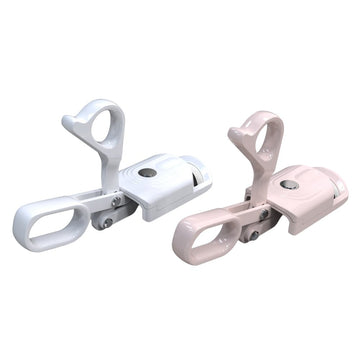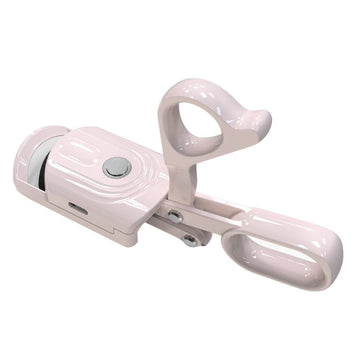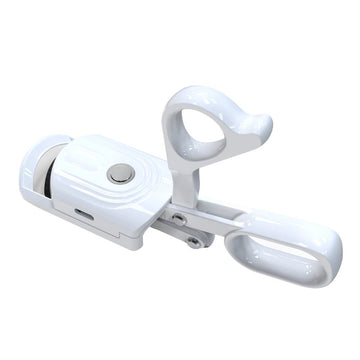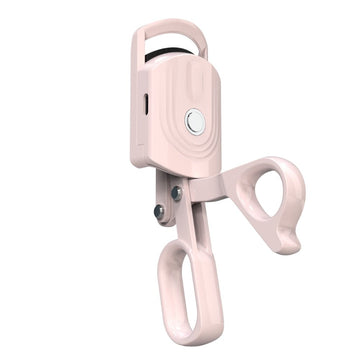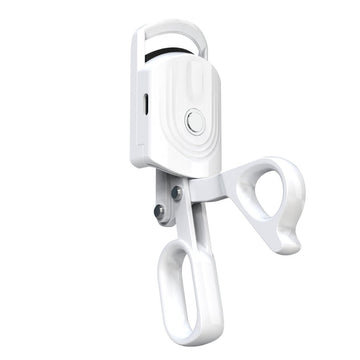 Heat-Enhanced Eyelash Curler LITE
Get ready to elevate your lash game to a whole new level of fabulousness!
Designed with your comfort and safety in mind, the Heated Eyelash Curler LITE is user-friendly. No need to worry about excessive heat or uncomfortable sensations. Just relax and let the curler work its magic, giving you voluminous, beautifully curled lashes without any fuss.

This isn't just another run-of-the-mill eyelash curler – it's a game-changer. Say goodbye to the days of struggling with traditional curlers that give mediocre results. With this heat-enhanced wonder, you'll achieve the look of professionally curled lashes in a matter of seconds. You'll be batting your fabulous lashes like a superstar!
Material: ABS + Silicone
USB Cord Length: 11.81in (30cm)
Powered By: Battery (Wireless)
Rechargeable Battery Capacity: 230 mAh

Product Size: 5.43in x 1.61in x 2.95in (138mm x 41mm x 75mm)
Product Weight: 0.08lb (0.04kg)

Packaging Size: 5.98in x 3.54in x 1.97in (152mm x 90mm x 50mm)
Packaging Weight: 0.22lb (0.10kg)

FOR WHOLESALE
Number of Items per Case Pack: 72
Case Size: 20.08in x 16.14in x 12.99in (510mm x 410mm x 330mm)
Case Weight: 17.64lb (8kg)
You May Also Like: