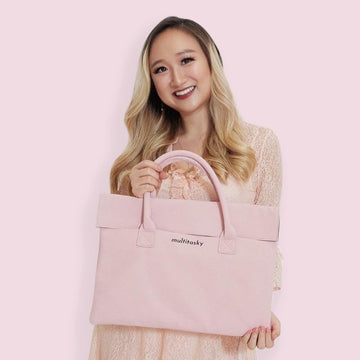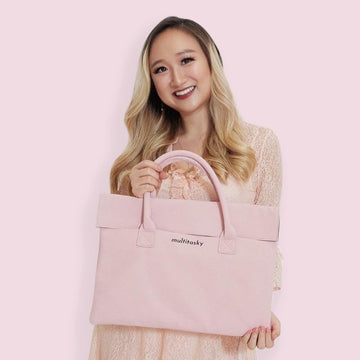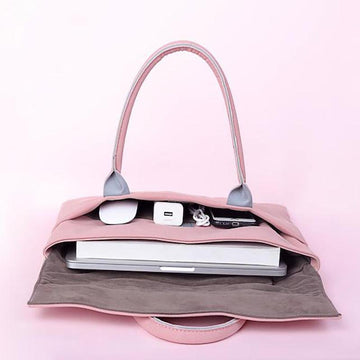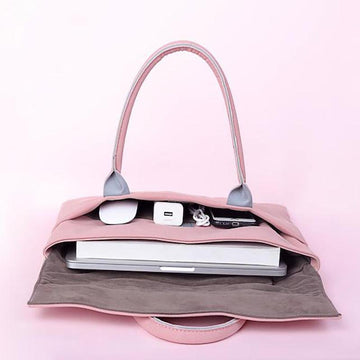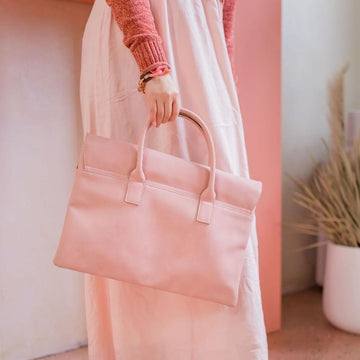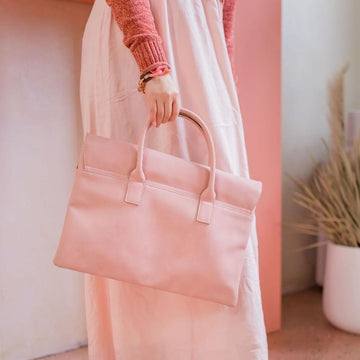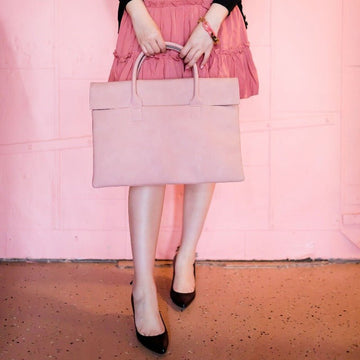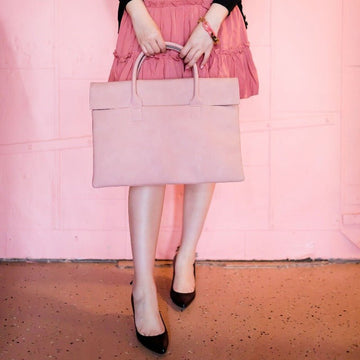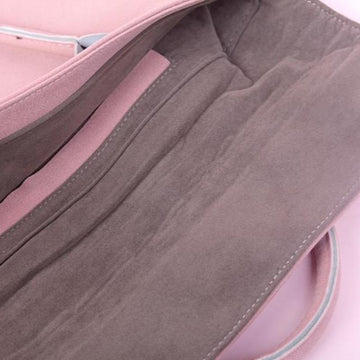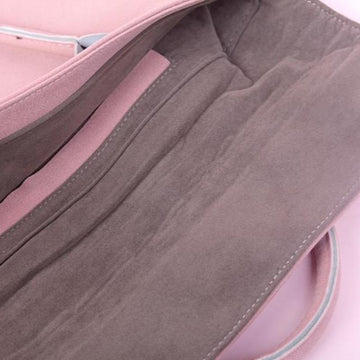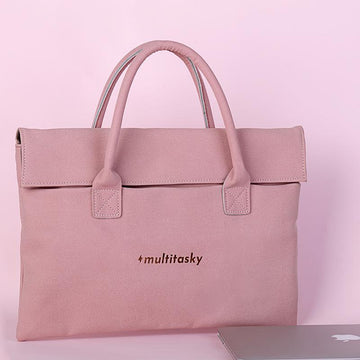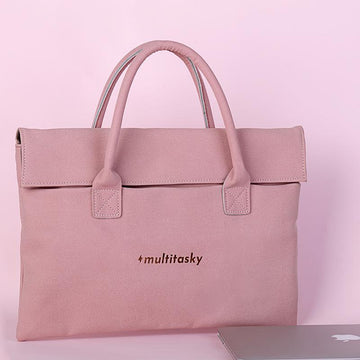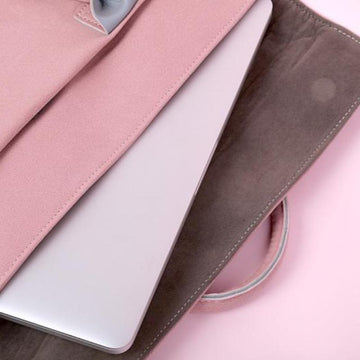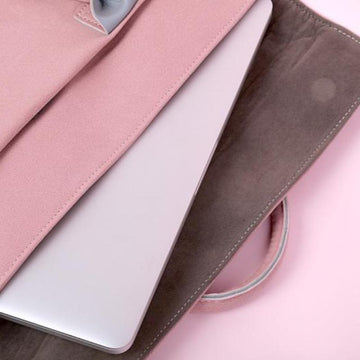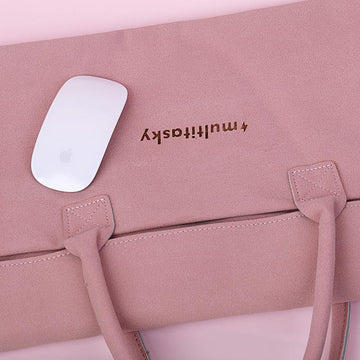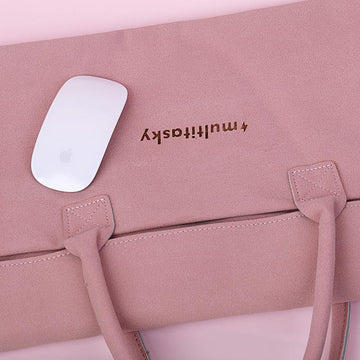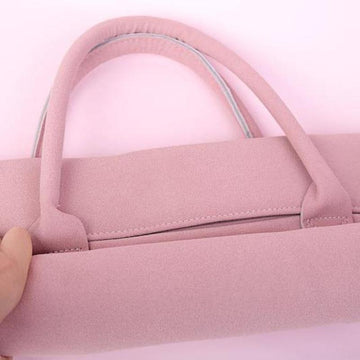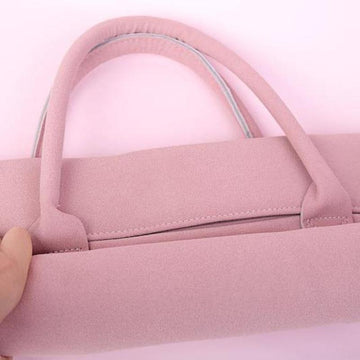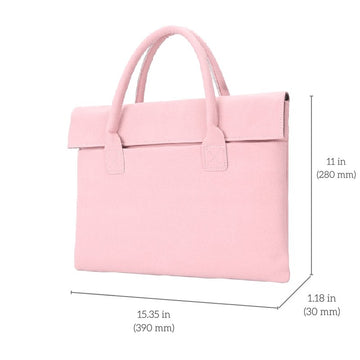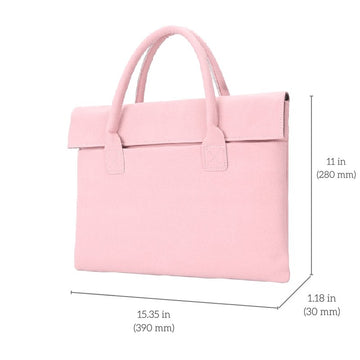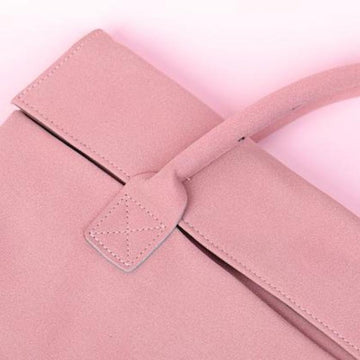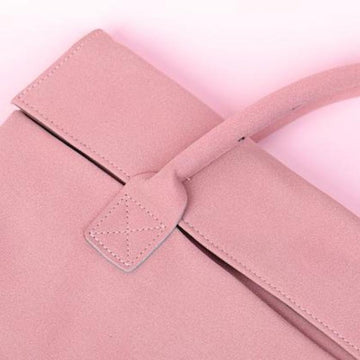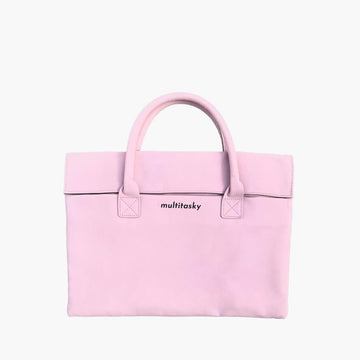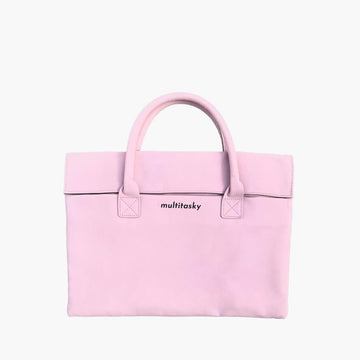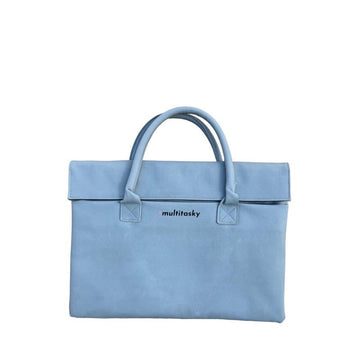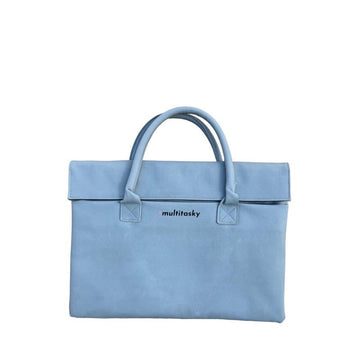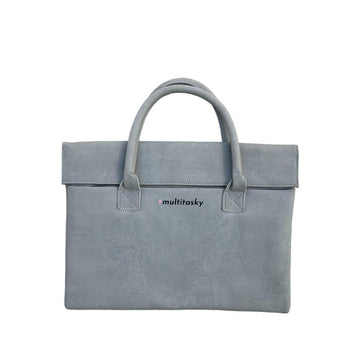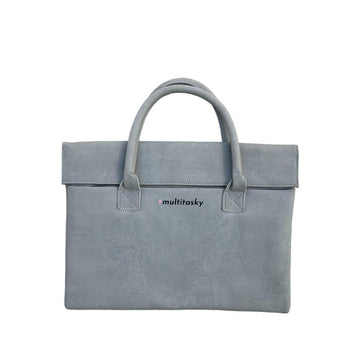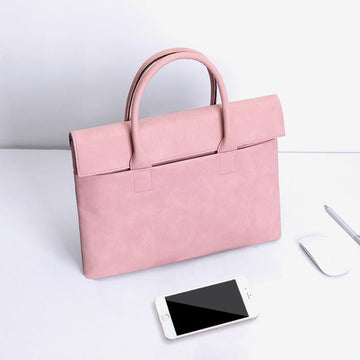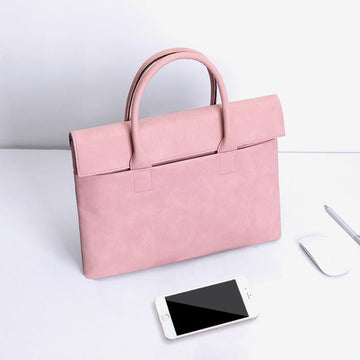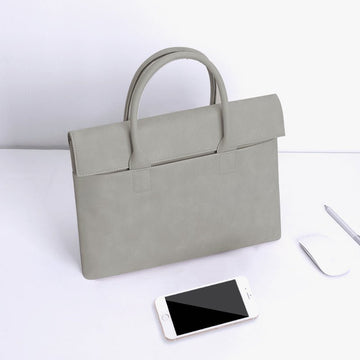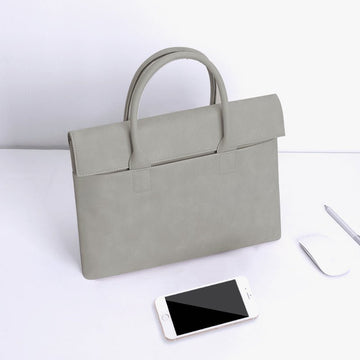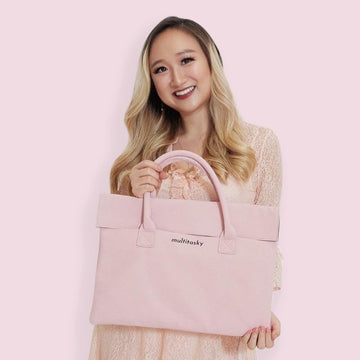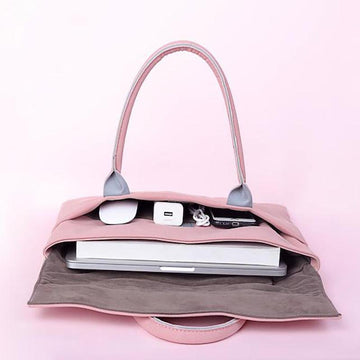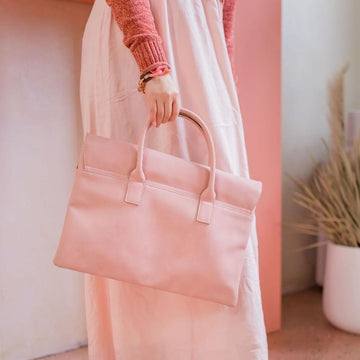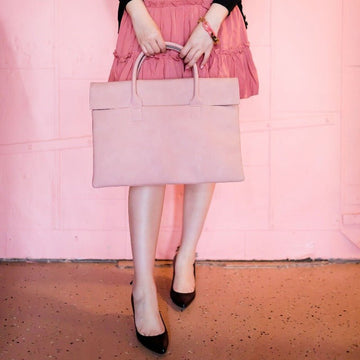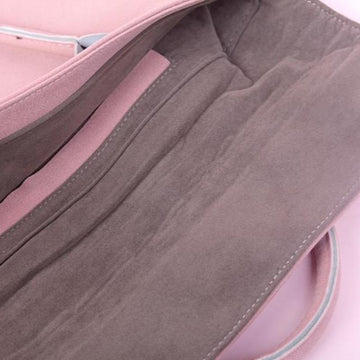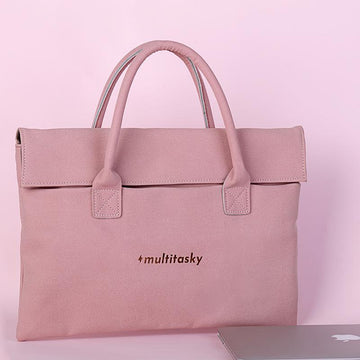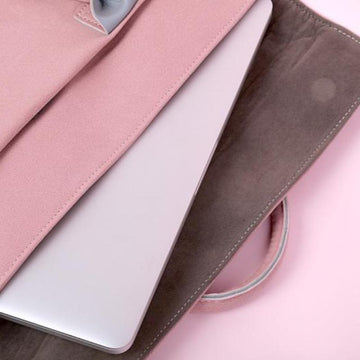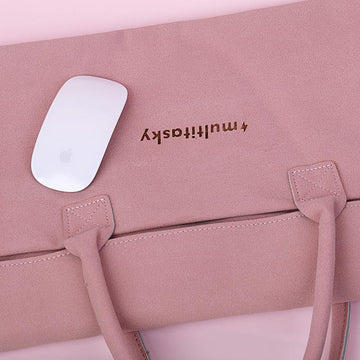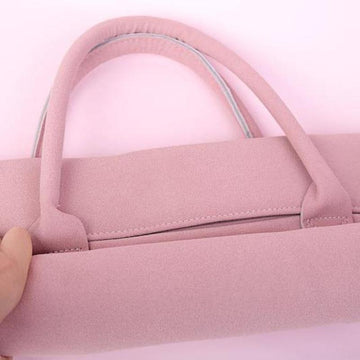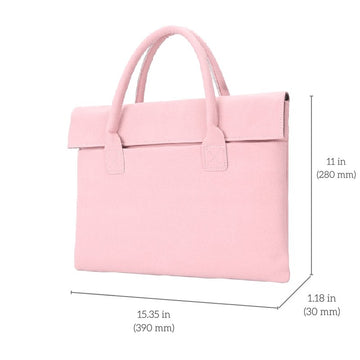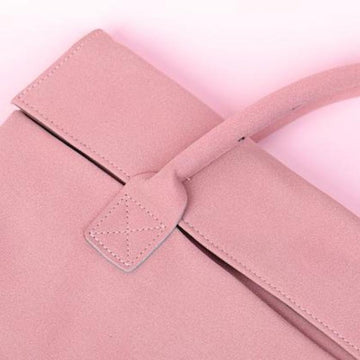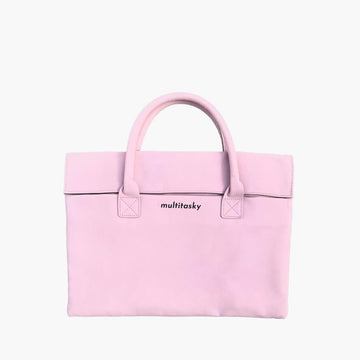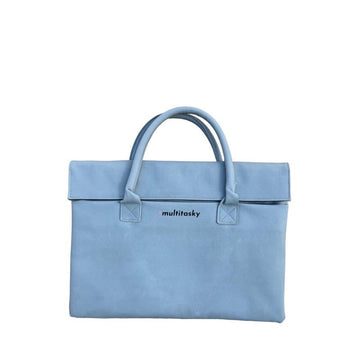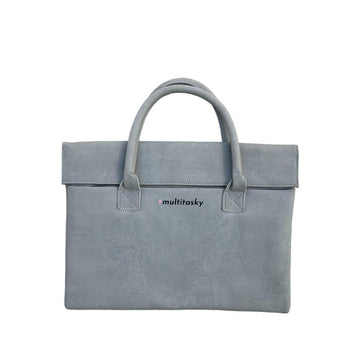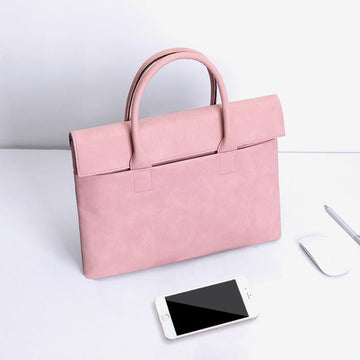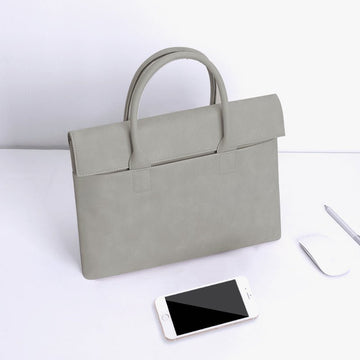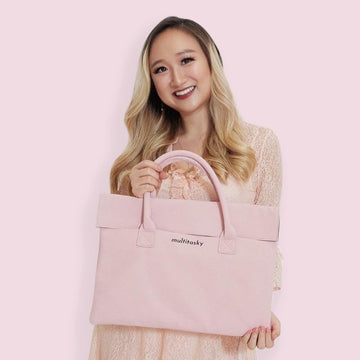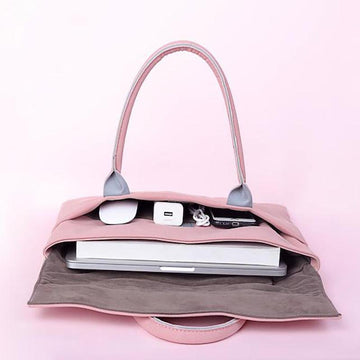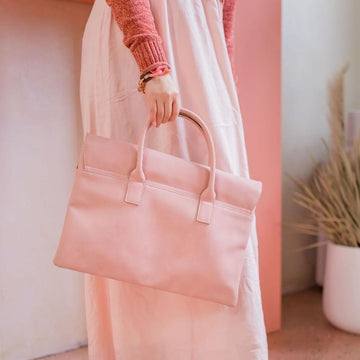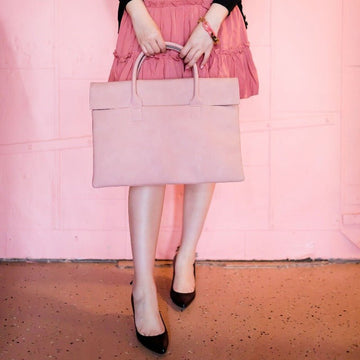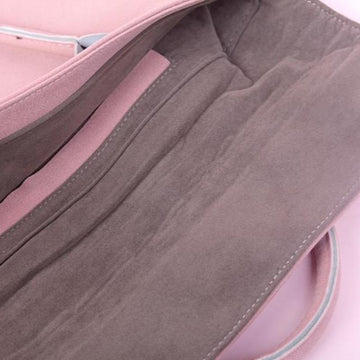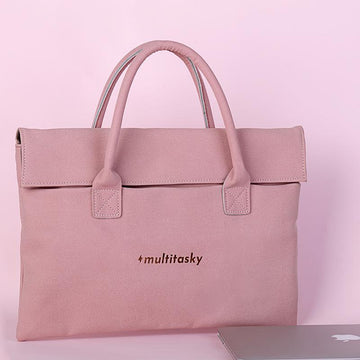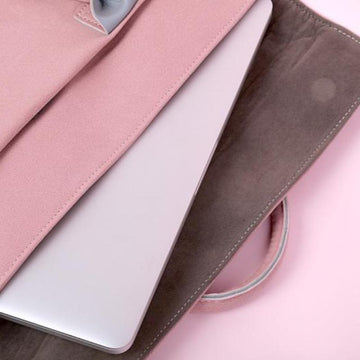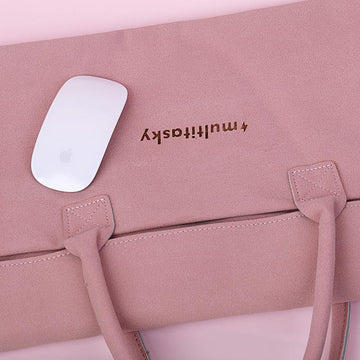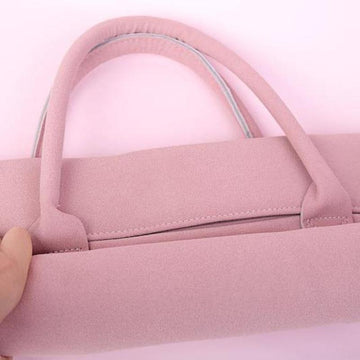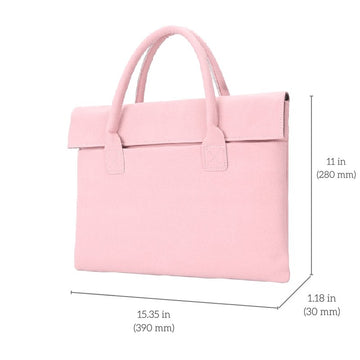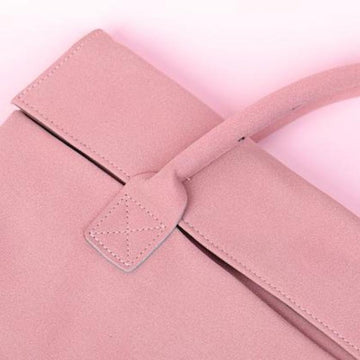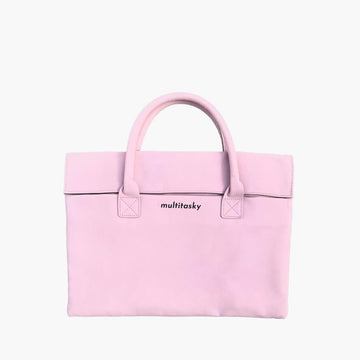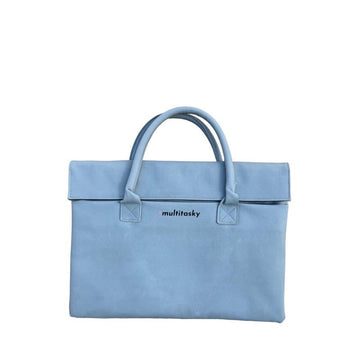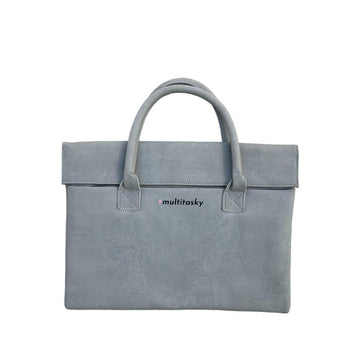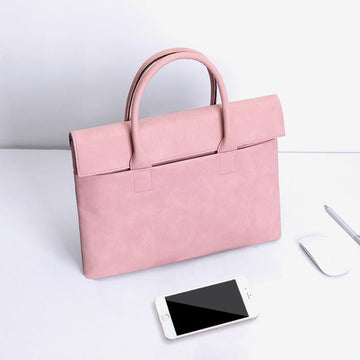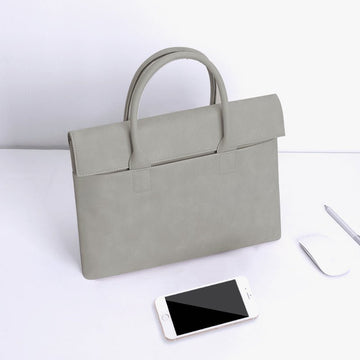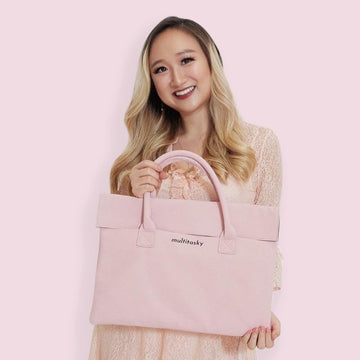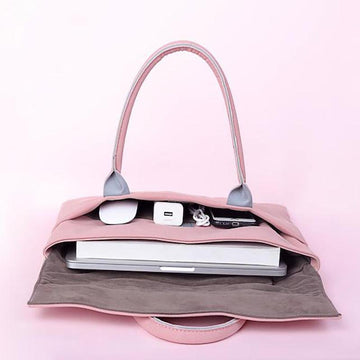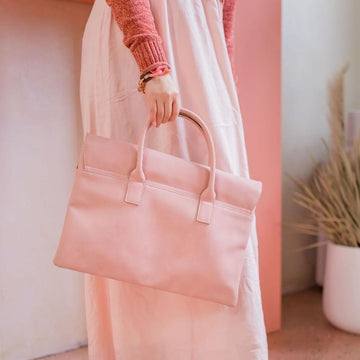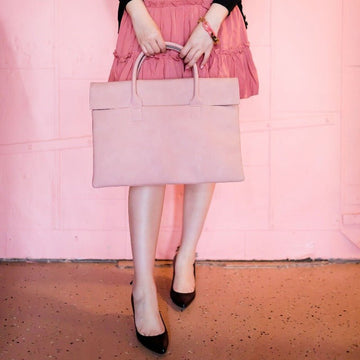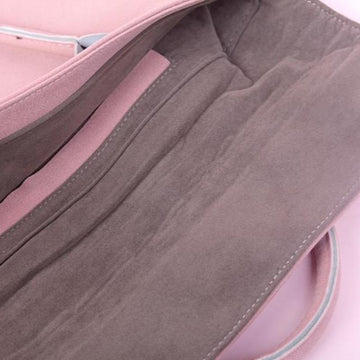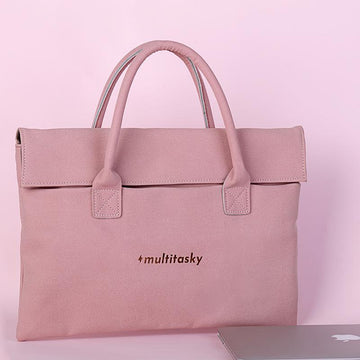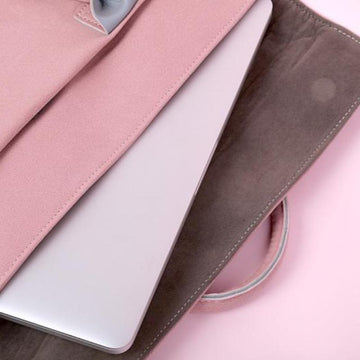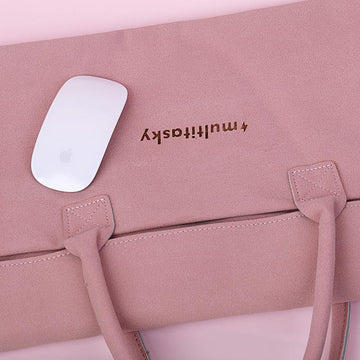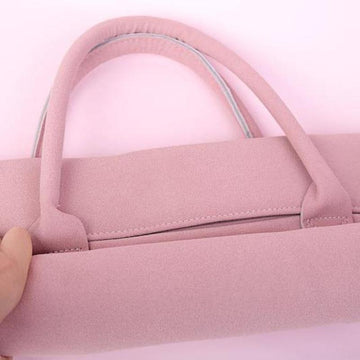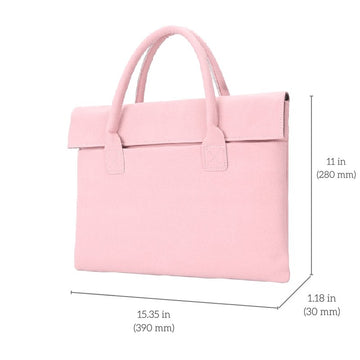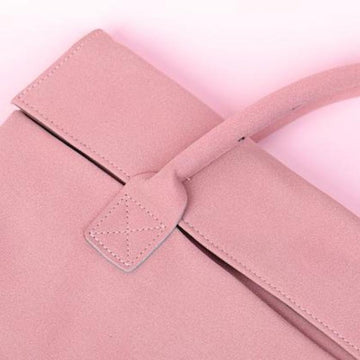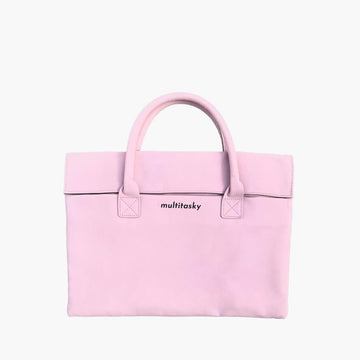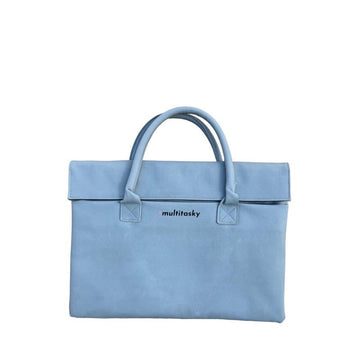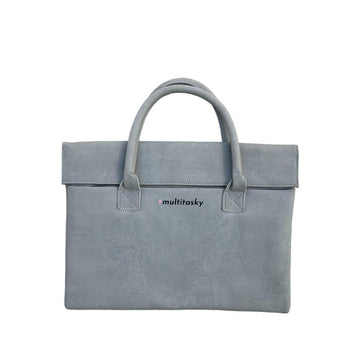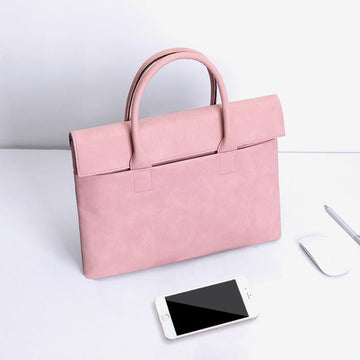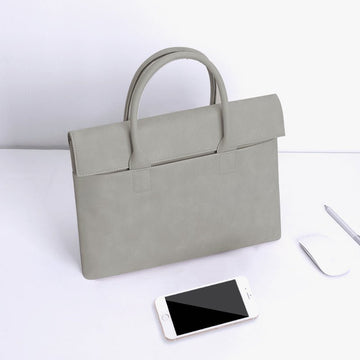 Vegan Leather Waterproof Laptop Bag
Move over designer bag – you have competition.
Sometimes you rush out of your house with your arms full of stuff – your purse, snack, phone, and laptop at risk of slipping from your hands at any second. This vegan leather laptop bag is waterproof and equipped with pockets to hold your laptop and more! Then, when you're not using it to carry your stuff around, you can easily roll it up or even use it as a mouse pad. 
One-size-fits-all. Can hold laptops up to 15.5 inch.
【Lots of storage】Room for one lipstick is NOT enough. This bag has tons of pockets and a pouch for your gadgets.
【Multi-functional】Can be used as a mouse pad
【Waterproof】No more stress about spilling water on your bag.
【Foldable】Just roll it up and store away!
You Need This Vegan Leather Laptop Bag When…
-Your laptop is your daily +1
-You struggle with finding a purse that is durable, sturdy and lightweight
-You need a lot of purse storage each day
Material: Vegan Leather
Lining Texture: Cotton
Lid: Magnetic Buckle
Internal Structure: Computer Pocket
Additional Features: Waterproof, Wear-Resistant
Product Size: 15.16 in x 10.83 in x 0.59 in (385 mm x 275 mm x 15 mm)
Product Weight: 1.32lb (0.60kg)
Packaging Size: 15.16in x 10.83in x 0.59in (385mm x 275mm x 15mm)
Packaging Weight: 1.32lb (0.60kg)
FOR WHOLESALE
Number of Items per Case Pack: 100
Case Size: 4.45in x 1.69in x 2.83in (113mm x 43mm x 72mm)
Case Weight: 132.30lb (60kg)
You May Also Like:
Add this to your cart:
You're $50.00 away from free shipping!