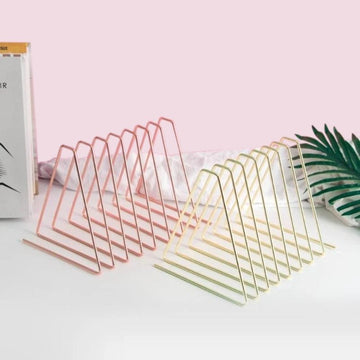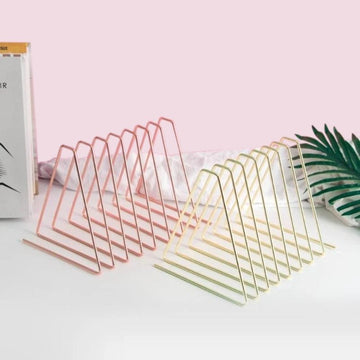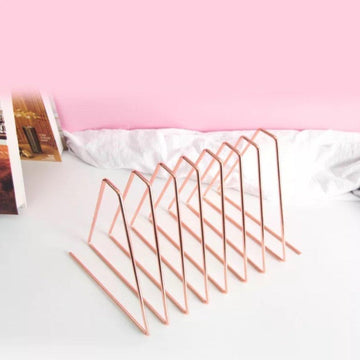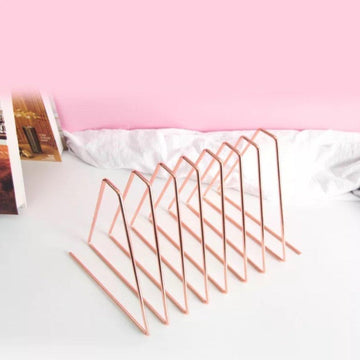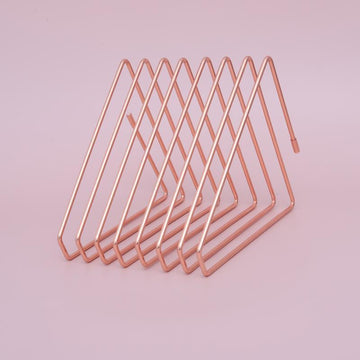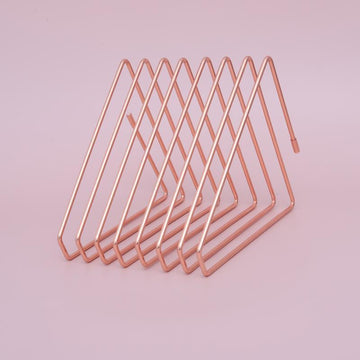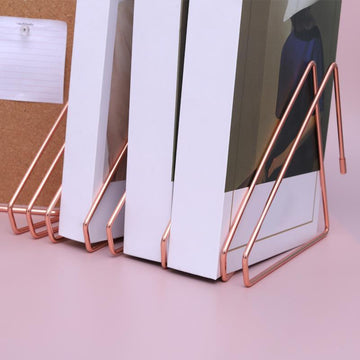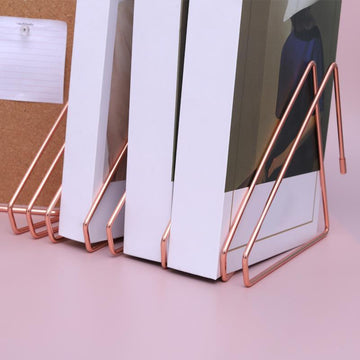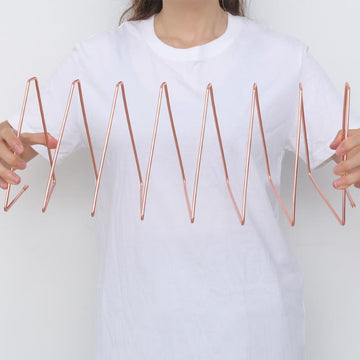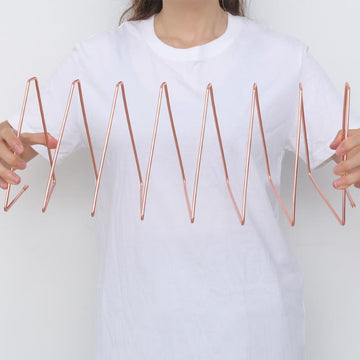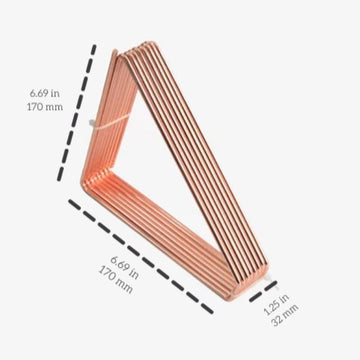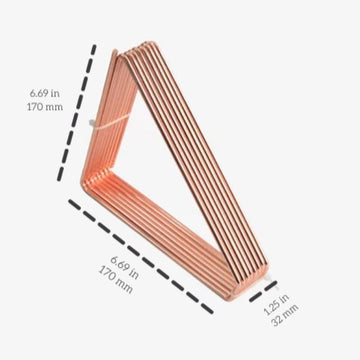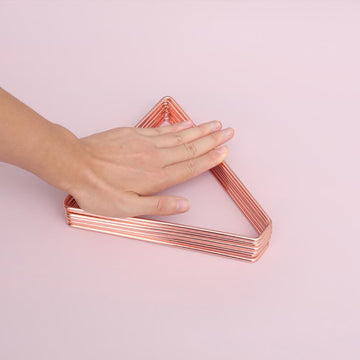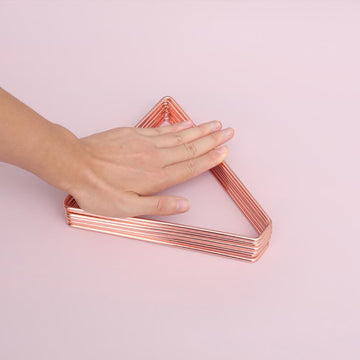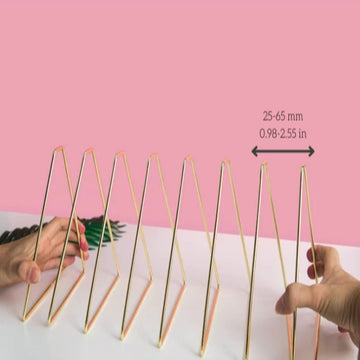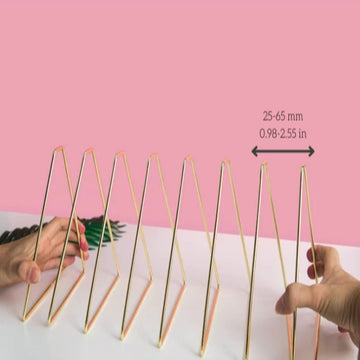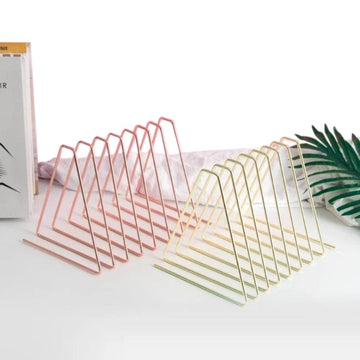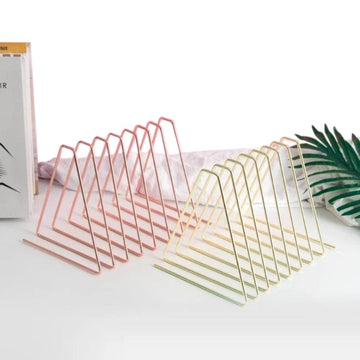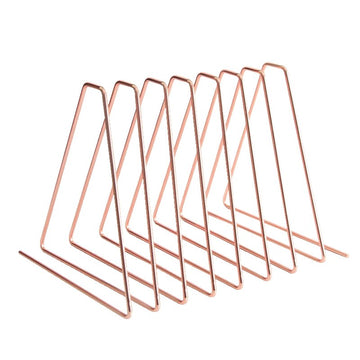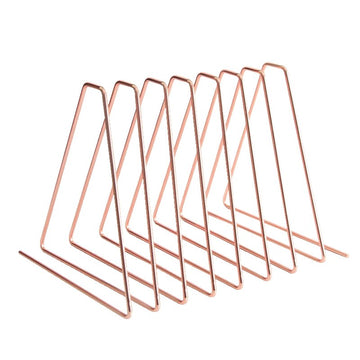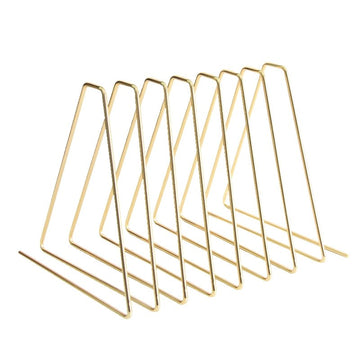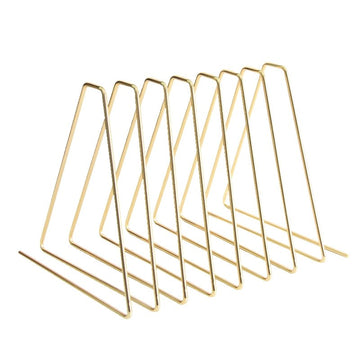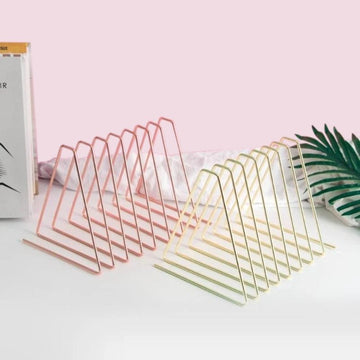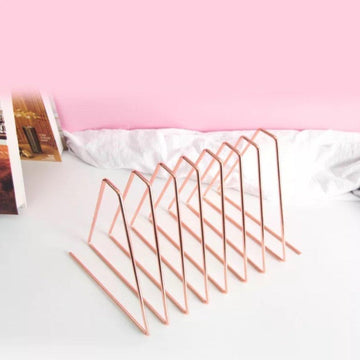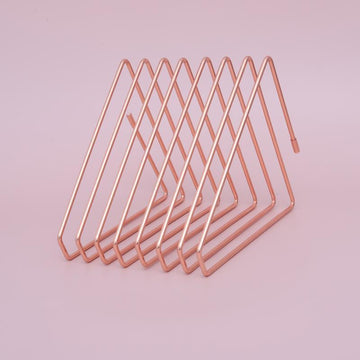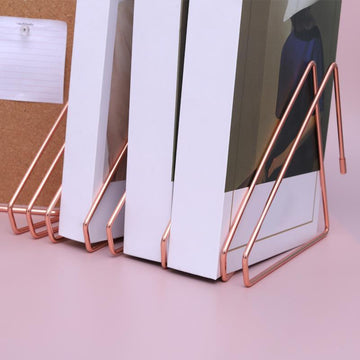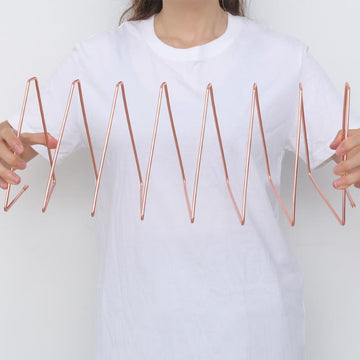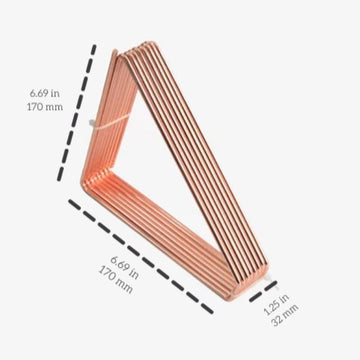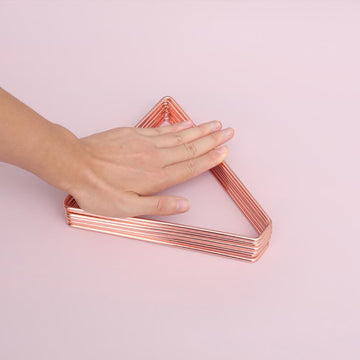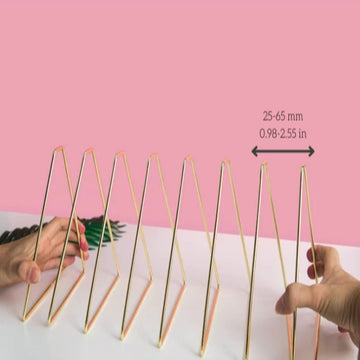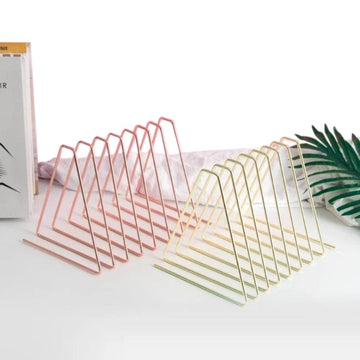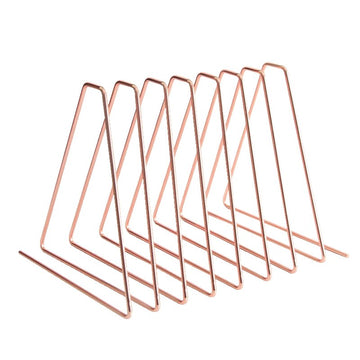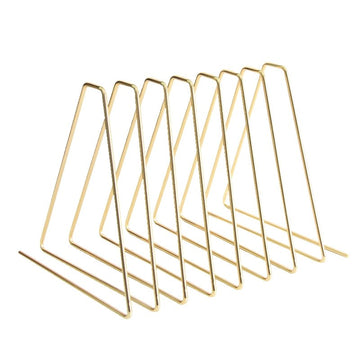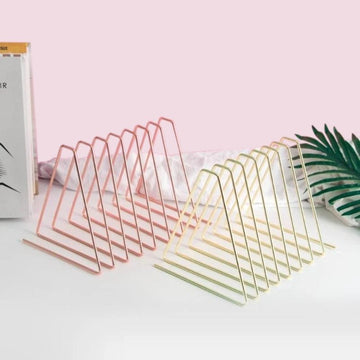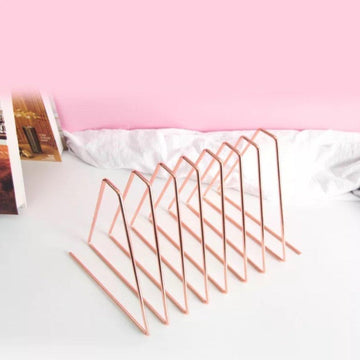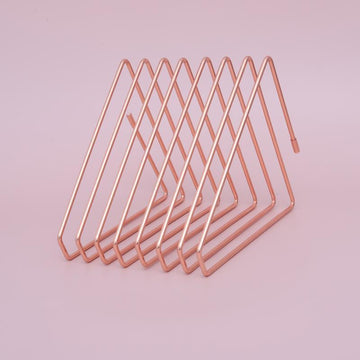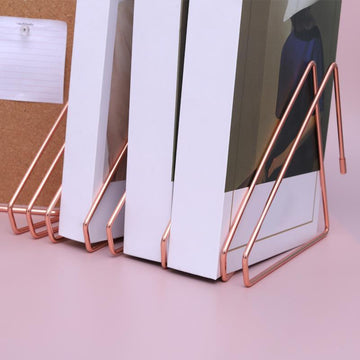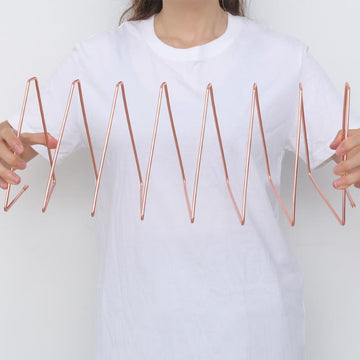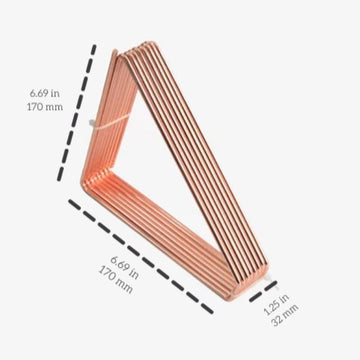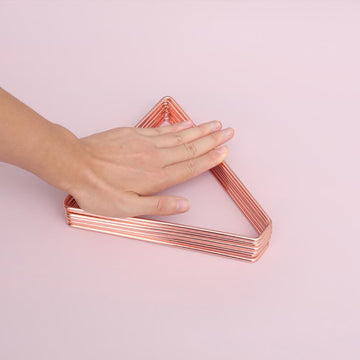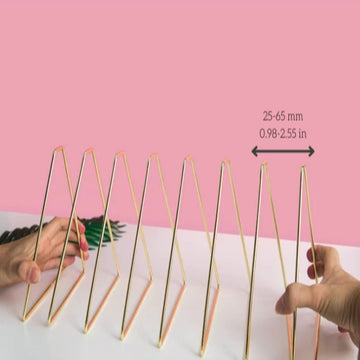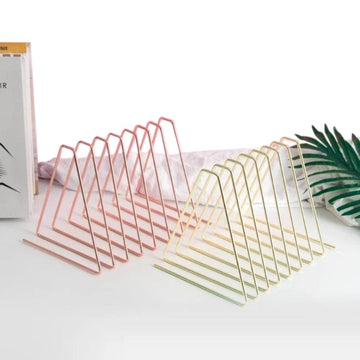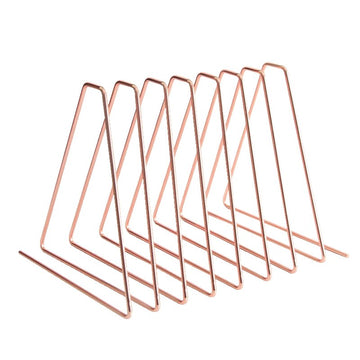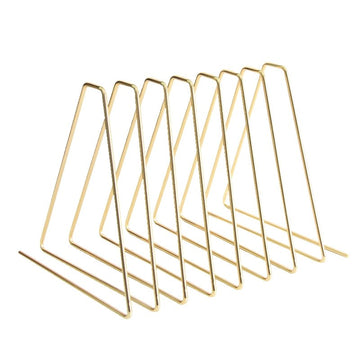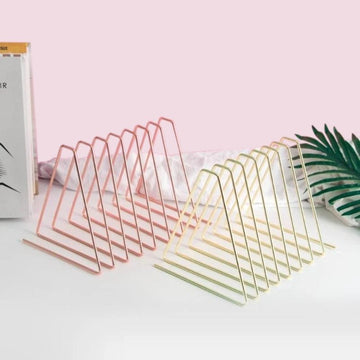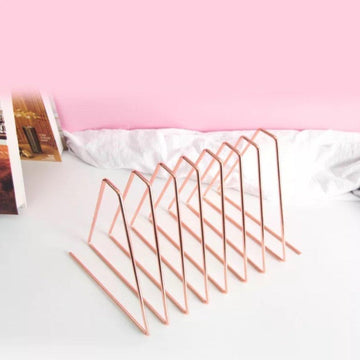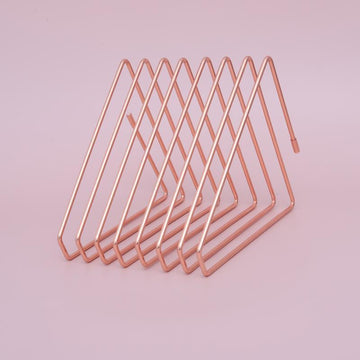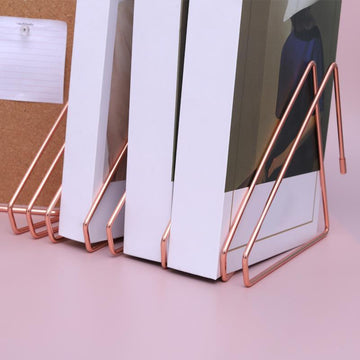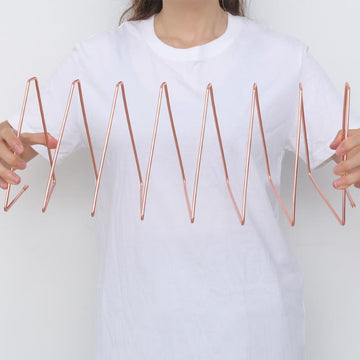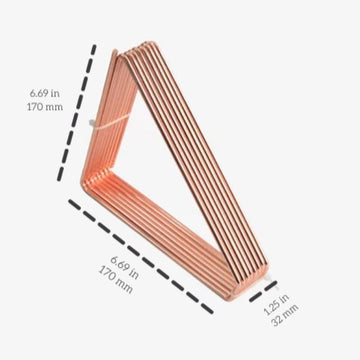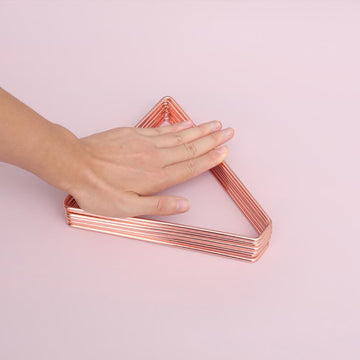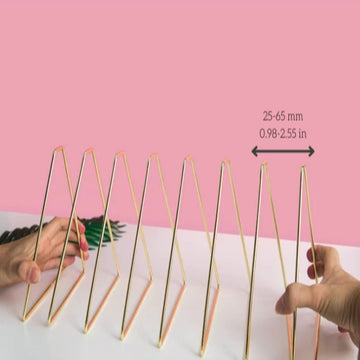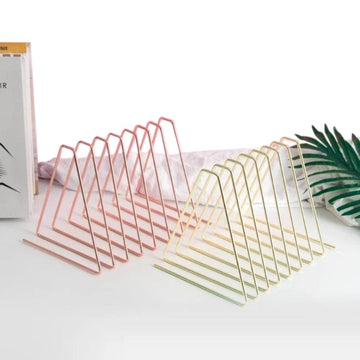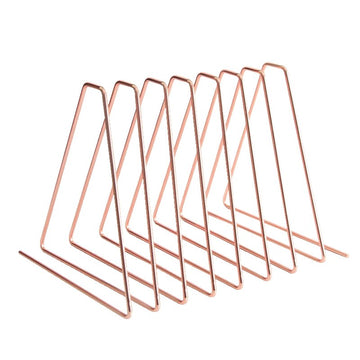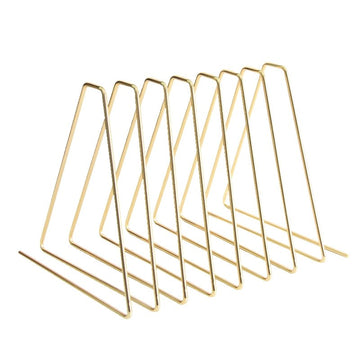 Compressible Metallic Desktop File Organizer
Compress & extend - organize your books & notebooks
Your book and beverage moments are so ~you~ that you have to protect them. This file holder for the desk lets you keep your fav reads close while cleaning up your desk. With a modern wireframe and snazzy metallic finish, your desktop file organizer is going to steal the show. And when you're ready to switch things up, you can easily compress it and store it for when your dream boss lady releases her next book.
【Compressible】Super easy storage when you're done with it
【Organizational】No more books scattered on your desk
【Stylish】Modern minimalist = organization + aesthetic goals
You Need This Compressible Metallic Desktop File Organizer When…
- You want your CEO mindset books super close
- You're totally out of bookshelf space
- It's tea time, and you need a read to go with it
Material: Iron + Plating
Product Size: 9.06in x 6.69in x 6.69in (230mm x 170mm x 170mm)
Product Weight: 0.97lb (0.44kg)
Packaging Size: 9.06in x 6.69in x 6.69in (230mm x 170mm x 170mm)
Packaging Weight: 1.01lb (0.46kg)
FOR WHOLESALE
Number of Items per Case Pack: 30
Case Size: 16.93in x 8.27in x 10.63in (430mm x 210mm x 270mm)
Case Weight: 30.43lb (13.80kg)
You May Also Like:
Add this to your cart:
You're $50.00 away from free shipping!